Mandy & Nancy, two excellent little indies. What ties the two films together is that both of the eponymous lead roles are performed by the very same actress; Andrea Riseborough. While Nicolas Cage is taking away much of the plaudits for the former, the Newcastle-born actress is, as always, terrific in the title role. Both films are so different from each other too, emblematic of an actress who moves seamlessly between genres, impossible to pigeonhole, and in Nancy, she's almost unrecognisable. She's like a chameleon, undoubtedly one of the best working today, and while she hasn't even been around for a great deal of time, we still struggled to pick out our five favourite roles. Honestly, you should see the list of films that didn't make the cut.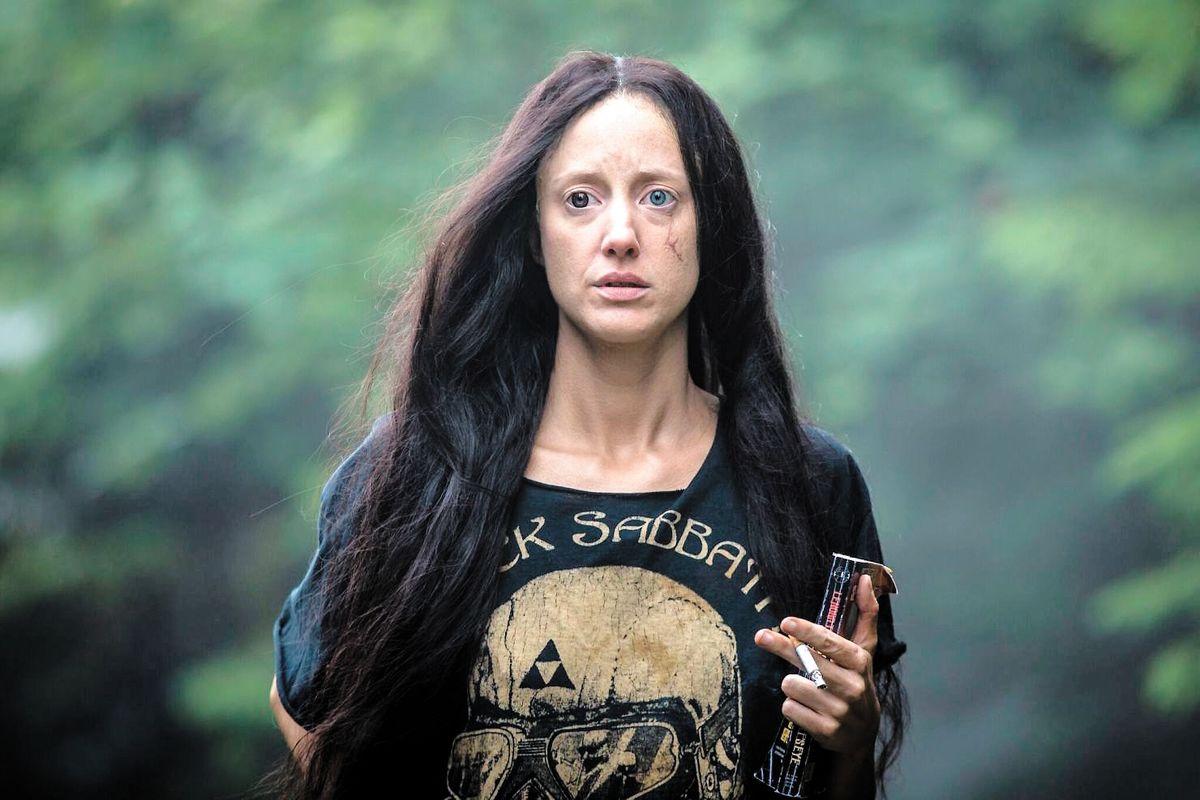 MADE IN DAGENHAM  Though a film with a true ensemble cast of great British talent, with Sally Hawkins and Bob Hoskins of course standing out, this was a film where Andrea Riseborough truly caught our eye, as one of the strikers Brenda. She had a fair few credits to her name already, not to mention Mike Leigh's Happy Go Lucky, but this was the first performance that made us realise we were dealing with a rather special talent.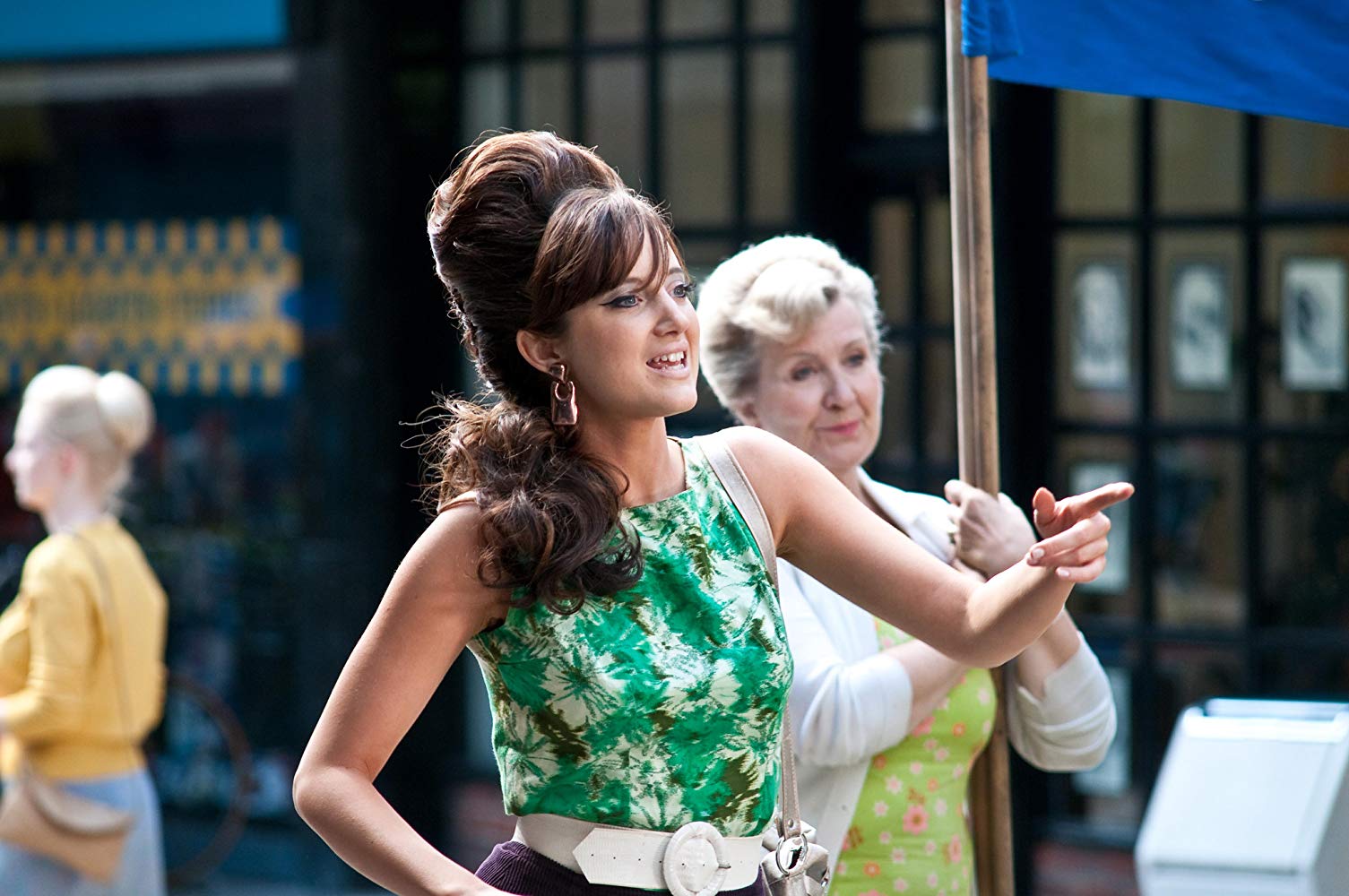 SHADOW DANCER This James Marsh title marked one of Riseborough's first real leading roles in film,. As she plays IRA member Collette, arrested after a failed terrorist attack and subsequently persuaded into becoming an informer. She is the perfect fit for the role, for we're dealing with a protagonist here who is not likeable, somebody who is challenging to get behind and root for – and yet such is the affability of the actress, it's hard not to remain endeared, and strive to find the good in the character at hand.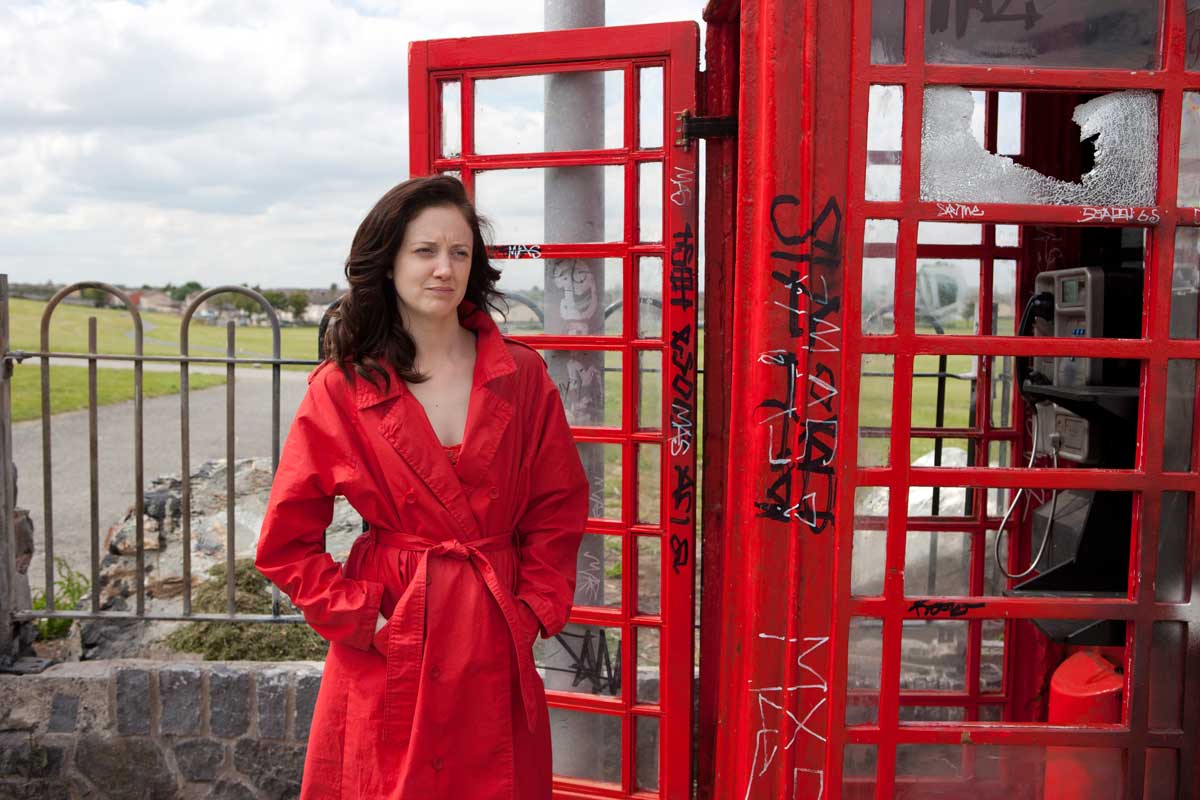 BIRDMAN This multiple Oscar winning film was known primarily for marking the return of Michael Keaton, while everyone seemed to go loopy for Emma Stone's supporting role. Though we admired both of those things, we remained beguiled by Andrea Riseborough too, who played Laura. It is said that director Alejando G. Inarritu found the casting of this role rather difficult, though needless to say he'll have been rather pleased with how it all transpired.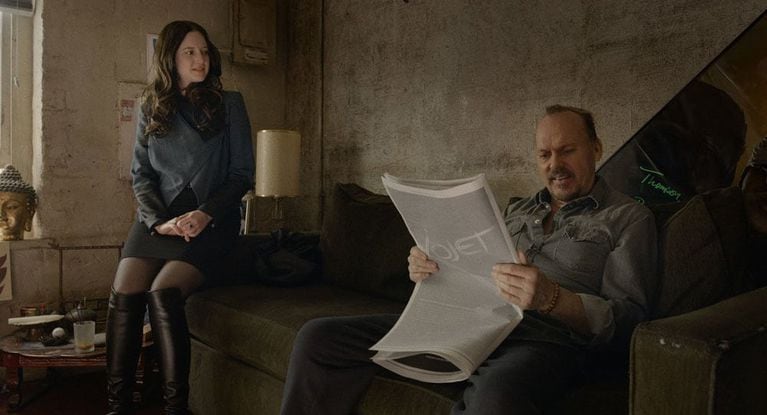 BATTLE OF THE SEXES This is one of those roles for Andrea Riseborough where it took about half an hour before we realised it was her. In this biopic of Billie Jean King (played by Emma Stone), she plays the tennis superstar's partner Marilyn Barnett. It's another accomplished turn, and while it did take a while for us to realise who it was, the quality eventually shines through and it soon becomes apparent that it can't really be anybody else.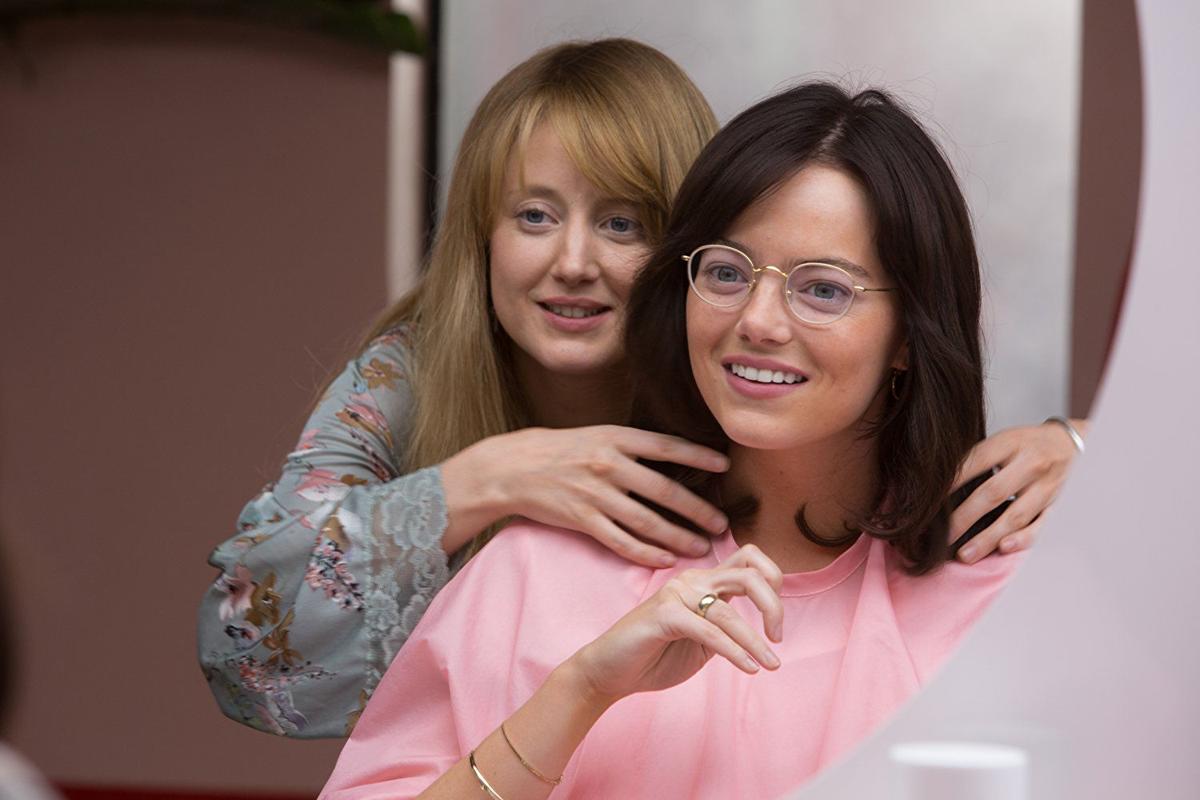 THE DEATH OF STALIN Though about as a dark a comedy as you can get, Armando Iannucci's The Death of Stalin is still a comedy nevertheless, and it's great to see Riseborough flex her comedic muscles, as she plays the titular character's daughter Svetlana. We had seen her be funny before, in Mindhorn, so it wasn't exactly new territory, but always welcome nonetheless. She brings heart to the film too, straddling the line between comedy and pathos remarkably well. Because, though a riotous satire, she is playing a woman who has lost her father, and she injects a real dose of humanity into a film otherwise devoid of any such thing.