We may have first seen Only You back at the London Film Festival, but Harry Wootliff's debut feature film has left an indelible mark, as one of the most searingly naturalistic romantic films made in recent years – and one that brings out two remarkable performances from its leading duo, Laia Costa and Josh O'Connor.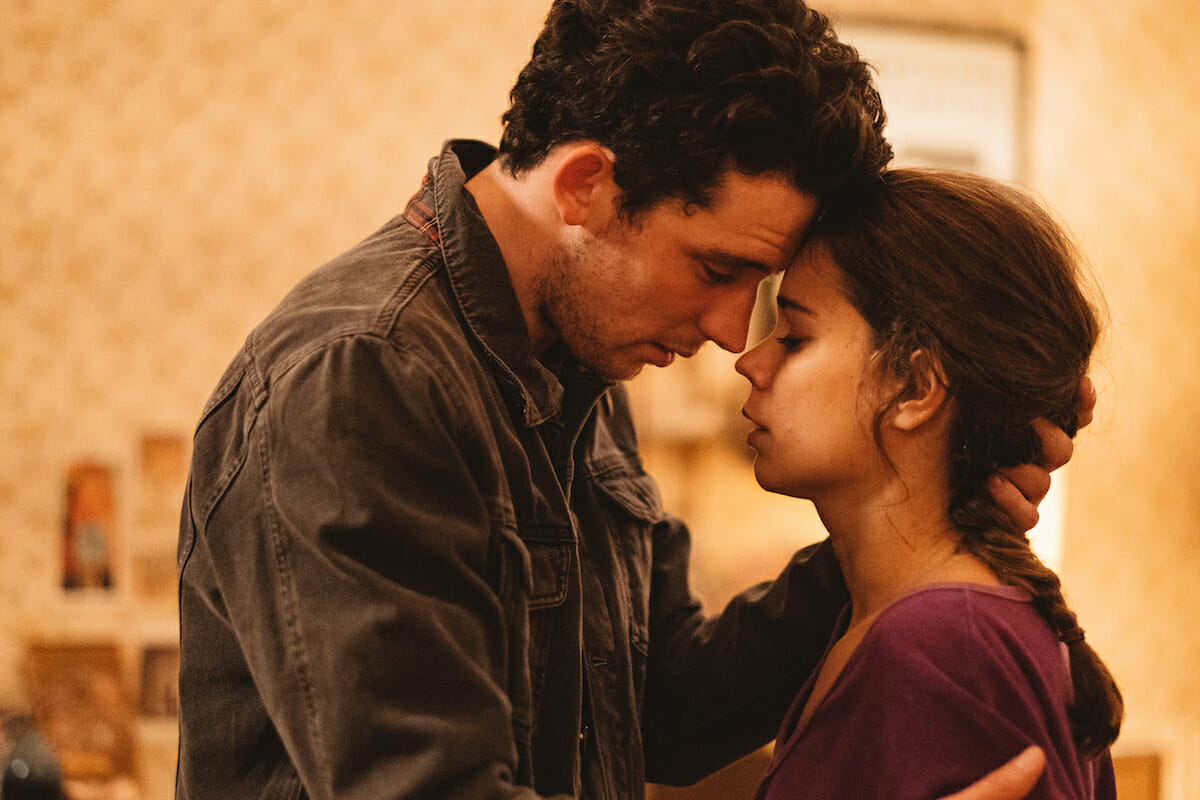 Telling the story of two young lovers who meet on New Year's Eve, the pair enter into a relationship, and the age gap between Jake and Elena (she's older) is explored in a tender and effective way, while we explore the notion of time, of trust and of miscommunication, watching on as this pair struggle through a somewhat complex, tempestuous time, in what proves to be a raw, authentic depiction of modern love.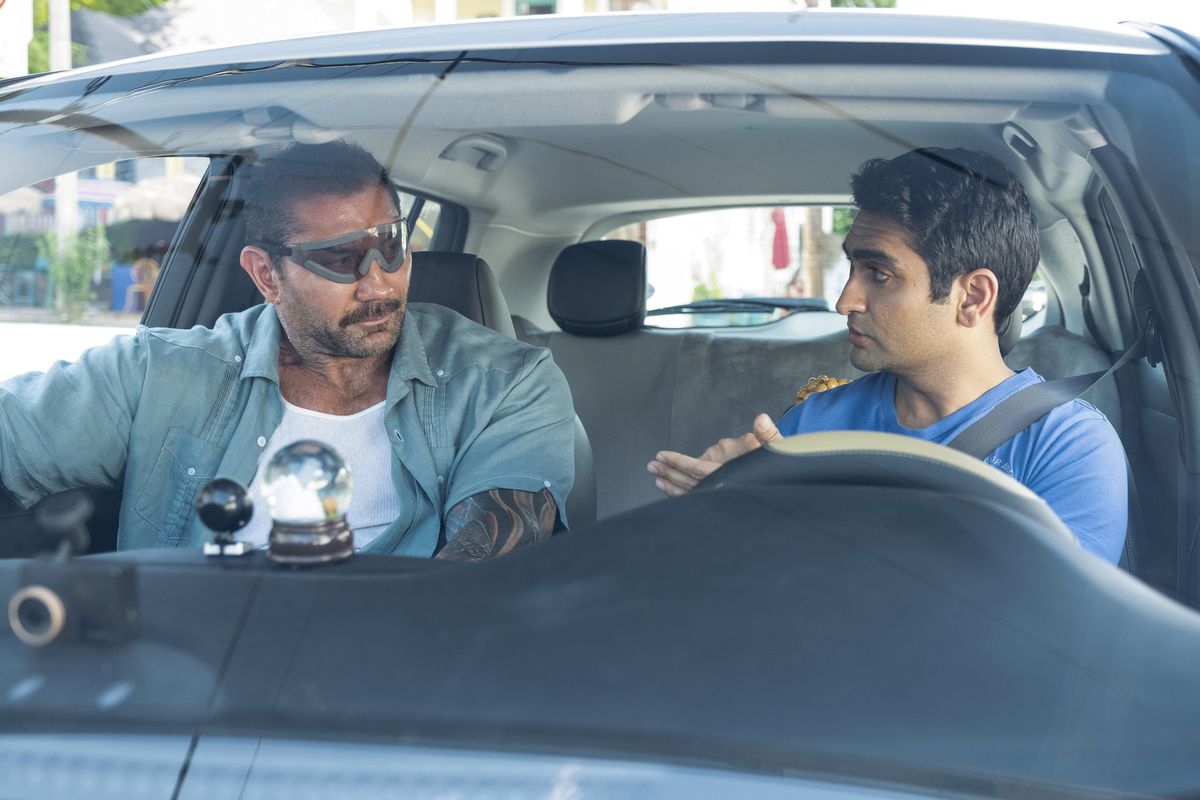 It's comfortably our pick of this week's releases, though that's not to say there isn't a lot else out there worth considering. Stuber, the action/comedy starring the unlikely double act of Dave Bautista and Kumail Nanjiani is good fun; telling the story of a partially blind cop (Bautista, obviously) and a hapless Uber driver named Stu (Nanjiani, obviously). The former is chasing after a long-standing target, a notorious drug dealer (Iko Uwais) but needs a ride, which is where Stu comes into proceedings, unwittingly caught up in a cat and mouse chase across California. It's dumb, and it's absurd, but if you go away with this one and just take it for what it is, there's a lot of fun to be had. Maybe not the automatic five star rating you often leave Uber drivers, but a decent three at the very least. Terrible title, mind you – and a film that will probably make no sense in two decades, so enjoy it while you can is our advice.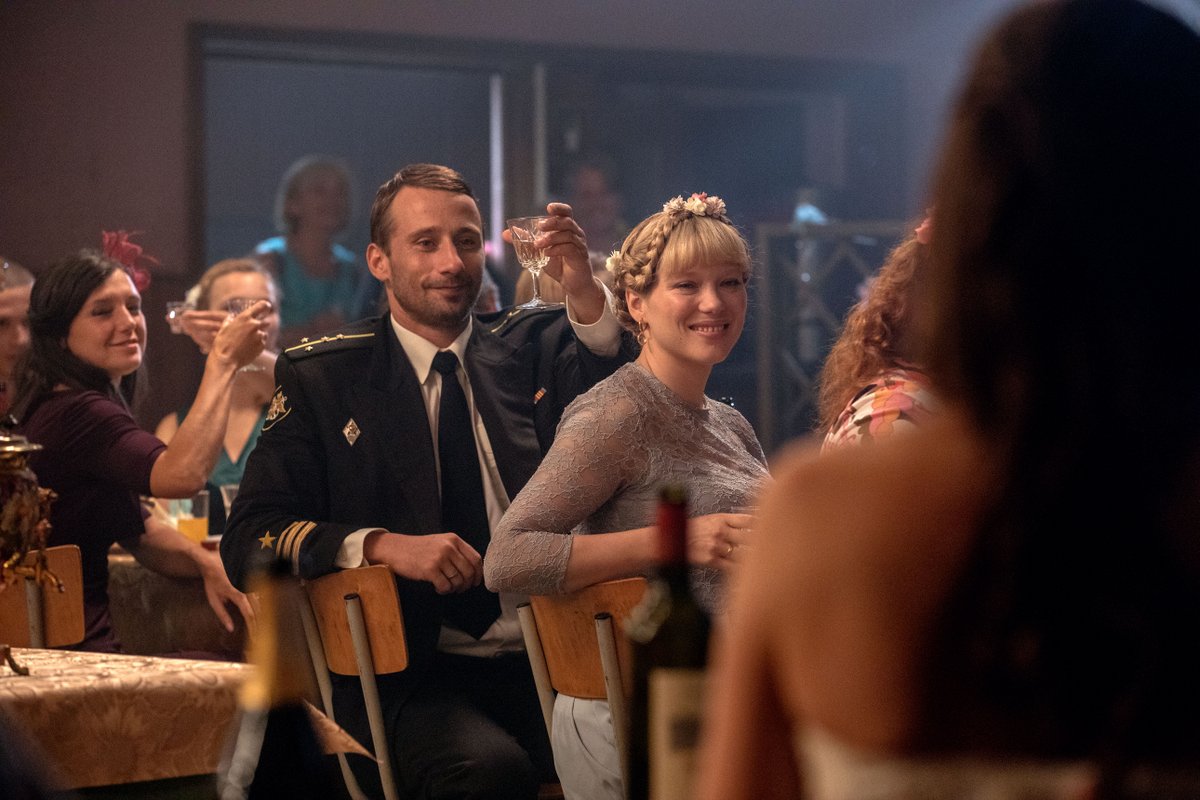 Another new release – which is going under the radar somewhat – is Kursk: The Last Mission, the latest from prolific Danish filmmaker Thomas Vinterberg. The cast is fantastic – not only is there Colin Firth, but Lea Seydoux and Matthias Schoenaerts also take leading roles, while there's a moving turn from the venerable icon of cinema that is Max Von Sydow. Telling the real life story of a submarine disaster, and the governmental negligence that followed, this film I part survival thriller and part political drama – and while not excelling in either field, it's a very accomplished turn. Just perhaps not quite befitting of the talent attached.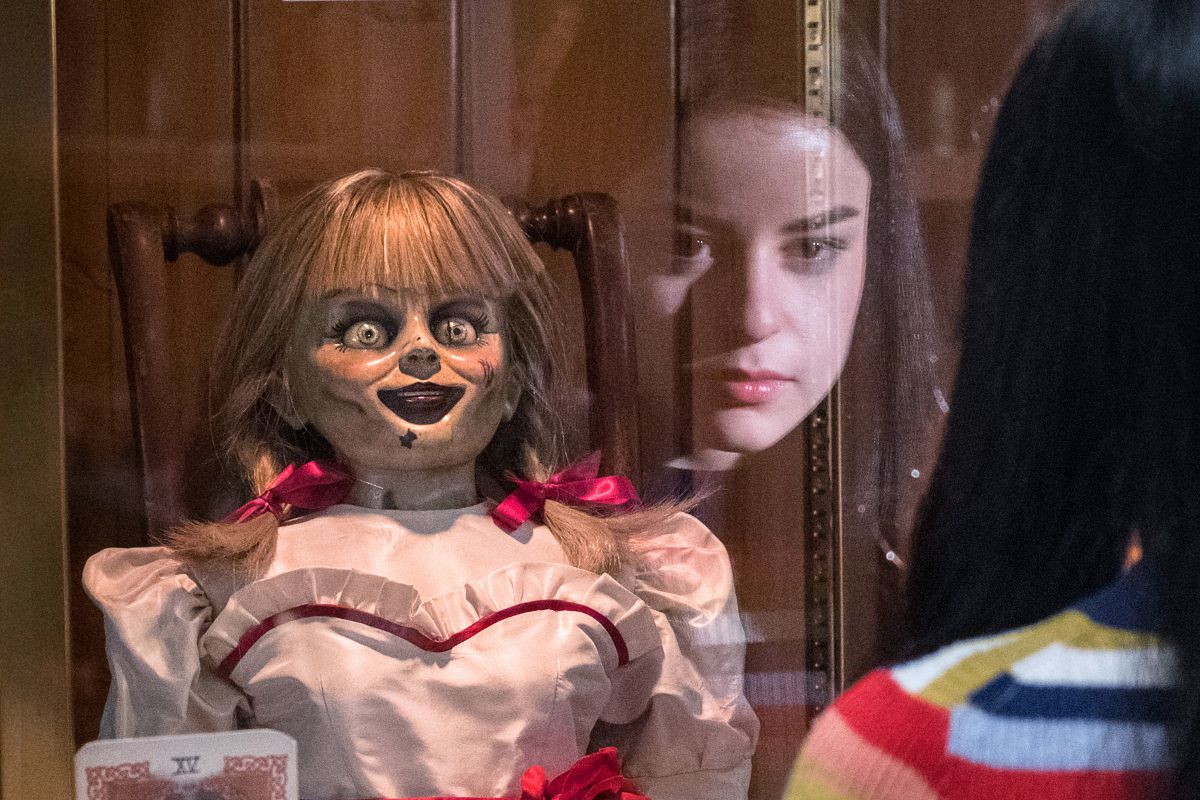 Now for a film we didn't feel we needed, but when we sat down to watch, we rather enjoyed. Well, enjoy is the wrong term, because it's rather frightening – but no sooner have we said goodbye to the creepy doll in Child's Play are we now hanging around with another nefarious presence, in the form of Annabelle. Set in the same universe as The Conjuring – which means we get to spend more time with the Warrens, yay! – Annabelle Comes Home brings nothing new to the genre at hand, and delivers the same scares we've seen over, and over again. Yet such is the diligence and craft of the filmmakers attached to this world, we fall for the same scares each and every time.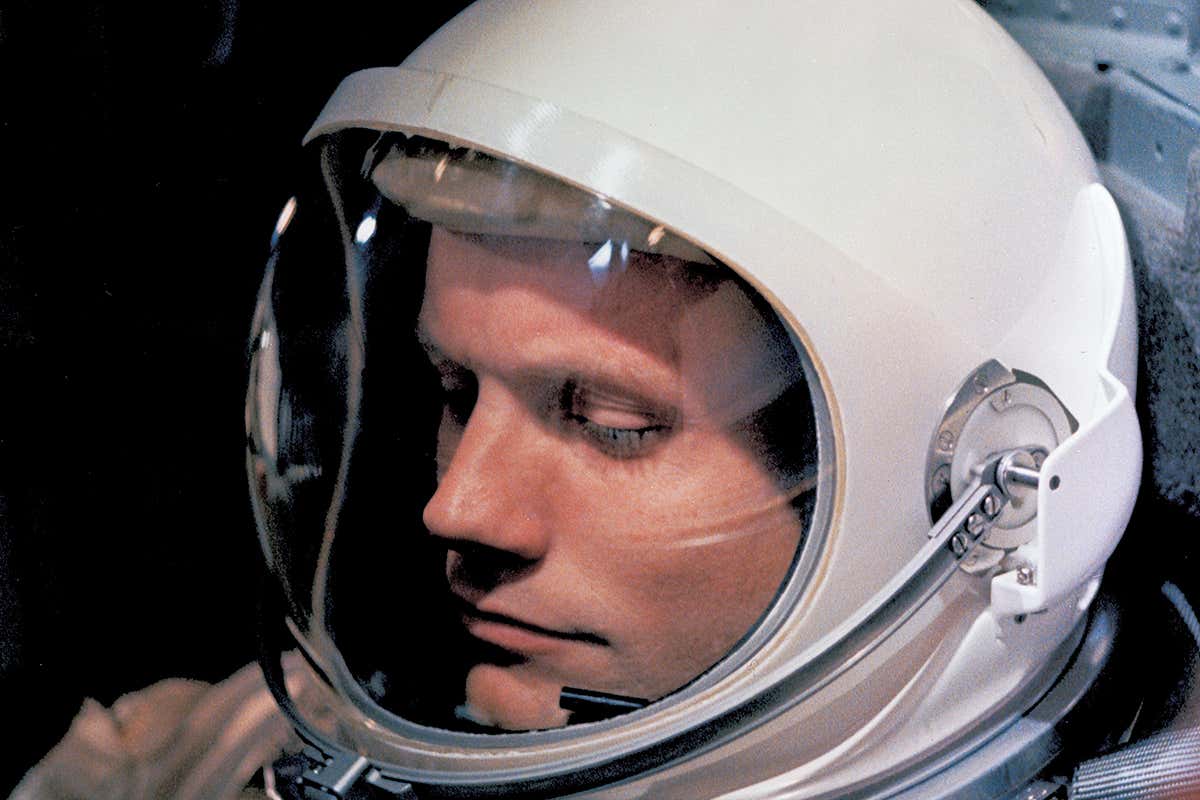 Another good watch comes in the form of Armstrong, a documentary about Neil Armstrong, the very first man to step foot on the moon. It's hard not to compare to Apollo 11 (one of the best documentaries of the year) and so naturally this endeavour always takes second place, but like Buzz Aldrin proved, being second isn't such a bad thing. It tells a very personal story of a man entrenched in legend status, someone who will outlive us all, and what makes this film so striking is that he was a quite unremarkable, normal man – he just happened to do the most remarkable, abnormal thing man has ever done.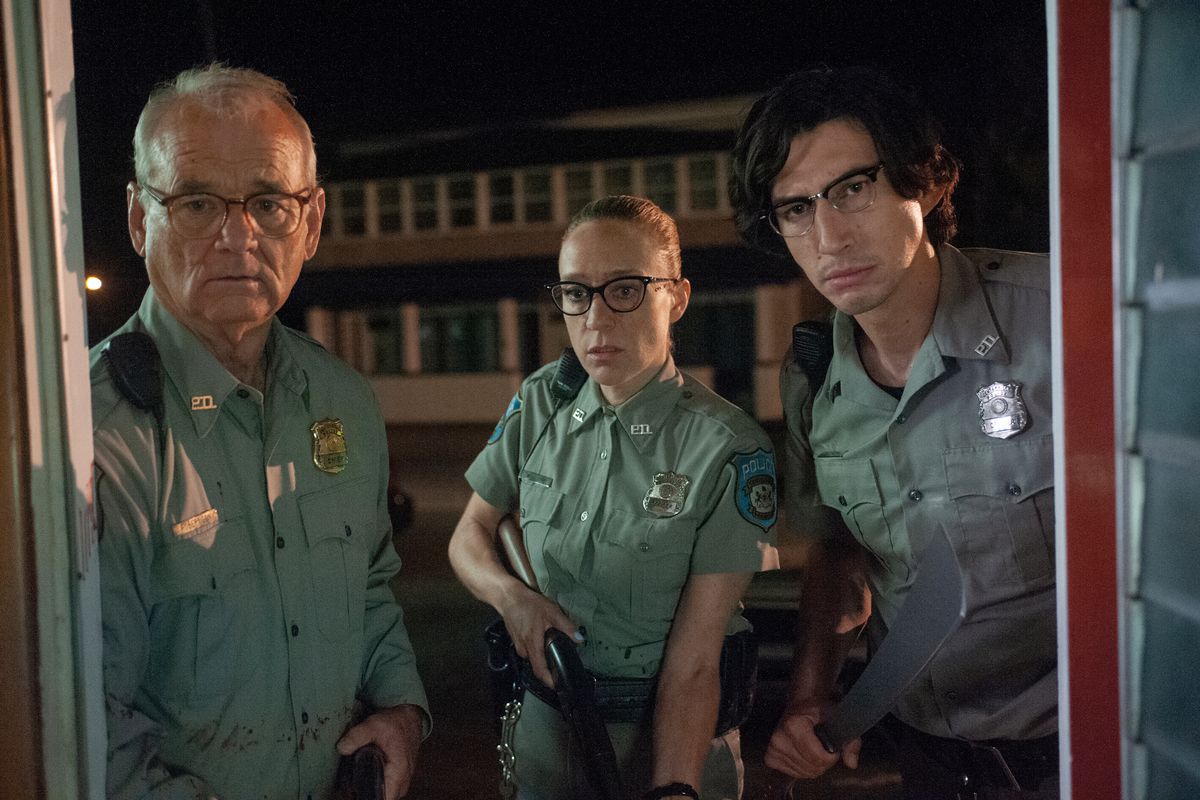 Sadly a film we had high hopes for, but turned out to be mostly rubbish, is Jim Jarmusch's The Dead Don't Die. You only had to look at a still image of Bill Murray and Adam Driver to get excited, but the film, an odd satire of the zombie flick, brings absolutely nothing new to this sub-genre. It grows incredibly tedious as we labour through this tired concept, with nothing original about it at all. It feels like lazy filmmaking, and like one big contrived attempt to achieve cult-status – and we're pretty sure it won't be treated on those terms. Plus there's a breaking of the fourth wall which may just be one of the worst breaking's of any fourth walls we've ever seen.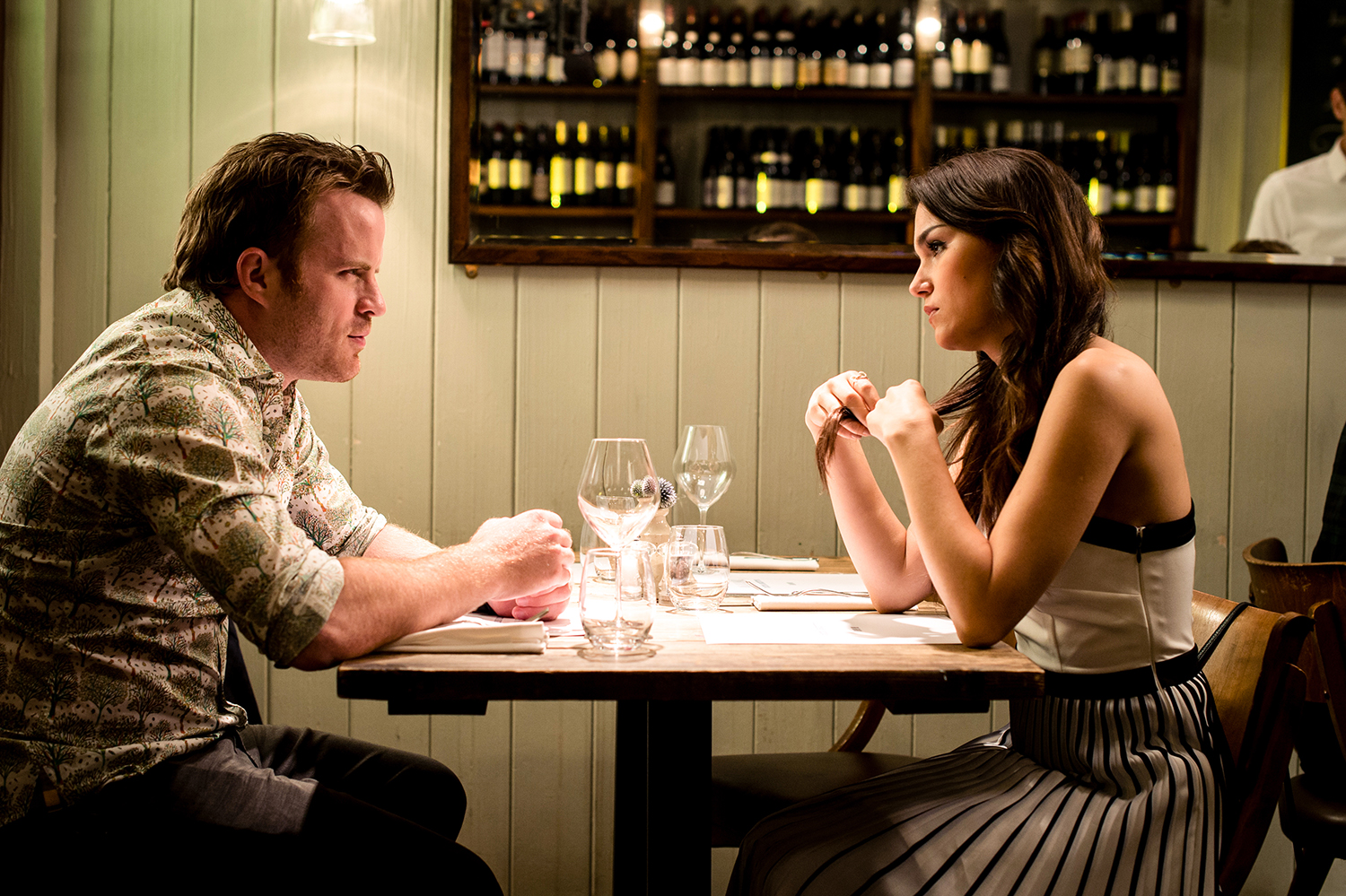 And finally, while we mostly focus in on theatrical releases, this wee we're highlighting a home entertainment flick – in the form of Mark Murphy's For Love or Money. This charming romantic comedy plays around with the tropes of the genre and subverts them in a fun, and entertaining way, bringing out two fine performances by Robert Kazinsky and Samantha Barks (though Ed Speleers steals the show for us). The sort of film that would make for a great watch with your other half, even if it may lead to many questions being asked of their intentions.