LONDON – The term underrated is one that bandied around a lot in film, yet few actors seem as deserving of such a title than Ethan Hawke. It's very easy to make a misconception about the actor, perhaps it's his all-American name. The sort you would invent if creating if writing a story in school, picking between that and Brad Grizzly for your heroic protagonist. But Hawke is a meticulous, nuanced and resourceful performer, and while he has starred in his fair share of big-budget endeavours, he carefully picks his roles, appearing across genres and collaborating closely with likeminded directors to tell interesting, profound stories, as an actor you can never second guess. So in appreciation of the talented actor, we run through his five best performances to date…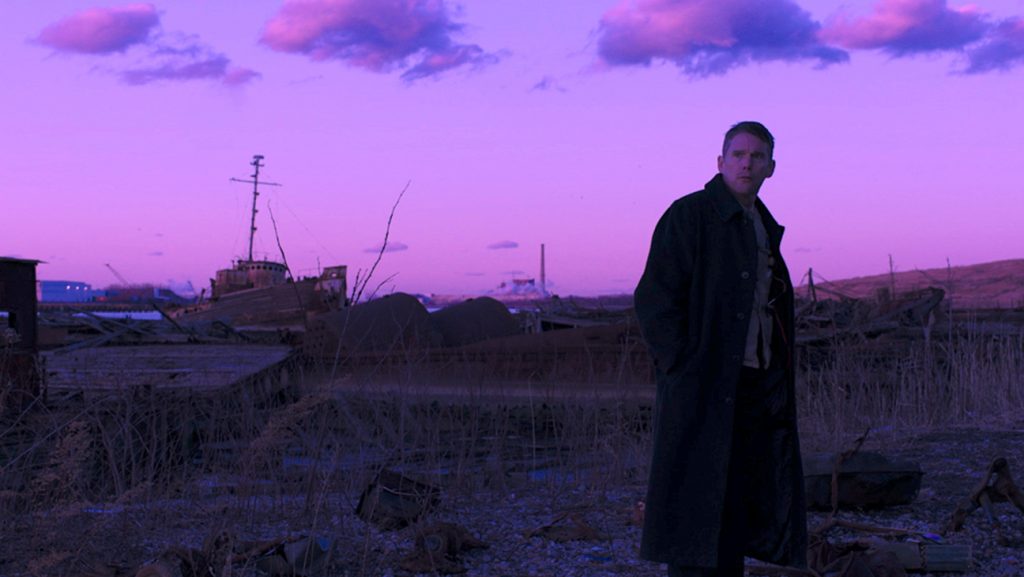 DEAD POET SOCIETY The film is of course remembered for the wondrous turn by Robin Williams as an inspiring English teacher, but a fresh-faced Ethan Hawke also impresses, in his first major role at just 18 years old. It became clear instantly this was someone with great screen presence, who could display a vital sense of vulnerability, while also behind one of modern cinema's truly iconic moments, when he stands up on his desk and says "O Captain, My Captain".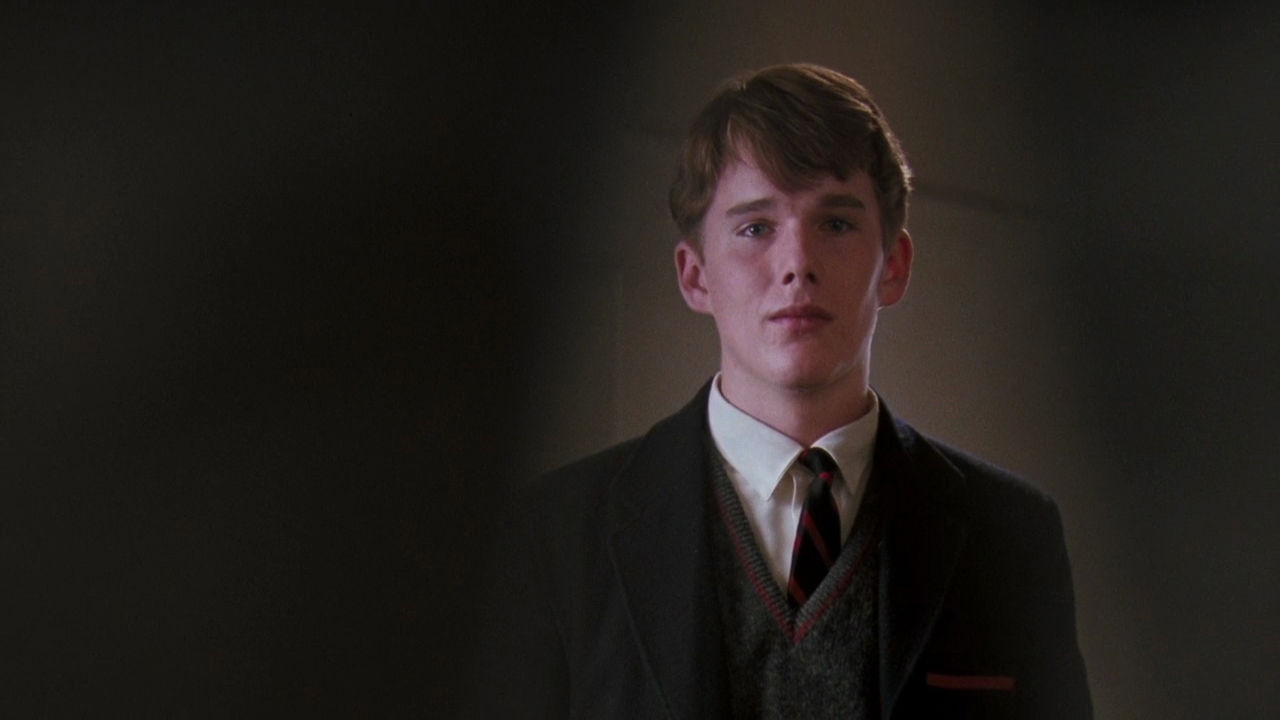 TRAINING DAY Training Day marked Ethan Hawke's first Oscar nomination (he's garnered four in total, yet two of which came for screenwriting), and it's easy to see why. In Antoine Fuqua's compelling drama he plays a rookie, idealist cop taken on a journey with a rogue detective played by Denzel Washington. Like so many of his best performances, Hawke goes toe-to-toe with a Hollywood heavyweight and comes out with his head held high. He has this remarkable ability as a supporting actor, to never steal the show, to allow his counterpart the freedom and space to do their thing, without ever compromising on the truth in his own performance.

BEFORE THE DEVIL KNOWS YOU'RE DEAD It can't be easy to share the screen with Philip Seymour Hoffman and make a truly noticeable impact, but Hawke does that and more in this performance as the late actor's younger brother in this thriller by Sidney Lumet. A film that seems to have gone unfairly under the radar, which is sadly emblematic of many of Hawke's great productions.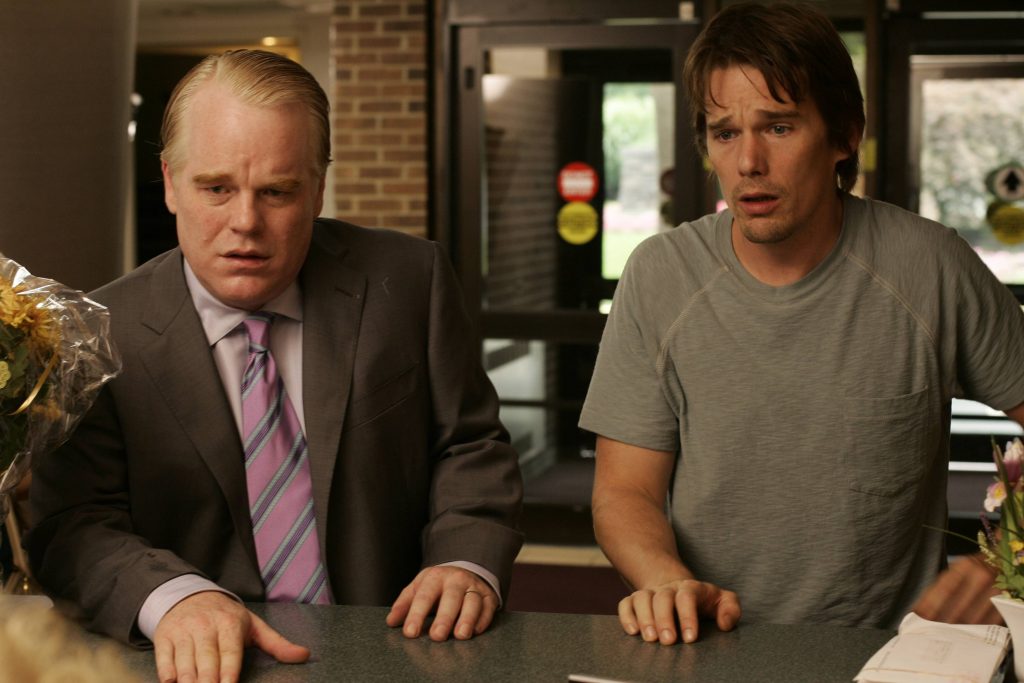 BOYHOOD This was the film that earnt Hawke his other Oscar nomination in an acting role, and one that required such a remarkable degree of skill to pull off. Working with Richard Linklater, who he shares a close cinematic bond with, he had to portray the same character across a 12 year shoot and yet never lost sight of who he was. He shot a whole variety of movies in the meantime, and would return every year to the same character and instantly step back into his shoes. A fine achievement.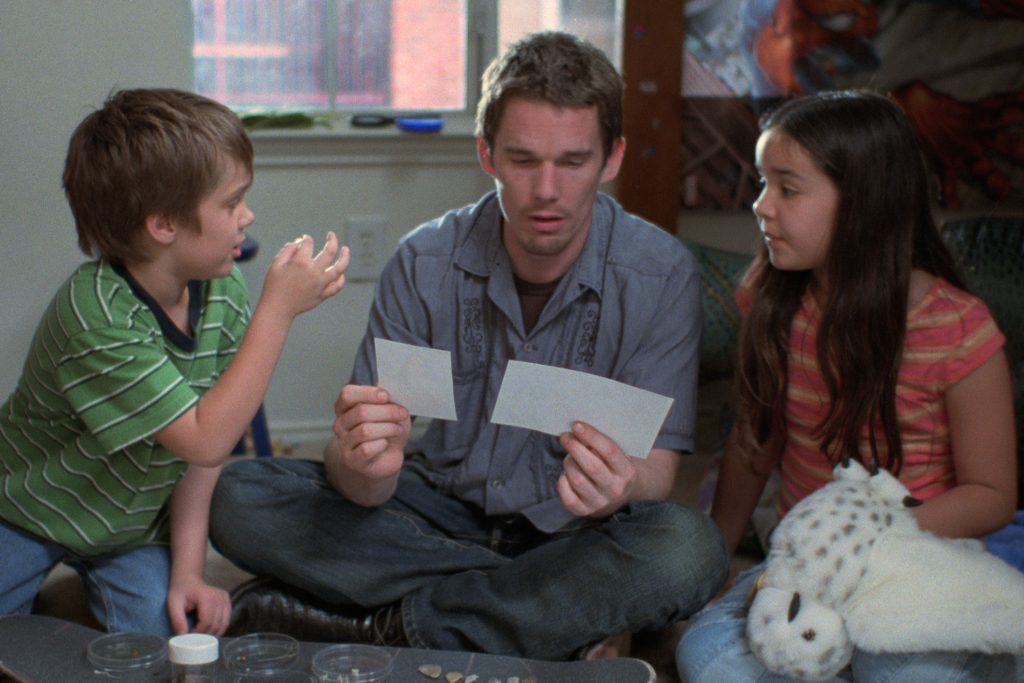 THE BEFORE TRILOGY This is sort of cheating given it's three movies, but his performances as Jesse in this beautiful trilogy of movies is a joy to behold, not to mention the fact that he is accredited as a co-writer for the latter two productions. Again portraying that same ability to step seamlessly into the shoes of a character across what is an 18 year period here, we see the evolution of the role, from a young romantic, to a middle-aged husband and father. And the way he smiles and says 'I know' when told he's going to miss his flight in the film's final shot, is one of the great romantic sequences in cinematic history and gives us goosebumps every single time.