LONDON – Derryck "Big Tank" Thornton recently made Variety's 10 music supervisors to watch in 2021 list (you can read it here) for some good reasons: he is the music supervisor on Power Book II: Ghost; in Showtime' Twenties, produced by Lena Waithe and in OWN's Greenleaf. Furthermore Thornton has numerous upcoming projects like Power Book III: Raising Kanan, drama series Black Mafia Family and Fox's drama series Our Kind of People.
First of all: what's the most important thing to be a great Music Supervisor?
You must love all kinds of music. You have to be able to understand lyrics and beats. Read the emotion of songs so you can tell a story with the music.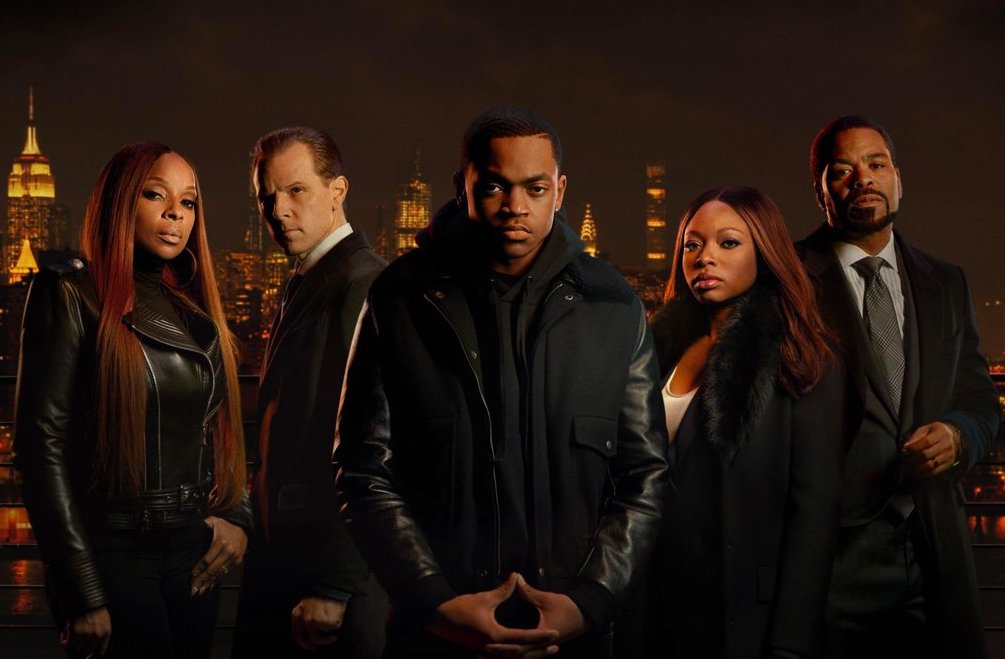 How do you work with the directors and how do you know that the song you choose is the right song?
I work closely with directors everyday on every project. The way you choose a record is to try several types and when a song uplifts a scene or can make it more emotional, then it's probably a good song choice.
Is there a particular scene of all your work that you are particularly proud of?
There are too many to count. I am blessed enough to work on several shows and I love them all.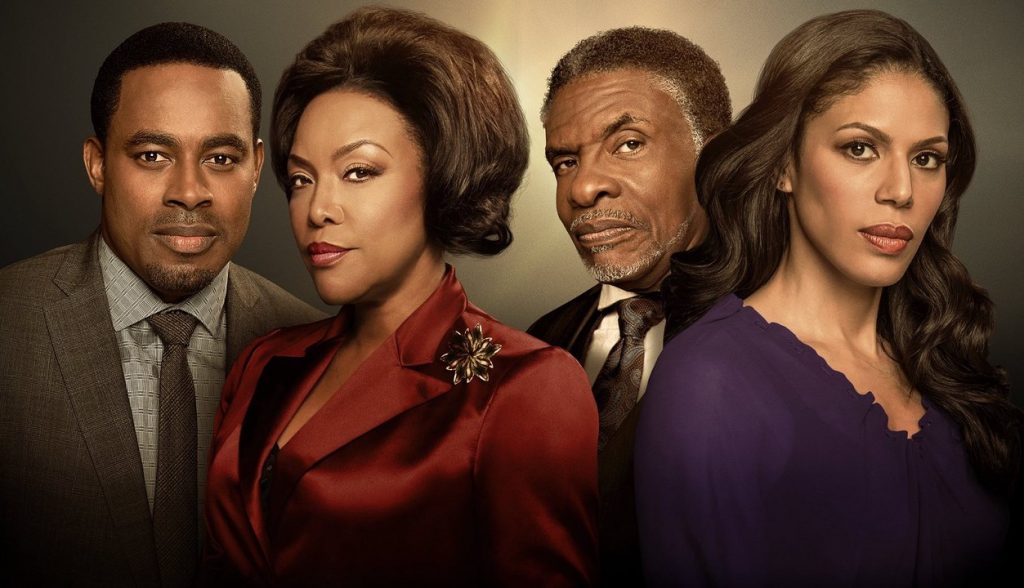 What's your favourite movie ever?
The Matrix.
How did you work with Lena Waithe for Twenties?

This is my first season on
The Twenties
but we work together the same way we do on
The Chi
. We go back and forth on songs trying to make sure we have the right song for the right scene. Lena has a great ear for 
music
so I follow her lead.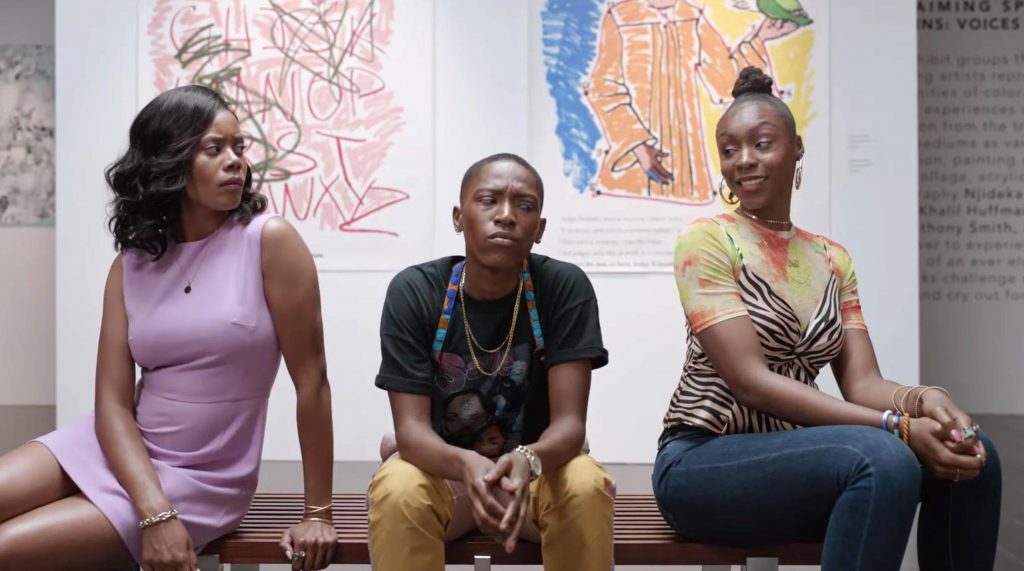 Your favourite use of a song in a movie?
"Always" by Stevie Wonder in The Best Man by Malcolm D. Lee.
Last question: choose a director you would like to work with (and why).
Steven Spielberg. I think that we could do something really interesting together. I think the blend of sound and visuals we could create would be out of this world.