Are you ready? The Game Of Thrones Live Experience will finally bring the world of Westeros to Europe for the first time and will give fans the opportunity to watch in wonder as famed composer Ramin Djawadi leads an orchestra and choir performing music from all seven seasons of the iconic, Emmy Award-winning HBO series. The Game of Thrones Live Concert Experience will include new music and footage from Season 7, as well a new custom stage design and mesmerizing visuals courtesy of state of the art video technology.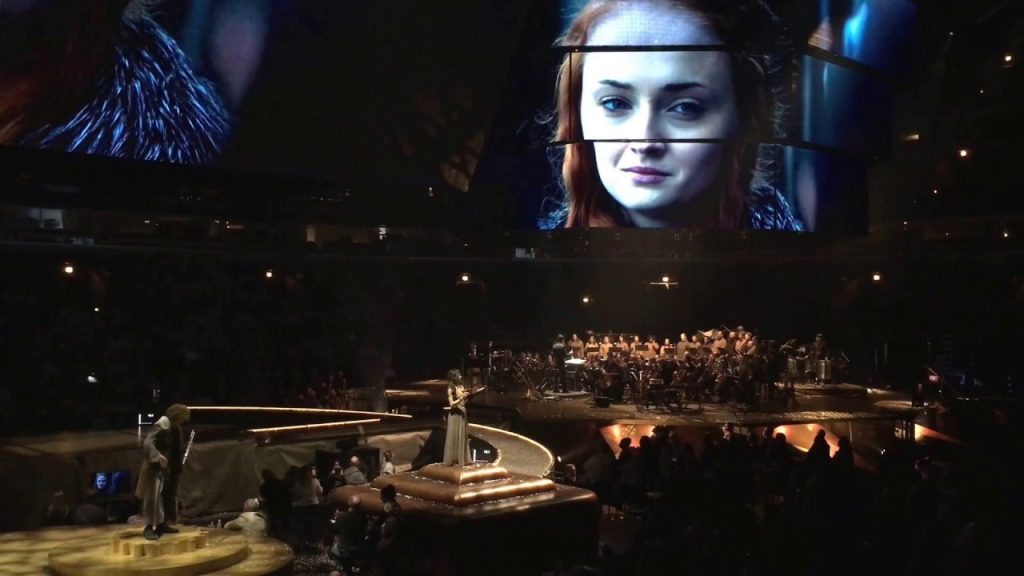 "Bringing the Game of Thrones Live Concert Experience to audiences earlier this year was a dream come true, dating back to an idea hatched over three years ago," said Djawadi. "The scale and spectacle of the production brought the world of Westeros to life in a truly immersive fashion, and I'm thrilled to have the opportunity to share the experience with fans not only in North America again, but also to cross the narrow sea for the first time and bring the show to Europe."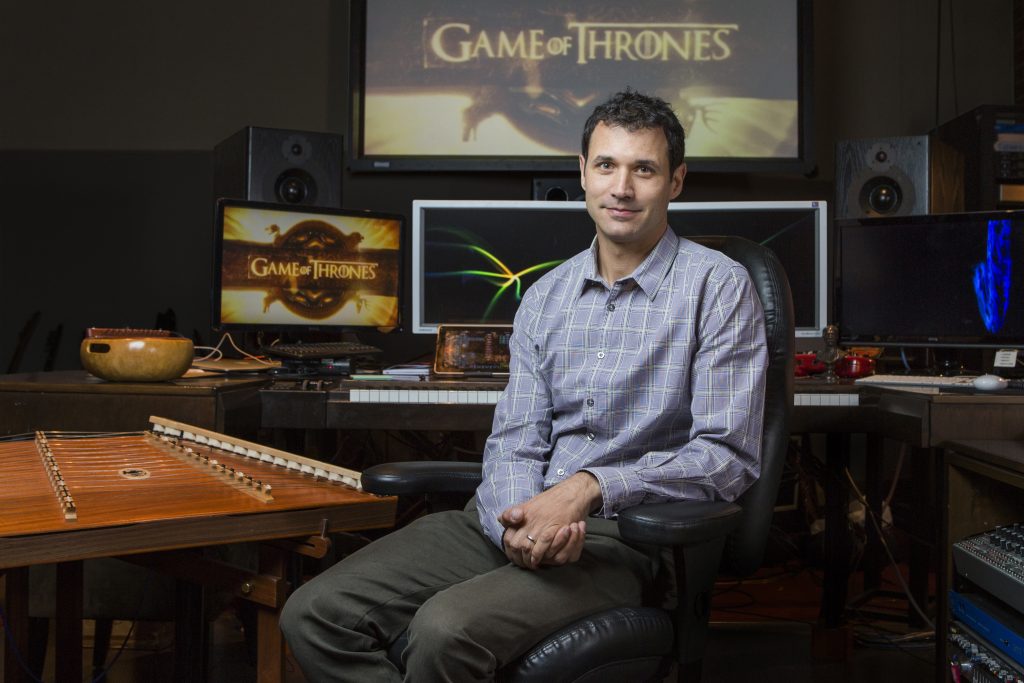 As rich as the stories, intrigue and world of Game of Thrones, Ramin's celebrated music for the show has resonated with fans from the very beginning, as the meticulously constructed songs underscored the emotional weight of key moments between beloved characters, lent scale to massive battle sequences and brought to life songs referenced in George R.R. Martin's books. Ramin's relentlessly popular title track alone has become an instantly recognizable pop culture phenomenon in its own right.
The tour kicks off May 8th in Madrid.
Full list of dates and cities listed here: www.gameofthronesconcert.com/
Watch here the official trailer of the Live Concert Experience: