You've probably heard about all these idiotic petitions doing the rounds at the moment. If you're one of the hundreds of thousands who signed the one demanding that they remake season eight of Game Of Thrones, I'm not sure you can be helped, but let's give it a go. Your first task is to watch The Last Watch in its entirety.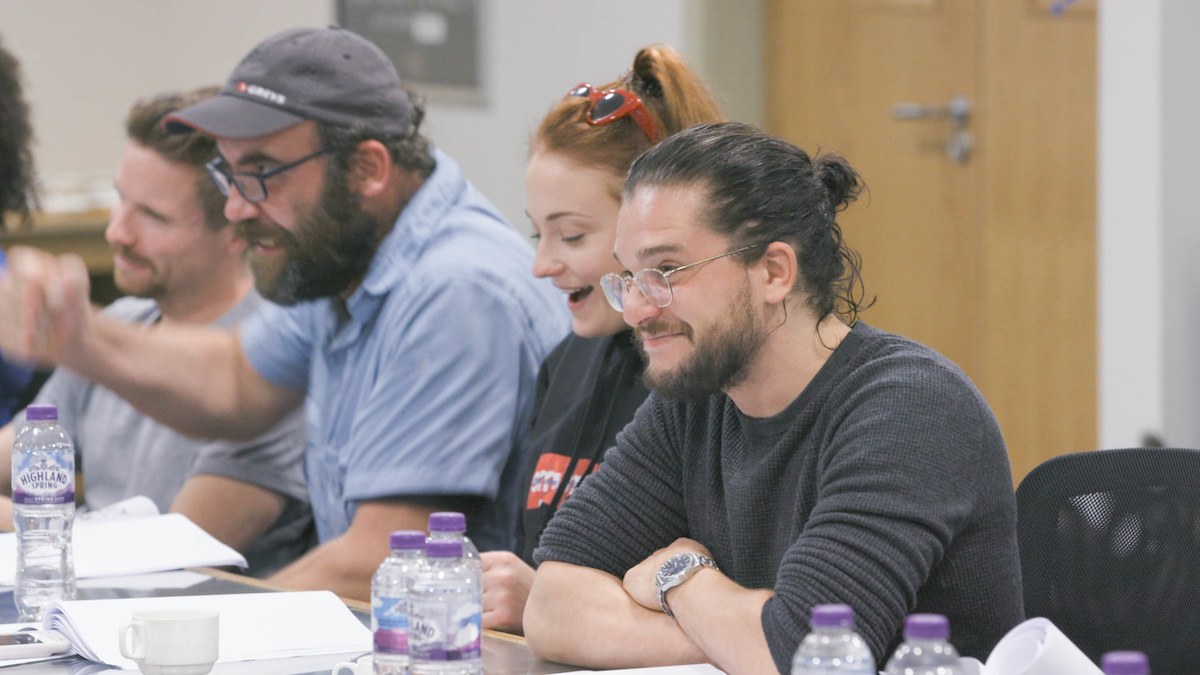 Watch director David Nutter, almost crippled from back operations, drag himself around the set. Watch Kit Harington start to cry when he discovers what the final episode holds for Jon Snow. Watch Night King Vladimir Furdik's unbridled joy as he mixes with fans in Madrid. Watch prosthetics genius Sarah Gower sob about how much she misses her daughter. Watch extra Andrew McClay's glee after a simple chat with Kit Harington. Watch all these people give everything they have to make something they care deeply about and then tell them that you want them to go back and do it again. Better.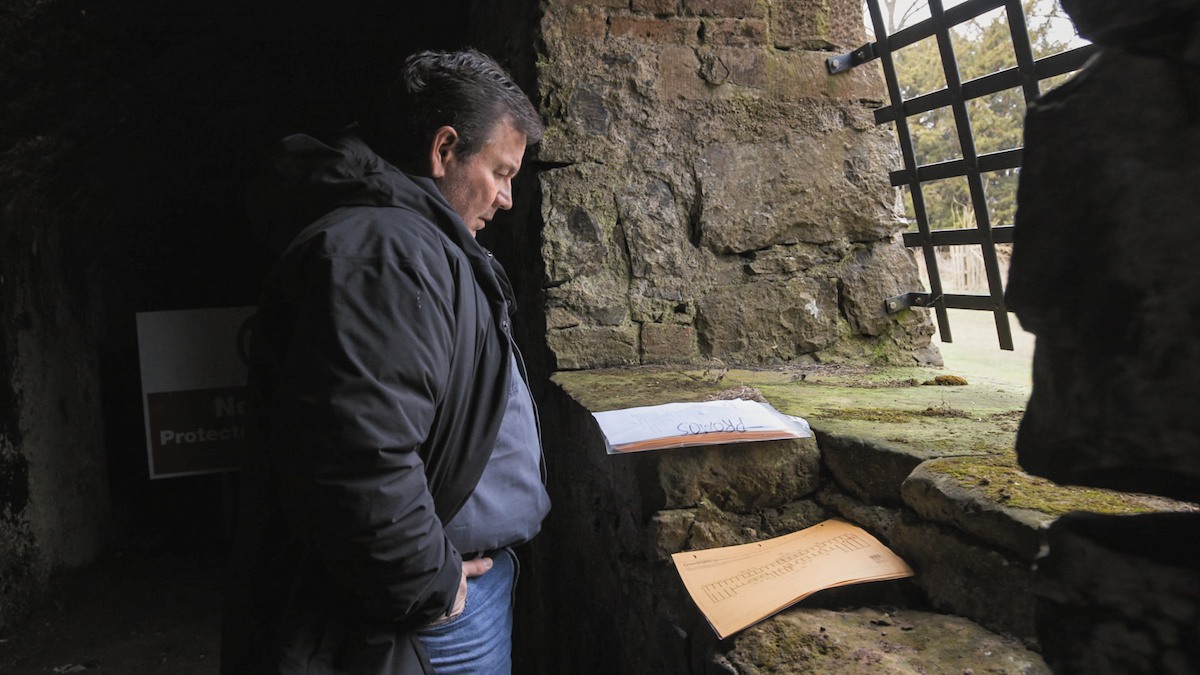 Making of documentaries are almost a prerequisite for any production, but The Last Watch takes on a new meaning in a world where fandom has crossed the line into toxic entitlement. It's no longer enough to not like something or be disappointed by it, so many have been given a mouthpiece by social media to voice how they are personally affronted by a film or TV show. It might seem strange for a documentary like The Last Watch to have virtually no interviews with the principal cast, but there's never been more of a need to shine a light on the thousands who toil long hours to make something on this scale.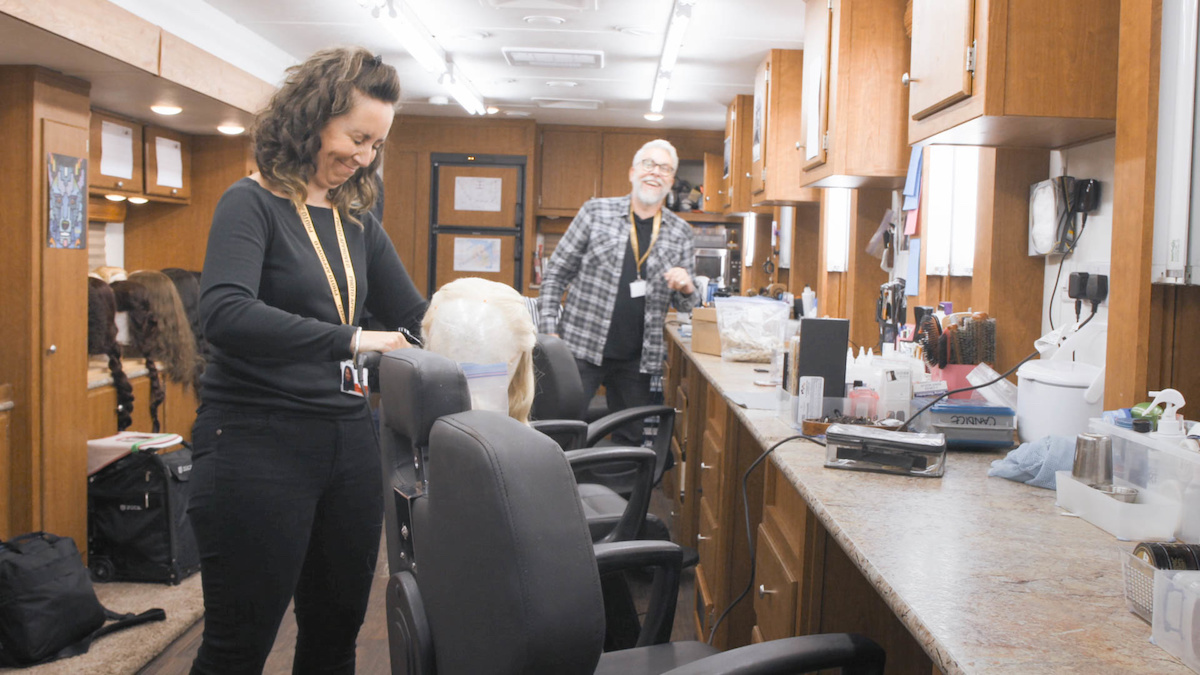 If there are stars of The Last Watch, they're undoubtedly husband and wife prosthetics team Barrie and Sarah Gower and extra Andrew McClay. The Gowers come across as the loveliest people to work for: passionate, jolly, devoted and unflappable. They're exceptionally good at their jobs and there's something incredibly sweet about their anxiety at unveiling the 'crypt wights' from episode three.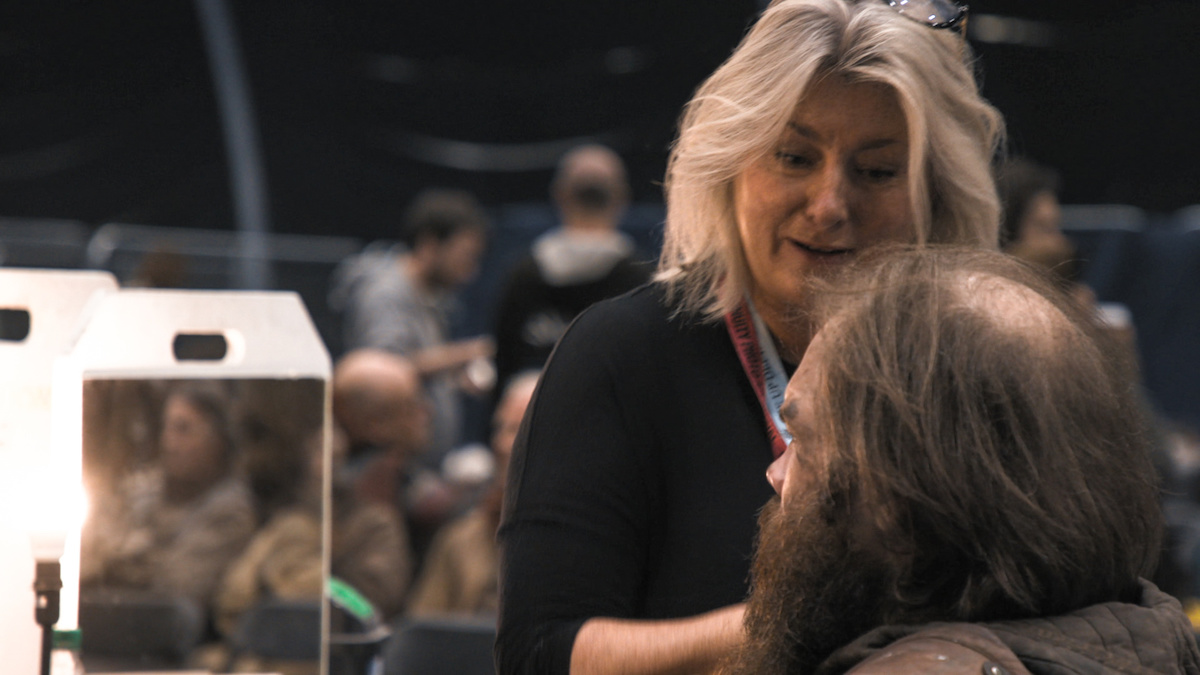 McClay is a star in his own right. He's been an extra on the series since its very first season and views his fellow bearded burly Northern Irish extras as family, much in the same way as a real Stark guard might. Mostly, he's just a devoted fan, harassing one extra who wanders by him wearing a jacket emblazoned with the Bolton sigil and punching the air every time he gets to speak to one of the stars.
It's a testament to the series' storytelling that you rarely pause to consider the scale of the production and the graft involved. Especially impressive is the replica of King's Landing built in a backlot in Belfast, just to be destroyed a few days after completion. That all the long nights, personal sacrifice and physical effort were outlaid just in the name of entertainment is remarkable. To tell these people that it wasn't enough feels like the deepest, darkest depth of ingratitude.