Suranne Jones has been on our screens for a suprisingly long time. The 40-year-old from Oldham has been a fixture in British living rooms since 1997, grabbing attention as Karen McDonald on Coronation Street, a show that also provided a launching pad for Sarah Lancashire. The intersection of the Jones and Lancashire Venn diagram also contains one other significant name in British TV, that of Sally Wainwright. The Yorkshire scribe's inimitable writing provided Lancashire with a role that was finally up to her considerable talents, and she's gone and done it again for Jones.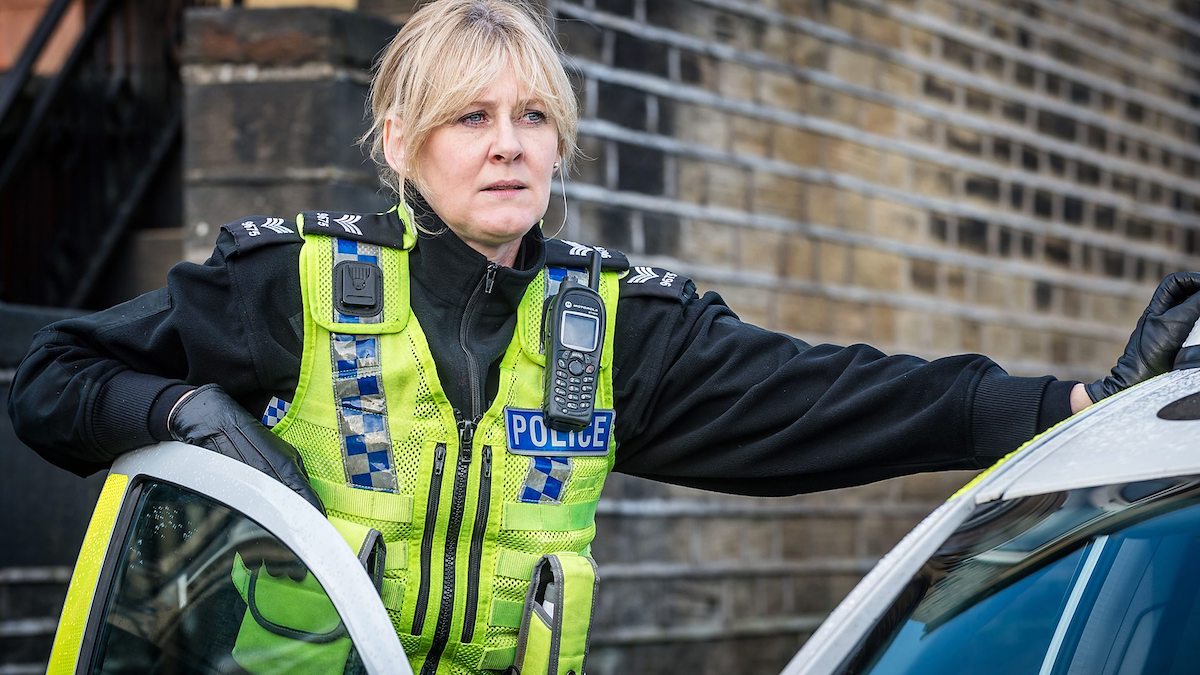 Wainwright captures Northern England in a way that Corrie hasn't in a long time. Between Last Tango In Halifax and the stunning Happy Valley, she has written about working class Yorkshire with a sensitivity, affection and brutal honesty that paints a vividly accurate portrait of the region. With Gentleman Jack, Wainwright applies this delicate touch to history, going back two centuries to the remarkable true story of Anne Lister.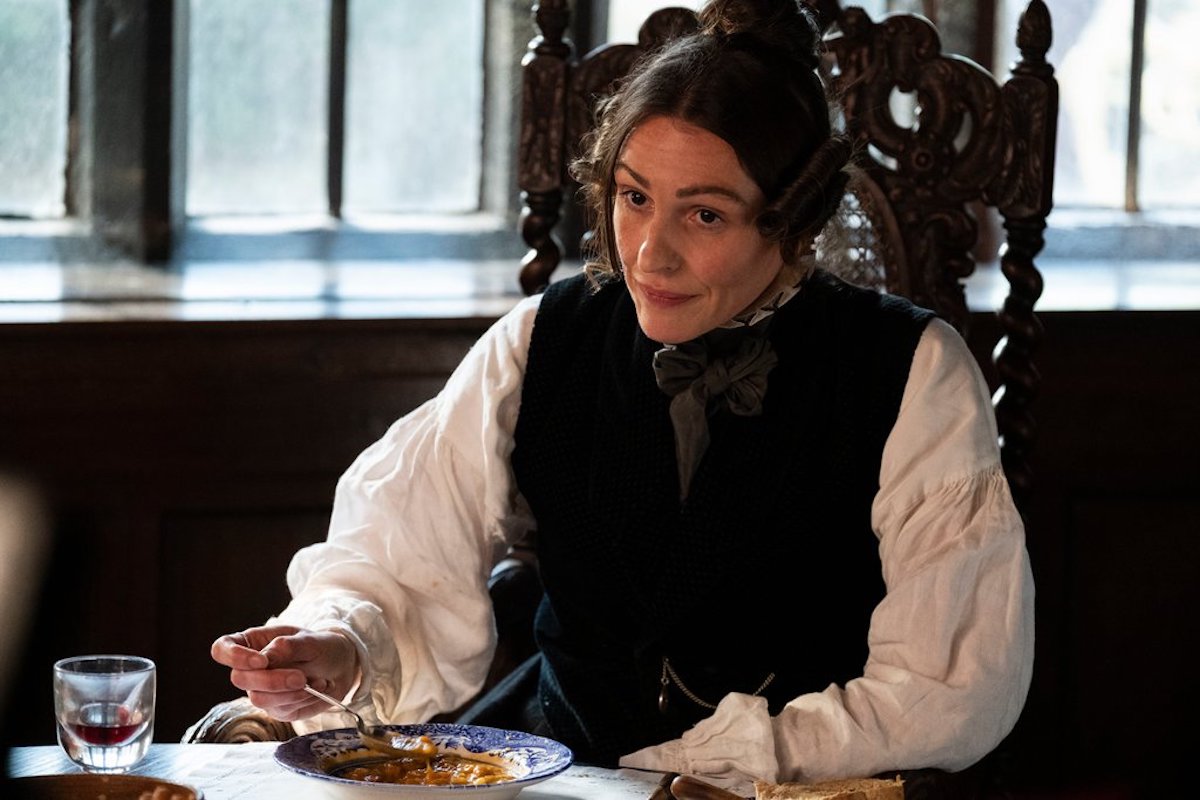 When Lister's cryptic diaries were finally decoded, they revealed a portrait of a truly unique woman. She was a pioneer who was never concerned with pioneering. Her defiance of the misogyny of the early 19th century wasn't born out of any desire to change the world for all women, just for herself. She was a lesbian before there was a word for it and remained undeterred by vocal disapprovals of her place in business and politics and her rejection of society's expectations. She returns to Halifax to revive the flagging fortunes of her family's estate – much to the chagrin of her infinitely more conservative and eternally frustrated sister (a brilliant Gemma Whelan) – bringing with her a pregnant French servant and rumours of a scandal in Hastings.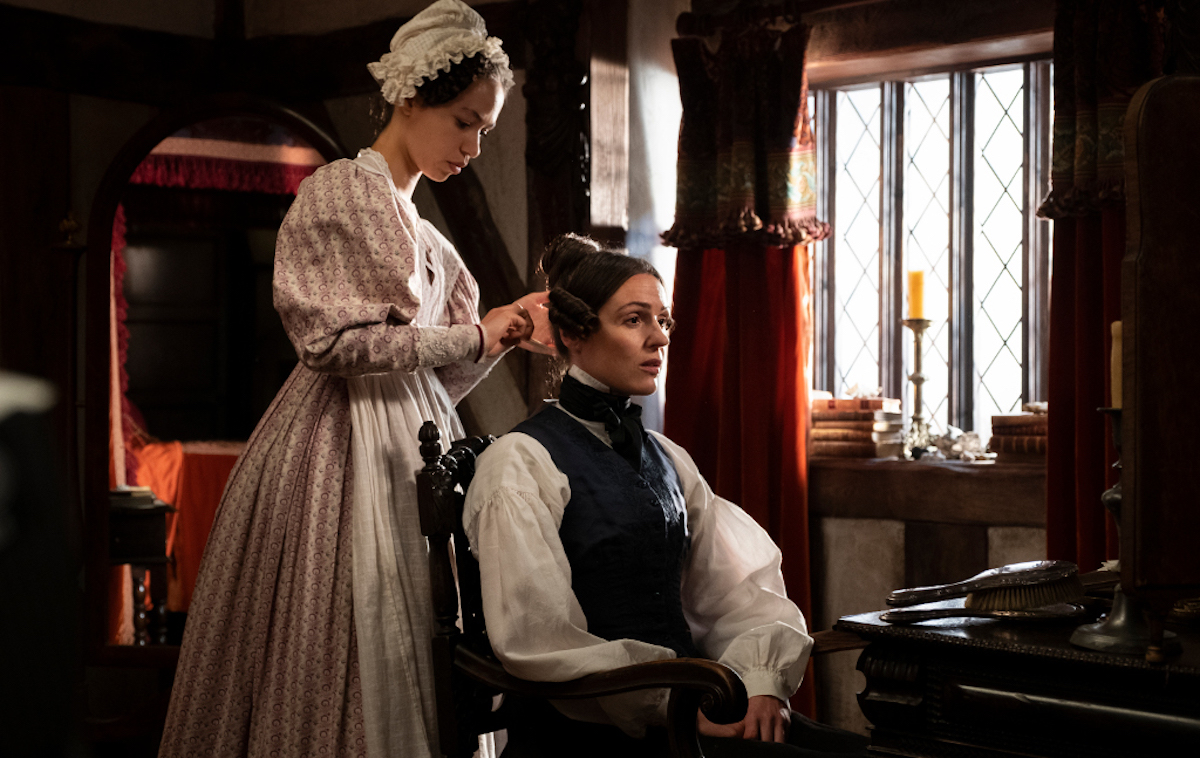 It's not an easy feat to turn such a force of nature into a relatable TV character. Handled badly, Lister could be an off-putting steamroller, but this is Wainwright and Jones, so bad handling is never on the cards. Their reading of Lister doesn't shy away from either her ruthless pragmatism or emotional vulnerability, but presents her as a fully realised human being who isn't about to deny herself any of the things she wants from life. When her married paramour pleads with her to marry a man, just to protect her from scandalous rumours, Anne can't even bring herself to countenance the absurd suggestion. "I fully intend to marry someone I love," she replies, not content to have a love that she only sees when some "irritable husband permits it".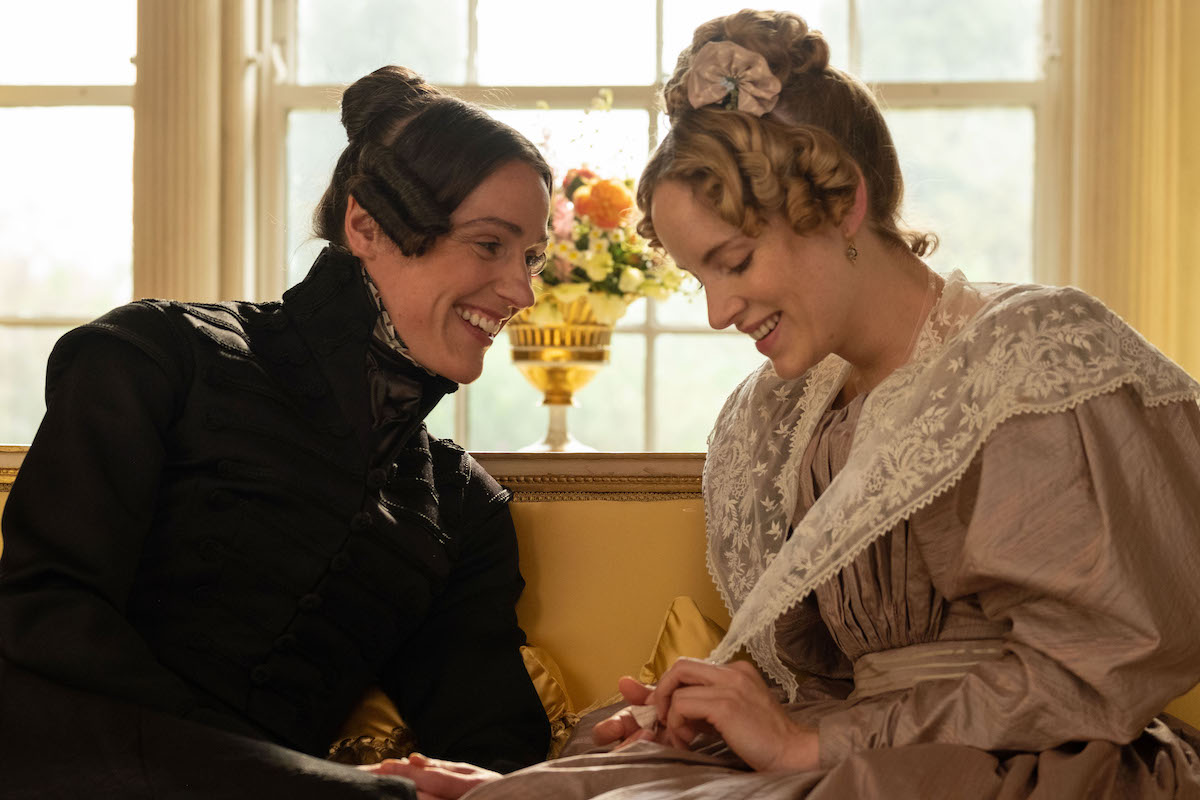 Gentleman Jack sparkles throughout with Wainwright's trademark wit, a kind of verbal dance that draws its profundity from how people genuinely think and speak, rather than overly purple prose. It also stands out from other period dramas with its repeated breaking of the fourth wall and brisk pace, storming through scenes like Lister herself, not caring a jot if anyone is keeping up. It's a giddy blur and getting caught up in it all is an utter delight.
Gentleman Jack is streaming on BBC iPlayer now. New episodes are on BBC One on Sundays at 9pm.