Let's face it, it's hard to keep up with TV. It swarms around us like 100,000 voices, each clamouring to be heard over the others, until all you can hear is "Gogglebox, Gogglebox, Gogglebox". I've lost count of the amount of times I've asked someone if they watched a particularly good episode of something, only to be told, "Oh yeah, I saw them watching that on Gogglebox". Yes, we're now at the point where we're so paralysed by choice that we only see most TV by watching someone else watch it. There's an analogy for our times in there somewhere.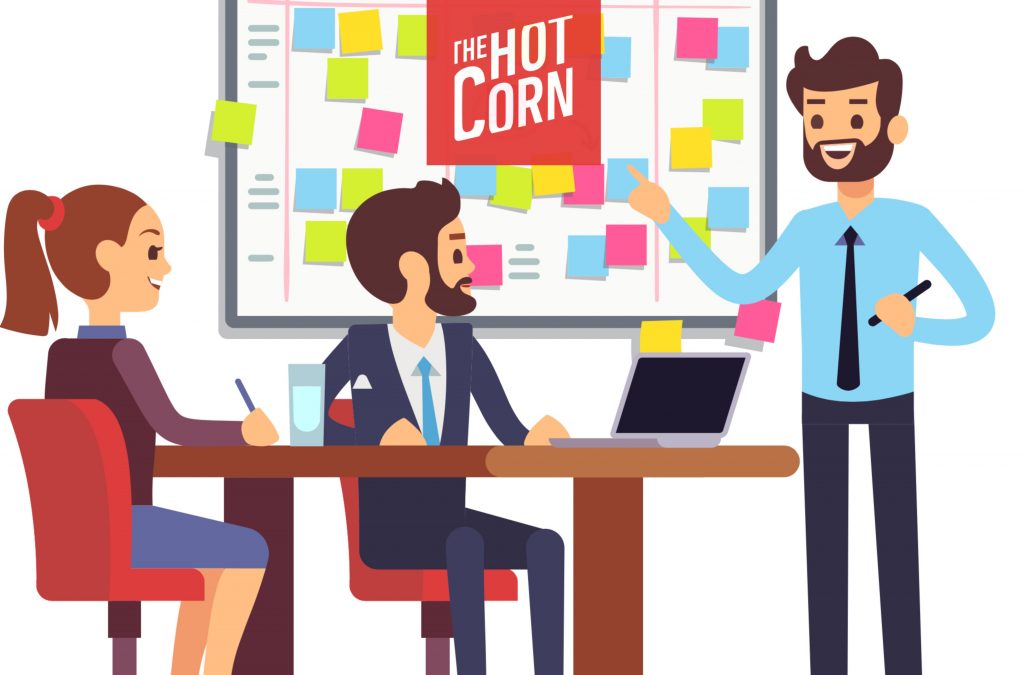 Once in a while, a Stranger Things or a Game Of Thrones breaks through the din, but for the most part we rely on luck or word of mouth to tell us what's worth watching. Trying to find something new on Netflix is essentially dedicating an hour of your night to scrolling through options until you give up and go to bed. So, it's inevitable that many excellent shows never make it to the people who would love and cherish them. That's where we come in. My now-translucent skin, pizza-flecked beard and light-sensitive eyes are the hallmarks of someone who has shut the blinds and waded through it all. Except JAG. Nobody should watch JAG for any reason. Here are some hidden gems you need to get on board with right now.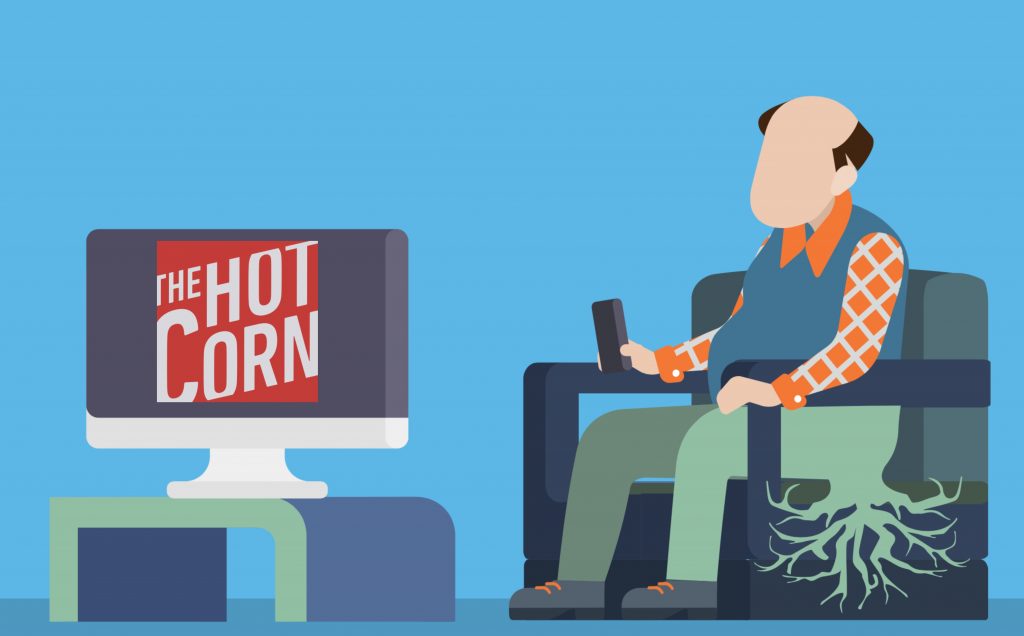 BETTER THINGS Speaking of hidden gems, Pamela Adlon should be spoken of with the utmost reverence, the kind of awe-filled tones reserved for the greatest minds of our generation. Once the best thing about Louie and the voice of Bobbie on King Of The Hill, she's now the creator and star of one of FX's best comedies, one that hasn't had the same amount of column inches as its more famous cohort, Atlanta. Better Things is an incredibly funny, incredibly moving and utterly unsentimental look at the life of Sam, an actress and single mother to three enigmatic daughters. Everyone on it is superb, not least two its two UK imports, Celia Imrie (as Sam's eccentric mother) and The Office alumnus Lucy Davis. Thankfully, Better Things has survived co-creator Louis CK's fall from grace and will continue on in Adlon's capable hands.

THE LET DOWN A regrettable downside to Netflix's constant churn of new movies, documentaries and TV series is that so many land on the platform with zero fanfare and then vanish into the dark void of the ever expanding catalogue. It's in our own best interests to ensure that The Let Down doesn't suffer that fate. There is no hyperbole involved whatsoever when I say that this Aussie comedy is the single best, funniest and most accurate representation of parenthood that I have ever seen on screen. There's a chance that some of it will zoom right over the heads of the childless (give it a chance first though), but new parents will feel the agony of support group, baby-friendly film screenings and sleep training all too acutely.

ALIAS GRACE While the world and its aunt (sadistic or otherwise) is glued to Hulu's The Handmaid's Tale, another Atwood adaptation over on Netflix has gone relatively unheralded. It's a shame as it's a much subtler beast than its glossier cousin and, in many ways, the superior show. Written by the supremely talented Sarah Polley (Stories We Tell, Away From Her), directed by Mary Harron (American Psycho) and starring Sarah Gadon and Anna Paquin, it's the unsettling, disconcerting tale of an Irish maid in 19th century Toronto, accused of killing her master and mistress. William Holcroft plays the psychologist sent to help earn her a pardon, but soon beguiled by Grace's purity and innocence. Gadon's portrayal of Grace is astounding and should really have led to a slew of awards.

THE LEFTOVERS I could write an entire dissertation on The Leftovers (and probably will at some point) such is my boundless love for Damon Lindelof's undefinable work of genius. And yes, the word "genius" is thrown about way too liberally, but it's earned here. The premise concerns a bizarre event where two per cent of the world's population just vanished into thin air, leaving those left behind desperately searching for answers or some kind of deeper meaning. Justin Theroux plays a small town cop whose wife has left to join a sinister cult, while Carrie Coon is simply mind-blowing as a woman whose entire family vanished. Season one was so overwhelmingly sad that it was difficult to watch at times, but once the show broke free from its source material and wandered off into unchartered territory, it became increasingly surreal and profoundly moving, transcending pretty much any other TV series.

BROCKMIRE Hank Azaria has had a tough time of late (and rightfully so), but to give credit where it's due, he has finally held his hands up and admitted his culpability in the Apu affair. That's only a good thing, as it would be a shame to lose such a talented comedian to such a regrettable blind spot. Brockmire provides a timely reminder of just how talented Azaria is. He plays the titular legendary baseball announcer, relegated to the minor leagues after his wife's sexual indiscretions and a considerable amount of alcohol lead to a very public breakdown. The opening scene of the series premiere sets the bar ridiculously high, but Brockmire consistently lives up to it, not least through the underrated comedic skills of Amanda Peet, following on from her excellent work in Togetherness with another brilliant turn here. Can someone please give her an Emmy already?