Cue up the Phil Collins, for against all odds, The Hollywood Reporter has brought news that TV's great white whale has been spotted on the horizon. HBO boss Casey Bloys confirmed on Wednesday that the long-touted Deadwood movie is set to start shooting in August. Daniel Minehan, who directed four episodes of the series along with episodes of Game Of Thrones and the underrated reality satire Series 7: The Contenders, has been chosen to direct, with the show's creator David Milch working on the screenplay.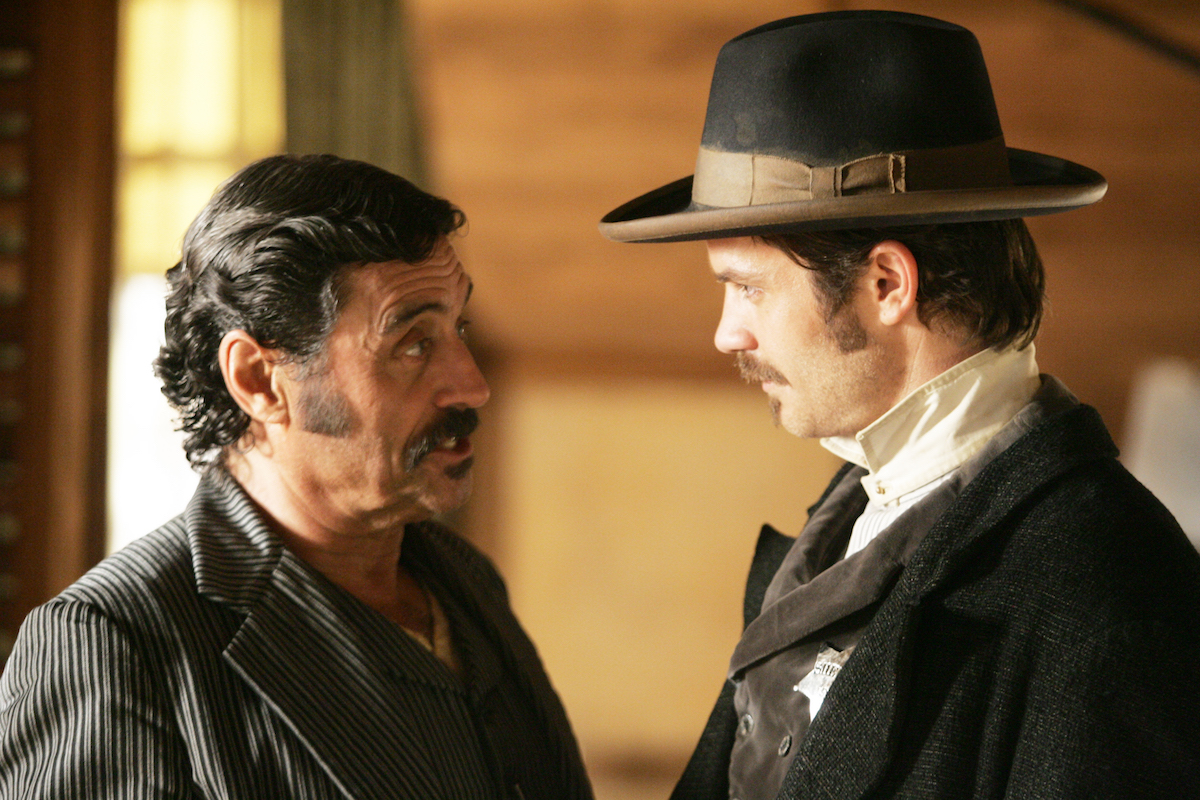 The show was cancelled at the end of its third season in 2006, leaving events on something of a knife edge. Initially, HBO stated that two made-for-TV movies would wrap things up, but Milch quickly moved on to the short-lived John From Cincinnati and the sets were eventually torn down, taking any hope of a return to the Dakota Hills with them. Garret Dillahunt, who played two separate roles over the three-season run – most notably the violently depraved Francis Wolcott – breathed fresh life into rumours of a film back in 2015. A script was commissioned in 2016, but Timothy Olyphant – a self-professed pessimist – still expressed his doubts that it would actually happen, while Ian McShane has been a very vocal supporter of the project. And as any Deadwood fan will tell you, you don't say no to Al Swearengen.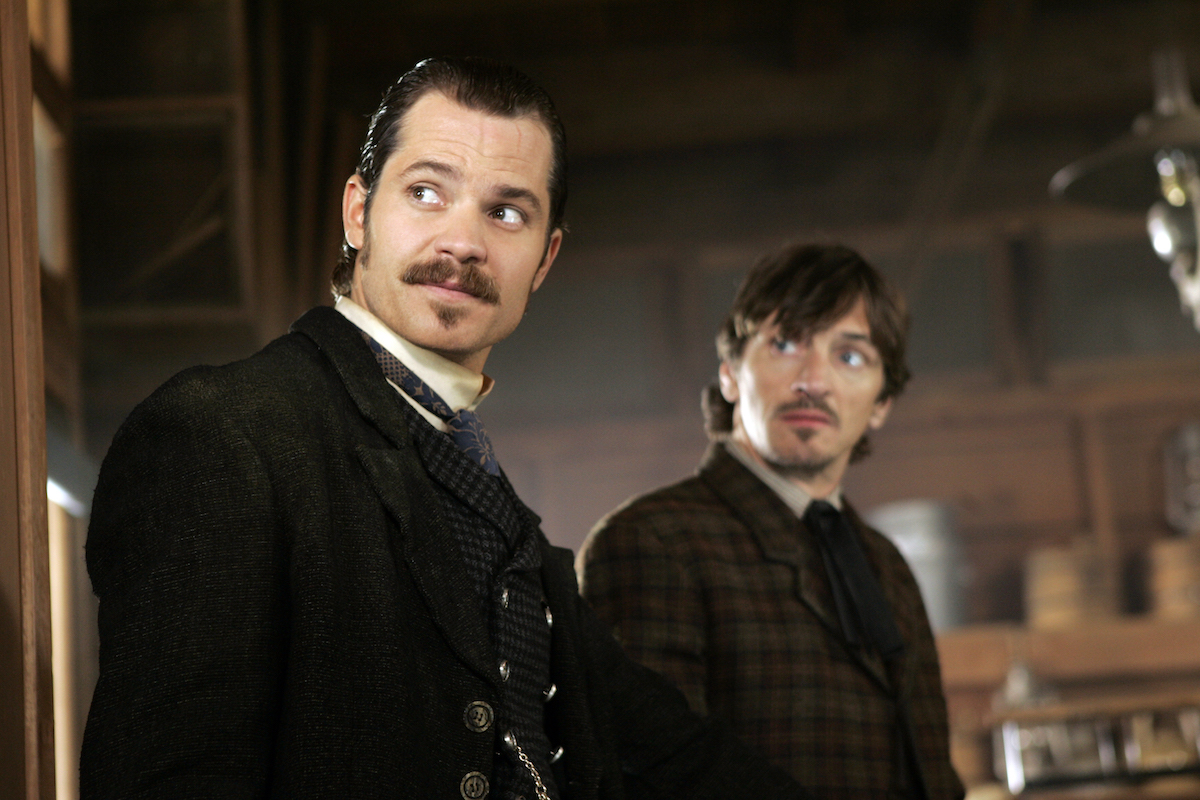 No release date or details of returning cast members have been made public, but it's a pretty safe bet that McShane and Olyphant will return, alongside regulars Molly Parker, Paula Malcolmson, John Hawkes, Dayton Callie, Kim Dickens, W. Earl Brown, Brad Dourif, Anna Gunn and Robin Weigert. We're also yet to hear any plot details, particularly as to whether or not the film will pick up directly from the end of season three and the town's battle with George Hearst (Gerald McRainey).
If you're a Deadwood newbie, find out exactly why you need to catch up in time for the new film and thank us later. Now we can get back to petitioning for a third season of Carnivale.