Shocks and snubs are no strangers to the drama acting categories, dominated this year by The Handmaid's Tale, which garners no fewer than eight nominations across the six categories. Game Of Thrones and This Is Us are on its heels with four apiece. The Americans gets nods for both its leads, but the supporting cast is strangely absent.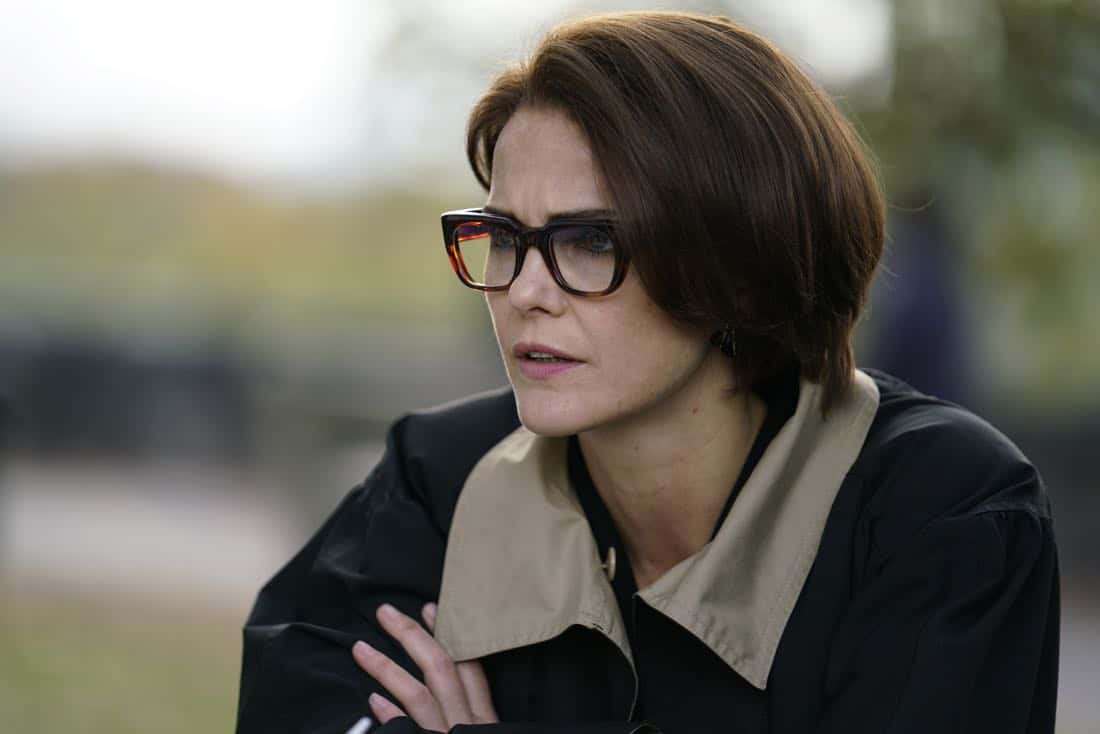 Outstanding lead actress in a drama series
Elisabeth Moss, The Handmaid's Tale
Keri Russell, The Americans
Sandra Oh, Killing Eve
Claire Foy, The Crown
Evan Rachel Wood, Westworld
Tatiana Maslany, Orphan Black
The big surprise here is a nomination for Sandra Oh, the first woman of Asian descent to ever be included in this category. Otherwise, it's a fairly predictable list. Emilia Clarke was bumped up to lead – after being nominated before for supporting – and missed out, although I don't think many would claim that's unjust. This should go to Keri Russell, but the smart money would be on Elisabeth Moss. There's a possible outside shout for Claire Foy for her final hurrah in The Crown.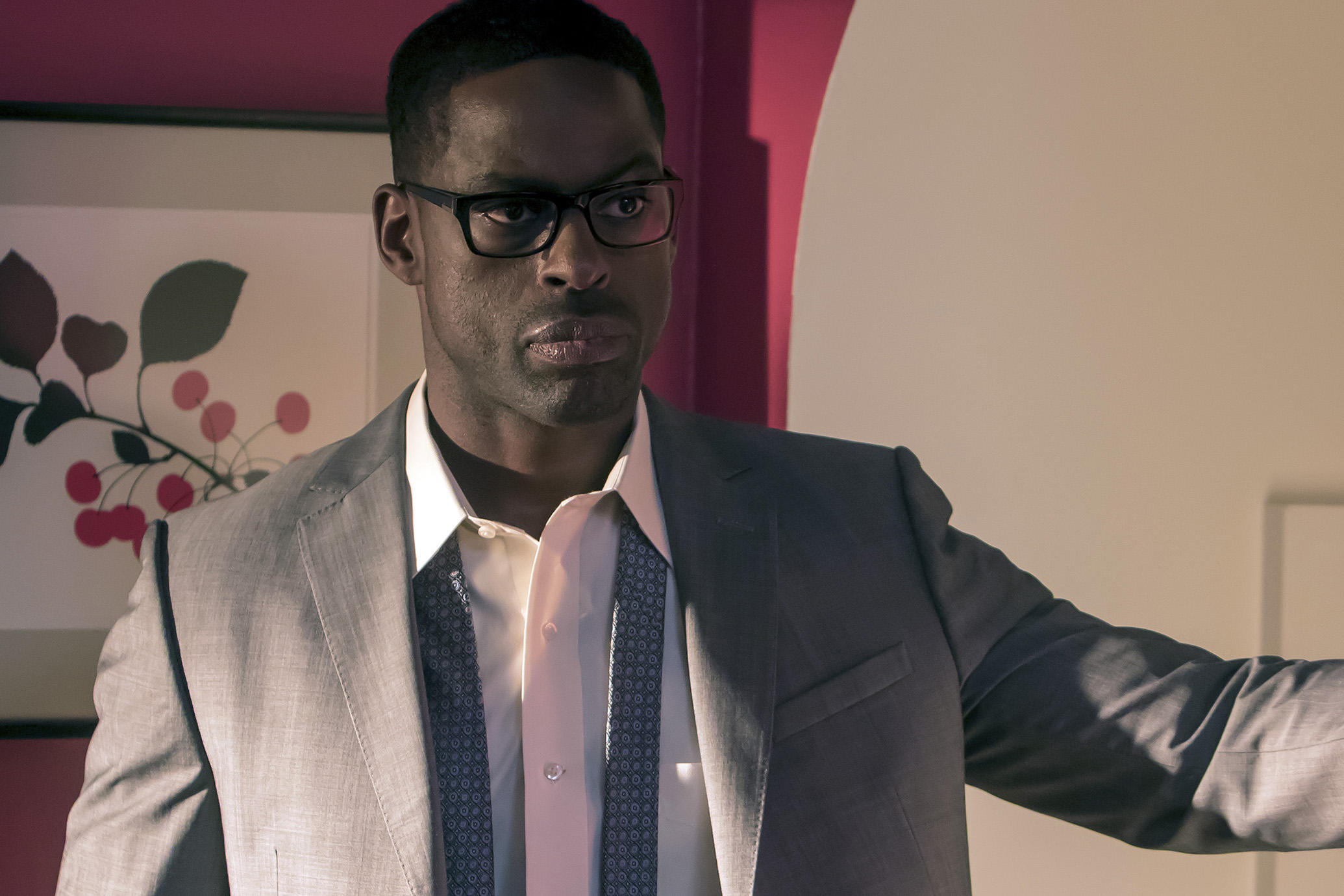 Outstanding lead actor in a drama series
Jason Bateman, Ozark
Sterling K. Brown, This Is Us
Ed Harris, Westworld
Matthew Rhys, The Americans
Milo Ventimiglia, This Is Us
Jeffrey Wright, Westworld
This is probably the weakest field of the acting categories. It's hard to justify the inclusion of Bateman, Wright or Harris, especially at the expense of J.K. Simmons in Counterpart. Sterling K. Brown won last year for This Is Us and is probably favourite to do so again, although Matthew Rhys deserves the recognition for five seasons of stellar work on The Americans.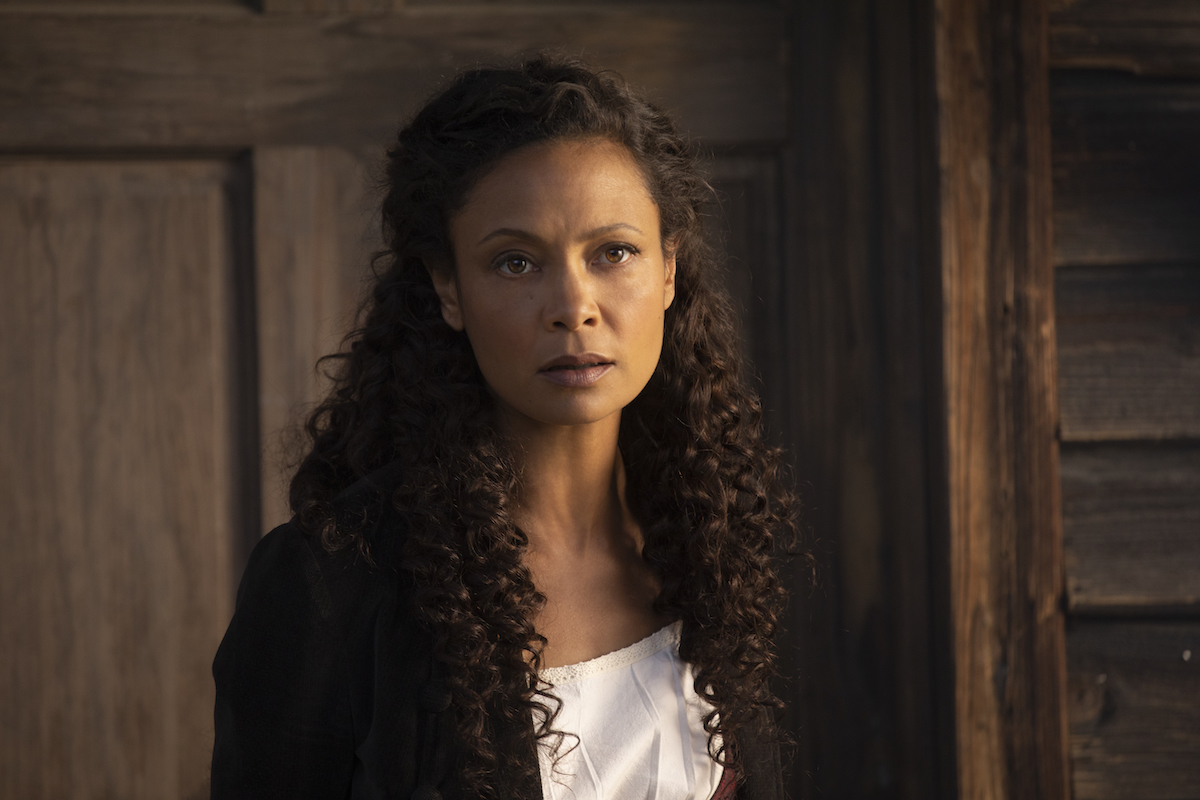 Outstanding supporting actress in a drama series
Alexis Bledel, The Handmaid's Tale
Millie Bobby Brown, Stranger Things
Ann Dowd, The Handmaid's Tale
Lena Headey, Game Of Thrones
Vanessa Kirby, The Crown
Thandie Newton, Westworld
Yvonne Strahovski, The Handmaid's Tale
This is a doozy. You could make strong cases for all three of the nominees for The Handmaid's Tale, although possibly more so for Strahovski and Dowd over Bledel. Kirby, Headey and Newton were all unsurprisingly superb in their respective series, so that leaves just poor Millie Bobby Brown with the wooden spoon. Margo Martindale should be here for (yes, you guessed it) The Americans, but that aside, we'd go for Ann Dowd. However, it's more likely to be Thandie Newton who gets the win.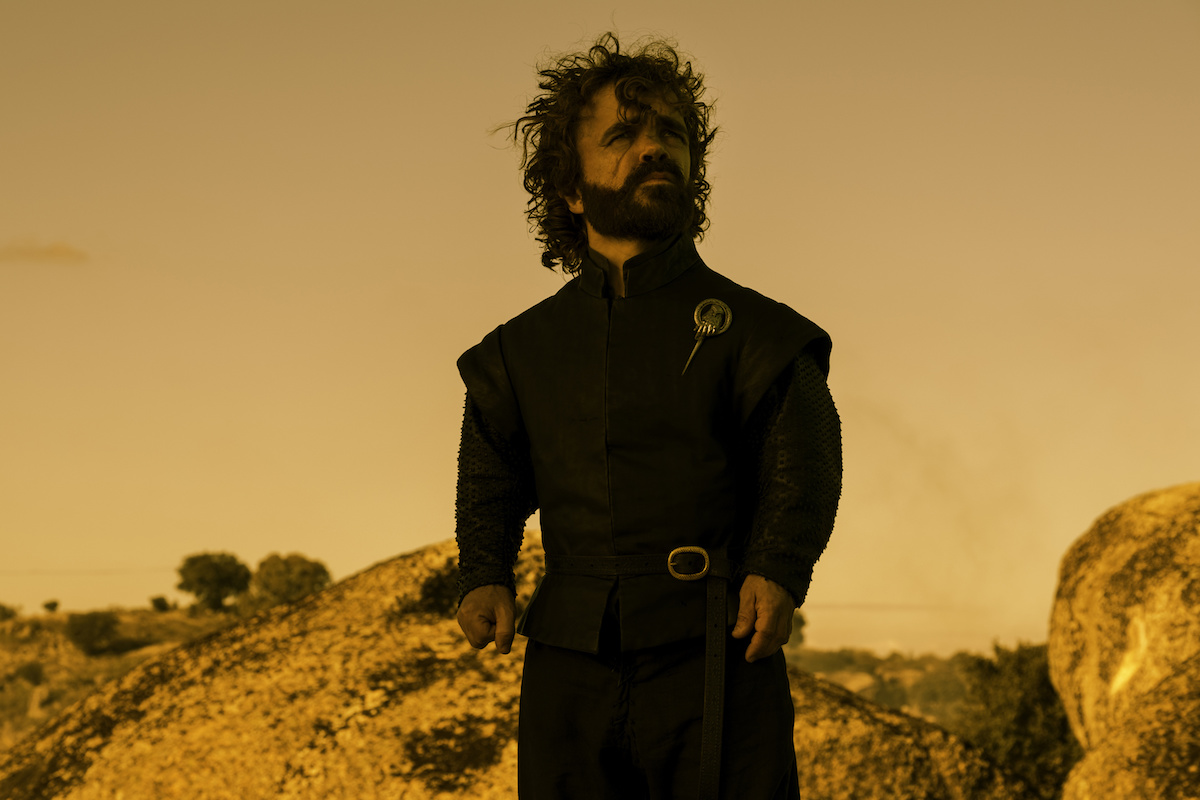 Outstanding supporting actor in a drama series
Nikolaj Coster-Waldau, Game Of Thrones
Peter Dinklage, Game Of Thrones
Joseph Fiennes, The Handmaid's Tale
David Harbour, Stranger Things
Mandy Patinkin, Homeland
Matt Smith, The Crown
Joseph Fiennes? Instead of Noah Emmerich? Go home Emmys, you're drunk. Zahn McClarnon fully deserves to be here too, especially after his heartbreaking performance in one of Westworld's better episodes. In their absence, this one has Dinklage written all over it.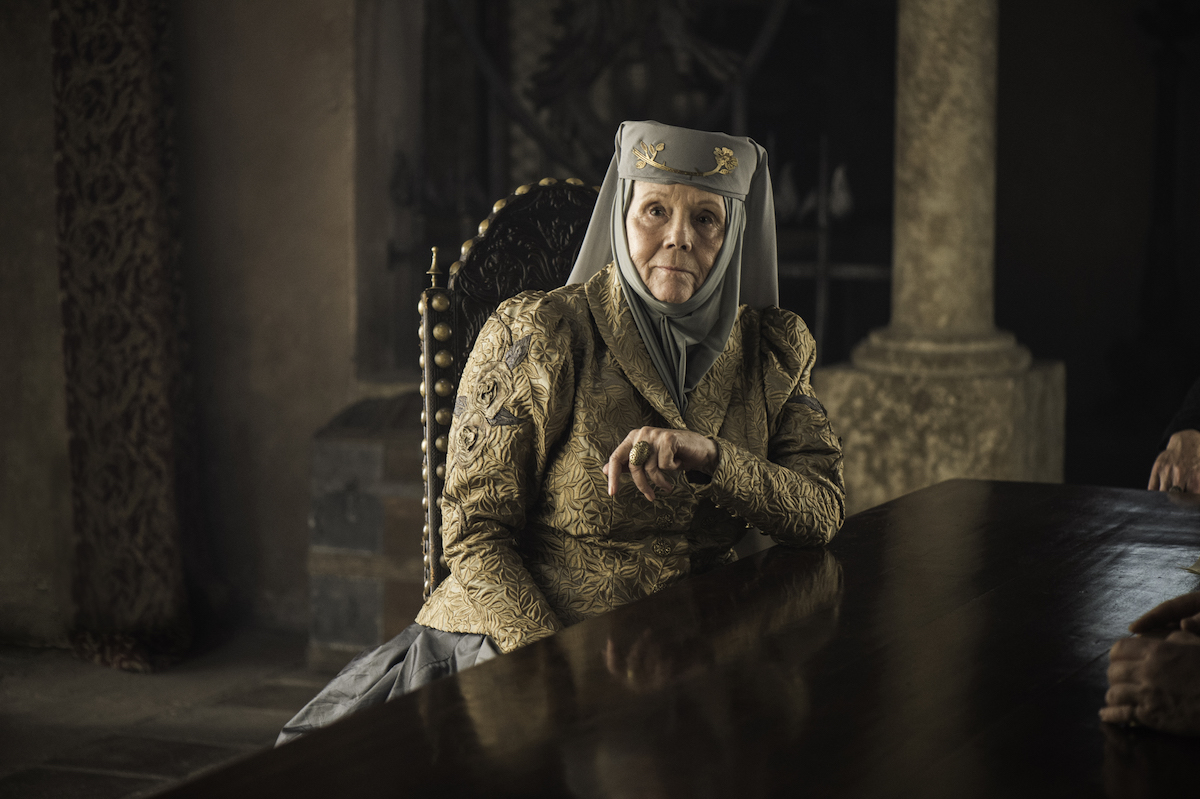 Outstanding guest actress in a drama series
Viola Davis, Scandal
Kelly Jenrette, The Handmaid's Tale
Cherry Jones, The Handmaid's Tale
Diana Rigg, Game Of Thrones
Cicely Tyson, How To Get Away With Murder
Samira Wiley, The Handmaid's Tale
A notable absence is Rinko Kikuchi, who did so much with such limited time on Westworld, but even if she was on the list, it wouldn't affect the overwhelming likelihood that this is Diana Rigg's award all day long. She's been brilliant all through Game Of Thrones, but she really came into her own last season. A potential thorn for the Queen of Thorns would be Samira Wiley. Her co-star Sydney Sweeney should be on this list for her excellent portrayal as the innocent yet unnerving Eden.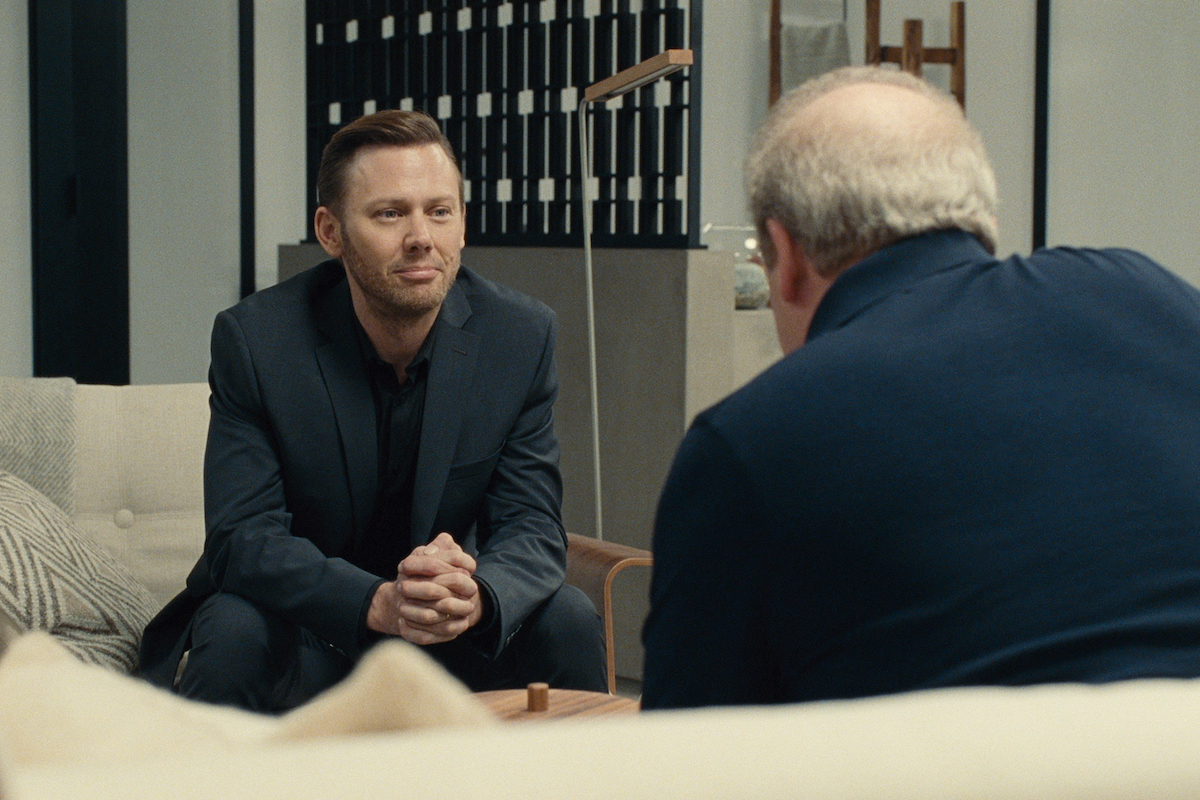 Outstanding guest actor in a drama series
F. Murray Abraham, Homeland
Cameron Britton, Mindhunter
Matthew Goode, The Crown
Ron Cephas Jones, This Is Us
Gerald McRaney, This Is Us
Jimmi Simpson, Westworld
Jimmi Simpson was sorely missed on the latest season of Westworld, and his brief appearances only underlined that fact, especially in what was easily the season's most effective episode, 'Riddle of the Sphinx'. He'll probably take this award but will be run close by Cameron Britton who was spine-chillingly creepy as serial killer Edmund Kemper on Mindhunter.