Look, we at HotCorn are reasonable people. We know that you can't always get what you want. I wanted a Millenium Falcon for Christmas when I was six and I got a bike. Santa and I have never really been square since then and it's likely a similar grudge will be held against the TV Academy for its outrageous snubbing of The Good Place. But there's love here, even in small doses, for some of our other recent favourites, including Barry, Better Things, Atlanta and The Marvelous Mrs. Maisel. So you never know, we might just get over it…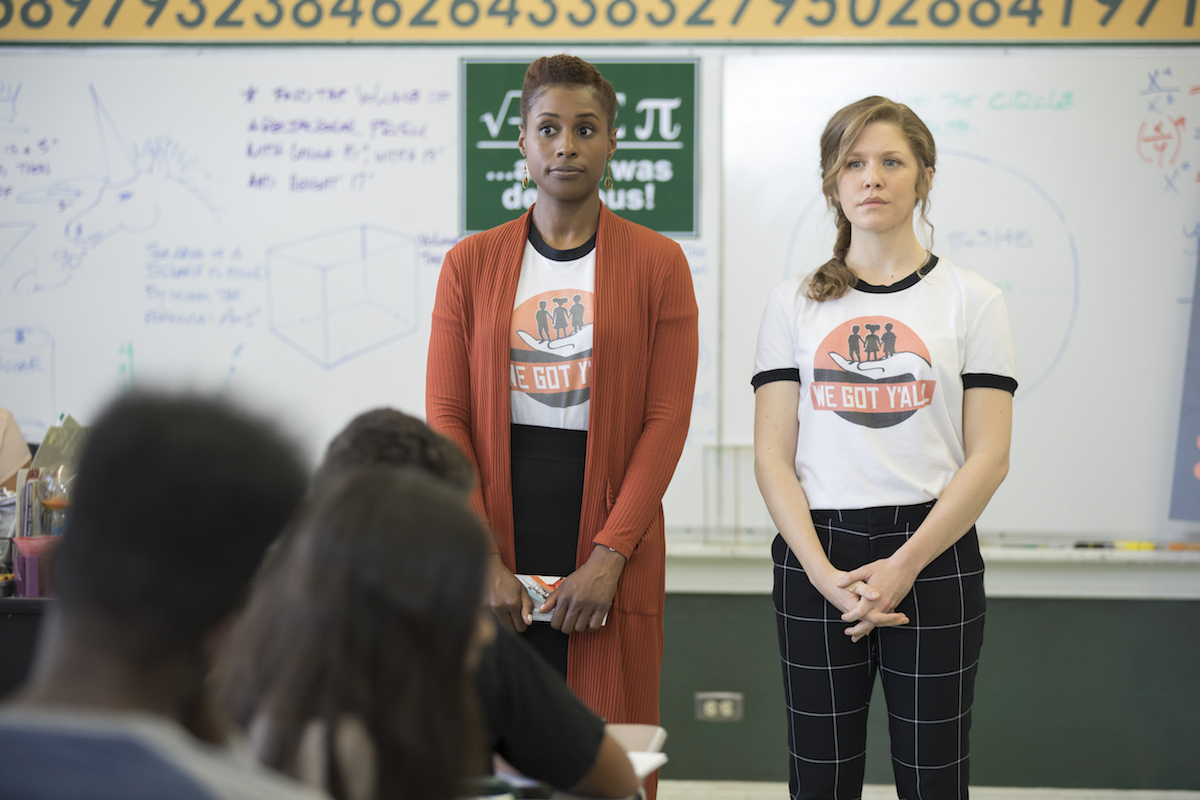 Outstanding lead actress in a comedy series
Pamela Adlon, Better Things
Rachel Brosnahan, The Marvelous Mrs. Maisel
Allison Janney, Mom
Issa Rae, Insecure
Tracee Ellis Ross, Black-ish
Lily Tomlin, Grace And Frankie
Where the hell is Kristin Bell? No, no, we're trying to get over this. Let's move on. Brosnahan and Rae would be deserving winners here, with the former most likely after her Golden Globe win. Still, we have an undying soft spot for Pamela Adlon, especially after she took sole control of Better Things for its second season and proved it never needed Louis CK in the first place.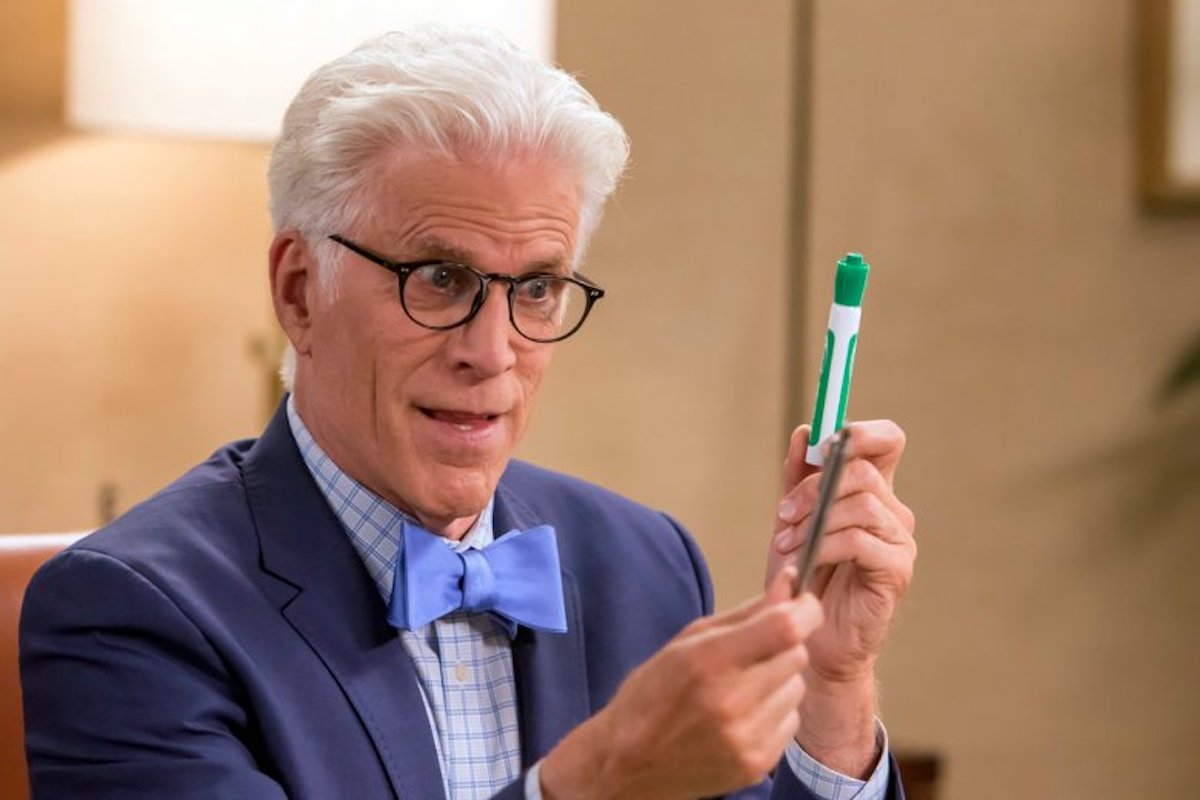 Outstanding lead actor in a comedy series
Anthony Anderson, Black-ish
Ted Danson, The Good Place
Larry David, Curb Your Enthusiasm
Donald Glover, Atlanta
Bill Hader, Barry
William H. Macy, Shameless
We're going to overlook the inclusion of Larry David and focus on the positives here, which are that this should be a three-way race between Ted Danson (nominated in this category for the first time since Cheers), Bill Hader and last year's winner Donald Glover. Glover is most likely, but the other two are the most deserving. We couldn't possibly decide between them but if you're dangling us over a pool of piranhas, then we'll say Hader. No, Danson. Wait…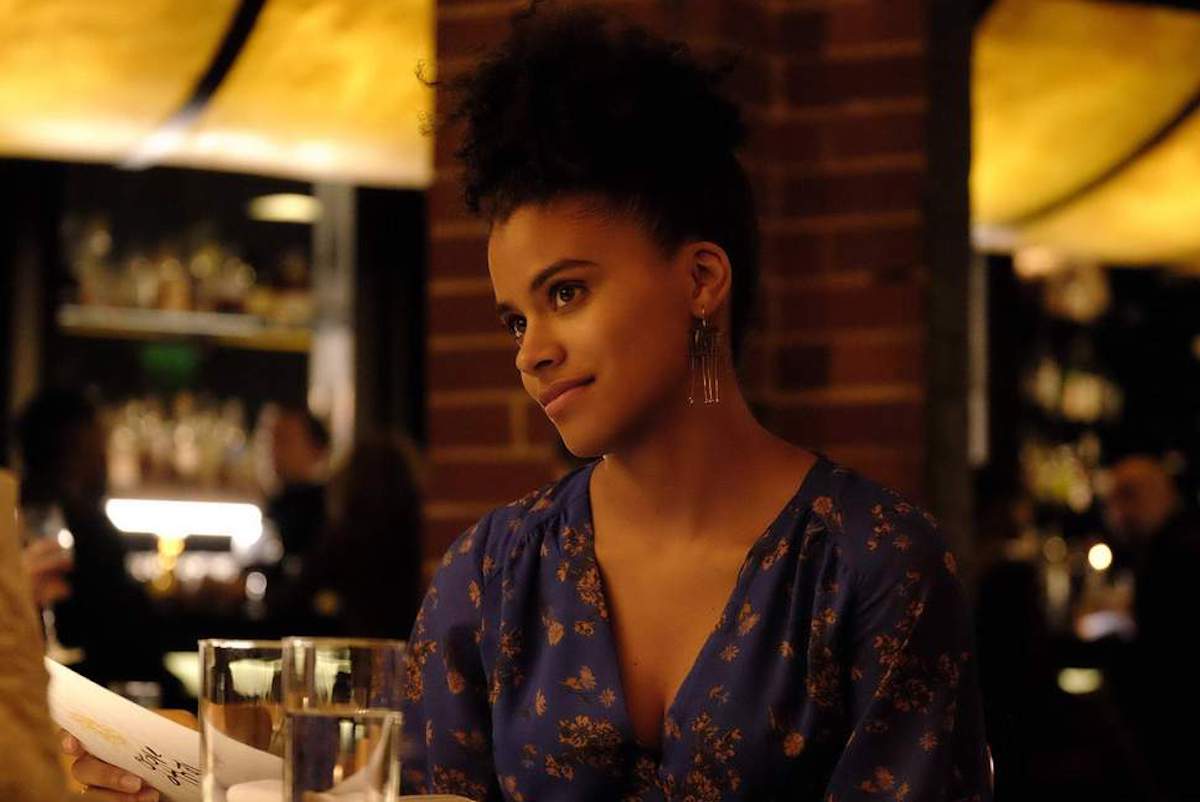 Outstanding supporting actress in a comedy series
Zazie Beetz, Atlanta
Alex Borstein, The Marvelous Mrs. Maisel
Aidy Bryant, Saturday Night Live
Betty Gilpin, GLOW
Leslie Jones, Saturday Night Live
Kate McKinnon, Saturday Night Live
Laurie Metcalf, Roseanne
Megan Mullally, Will And Grace
Zazie Beetz, Zazie Beetz, Zazie Beets. That is all.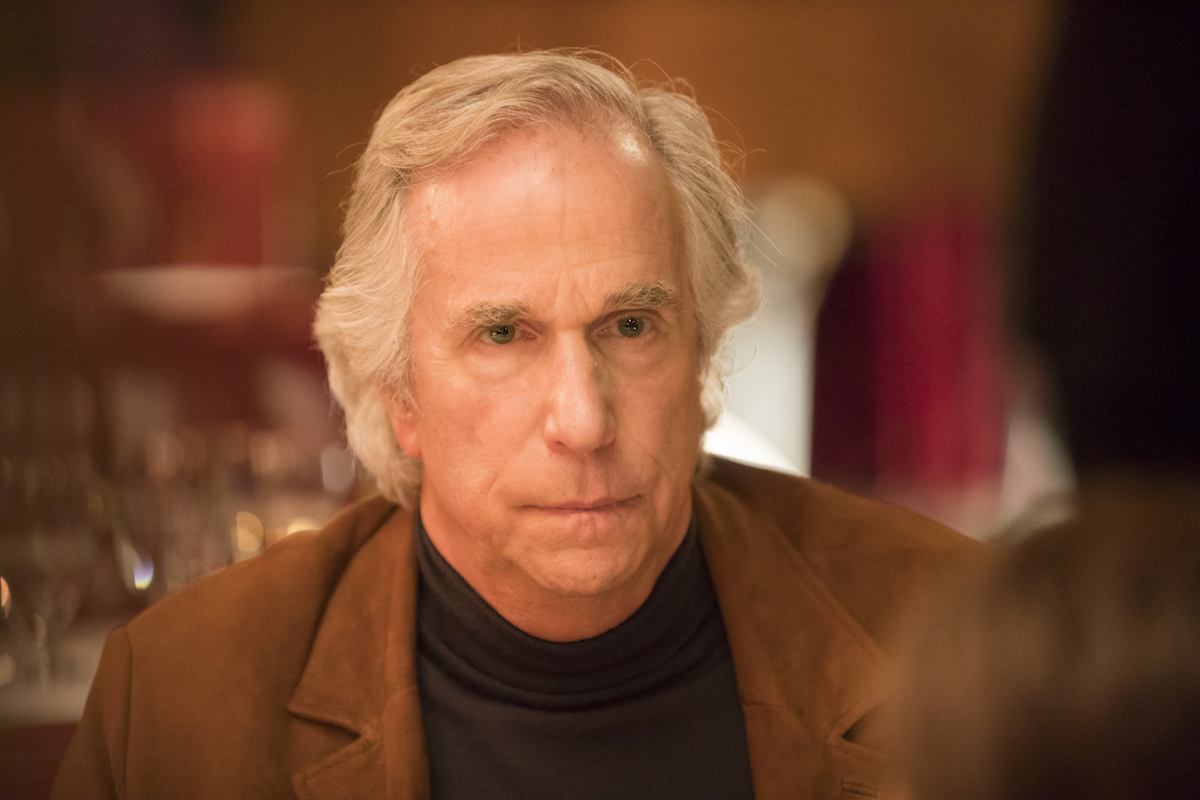 Outstanding supporting actor in a comedy series
Louie Anderson, Baskets
Alec Baldwin, Saturday Night Live
Tituss Burgess, Unbreakable Kimmy Schmidt
Brian Tyree Henry, Atlanta
Tony Shalhoub, The Marvelous Mrs. Maisel
Kenan Thompson, Saturday Night Live
Henry Winkler, Barry
Regular scene-stealer Lakeith Stanfield should be here for Atlanta, as should William Jackson Harper for The Good Place (we're doing really well at not talking about that, aren't we?) but otherwise, it's a strong field. Louie Anderson is consistently hilarious and moving in Baskets, and Brian Tyree Henry really came into his own in season two of Atlanta, but if you can watch the dinner scene in episode four of Barry without peeing your pants then you have a stronger urethral sphincter than we do.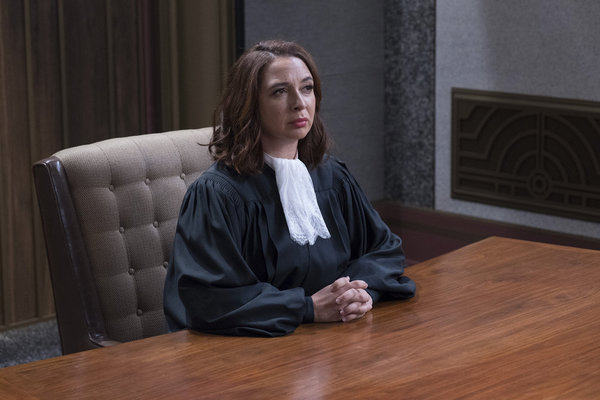 Outstanding guest actress in a comedy series
Tina Fey, Saturday Night Live
Tiffany Haddish, Saturday Night Live
Jane Lynch, The Marvelous Mrs. Maisel
Maya Rudolph, The Good Place
Molly Shannon, Will And Grace
Wanda Sykes, Black-ish
Tiffany Haddish has buzzworthiness on her side and Tina Fey has won this award twice, but we'd opt for Maya Rudolph here. Her Judge Jen was a delightful counterpoint to the tense season finale of The Good Place and the Emmys owe us because we haven't gone on and on about them snubbing the show.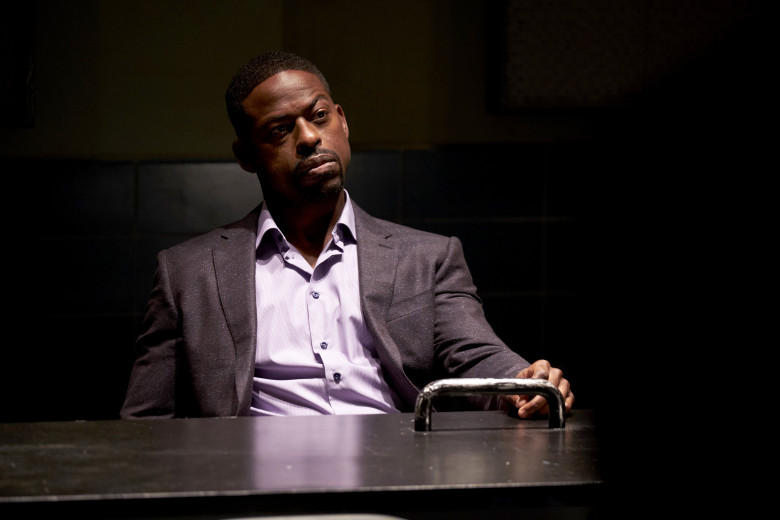 Outstanding guest actor in a comedy series
Sterling K. Brown, Brooklyn Nine-Nine
Bryan Cranston, Curb Your Enthusiasm
Donald Glover, Saturday Night Live
Bill Hader, Saturday Night Live
Lin-Manuel Miranda, Curb Your Enthusiasm
Katt Williams, Atlanta
This looks set to be a Sterling K. Brown win, possibly one of two on the night – proving the man's versatility, after his hilarious cameo in Brooklyn 99's note-perfect parody of Homicide: Life On The Streets. We're not about to argue with that.