It feels somewhat churlish to complain about the first season of A Series Of Unfortunate Events. After all, it was an impeccably acted, beautifully designed, sumptuously shot season of television with a macabre sense of humour and a virtuosic turn from Neil Patrick Harris. What's not to like? Well, a few things, most of which stemmed from its predecessors, of both page and screen. While the Lemony Snickett books are undoubtedly excellent, they are episodic by nature, which can hamper a series with loftier aspirations.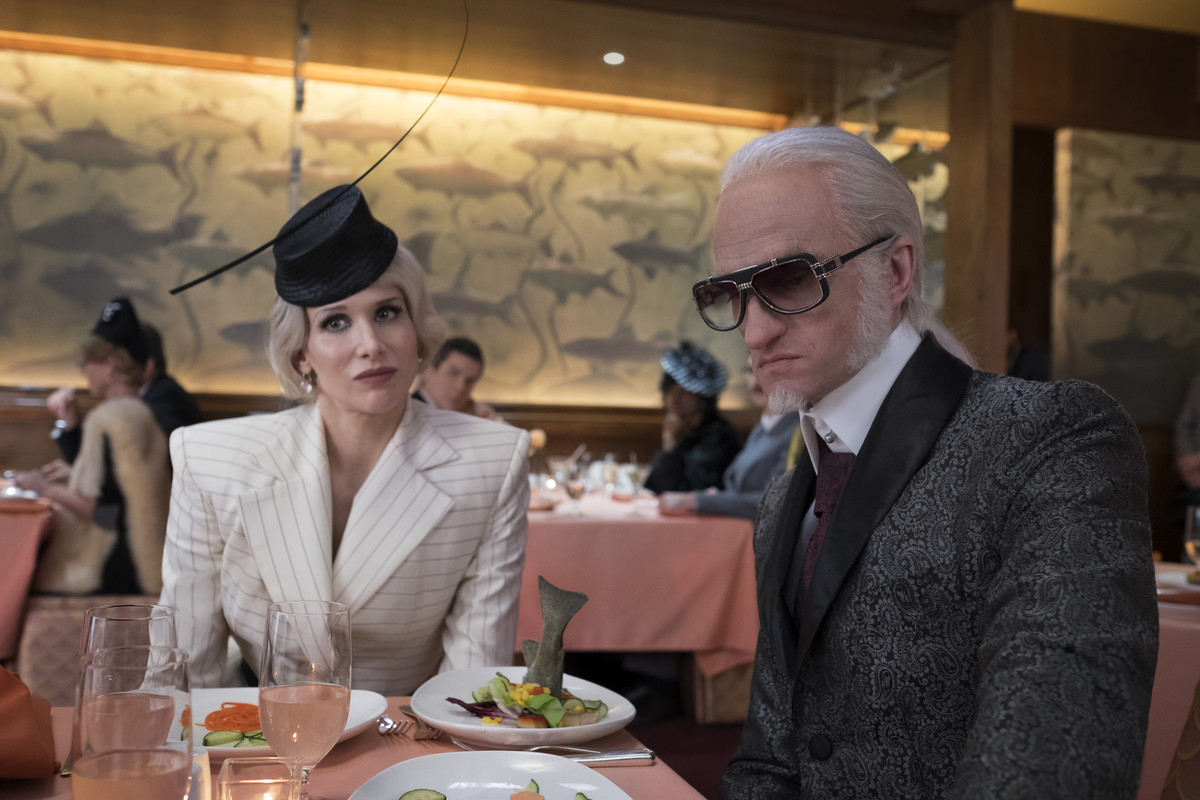 Then there's the Barry Levinson film, where Jim Carrey pursued the Baudelaire orphans and their fortune as the villainous Count Olaf. Season one took six episodes to go back over the ground covered in the film, which rendered it a bit of a slog at times, even though it was a step up in most regards, especially its Olaf. Where Carrey played Olaf almost entirely for laughs, Harris has a bit more menace mixed in with the buffoonery and boasting. It's also a sadder affair, enhanced by Patrick Warburton's superb performance as Snickett himself.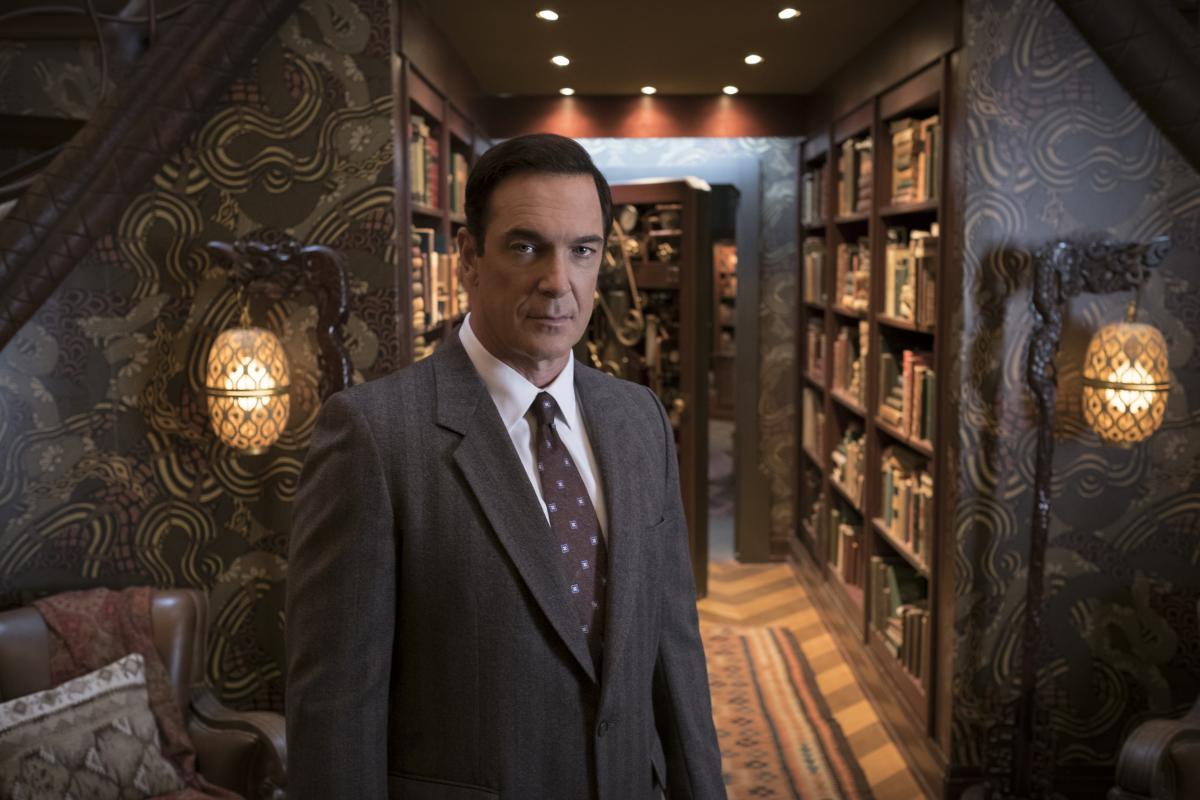 So where to go with season two? The first two episodes return to the tried and tested formula of "Orphans go somewhere 'safe'. Olaf shows up in disguise. All the adults fall for it." Except this time, the somewhere safe is a boarding school designed by a deeply depressed architect and under the control of a deranged and delusional vice principal and a bully who comes off like a young Shirley MacLaine crossed with Biff from Back To The Future.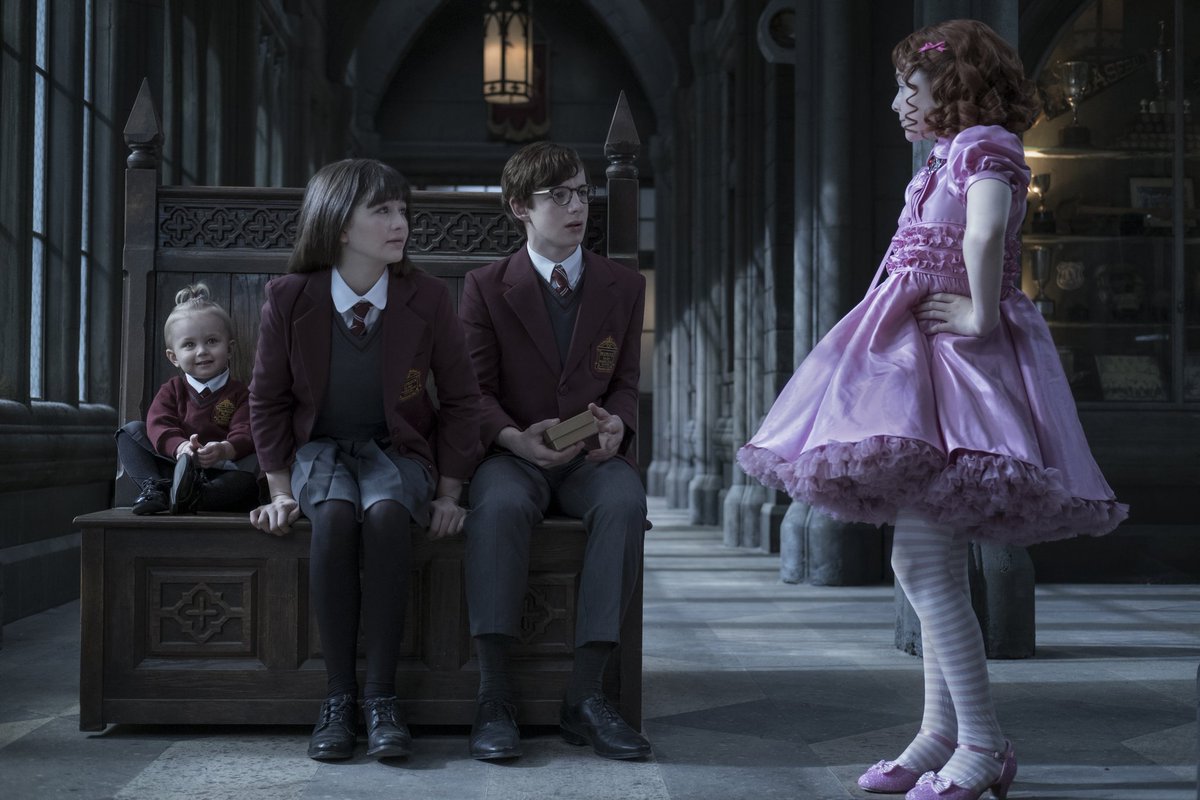 The addition of some new foils may spell trouble for the desperately unlucky Baudelaires, but it's a treat for the rest of us. As the wonderfully named Carmelita Spats, Kitana Turnbull is an utter joy, tap dancing and singing ill-written jingles while hurling insults. And the list of people lining up against the Beaudelaires only grows longer, with Lucy Punch's trend-obsessed financier Esmé Squalor joining in the malevolence.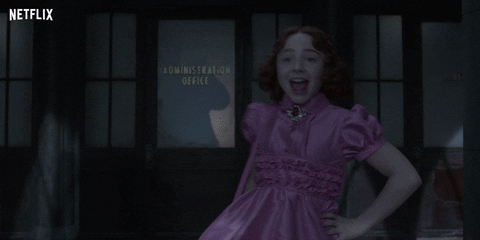 As brilliant as Neil Patrick Harris is, the show was crying out for a change, something to help it feel a little less formulaic and it's found that, especially in Punch, who throws herself into the role with abandon. There's also a whole raft of new heroes to cheer for, including two orphans in a remarkably similar situation to the Baudelaires, and some adults who have more than two brain cells to rub together. Particularly welcome is the addition of Nathan Fillion as Jacques Snickett and Sara Rue (remember Popular?!) as a helpful librarian. Through all the darkness and wickedness, this is essentially a show for younger viewers, but season two does a much finer job of striking a balance that ensures A Series Of Unfortunate Events is something that the whole family can binge watch together.