When the nominees are announced for any awards show, the reports always lead with those who nabbed the biggest pieces of the pie. In the case of the 2018 Emmys (it has always bothered me that it's not 'Emmies') that would somewhat predictably be Game Of Thrones, Westworld and Saturday Night Live. The former was ineligible last year but won 12 of its 24 nominations in 2016, the latter is always a big hitter and the other is a prestige, star-studded show that performed similarly strongly last year. It's tempting to ask, where's the news here?
The news lies further down the list, especially in the comedy categories, where Atlanta repeats its strong showing from last year and new series such as Barry, The Marvellous Mrs Maisel and GLOW bag a slew of nominations. As always, there were significant surprises and snubs throughout, so we're here to guide you through the major categories and offer our humble opinion on what TV Academy got right and what they got very, very wrong.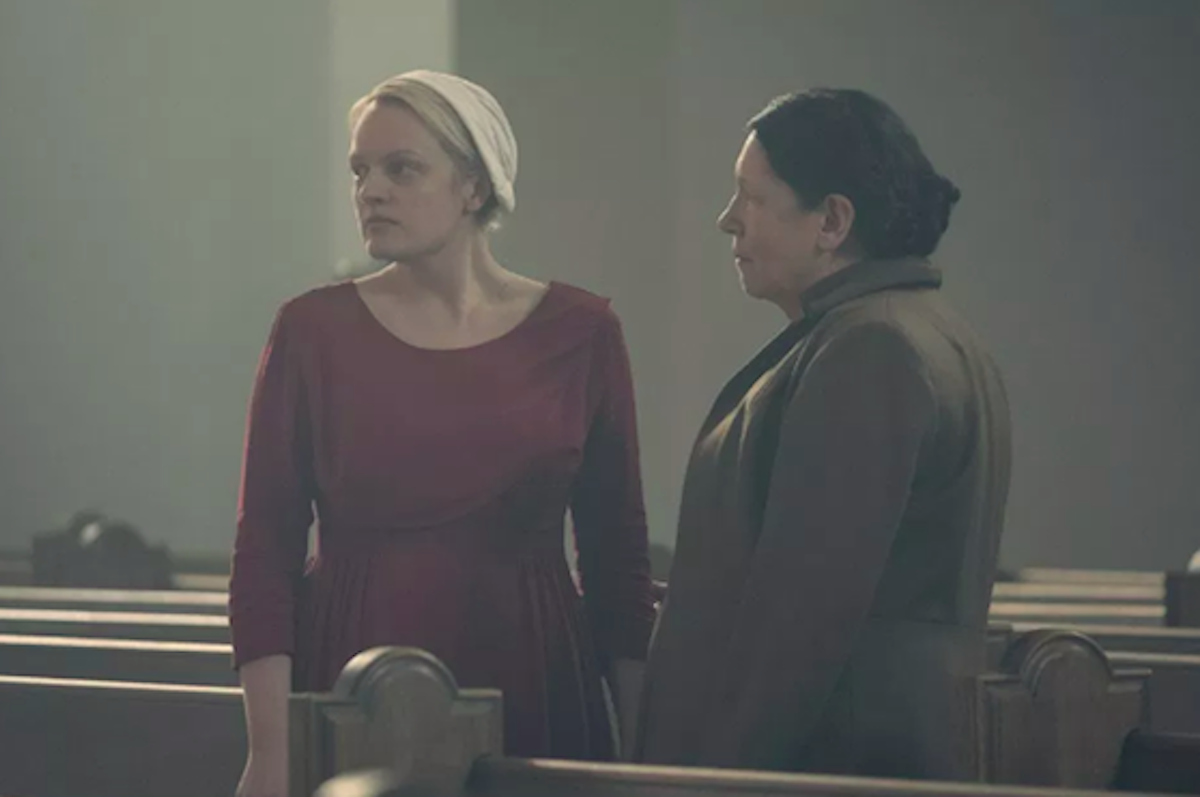 Outstanding drama series
The Americans
The Crown
Game Of Thrones
The Handmaid's Tale
Stranger Things
This Is Us
Westworld
No surprises really, except for The Americans' killer final season getting a nomination after not finding much love in this category before. A lack of Counterpart, Mindhunter and Halt And Catch Fire is disappointing but not as much as Killing Eve missing out. In a just world, it would take Westworld's spot. The Americans should win but it's more likely to go to The Handmaid's Tale. Game Of Thrones may have to wait for its final season for its moment in the sun.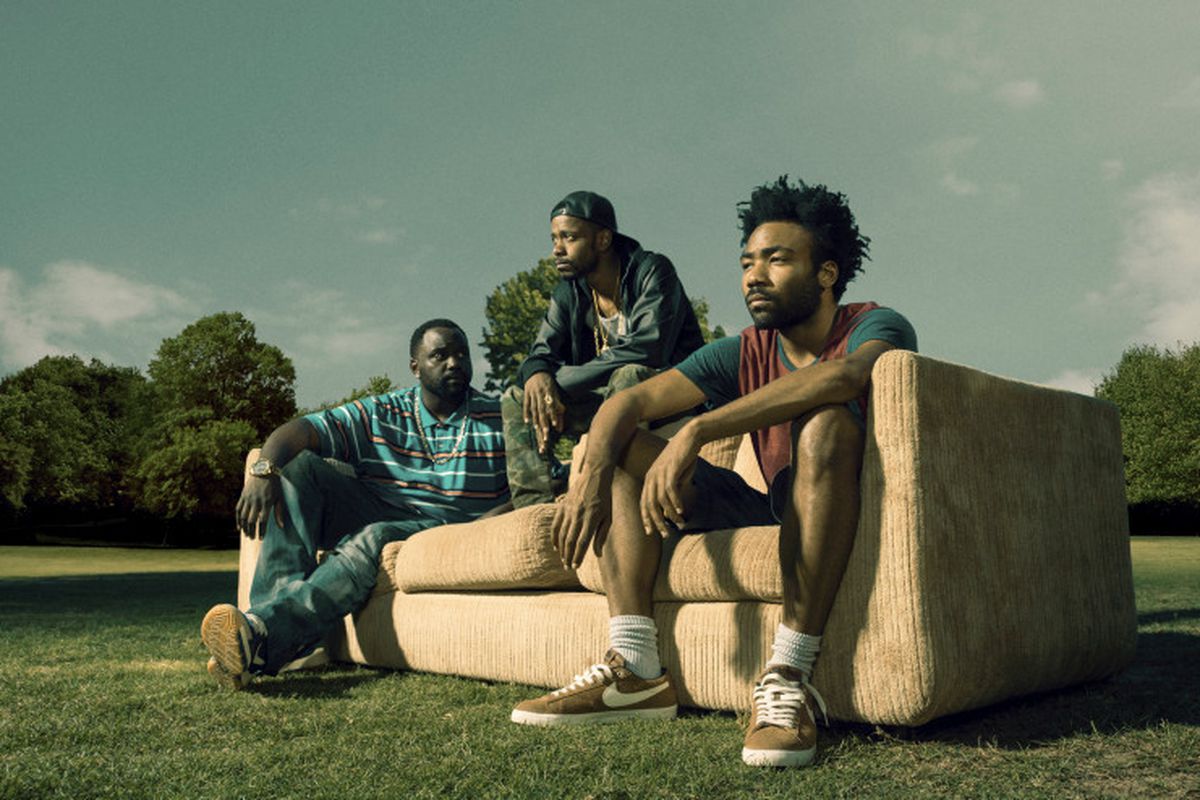 Outstanding comedy series
Atlanta
Barry
Black-ish
Curb Your Enthusiasm
GLOW
The Marvelous Mrs. Maisel
Silicon Valley
Unbreakable Kimmy Schmidt  
It's great to see Atlanta getting nominated again, especially seeing as its second season is somehow even better than its first. Disappointing seasons for Curb Your Enthusiasm and Unbreakable Kimmy Schmidt make it hard to justify their selection over the far more deserving likes of The Good Place, High Maintenance, Baskets and Insecure. Notably, this is the first year since its debut season that Modern Family hasn't been nominated, proving that even the TV Academy has stopped watching it by now. Atlanta should and most likely will take home the award.
Outstanding limited series
The Alienist
The Assassination Of Gianni Versace: American Crime Story
Genius: Picasso
Godless
Patrick Melrose 
This category has the dubious honour of containing one of the most egregious omissions in the entire list of nominations: The Terror. Not only should it be in the list, it should be trouncing a such a weak field, with only American Crime Story standing out as a deserving winner against opposition that ranges from decent (Genius) to inconsistent (The Alienist) to downright dull (Godless). Stand in the corner Emmys and don't come back until you've thought about what you've done.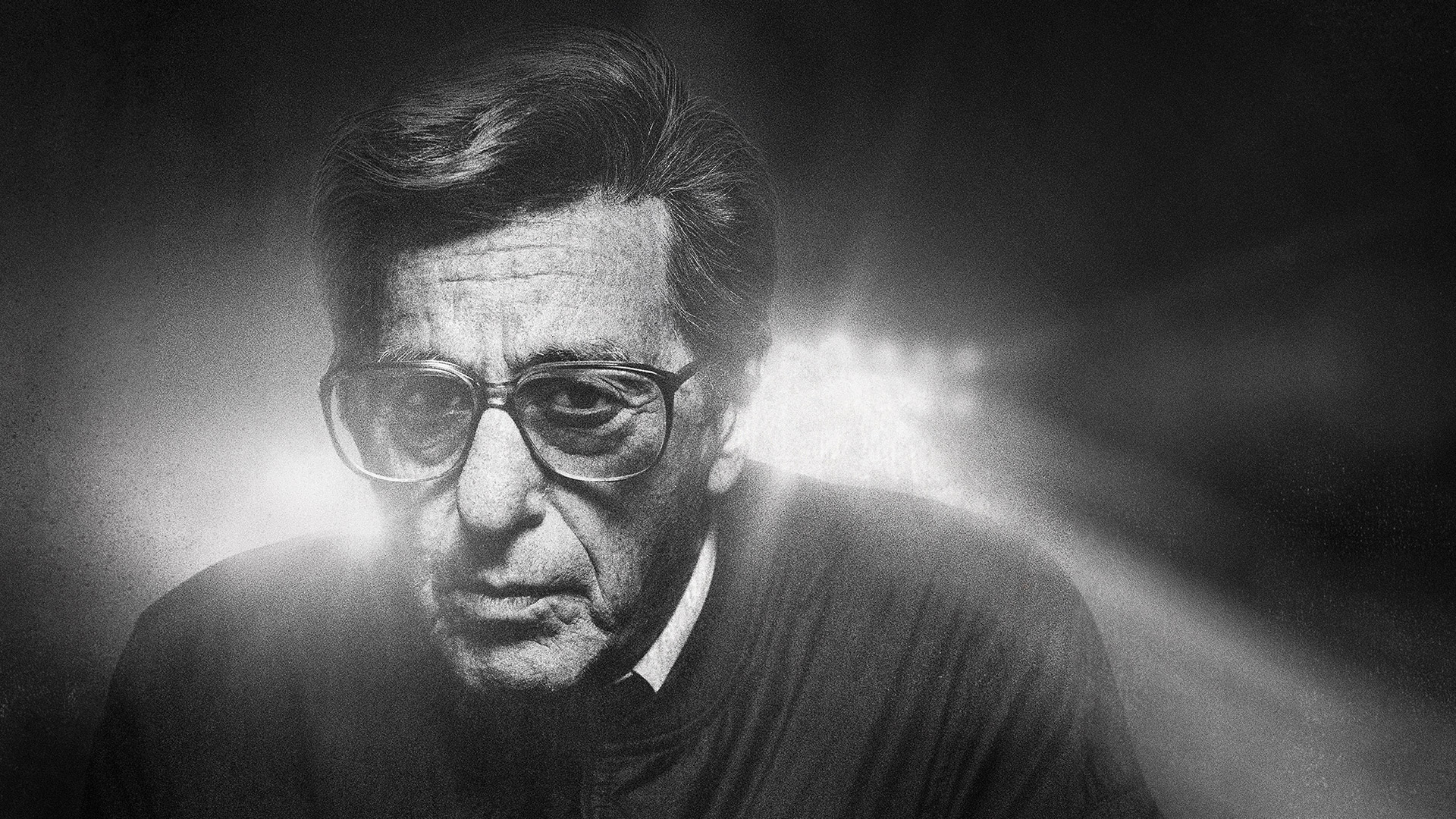 Outstanding TV movie
The Tale
USS Callister: Black Mirror
Paterno
Fahrenheit 451
Flint
The words "TV movie" used to be on a par with "microwave burger" but this year's field shows how drastically this category has changed. Paterno boasts a great Al Pacino performance, while The Tale is utterly brilliant, if painfully hard to watch. That said, it seems likely that this will go to the probably the best Black Mirror episode yet (if you think that's Be Right Back, you're wrong) USS Callister, a stunning exploration of male aggression and entitlement set inside a Star Trek parody.