The Spanish have given us many things. From Pedro Almodovar, to Andres Iniesta, Picasso to paella. And in recent years, on the filmic front (best not to discuss football right now) it's been horror. We've seen this new wave of new genre movies to hail from this region, with so many creatively inclined filmmakers trying their hand at horror, and presenting indelible feature films. The latest in this long line is The Secret of Marrowbone, helmed by Sergio G. Sanchez, in what is his debut feature from behind the lens. As a screenwriter he was the man behind features such as The Orphanage and The Impossible. When speaking to movie site HeyUGuys, who asked him why he feels there's such a wave of horror movies coming from Spain, he admitted he wasn't really any the wiser.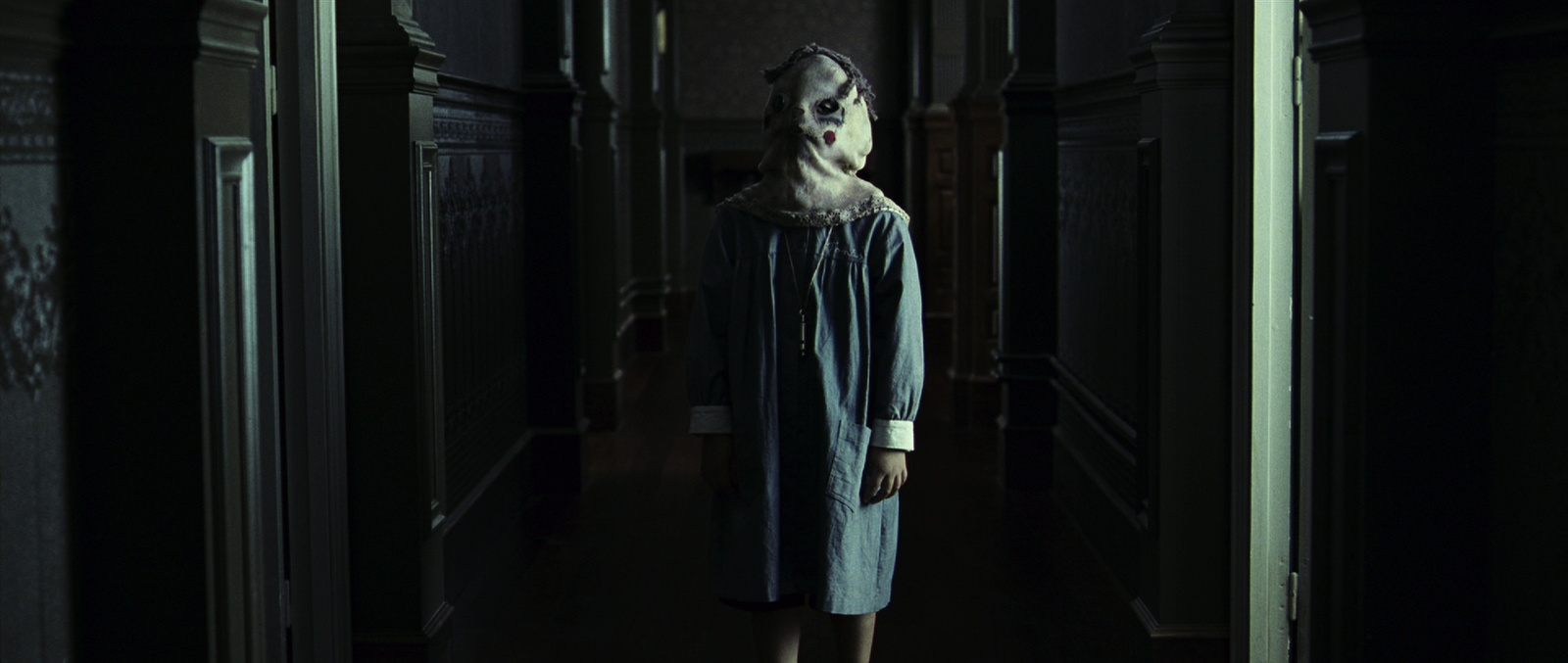 "I have no idea," he smiled. "I can only tell you that it wasn't always like that. When I wrote The Orphanage I had shot a short seven years before which I used as a presentation card to producers to see if they would let me direct it, and everyone resisted making that film. This was before The Others and Devil's Backbone. People kept telling me it was a strange combination of horror and melodrama and that the two genres could not mix, so it was very hard to put that film together. It was a huge surprise when we got that wonderful reaction form the audience. Simultaneously Amenabar was doing The Others and Guillermo del Toro was doing Spanish fantasy civil war movies and suddenly everywhere was this blossoming of emotional horror and I have no idea why. Each of us were working separately, I don't know why they all came out at the same time."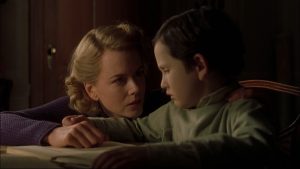 The list of films in the genre to have been released this side of the millennium is striking. From The Others back in 2001, to the REC franchise, as well as Mama, The Orphanage, Veronica, Sleep Tight, Julia's Eyes, Shrew's Nest… and that's just off the top of our head. If asked to name any French or Italian horror, for example, we'd struggle to think of three examples. So what is the specific appeal of Spanish horror? Is there an ingrained, almost competitive streak amongst filmmakers from the nation that is pushing each other to always go one step further? It helps too to have such a variety of top Hollywood acting talent taking on roles too, allowing the films a worldwide, commercial platform to thrive off.
Even Almodovar has tried his hand in horror with The Skin I Live In, and his imprint is so woven into the fabric of the Spanish film industry, you can see his influence on other filmmakers in the horror genre, adding a sense of melodrama and emotion to a genre that, sometimes, can be lacking in just that. These films are labelled and pigeonholed as being 'horror' but, and much like The Secret of Marrowbone, they are so much more; complex, profound , psychological affairs that use the tropes of the genre at hand as a catalyst to explore a whole range of themes.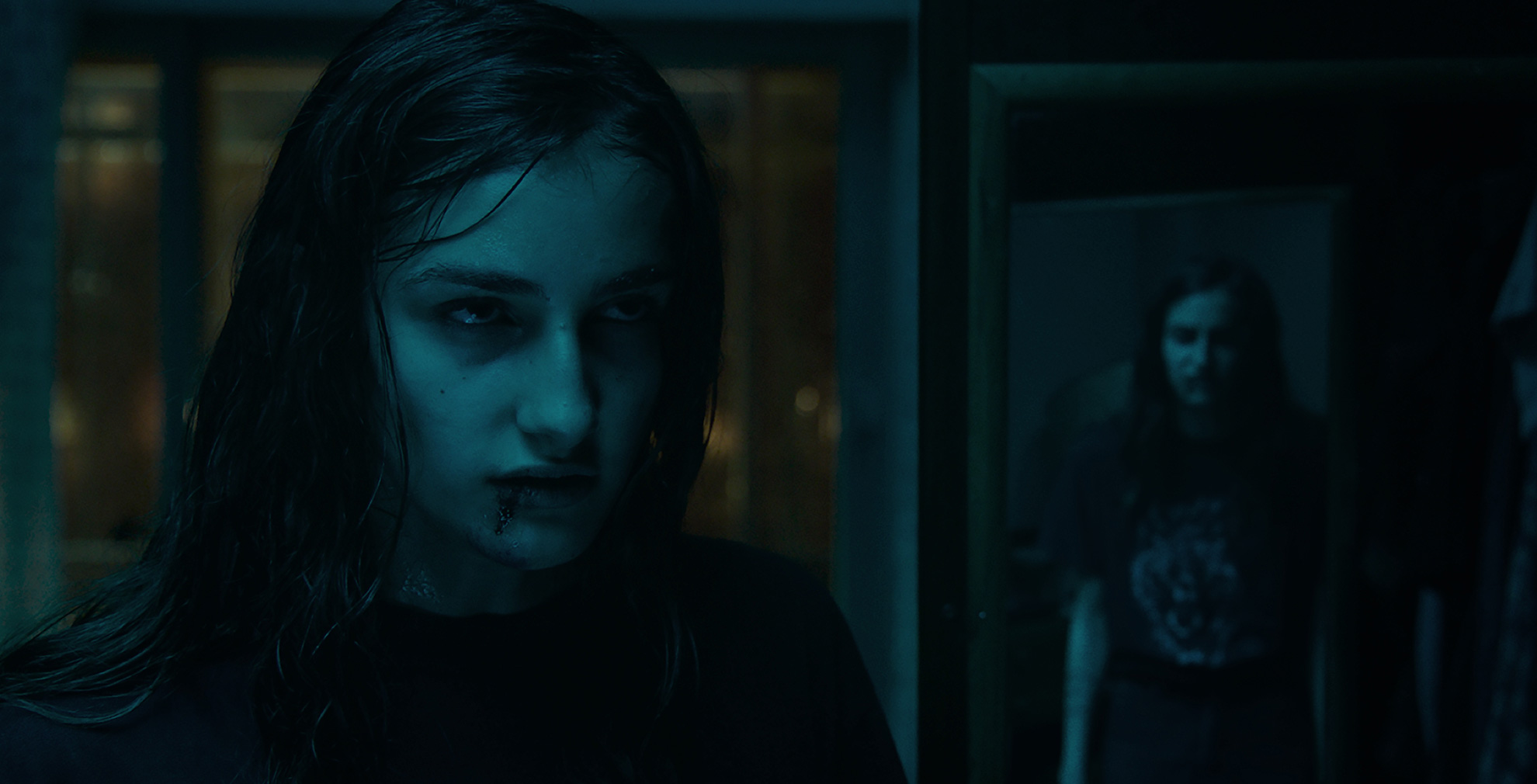 It differs to Hollywood too, because, well, it's not Hollywood. There is more subtlety to European cinema sometimes, and perhaps, with no offence intentioned to our American counterparts, a touch more sincerity too. These distinctive sensibilities are prevalent in Spanish horror, and why, at this present moment in time, there is no nation producing better films in this genre than they currently are.
The Secret of Marrowbone is released on July 13th.