Eugene Jarecki is unintimidated by taking on towering figures for his documentaries, with Henry Kissinger and Ronald Reagan being two previous subjects. So it's no surprise that he has decided to make a film, The King – now streaming on CHILI here – about the King himself: Elvis. Jarecki uses an unusual angle for his film. He has somehow got his hands on Elvis's 1963 Rolls Royce. Squeezed in on the back seat amongst the film equipment or riding shotgun is a roster of guests ranging from the lesser known (at least to mainstream audiences), such as EmiSunshine and the Rain, to more familiar faces (Ethan Hawke, Alec Baldwin). Just seeing the guests' reactions to being in Presley's car is interesting. John Hiatt breaks down as he settles in, feeling the previous owner's loneliness palpably through the plush leather seats.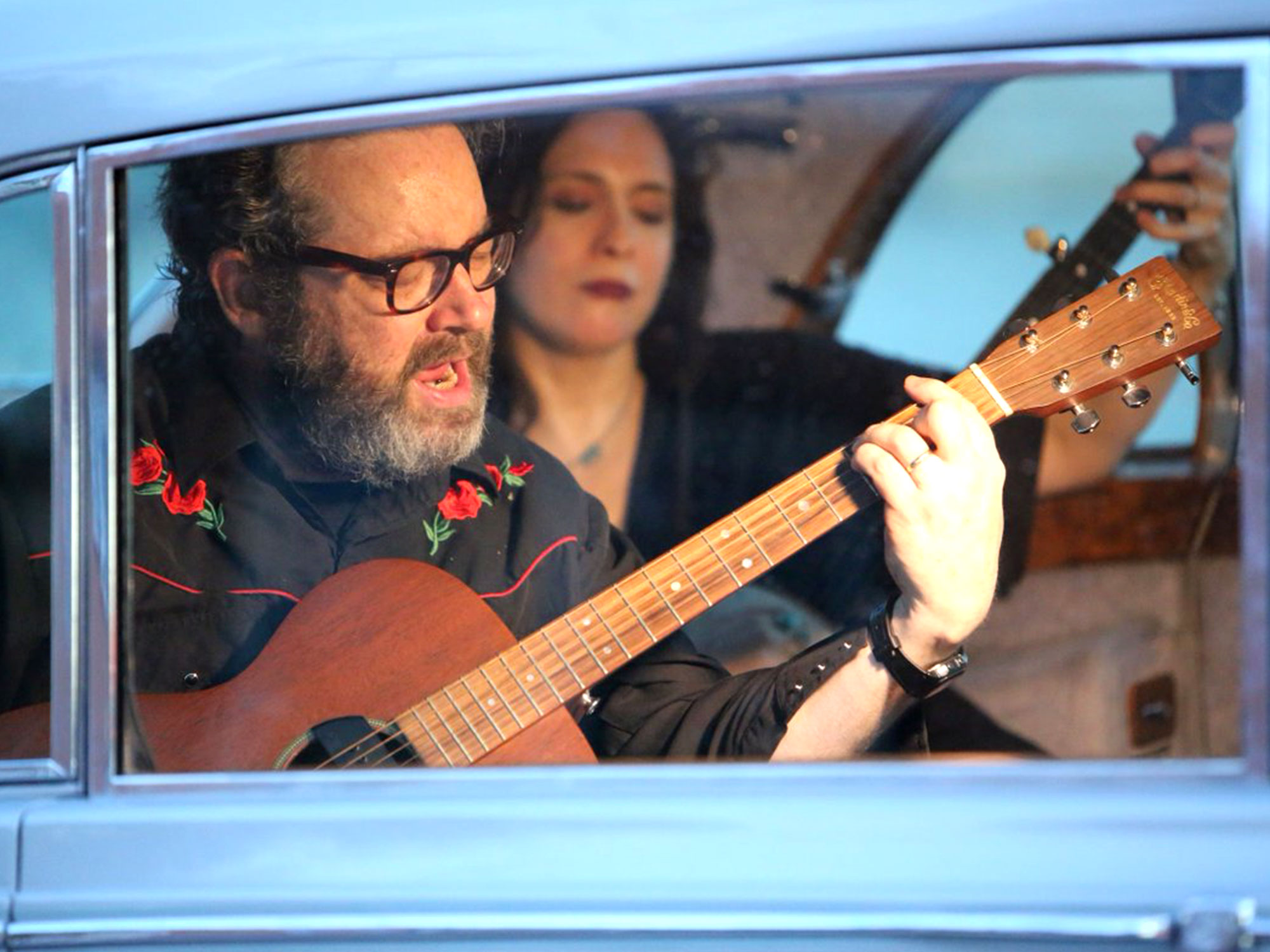 Not all of Jarecki's guests are so moved by being in the presence of Elvis: Chuck D of Public Enemy, whose seminal hit Fight the Power contained the lyrics Elvis was a hero to most / But he never meant shit to me, talks about cultural appropriation and Elvis's purloining of black music to make it palatable to white audiences. Van Jones is also particularly scathing of Elvis and makes the point that the problem of Elvis is not the appropriation of black music but that the singer was never vocal in his support of black civil rights and was never seen to champion black musicians.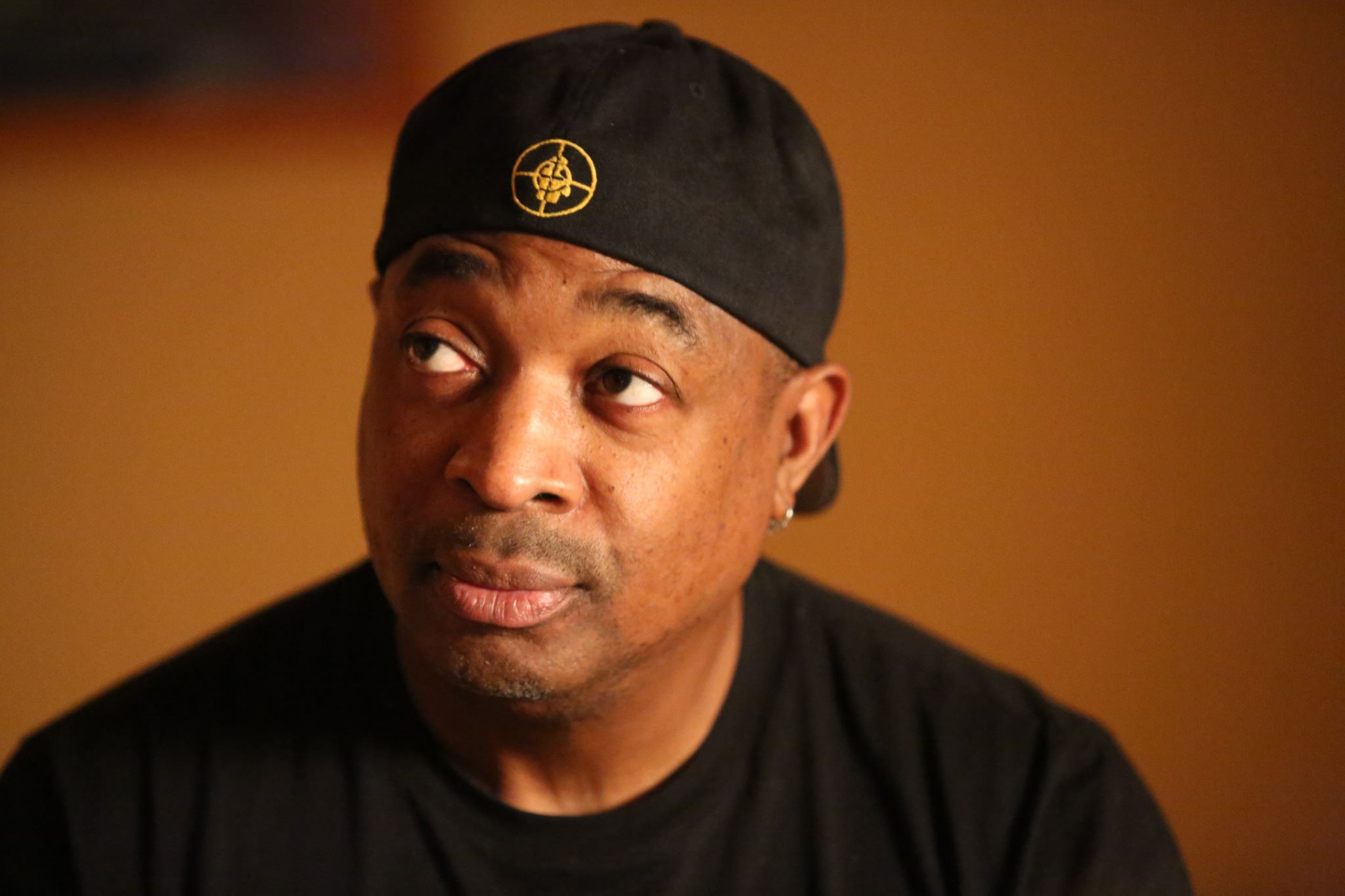 There is no easy way to argue with this and it's been a sticky subject for fans too. Yet countering these articulate and informed arguments is David Simon (of The Wire fame). He points out that Hound Dog was written for Big Mama Thornton; she didn't have a hit with the song, so it was passed on to Elvis. Yet that song was written by two white Jewish men. So where does cultural appropriation begin and end? This is an interesting point, but it does not get Elvis off the hook regarding his silence on important social issues of the day (civil rights, Vietnam etc). His argument was I'm an entertainer, but there is also the shadow of his manager Colonel Parker lurking behind his reluctance to speak out.
Parker is portrayed as a carnival hustler, who saw Elvis as a cash cow, and that cow was milked dry, pumped with drugs to get some extra drops, until he eventually succumbed at the age of 42. Jarecki also drives us around Elvis's hometown and we see the ragged underbelly of Mississippi and Tennessee. In Tupelo Jarecki hunts down the Presley family's second home – one of three houses on the block designated for whites in a black neighbourhood. We also go to Elvis's high school and see how Elvis's life was so closely intertwined with his predominantly black community.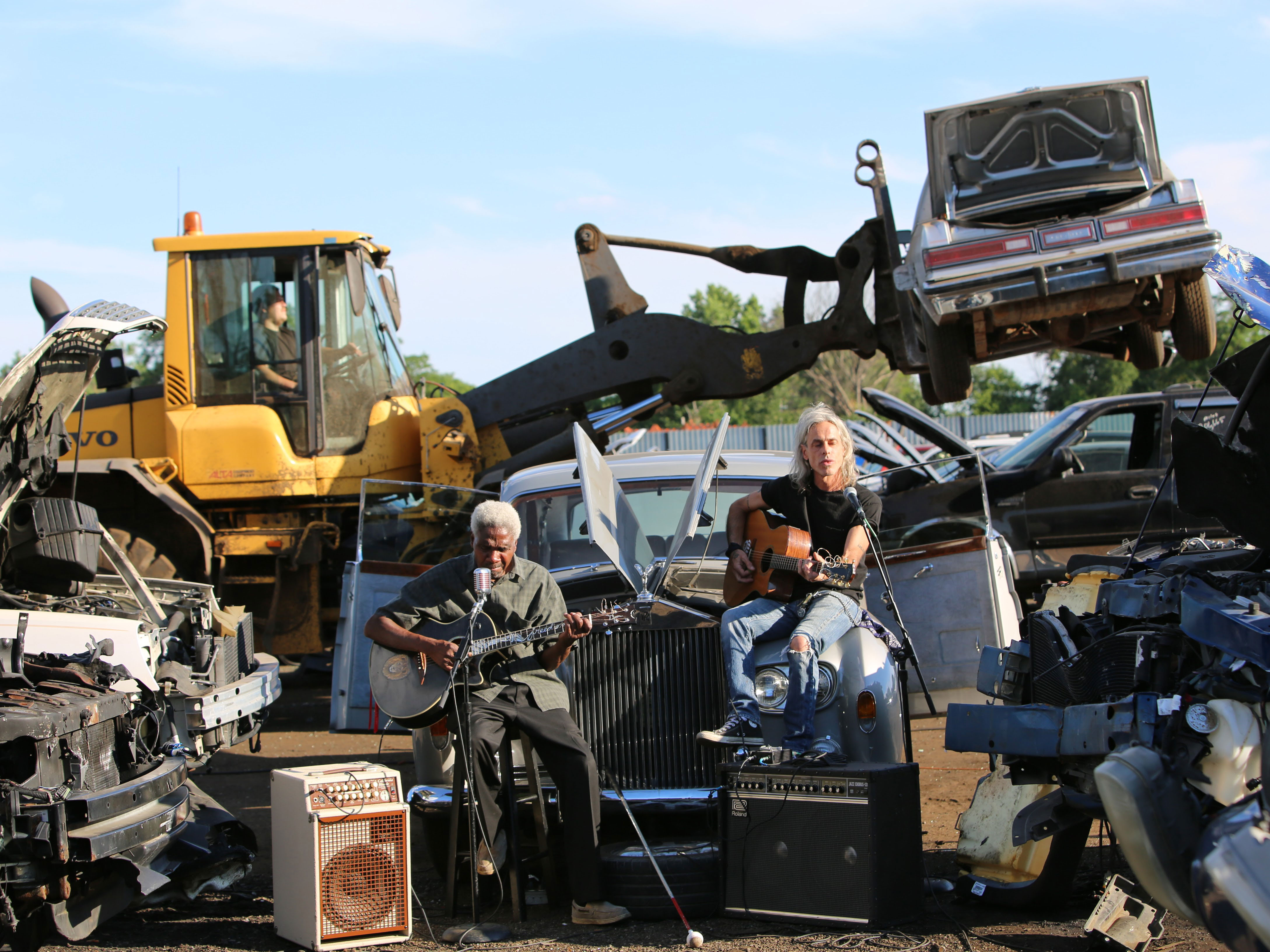 The King offers Elvis no easy excuses and is unafraid to discuss issues often left unsaid in other documentaries about the singer. Yet ultimately this is an affectionate and moving look at the life of a poor white trash boy who changed the face of music forever and paid a heavy price for his pursuit of riches, the hapless victim of a manipulative gold-digger. This tragic trajectory is succinctly depicted in the glimpses of Elvis at his sexy, swaggering beginning and his bloated, Swarowski-encrusted end.