We have to hold our hands up here. When we learned of a sequel to Mamma Mia! we felt somewhat underwhelmed, and to be honest, rather cynical. I mean, ABBA had some amazing songs, but surely the majority of them were in the original movie? Are there really enough hits to sustain a second feature length endeavour? Also, the title – which, let's face it, is excellent – felt like so much of a pun, that you couldn't help but think that perhaps the entire project exists purely for that reason. Like the writers came up with the name first and then worried about the story later. Well, maybe that's what happened, but you know what? Who cares. In a time when we seem inundated with frightening news stories, to see a film that has Cher singing Fernando to Andy Garcia off a balcony, well, it's something of a distraction, and this unashamedly entertaining piece of cinema has a real place.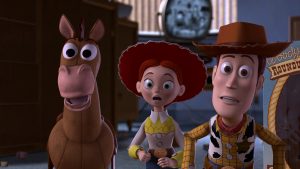 TOY STORY 2 AND 3
Toy Story was my childhood. A beautifully rendered, richly textured, emotionally charged affair – which are all traits I identified as I grew older. At the time, I was just bowled over by talking toys, and the friendship between a cowboy and a space ranger. Though there was a deeply ingrained love for the characters and this world, it never felt like we needed a sequel. Lo and behold, Toy Story 2 was released and it was just as good as the first. Then over a decade later came a third instalment. "We don't need another film" I was heard saying, countless times over. Then it came out, and let's be honest, Toy Story 3 may just be the greatest animation of all time. Since then, naturally I've not learnt from my lessons and have been known to declare that a fourth movie is completely superfluous – but with Pixar, we've come to always leave cinemas with a tail between our legs, and a big lump in our throats.

THE RAID 2 
What made Gareth Evans' The Raid such a special film, was its simplicity. Well, that and the breathtaking choreography. But it was a film that thrived in having such a straight-forward, uncomplicated narrative – it was the story a man, leading the police force up a building, wanting to get to the big bad villain on the top floor. Akin to a video game, it's not a film that relied on its dialogue, its characters or even the world itself, it was an excellent standalone movie. With that in mind, there was a reluctance in a sequel for naturally filmmakers always try to be bigger and better that they were before, often in such contrived circumstances – and fears of losing sight of that essential sense of simplicity were rife. Yet the film did expand, and it did so in such glorious fashion.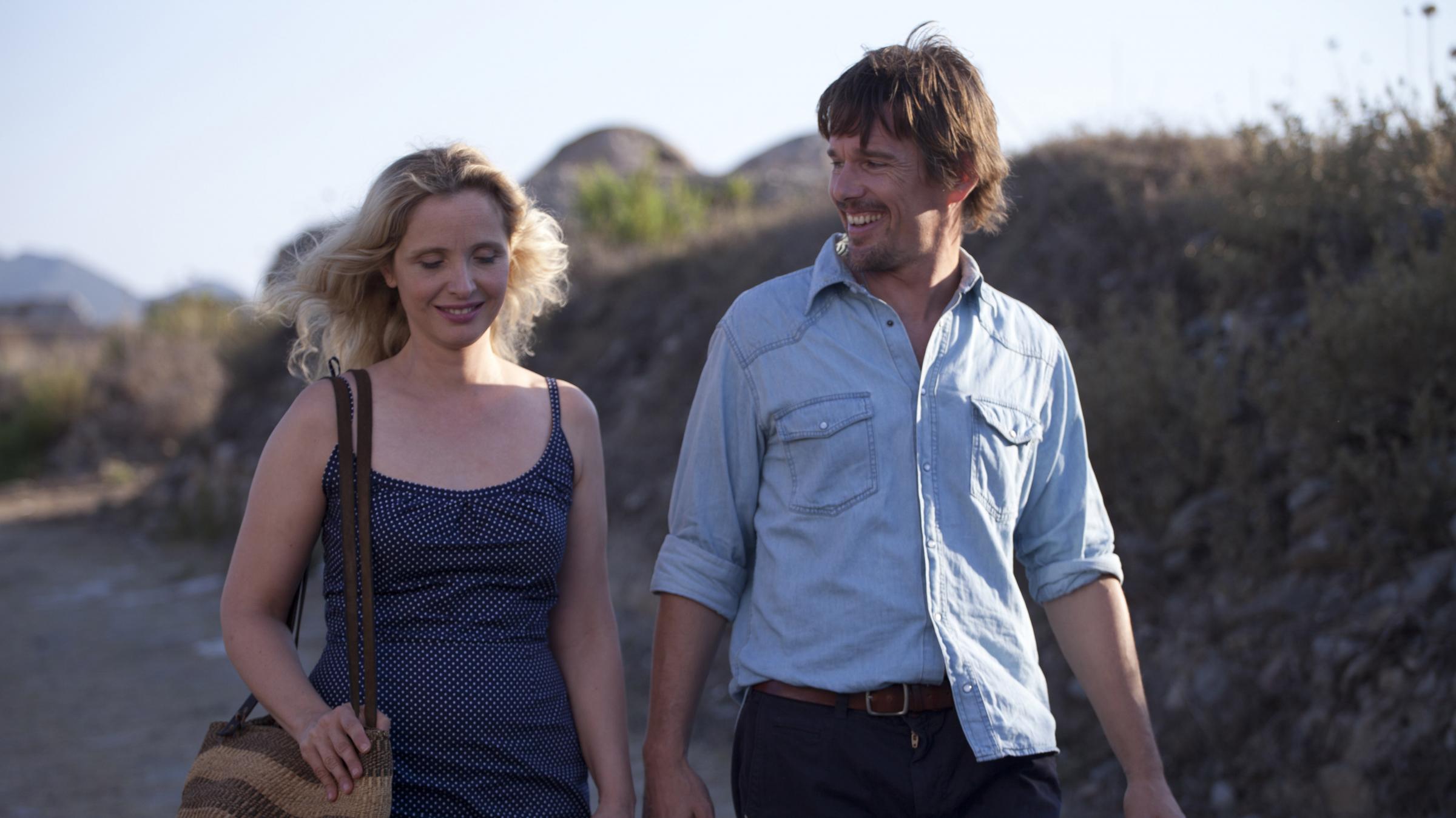 BEFORE SUNSET & BEFORE MIDNIGHT
It's fair to say that by the time Before Sunset had turned up, we'd fully given up hope of ever entering back into the lives of Jesse and Céline. It had been nine years after all. But we did, and it's a rare occasion where the sequel was better than the original, featuring one of the best ever endings in the history of cinema. Nine years later, we were back again – but apprehensive about the whole ordeal. Part of the allure of this franchise is that we never quite knew if the pair would get together or not. After the first film we questioned if they would ever see each other again, and after the second film we questioned if they could ever actually be together. The ambiguity was a part of the charm, and yet going into a third, we knew such questions would have to be answered. But in true Richard Linklater fashion, they were answered, and boy are we pleased they were.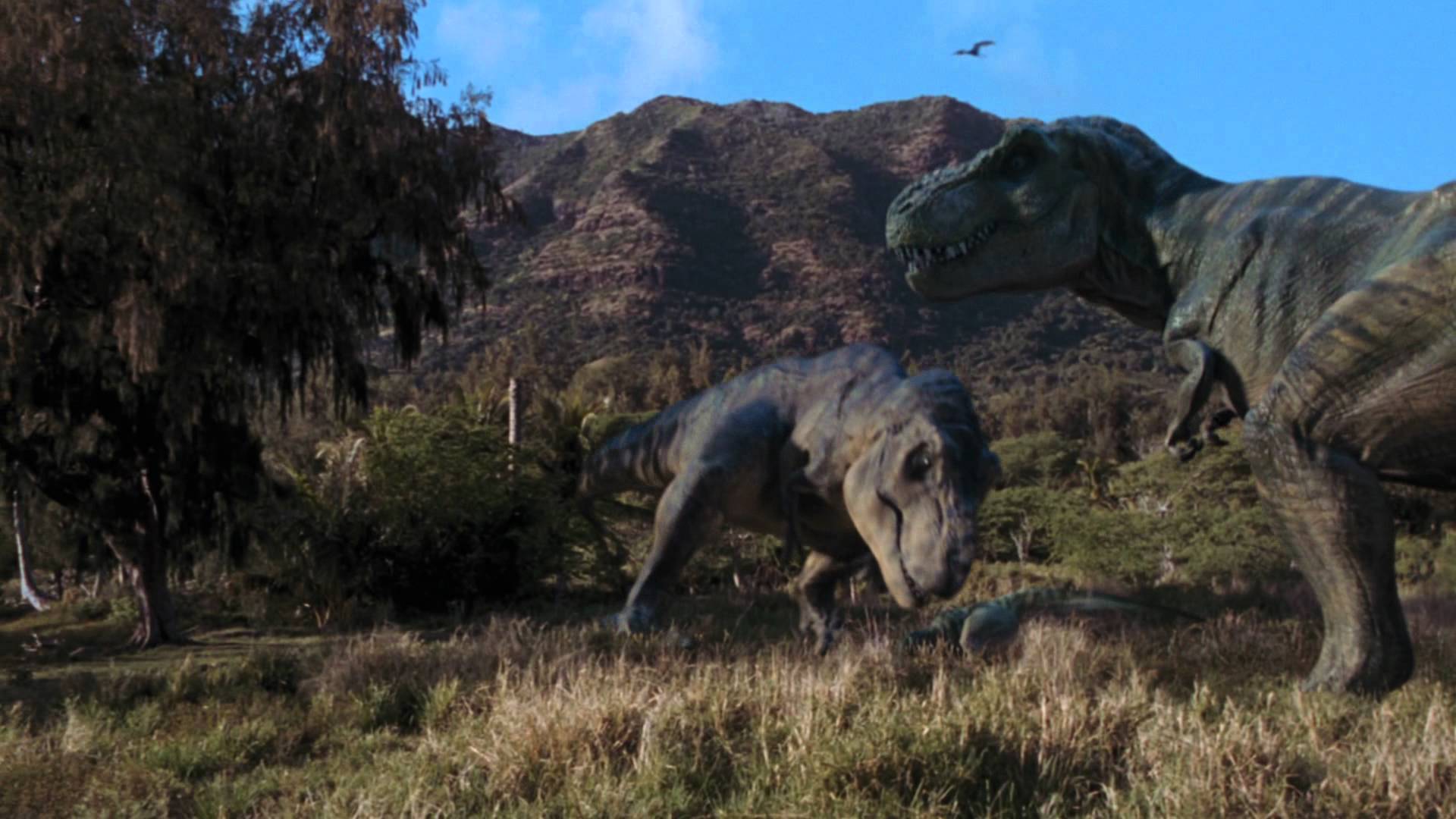 JURASSICK PARK: THE LOST WORLD
As has been proven in recent years, Jurassic Park is not an easy franchise to breathe new life into successfully. The first film, left in the hands of the maestro that is Spielberg, is an example of how to pull off a blockbuster. It had everything you needed in there, and what transpired was a timeless tale that new generations have taken to ever since. So a sequel seemed a rather challenging proposition, and not entirely a desirable one. Now it's worth saying that Lost World was by no means as good as the first, but it was a brilliant film nonetheless, and that scene on the cracking glass is one of the most suspenseful in memory. Just a shame they didn't end it all there.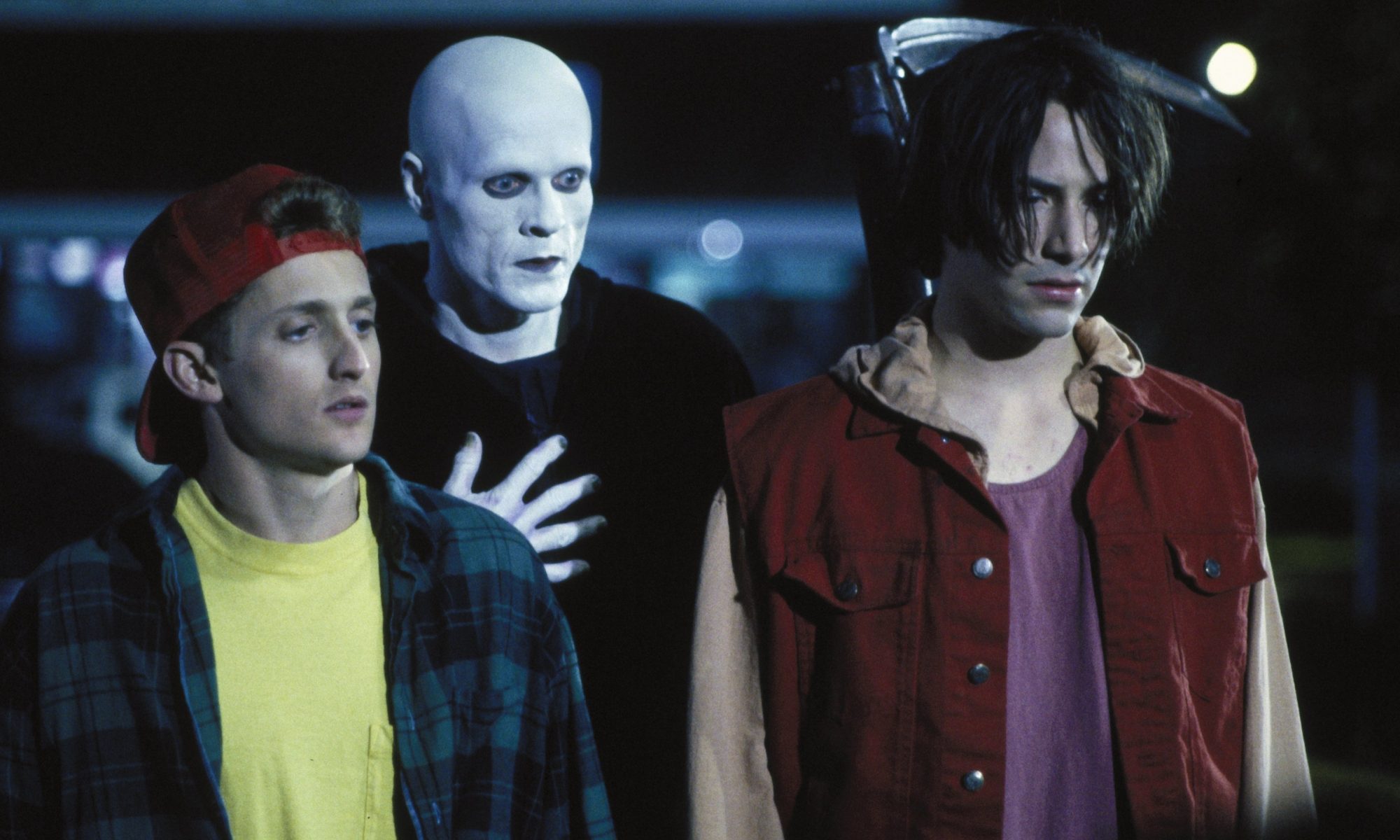 BILL AND TED'S BOGUS JOURNEY
Where can one possibly go after an Excellent Adventure? When the audience have been taken on such a thrill ride throughout history – and even seen Napoleon on a water slide – it felt like we'd exercised all possible options really. But then we were taken on a Bogus Journey, and in the company of these two endearing numbskulls, we enjoyed every last second. It wasn't a sequel we wanted, but it was one we were given – and now, not far off 30 years later, we're set for a third. Do we need it? No. But is this entire article about not pre-judging a movie and giving everything a chance? Yes indeed. And it can't be as bad as Dumb and Dumber To, can it? No. In that case, where do we sign?
Mamma Mia! Here We Go Again is out in cinemas now.
From Toy Story 2 & 3 to The Lost World and Before Sunset & Before Midnight: you can watch them on CHILI