What's the first movie you fell for?
An Education. When I was a young teen, I just remember absolutely falling in love. Carey Mulligan is absolutely fantastic, and I love Lone Scherfig, I love all of her films.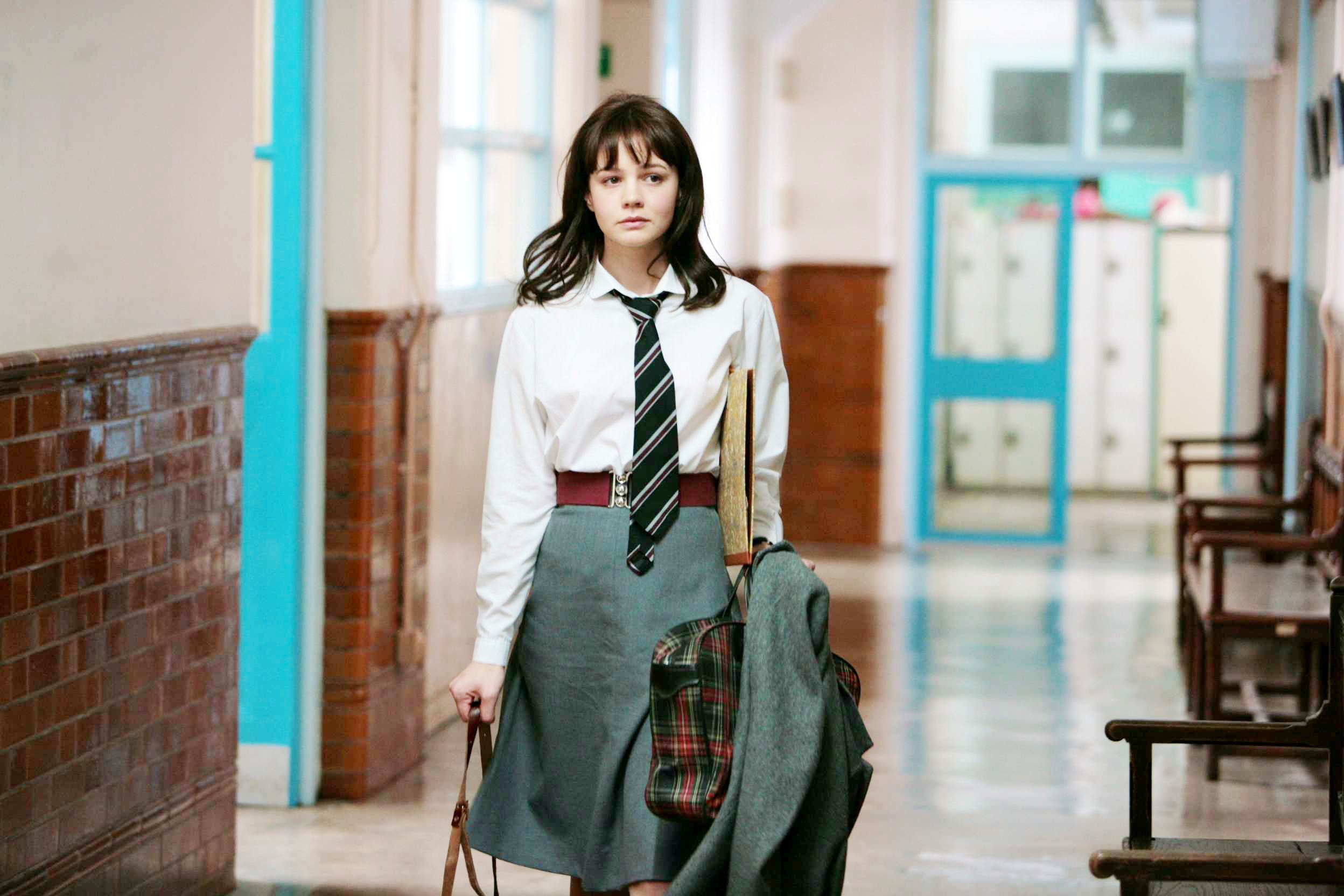 What is the movie you never get tired of watching?
Kinky Boots. I saw it around the same time I first saw Mamma Mia and I think Chiwetel Ejiofor is so good in that film. I come from a very small area that's not very multicultural, so to see a black drag queen in a film was amazing, and to step into that world and understand it. Also, Joel Edgerton's accent in that film is unbelievable. Those dance numbers they do, I could watch that on loop.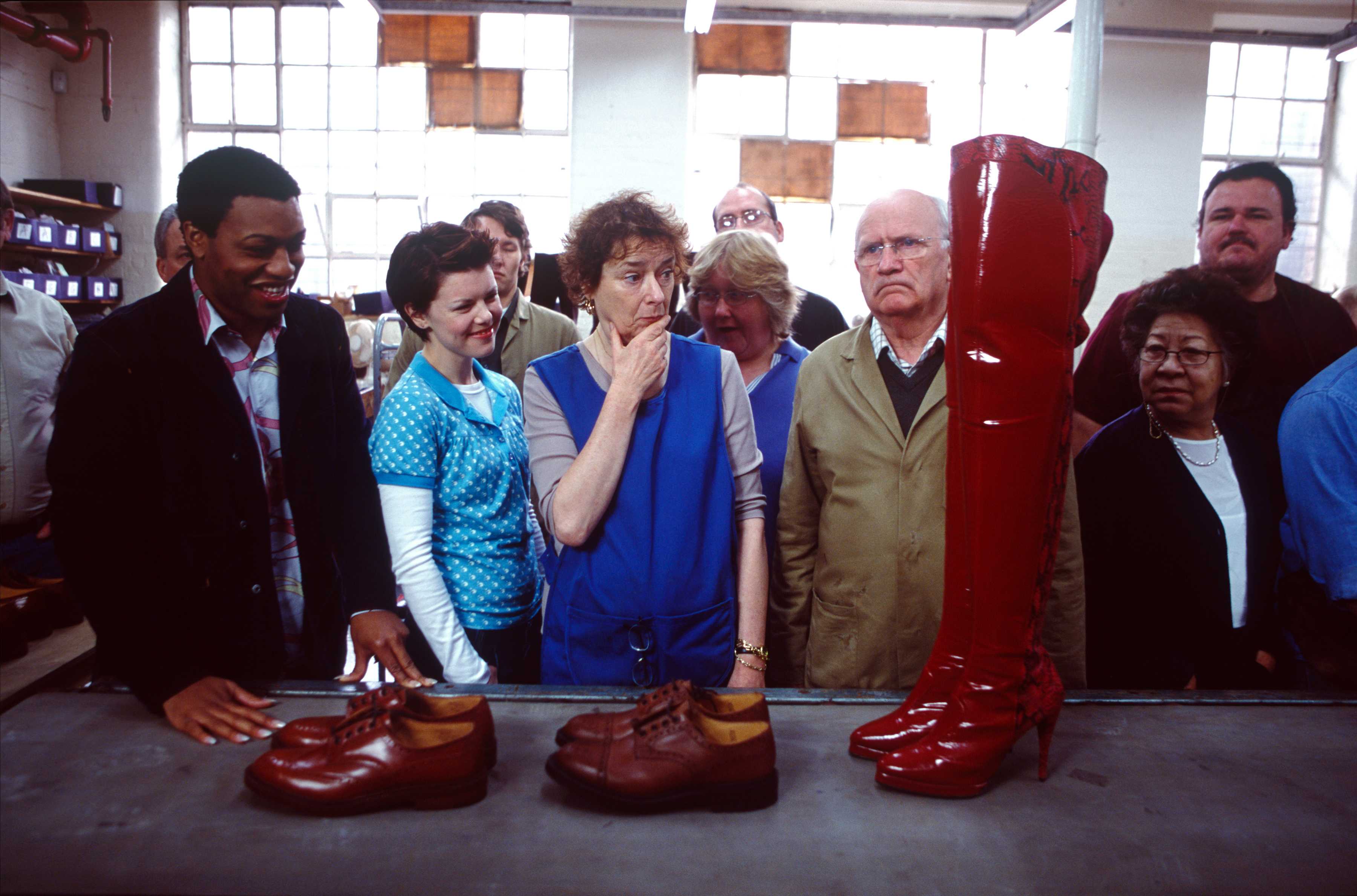 What is your favourite ever musical?
Now that is a good question. I mean, apart from Mamma Mia, it's Gentlemen Prefer Blondes. I've never seen it on stage, but it's a classic and the music is fantastic, and obviously Marilyn is at her most iconic in that movie.

What's your guilty pleasure?
Not sure if this is a guilty pleasure, it probably is, but I love the Nativity! films. I think the first one specially – Martin Freeman and Mark Wootton, and Ashley Jensen who I just love, she's fantastic. The second one too, David Tennant playing twins – how can it not be a guilty pleasure? Oh, and Jessica Hynes playing a Welsh opera star is one of the best things I've ever seen. I love them.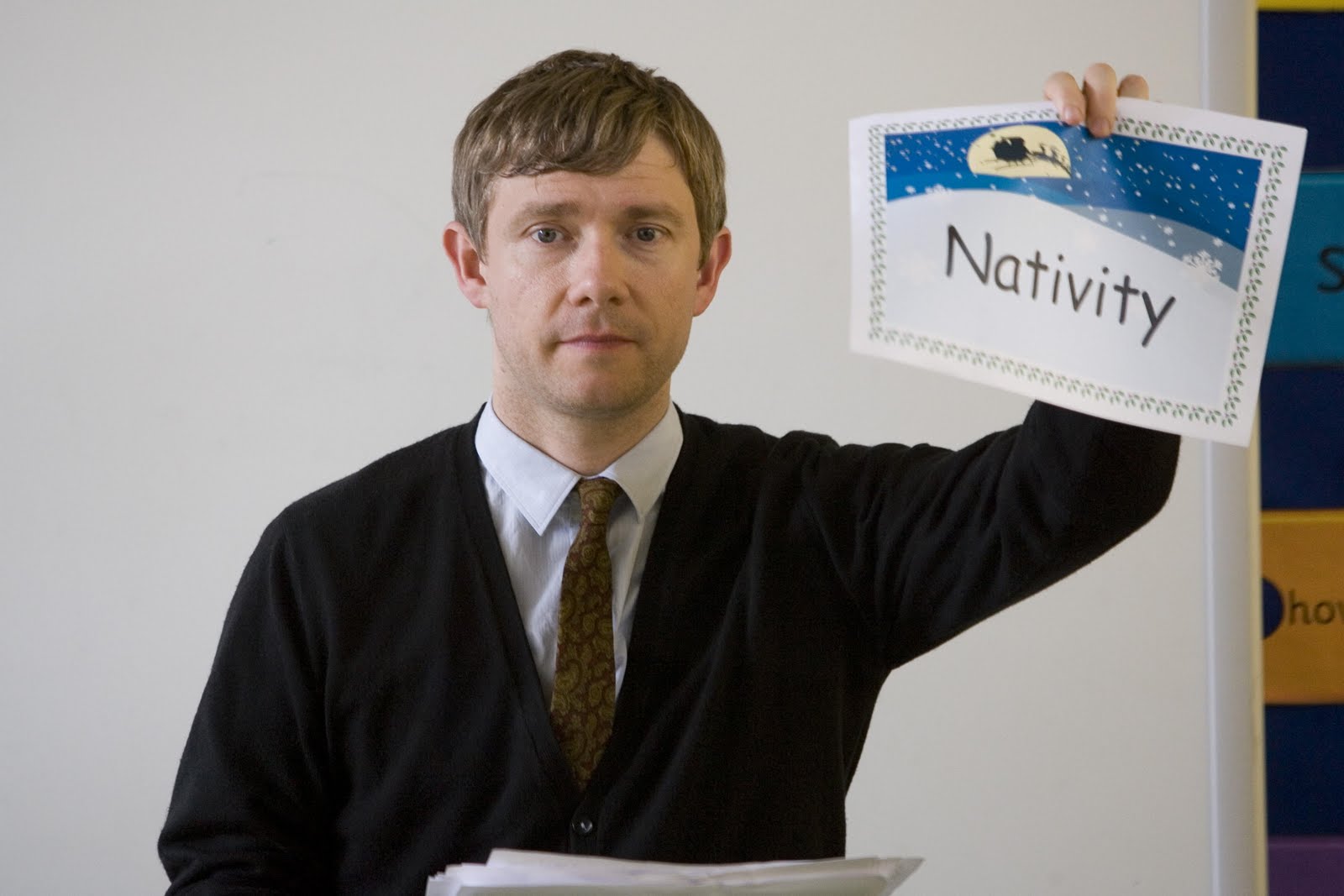 The scene that makes you cry every single time?
Yes, Dear Frankie. Oh my God. Emily Mortimer and Gerard Butler. It's about a young, deaf Scottish lad who writes letters to his dad who is working on a ship, but you find out later he's not actually writing to his dad, it's his mum writing back to him as they're running away from him as he was abusive in the past. There's an amazing scene where Emily Mortimer hires Gerard Butler to stand in as the dad, because the ship that they've been lying the dad is on, is coming to where they live. There's a conversation about why they don't just let him see his dad, and Emily Mortimer turns to Gerard Butler and says, 'Frankie wasn't born deaf, it was a gift from his daddy' and every time it gets me. It's amazing. Oh my God, that scene.