Renowned for his romanticised, intellectual perception of cinema, few filmmakers out there would make for quite as interesting a subject for our My Favourite Movies series, than Mark Cousins. The Northern Irish documentarian, behind films such as Life May Be and The First Movie, perceives art in a wonderfully personal way, and naturally this stands him in good stead to run through the standout movies from his life that have left a lasting impression.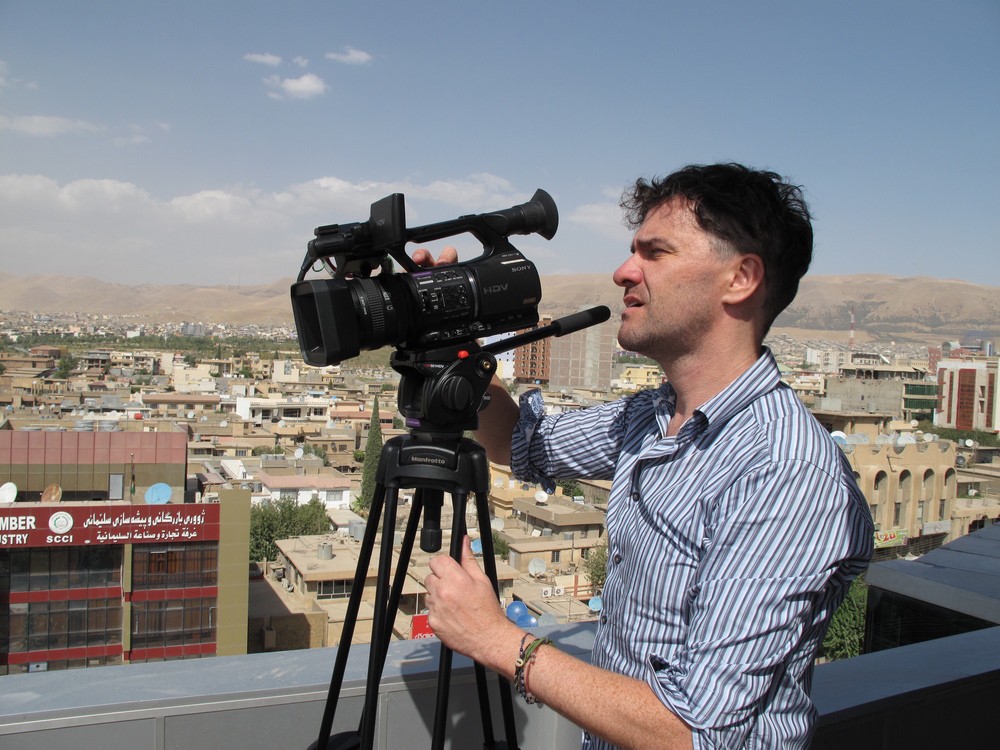 What's the first movie you fell for?
"Touch of Evil by Orson Welles, on TV. I couldn't believe it. Looking back, at the time I didn't realise it was about race and sex, I had no idea what it was about."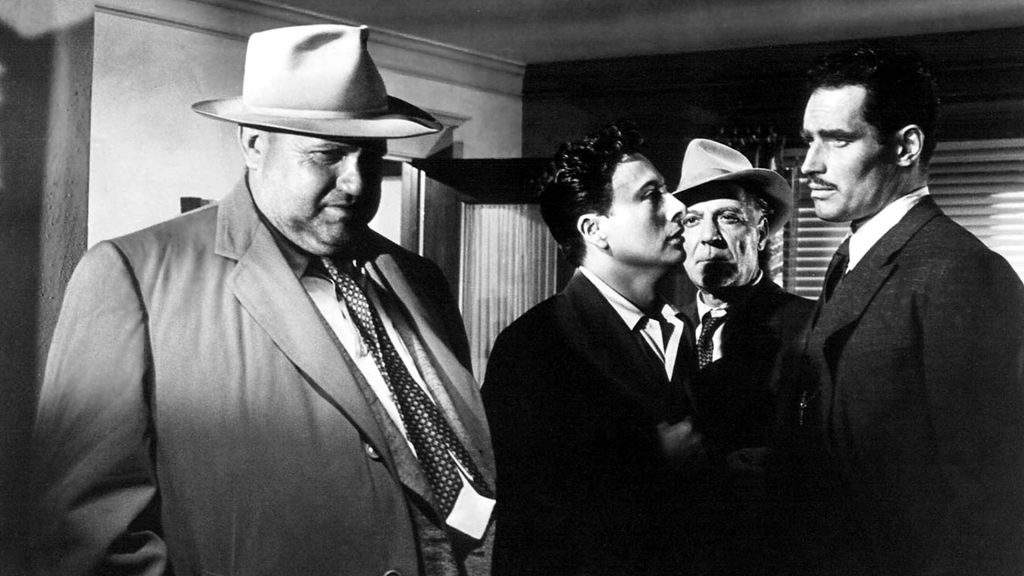 What is the one film you never get tired of watching?

"Probably Billy Wilder's The Apartment. I've seen it more than any other, and it changes as you change. It's the bittersweetness, it's on a knife-edge that film as well as being beautifully entertaining, it's the irreducibility of it."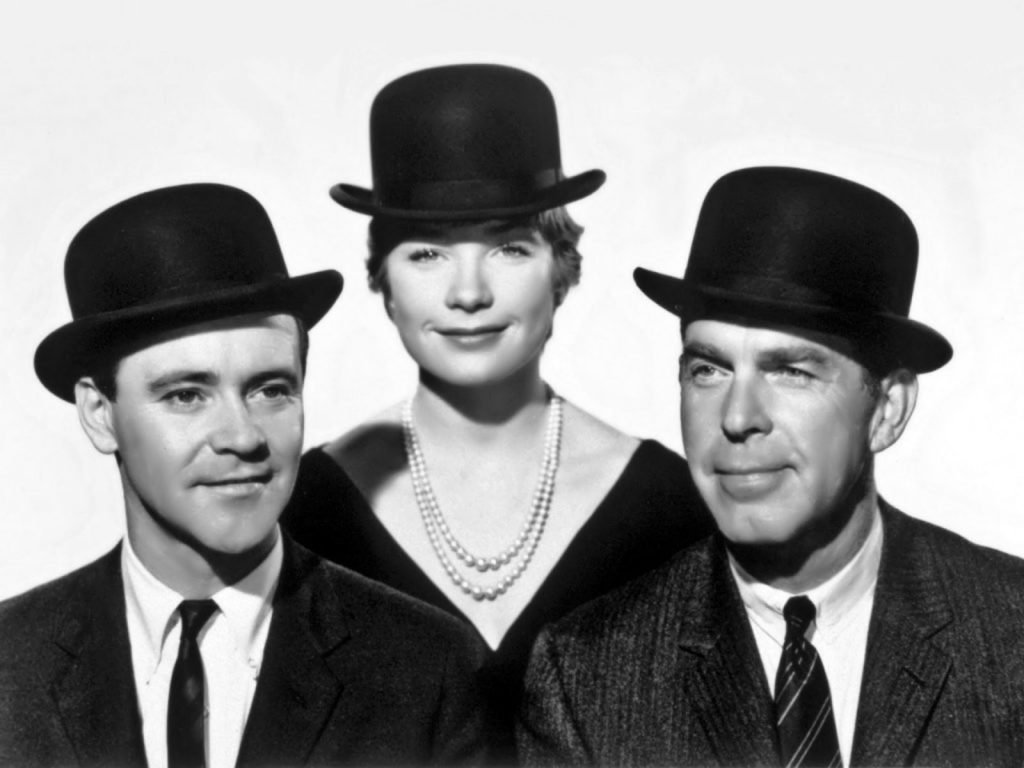 What's your favourite soundtrack?
"I would say The Umbrellas of Cherbourg, it's a sung film, obviously, and a lot of people don't like that but I just love it. Again, it's a bittersweet thing, and it looks like spun-sugar and yet he's going off to fight in Algeria, so that's the bittersweet element."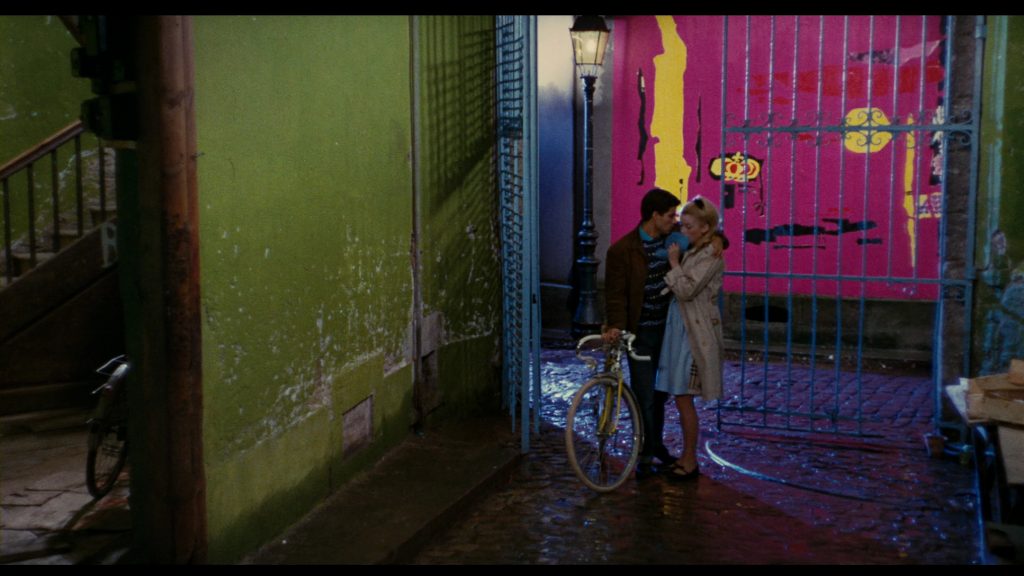 What's your guilty pleasure? "I don't believe in the idea of guilty pleasures. The word guilty is inappropriate for me, when I like something, I like it wholly. When I saw the first Mamma Mia film, I loved it and wrote about this, about loving it, and there was no sense of guilt about it at all. So I don't accept the premise. It's a middle-class, cultural idea that you have to put something in quotation marks to make it easier, like you're superior to it but you can still enjoy it. I'm not superior to anything I enjoy. Did you see Paul Schrader go to a Taylor Swift concert? There were people who rolled their eyes at that, which is the perfect example."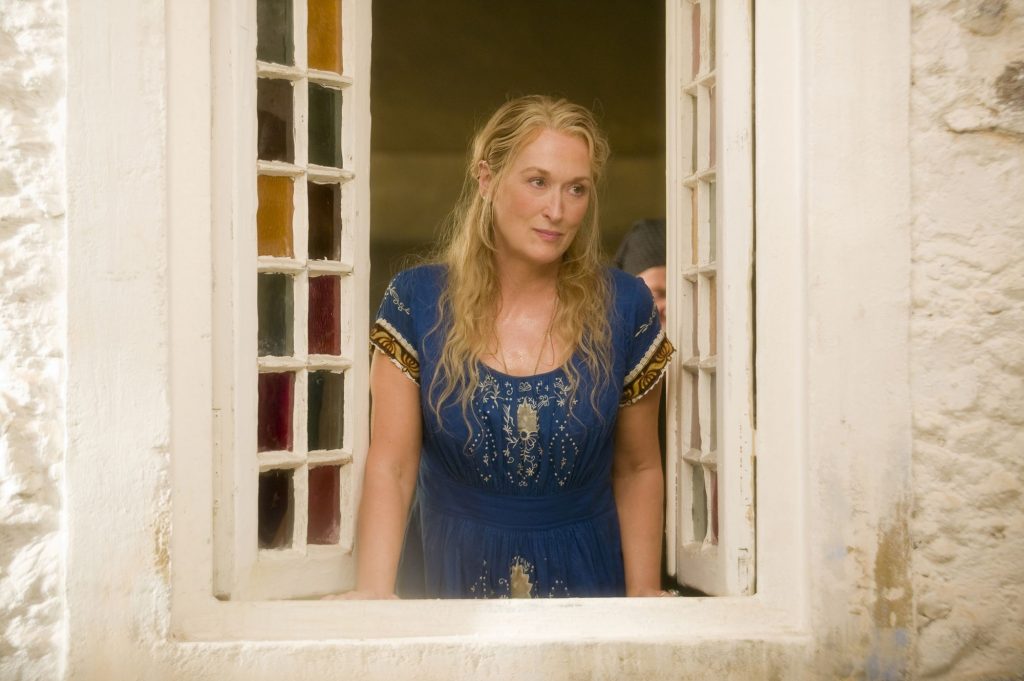 So what is the scene that makes you cry every single time? "I'm going to give an Orson Welles answer. That interview that he gave about why he changed the end of The Trial, every time I see that I cry. Because he says he changed the ending of The Trial because it was written before the Holocaust and the ending "stank of the old, proud ghetto". What a brilliantly, profound thing to say. I made a film about Holocaust denial and I'm not Jewish but it's a subject that is very close to my heart, and when he says that, I cry every time."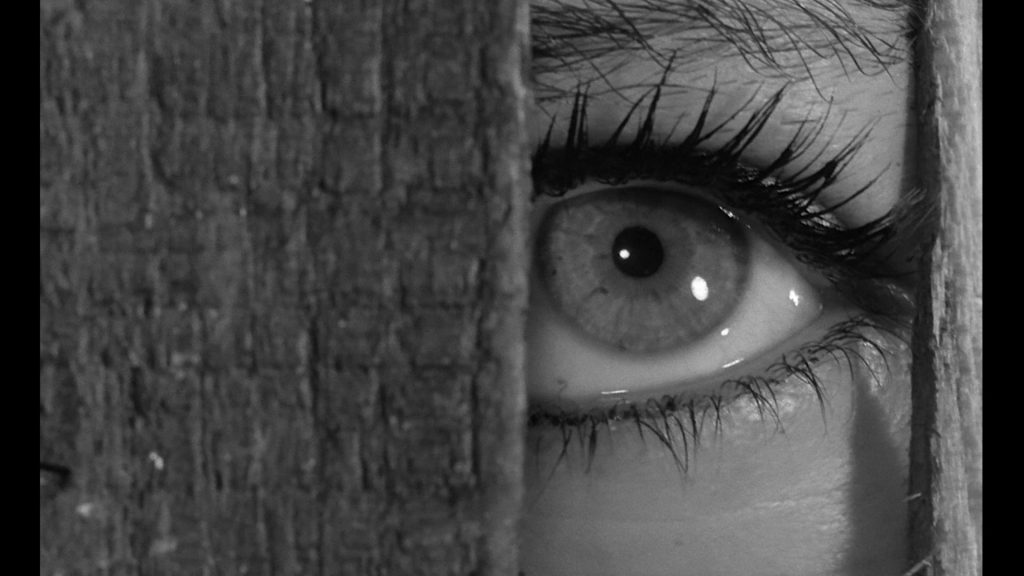 My Favourite Movies: Neil Tennant
My Favourite Movies: Baltasar Kormákur
My Favourite Movies: Phill Jupitus
My Favourite Movies: Alexa Davies
The Eyes of Orson Welles is out in cinemas now