Following the mixed response to her revisionist historical romp Marie Antoinette, Sofia Coppola's fourth feature found her back on home soil in a tale of paternal love and redemption set around the social hub of the Hollywood elite. 2010's Somewhere is a film which didn't make much of impact at the time, despite receiving the Golden Lion award for best picture at Venice. Having had a little time to percolate and breathe, it deserves to be acknowledged as one of the best films from her oeuvre. In fact, Somewhere should be viewed as an LA companion piece to her most popular effort thus far, 2003's enthralling Tokyo-set May-September romance, Lost in Translation.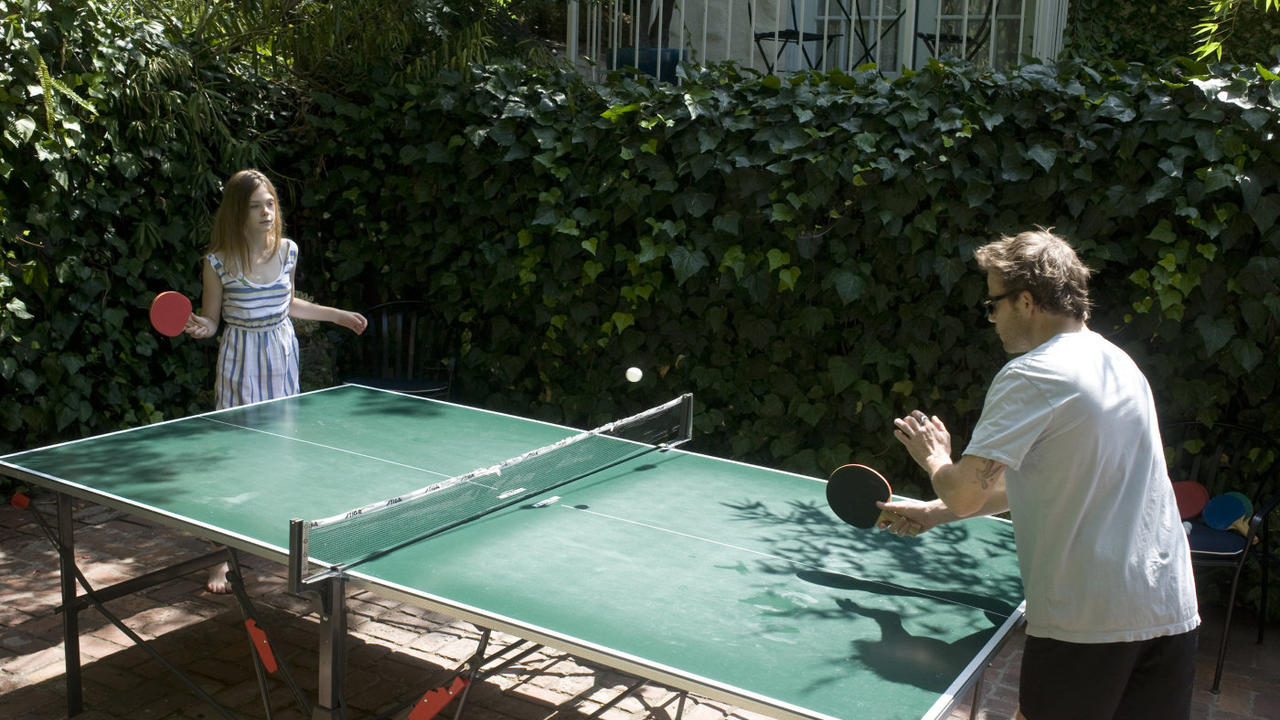 The lonely existence of the film's central figure – single, pampered Hollywood superstar Johnny Marco (Stephen Dorff) – mirrors that of Bill Murray's character from Coppola's aforementioned feature. Much like the filming of the Suntory Whisky commercial in that film, we're again treated in Somewhere to those revealing little moments which offer an insight into the true nature of the industry behind the perceived glamour of the red carpet and the flashing lights. This is best represented in a scene during a make-up test session, where Dorff – having had his head completely covered in plaster – is then left alone for seemingly hours while the cast dries. The camera is static on him and all we hear is his strained breathing through two small holes in the mask.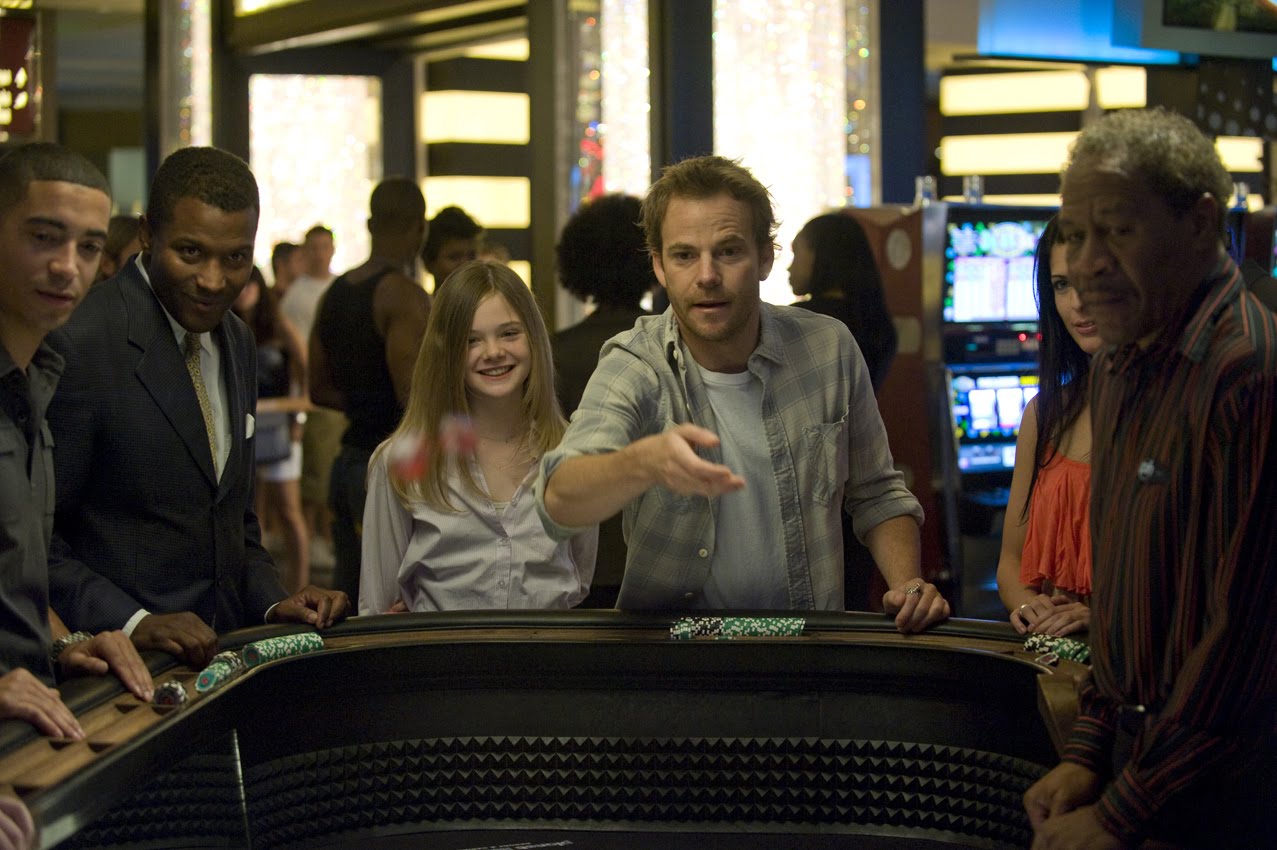 Marco is at a crossroads in both his career and personal life. Incapacitated by a broken arm – gained from a night on the tiles – he's bored, exhausted and going through the motions of living that wild Hollywood lifestyle. When Cleo (Elle Fanning), his 11 year-old daughter and product of a past relationship, turns up unexpectedly one day and ends up staying on as semi-permanent hotel guest, Marco is forced to clean up his act and reassess the vacuous lifestyle he leads. Apart from a humorous jaunt to Italy mid-way through the film (said to be based on Coppola's adventures with her own father), the majority of the action is set around the famed Chateau Marmont hotel. It's a place where Marco appears to be a permanent resident, and it's also a real-life location which has a long history in Hollywood folklore. Situated on the legendary Sunset Boulevard, it was the setting for John Belushi's untimely death back in the early eighties, and through time, has been a place where many of Marco's real-life counterparts have called home for long periods, enjoyed an equally hedonistic lifestyle.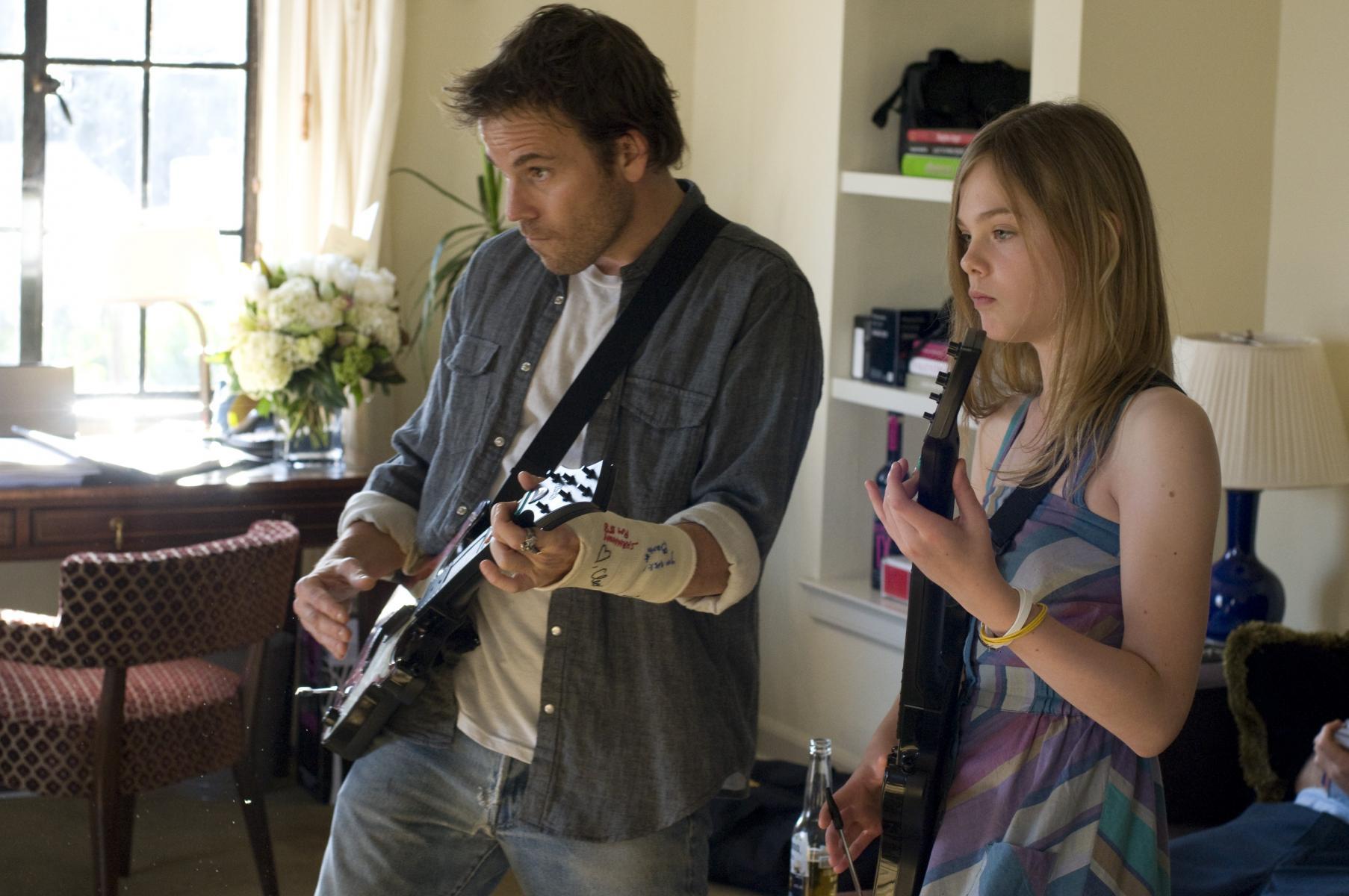 Through the years the hotel has often balanced the glitz and glamour with the less-salubrious side to fame, and it's this parallel which Coppola manages to capture really well here, alongside with a very laidback, free-wheeling 70's cinema atmosphere, where scenes – such as the drawn-out make-up session – are left to slowly play out and resonate with the viewer. The lack of dramatic tension and any real story development was obviously a sticking point for some cinemagoers during the film's initial release – plotting has never been one of Coppola's strong points – but those who were comfortable with Lost in Translation's languid pace should appreciate what's on offer in Somewhere.
Watch Somewhere on CHILI