Science fiction on screen often delves into themes which exist on an allegorical level, examining the many facets of the human condition. These variants can sometimes be political, social or of an existential nature, the latter of which is particularly the case with 2011's Another Earth. Much like Gareth Edwards' Monsters from that same year, Another Earth is infused with more of a character study/indie cinema sensibility as it tells a small and intimate human story set against a larger, other-worldly backdrop.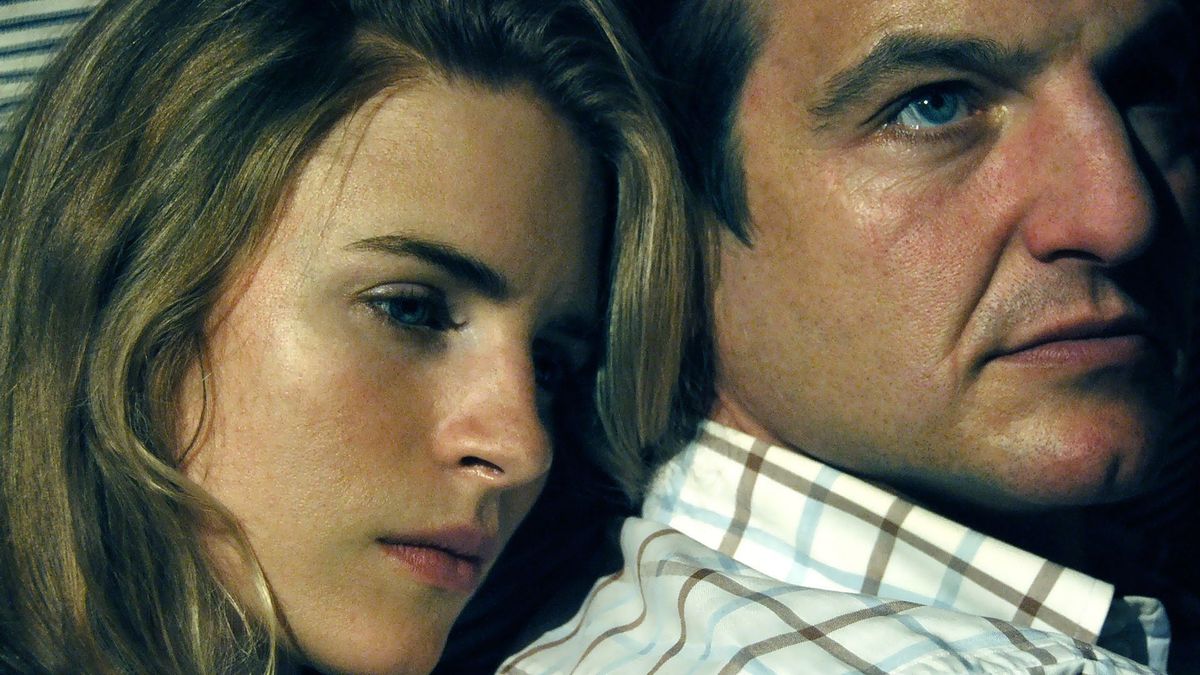 Multifaceted star and co-writer Brit Marling – who has since made a name for herself as the co-author and star of the acclaimed Netflix series The OA – plays Rhoda Williams, a bright and promising high school student who irrevocably changes her life and that of a man named John Burroughs (William Mapother) during a drunken night out. The film then shifts forward in future where Rhoda is returning home from six year strength in prison. Her release coincides with the incredible sighting of an approaching planet which looks identical to earth and offers the tantalising possibility of the existence of race similar to our own.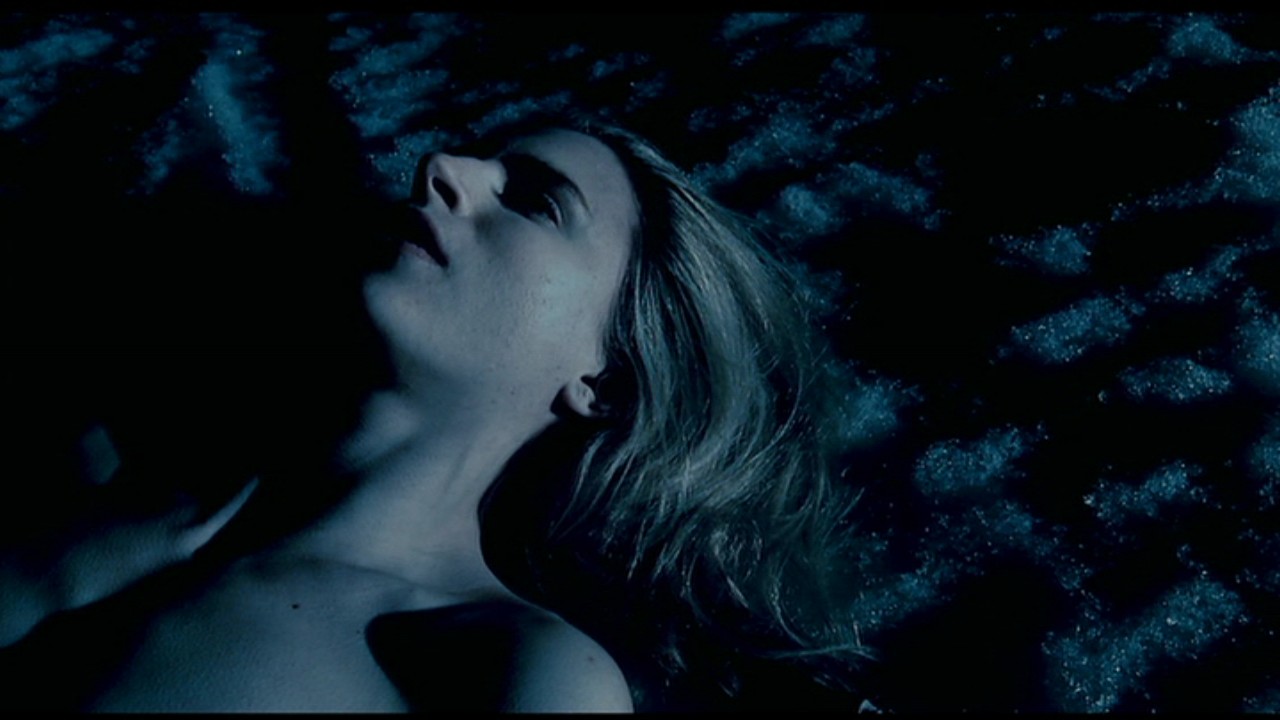 Rhoda attempts to right her wrongs and visits her victim's house to offer her unreserved apologies. Unable to bring herself to reveal who she really is – due to being a minor at the time of her crime, she was granted anonymity during her trail – she instead pretends to be a bespoke cleaning service for the bereaved Burroughs, who is clearly in need of some emotional cleansing as well as basic housekeeping. As feelings between the pair grow, she continues to wrestle with whether to tell him the truth. Situations are further complicated when Rhoda wins a competition for the extremely coveted prize of a ticket to travel up in the stars to the new planet.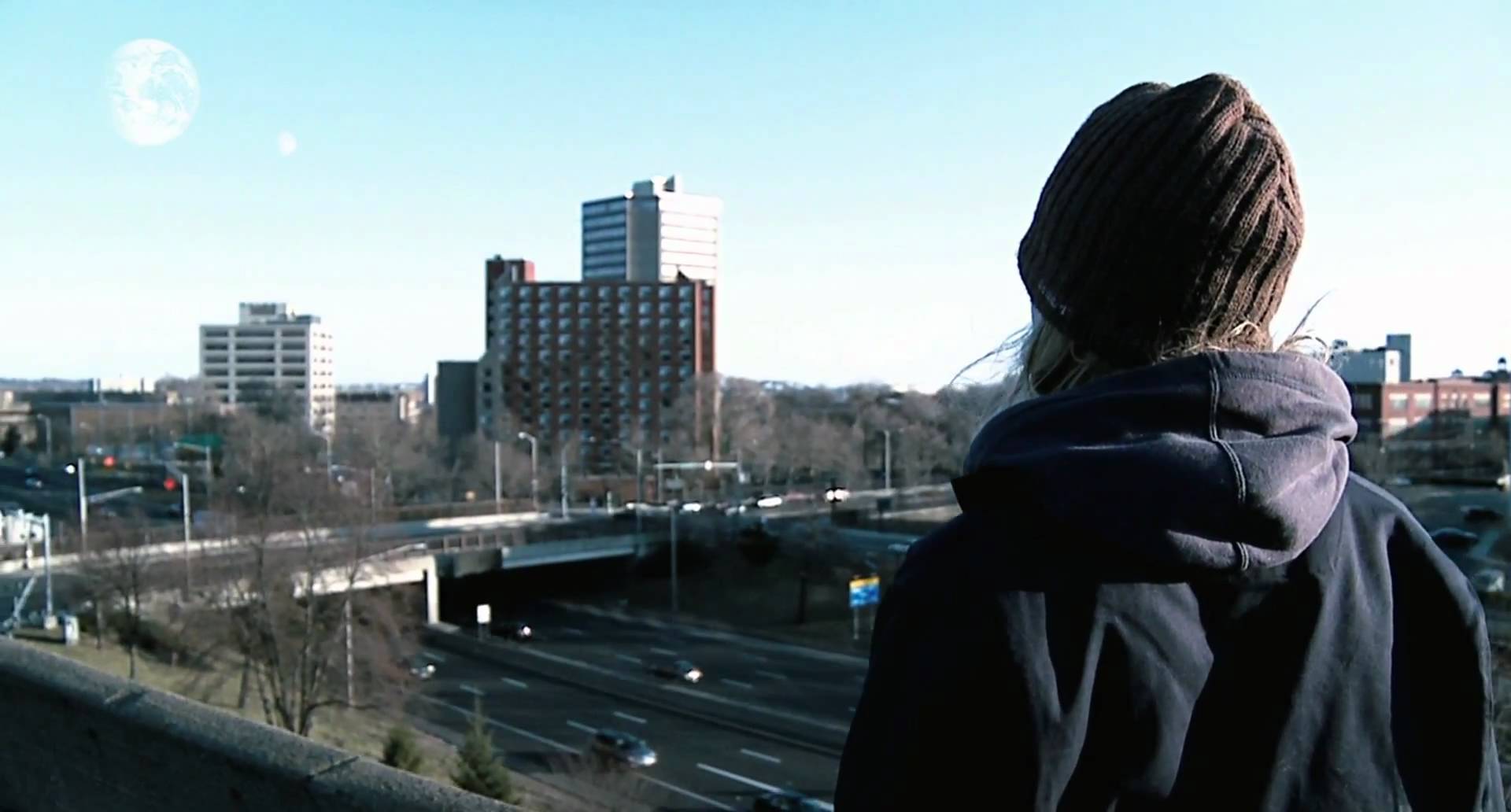 Like the similarly-styled 2013 sci-fi thriller Coherence, Another Earth is proof you don't necessarily need Hollywood money to realise your ambitious vision. It's a film which manages to transcend its rather meagre $200,000 budget via some nimbly interwoven digital effects and the committed turns from both Marling and Mapother (Tom Cruise's cousin, trivia fans). Director Mike Cahill has a fantastic eye for some beautiful-looking compositions, particularly those shots framed with the sister earth in the background. He subsequently teamed up with Marling again (an old college friend) for 2014's I Origins, another sci-fi film low on budget but big on ideas which didn't quite gel like Another Earth.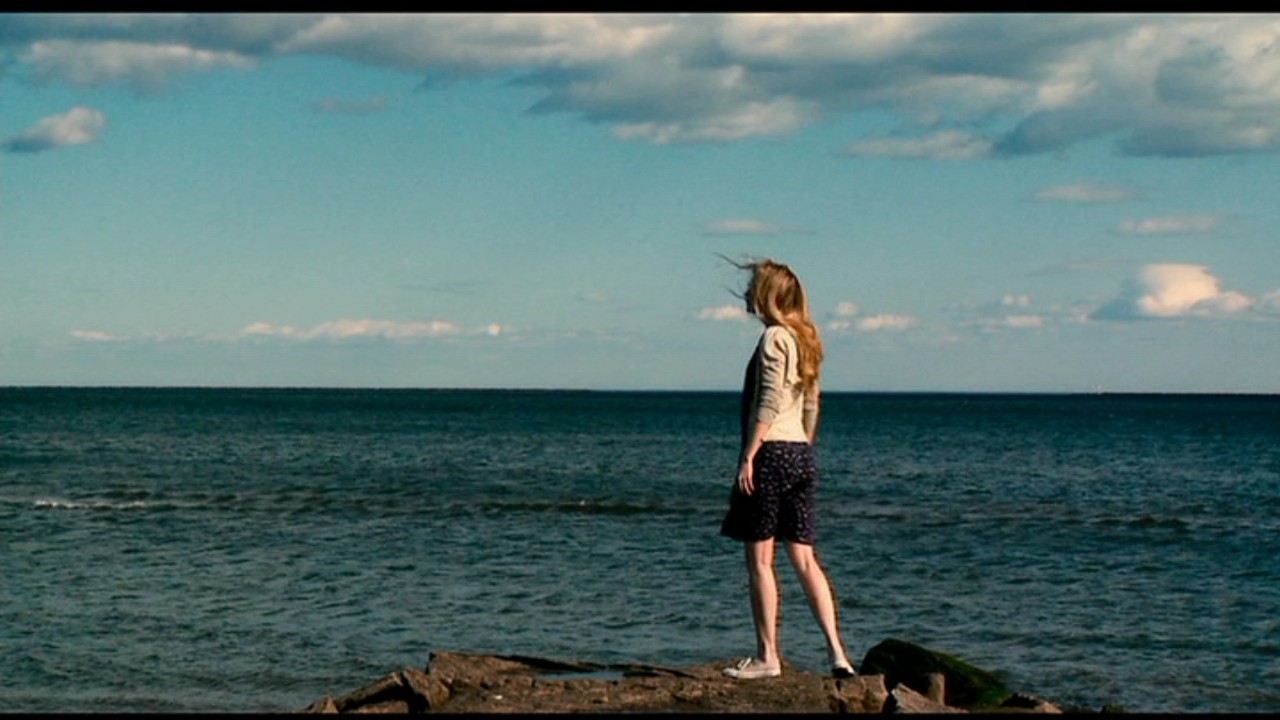 It's the skills of directors such as Cahill, Charlie McDowell (The One I Love) and even the likes of François Simard, Anouk Whissell and Yoann-Karl Whissell (the writer/director trio behind Turbo Kid) who are able to take high concept ideas and genre tropes and meld them together in intriguing and emotionally satisfying ways. Another Earth is proof that this style of idea-led sci-fi always stands out amongst the pack, regardless of how much money has been lavished on it.
Watch Another Earth on CHILI