Jim Jarmusch's The Dead Don't Die it's his 15th film in an almost forty year career. But it's still his third film – the 1986 prison break oddity Down by Law – which feels like the quintessential Jarmusch. Coming hot on the heels of his breakthrough feature Stranger Than Paradise (1984), Down by Law solidified the director's unique sensibility, and is chock-full of the little eccentricities Jarmusch has steadfastly preserved during his entire oeuvre.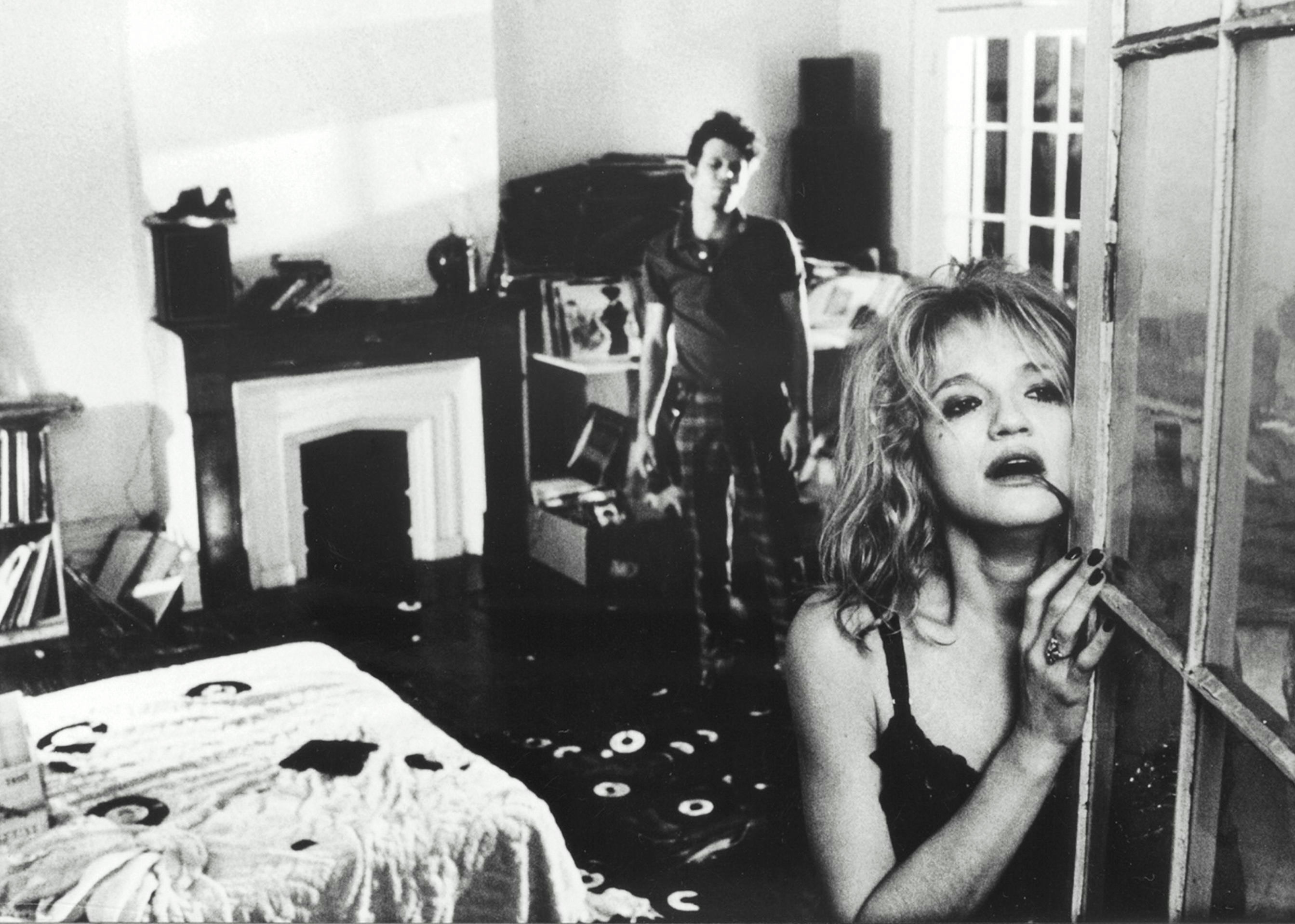 Robby Müller's black and white cinematography is exquisite: he'd shoot five of the director's features. New Orleans, the film's predominant setting, has a haunted and romanticised feel, and is every bit as integral to the mood of the piece as its memorable stars. Sitting weary and forlorn in the shadows is Zack (Tom Waits), a disc jockey just dumped by his lover (a brief turn by Ellen Barkin), his belongings cast out into the street. He finds himself banged up in the slammer with Jack (John Lurie), both of whom have been double-crossed by buddy criminals.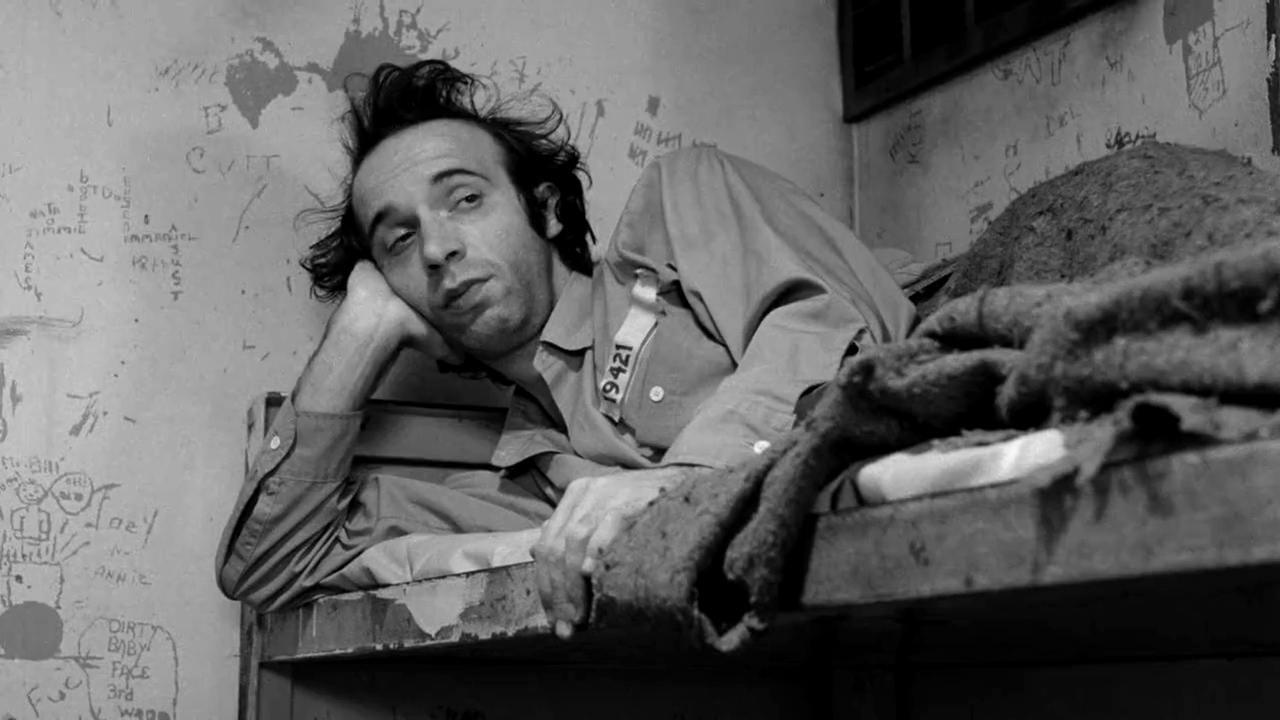 A bored Benigni
Into the mix arrives Bob (future Oscar-winning Italian actor and director Roberto Benigni), an inquisitive and annoyingly buoyant Italian tourist with a vague unwittingly poetic grasp of English. His decision to cast two musicians (Lurie and Waits) pays dividends, their pacing and rhythm offering a respite to the more farcical, staccato delivery from Benigni. The Italian comedian would reteam with the director again for his starry ensemble anthology film Coffee and Cigarettes – as well as cropping up in the funniest segment in Night on Earth – but sparking off both Lurie and Waits here, there's something utterly magical and unforgettable about the mismatched threesome.As the characters gradually make an escape across the bayou – and ultimately to freedom – the film, too, runs off on its own engaging and infallible logic. It's very easy to fall under it's spell.