Toni Morrison passed away last night at the age of 88. The Noble Prize winning author wrote 9 novels, as well as plays, children's fiction, a libretto and numerous essays, of remarkable insight, eloquence and prescience. President Barack Obama conferred on her the Presidential Medal of Freedom in 2012 and she was the subject of Timothy Greenfield-Sanders' documentary, Toni Morrison: The Pieces I Am, which premiered at Sundance earlier this year.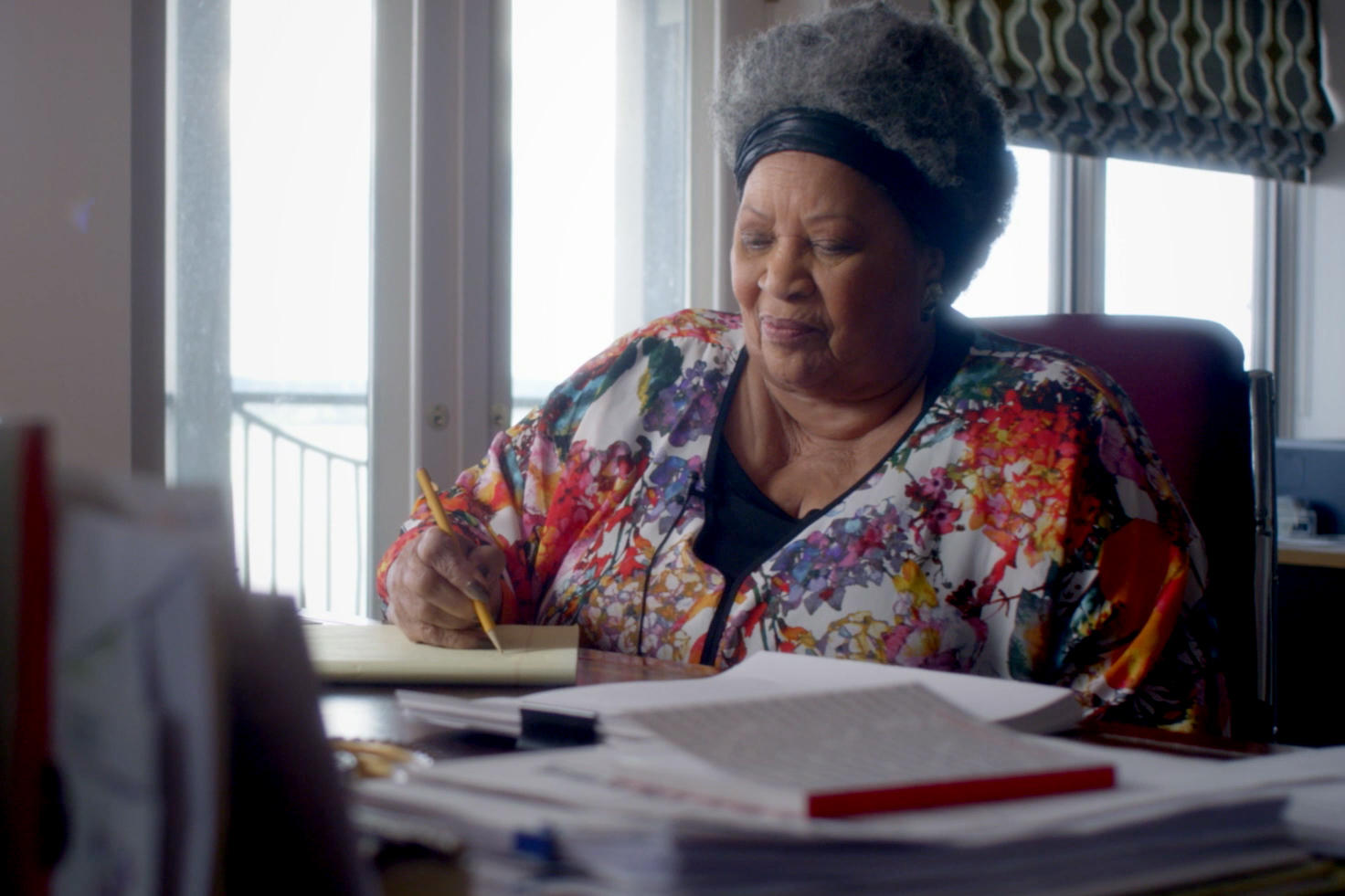 However, for all her accomplishments, the cinema has served her only once: with Jonathan Demme's 1998 adaptation of her Pulitzer Prize winning novel Beloved. Produced by and starring Oprah Winfrey, Beloved tells the tale of Sethe (Winfrey) an ex-slave whose life is blighted by a terrible secret and a traumatic past which returns in the form of a young woman Beloved (Thandie Newton). A raucous voice – see Us – and an apparent disability, the girl might well be the reincarnation of Sethe's murdered daughter.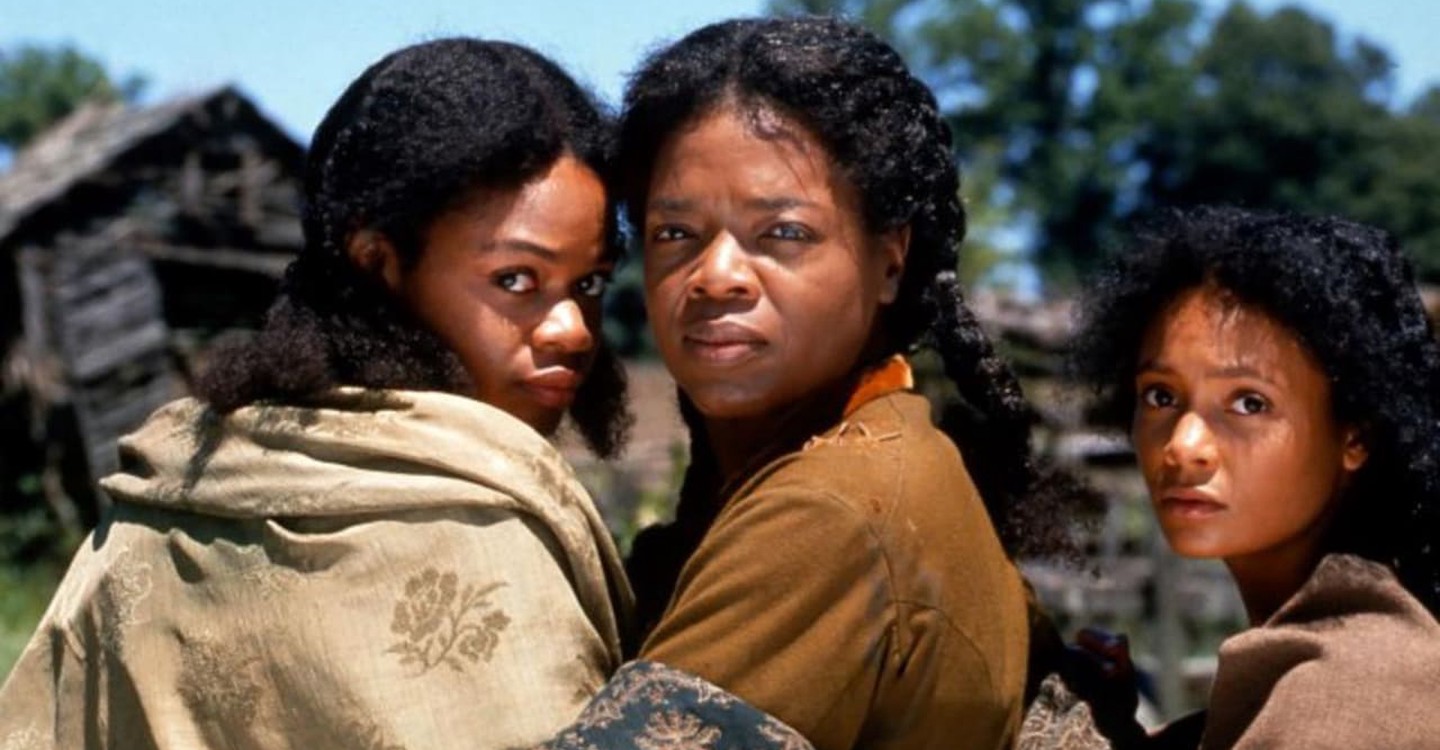 Considering the subject matter and the presence of Winfrey and her co-star Danny Glover, there's an obvious temptation to compare the film with Steven Spielberg's The Color Purple. But such temptations should be resisted. Demme and his screenwriters Akosua Busia (who incidentally played Nettie in Spielberg's film), Richard LaGravenese and Adam Brookshave have done nothing to soften the power and brutality of the book. Nor have they substantially changed the structure which weaves past and present together as we gradually learn, along with the characters, the whys and the wherefores.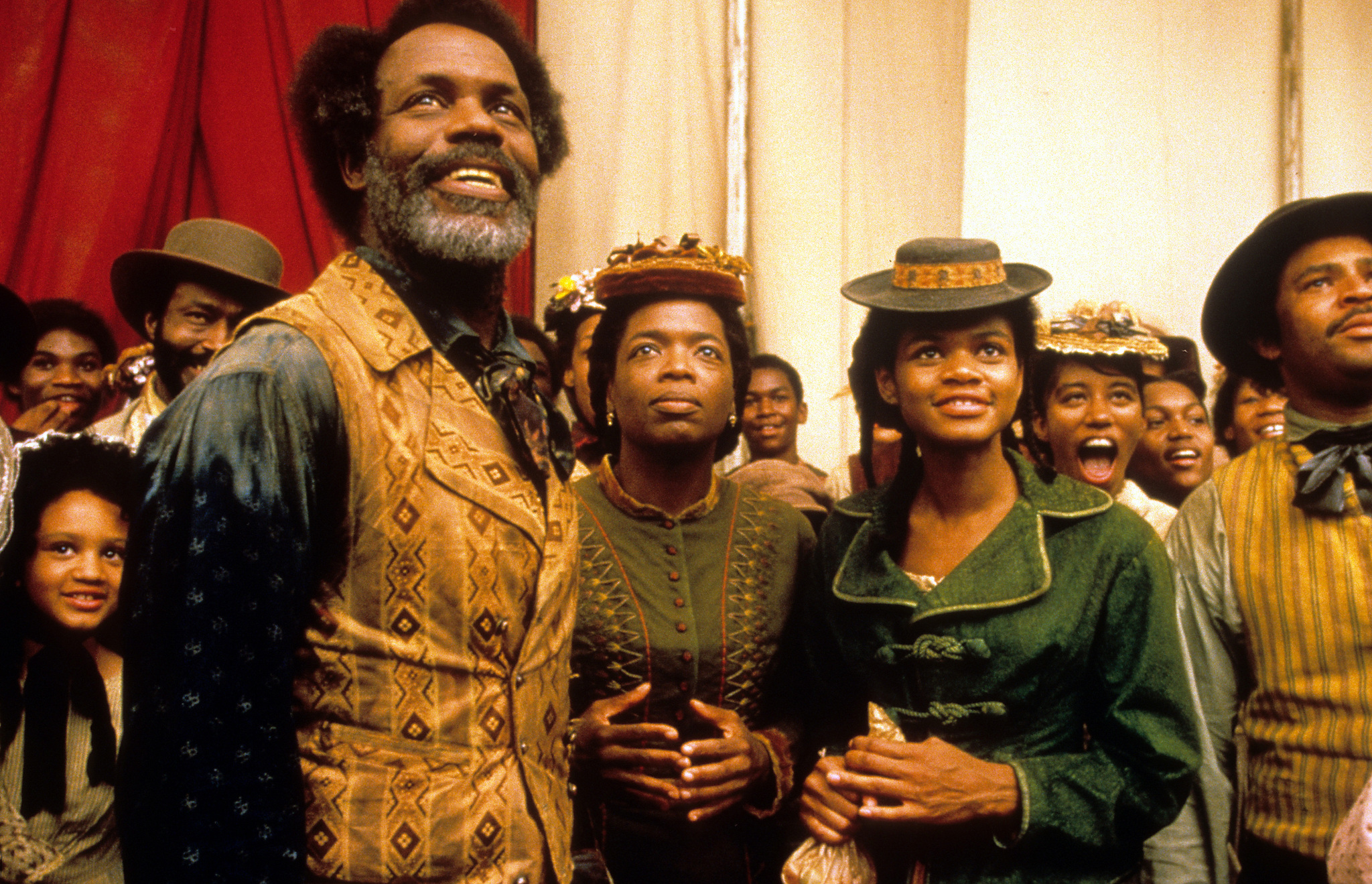 This uncompromising vision was typical of Demme – an under-rated director – and feels true to the book. The film – like the book – is a reinvention of the southern Gothic that uses the supernatural to powerfully dramatise the consequences of slavery and the ongoing suffering that it causes. Yet at almost three hours the film proved a hard sell for audiences, and according to Demme was not well supported by the studio Disney. It subsequently flopped at the box office, beaten into third place by Chucky 2 on its release, and gave Winfrey the lowest point in her career. Although she publicly never disavowed the film, it was believed that Morrison herself was not keen on the film being made.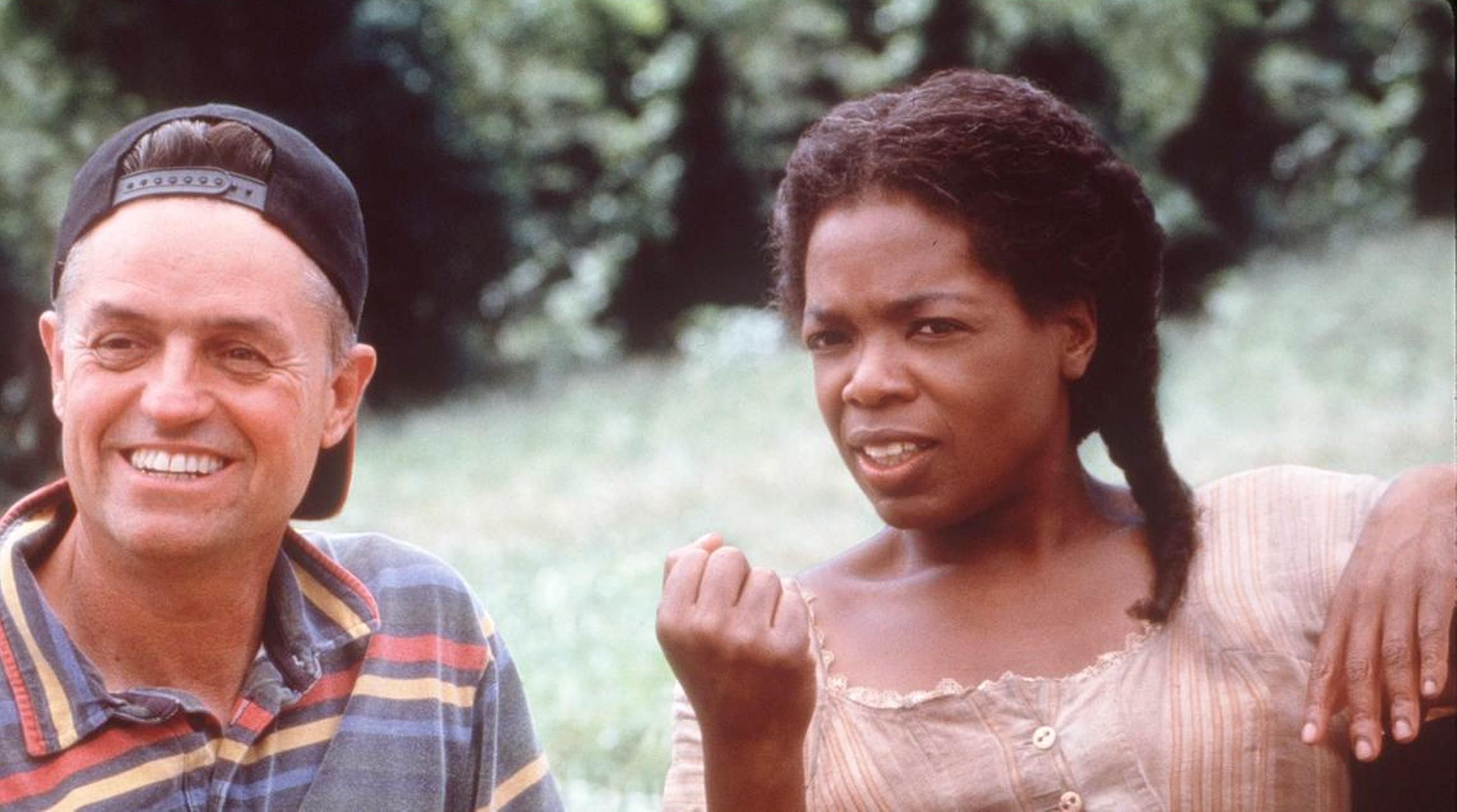 However, history has caught up with the film. Following 12 Years a Slave and even Django Unchained, the legacy of slavery is once more being seen on screens, however partially and imperfectly. And the use of genre elements to portray problems of American racism has come to the fore in the first two films by Jordan Peele. So Beloved is ripe for rediscovery. It is a dizzying, atmospheric and deeply felt film. The performances are astonishing throughout and it tells a story of lasting power by one of the greatest voices of postwar American literature, now sadly passed.