LONDON – From tennis stars to disco dancing divorcees, Xenomorphs to Satanists, vengeful dresses to the Avengers, August boasts an array of great movies to stream on CHILI. Here is a selection of seven films to get you through the hottest part of the year, with the full list given below. So as the temperature rises, remember the advice of the experts: plenty of suncream, lots of liquids and at least one movie per day.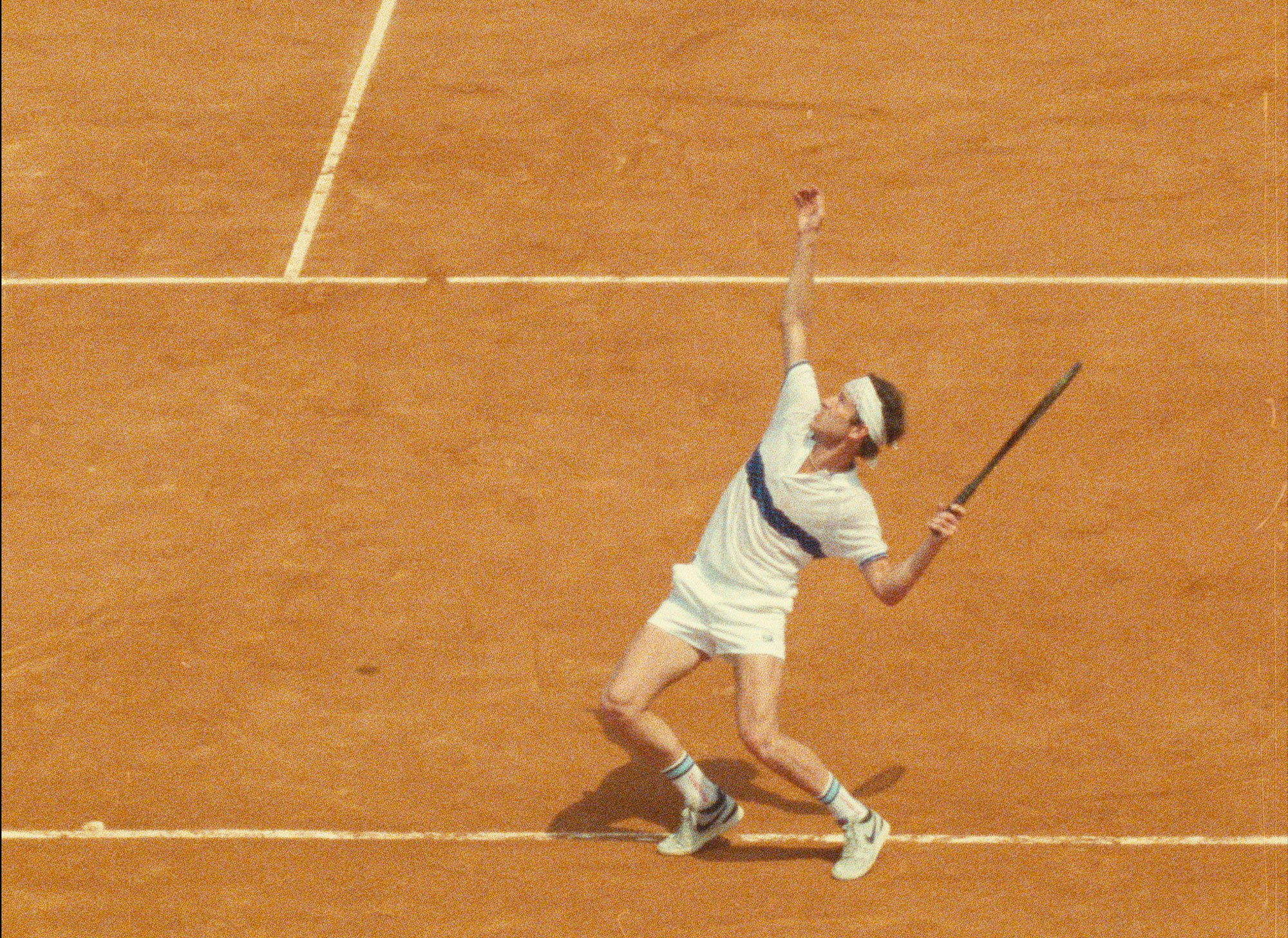 JOHN MCENROE: IN THE REALM OF PERFECTION –Growing up in the 80s John McEnroe not only ruled tennis, but was every comedian's easy impersonation. You cannot be serious! You are the pits of the world! became almost catchphrases as McEnroe joined JR Ewing as the villain everyone loved to hate. Here is a timely documentary to round out the cartoon character into something more human and help us appreciate this phenomenal talent.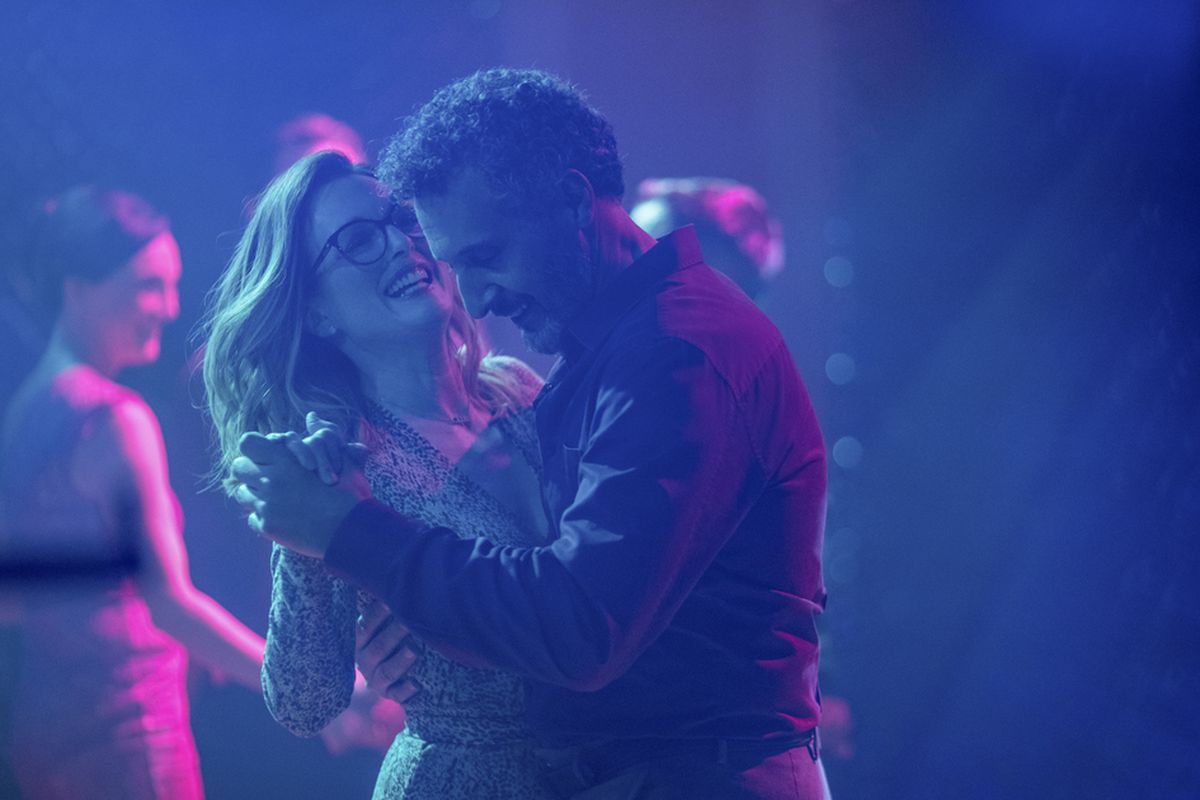 GLORIA BELL – Julianne Moore stars in the titular role as a free-spirited divorcee who works at her  straight-laced office job during the day and lets loose at night on the dance floor at a variety of LA night clubs. On meeting Arnold (John Turturro) one night, she embarks on a new romance. Sebastián Lelio directs, in an English language remake of his own film Gloria from 2013. The film rests very much on Moore's shoulders but any fan of the actress will know that we're in good hands/on good shoulders? You know what I mean.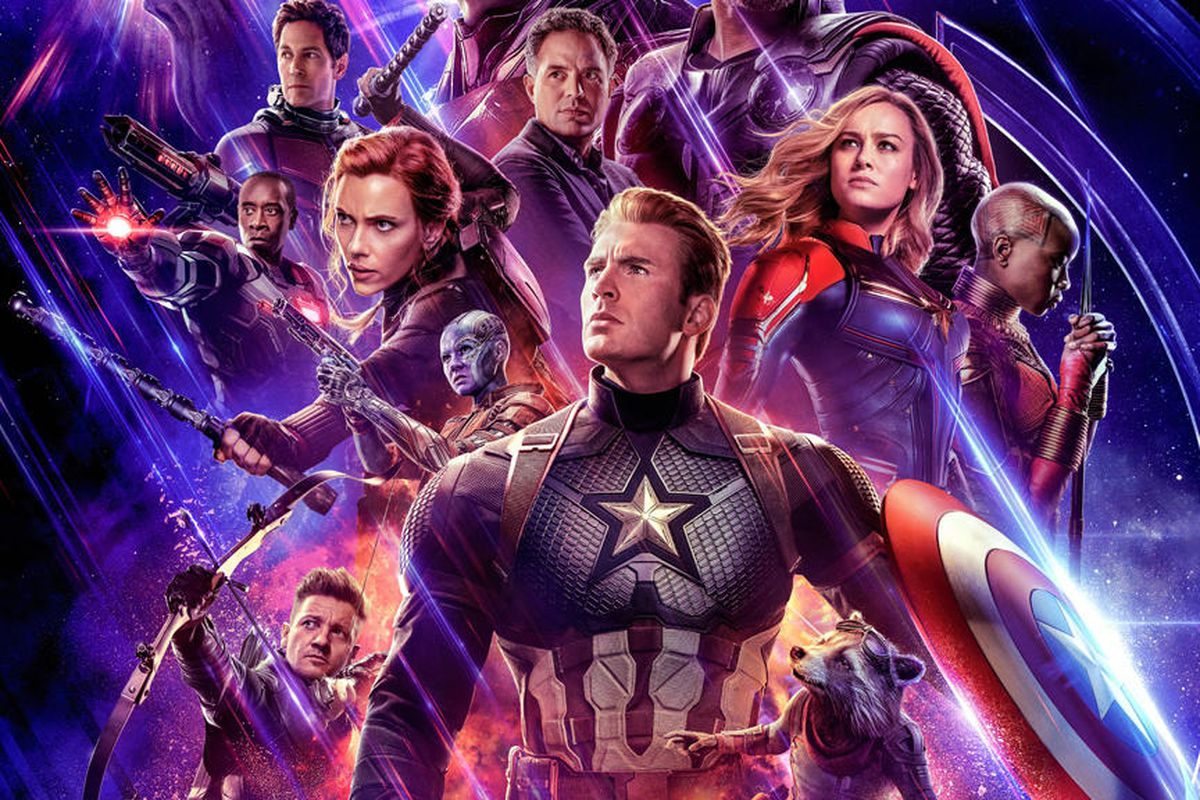 AVENGERS: ENDGAME – Here's a little gem you probably haven't heard anything about. Love or hate franchises, comic book movies or superheroes, the sheer ambition and commitment to The Avengers and the Marvel Cinematic Universe has to be admired. Captain America, Iron Man and the team are back following the shocking end of Infinity War, which saw half of the universe wiped out and Thanos triumph. They are dealing with grief and failure, but it's no spoiler to say they are not out for the count.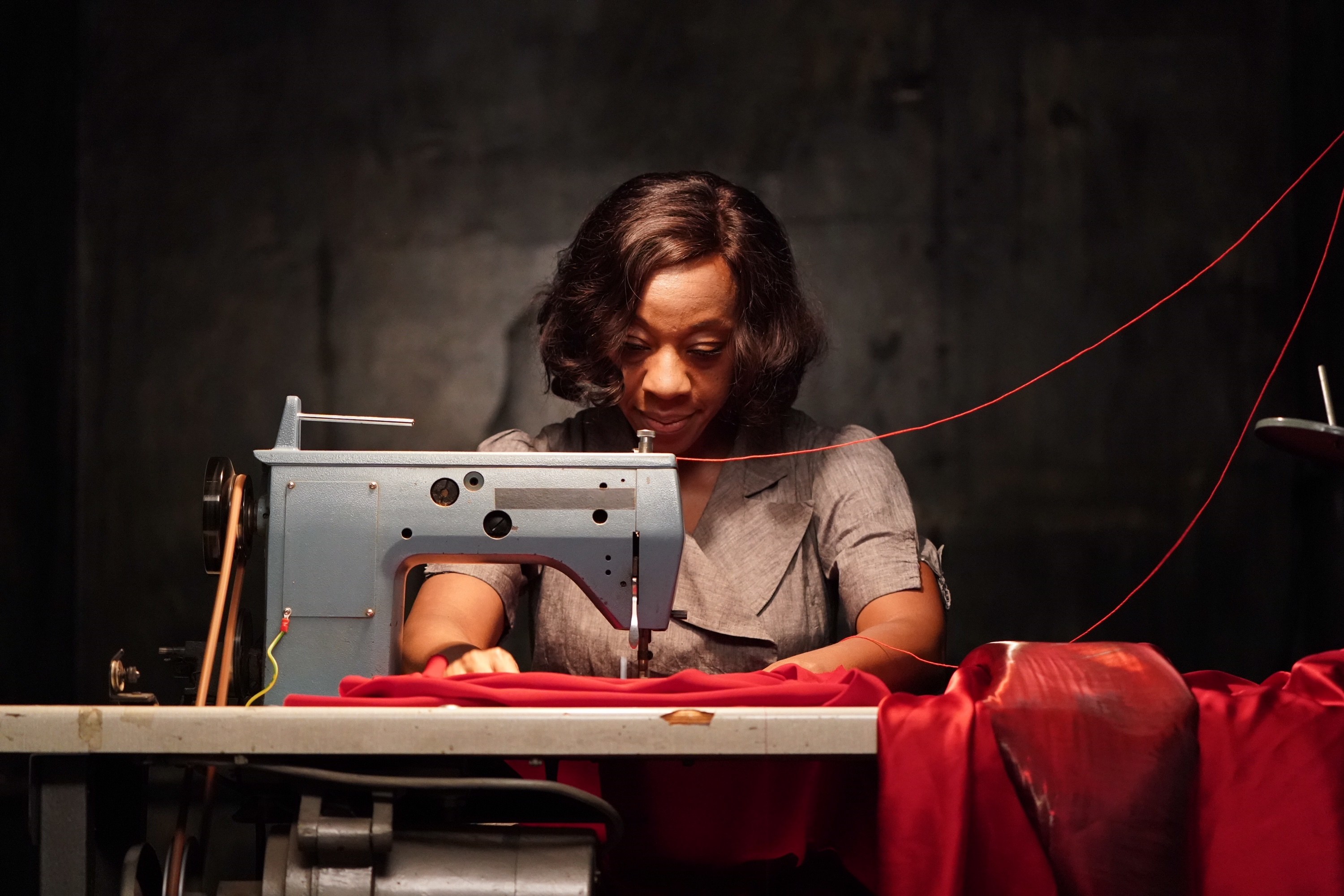 IN FABRIC – Phantom Thread not ghostly enough for you? Suspiria left you panting for more? Well, Peter Strickland's new film In Fabric is a Giallo-tinged tale of a red dress with spooky qualities. Set in the 80s, it starts when Sheila (Marianne Jean-Baptiste) simply wants something new to wear. Miss Luckmore (Fatma Mohamed) is the salesperson but apparently something more. As with Strickland's 2014 film The Duke of Burgundy, this is a remarkable and beautiful piece of work.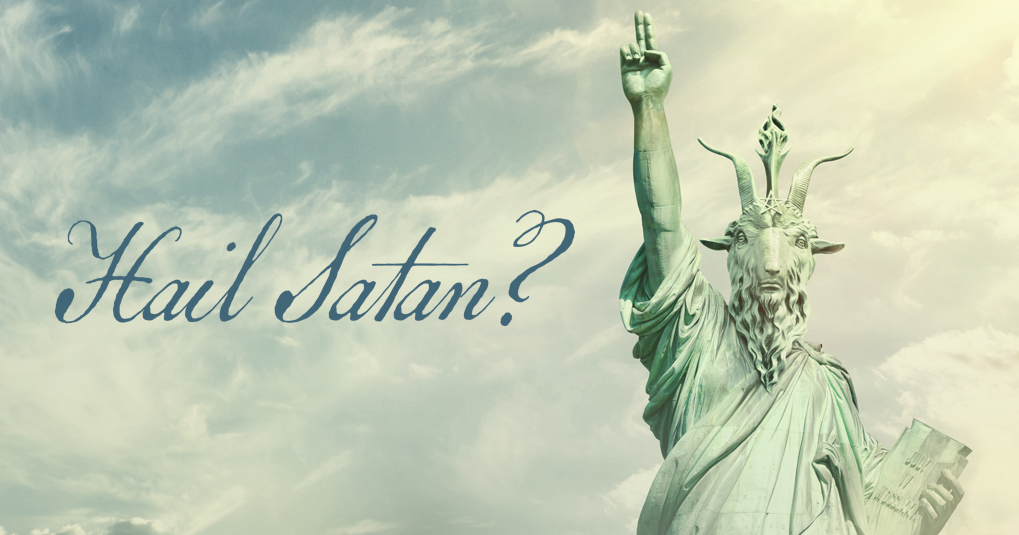 HAIL SATAN? – The question mark at the end of the title of Penny Lane's new documentary gives it a precise ironic 'can you be serious?' lilt. And yet this quickly becomes more than a Louis Therouxesque trawl through weird people doing weird things. Instead we have a curiously inventive political provocation that gets to the roots of what we mean about freedom of speech and belief.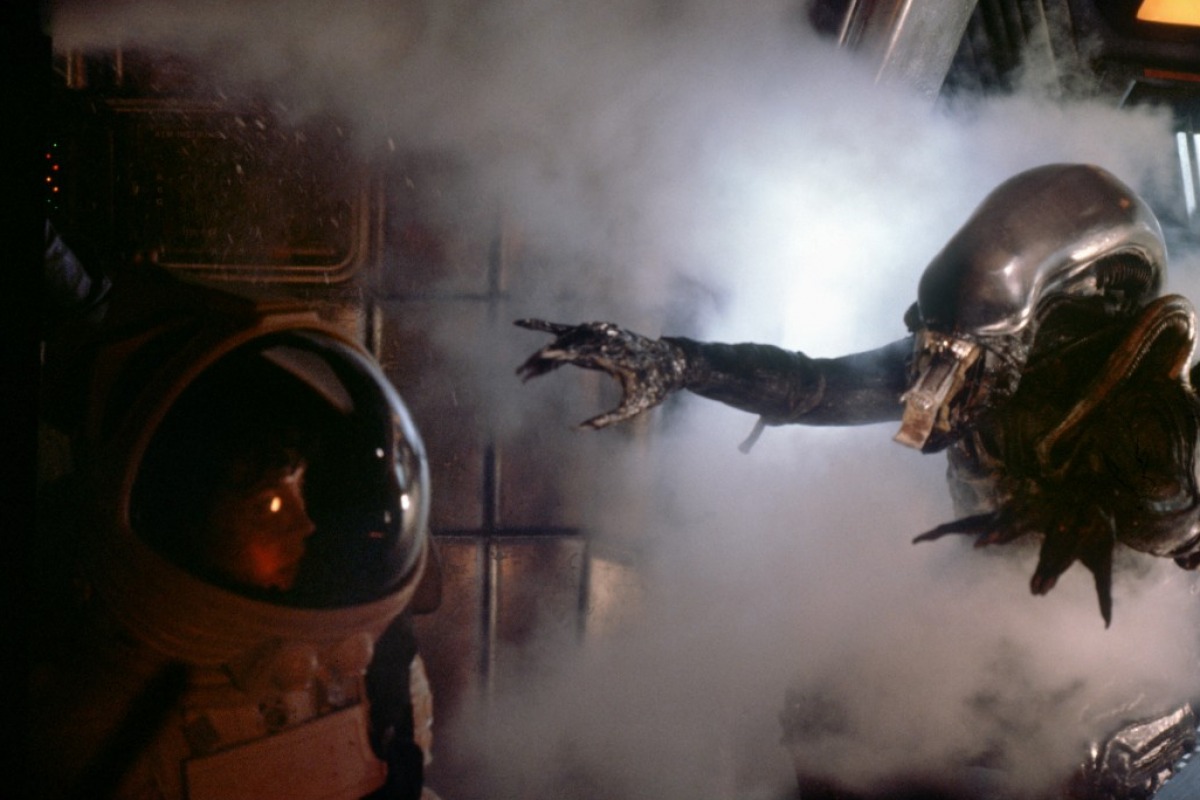 MEMORY: THE ORIGINS OF ALIEN – Ridley Scott's Alien is one of the best horror-science fiction films ever made and which inspired a franchise that spans six movies – not counting the Alien V Predator (and please let's not count them). Alexandre O. Philippe's feature-length documentary features some amazing contributions from the likes of the late Dan O'Bannon and John Hurt and is much more a film essay than a 'Making of…' That said the production details are fascinating as well as the legacy of , which is still felt today.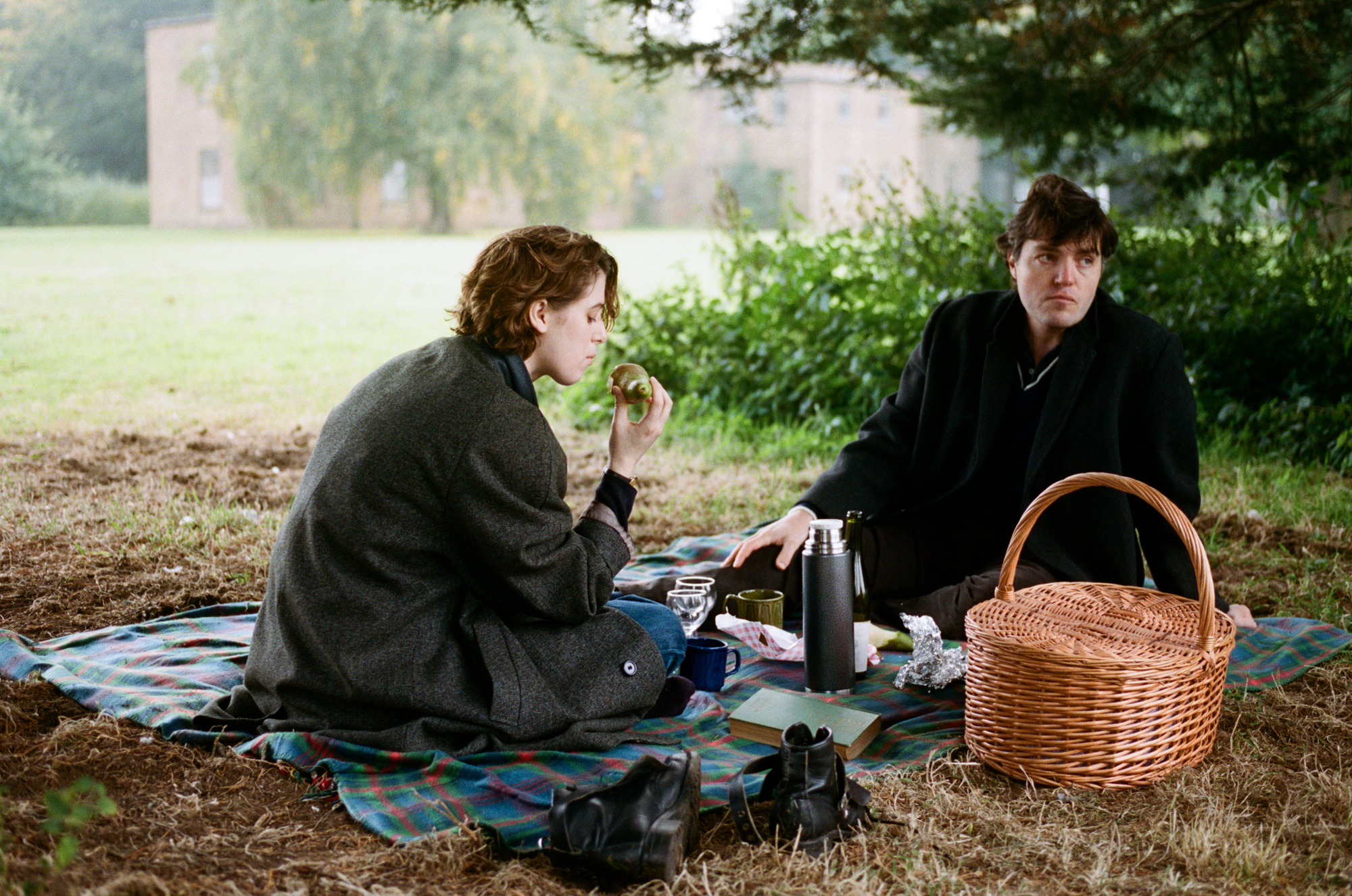 THE SOUVENIR – Joanna Hogg's career is about as far from spandex clad superheroes and chest-bursting Xenomorphs as one can get, and thank god for it. Her films are consistently intelligent and emotionally engaging and The Souvenir might well be her masterpiece. Honor Swinton Byrne stars as Julie, a film student who gets involved with Anthony (Tom Burke). It is a tale of love and addiction, told with subtlety and nuance. Tilda Swinton and Richard Ayoade also star.
Here's the complete list of films to stream in August, 2019 on CHILI:
02/08/2019
The Candidate
05/08/2019
The Princess and the Dragon
Wonder Park
Yuli
Little
John McEnroe: In the Realm of Perfection
No Surrender
Desolation
Domino
The Best of Enemies
Wild Rose
Gloria Bell
Nobody Leaves
The Swan Princess: Kingdom of Music
The Cleansing
The Feared: Irish Gangsters
09/08/2019
Hellboy
Good Favour
12/08/2019
The Captor
Head Full of Honey
Greta
Red Joan
Hal
Family
Immortal World
Party Bus To Hell
The Counterfeiter
The Golem
Robbery
Cleavers: Killer Clowns
13/08/2019
Banana Splits
8/16/2019
J.T. LeRoy
19/08/2019
Escape Plan 3
Avengers: Endgame
Berlin, I Love You
Swing Away
O.G.
The Cleaning Lady
Mission Possible
Matriarch
Rust Creek
The Inventor: Out for Blood in Silicon Valley
The Flood
Guardian of The Universe
20/08/2019
LEGO DC Batman: Family Matters
23/08/2019
Hail Satan?
Puppy Time!
26/08/2019
Tolkien
The Curse of La Llorona
Rabid
In Fabric
Spy Cat
Feedback
Critters Attack!
Doll Cemetary
A Dog's Journey
30/08/2019
Long Shot
Memory: The Origins of Alien
Ramy Youssef: Feelings
The Souvenir