When you think of war through the prism of cinema, your mind is averted to the trenches; the blood, the sweat and the mud, the deafening sound of gunshots, and the fear in the eyes of young, innocent men. Naturally it's the combat which represents the most common stomping ground, for it allows filmmakers in a myriad of genres to explore the futility of war, where the dramatic potential is most prominent. Prisoner of war camps too make for compelling cinematic settings, as do the courtrooms, in films such as Kubrick's Paths of Glory or classics like La Grande Illusion.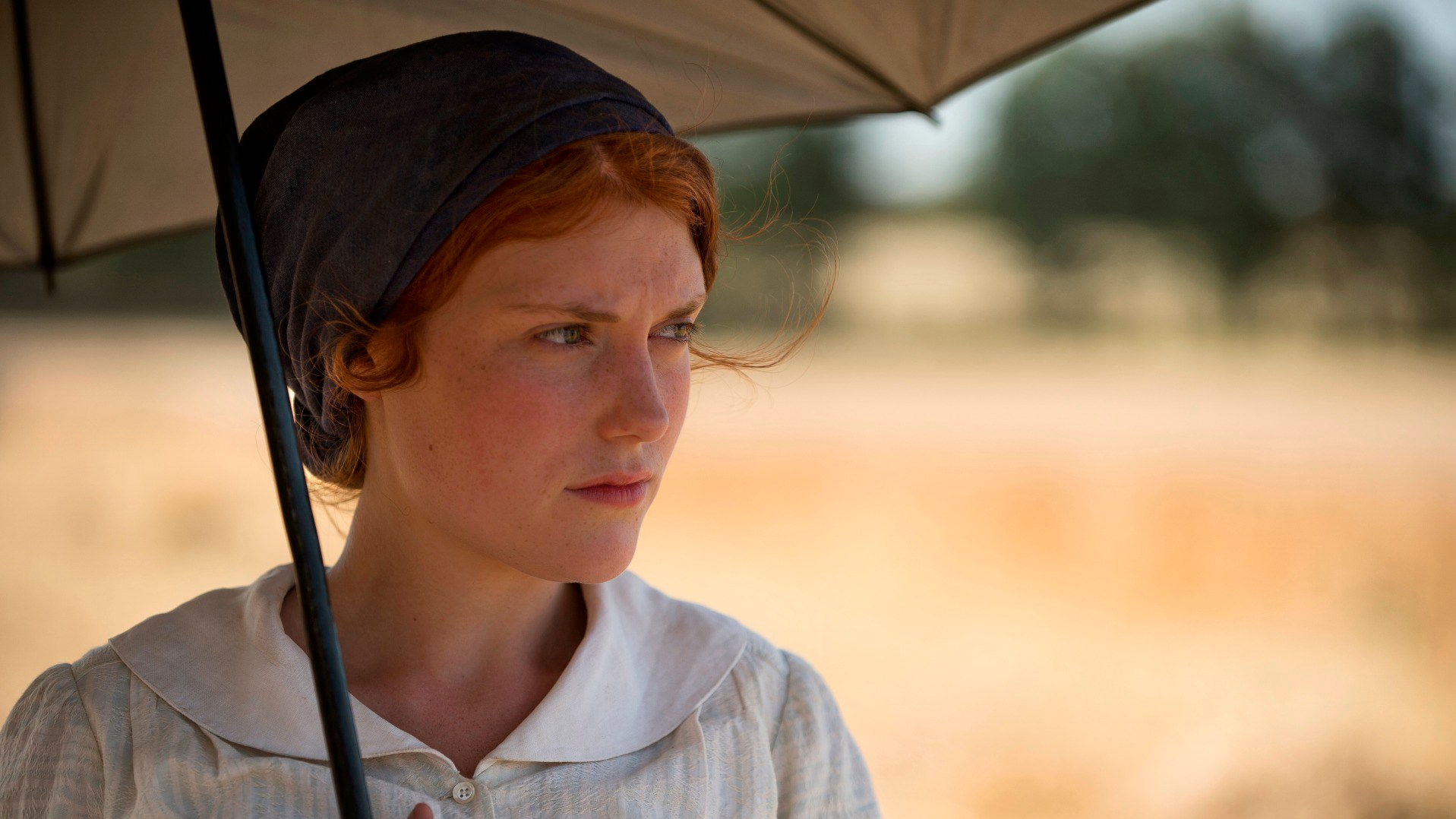 Though who was it that filled the tranches, the prisons and the courtrooms? Men. It makes the sub-genre of war movies one prominently dominated by the notion of masculinity, with so few, significant, full-bodied characters on offer to actresses around the world. Yet this is something of a disservice to women during wartime, as they too played such an integral role during these devastating years. The sheer ability to maintain order back home, for we still needed teachers, doctors, mothers. The astonishing courage to to 'keep calm and carry on' is nothing short of inspiring – and yet so few filmmakers have delved into their role, though this week marks the release of The Guardians by Xavier Beauvois, which takes place on a French farm during the First World War. A farm, of course, run by women. This film exemplifies the strength, the dignity and the sheer essentiality of those left back at home while their loved ones were on the front line.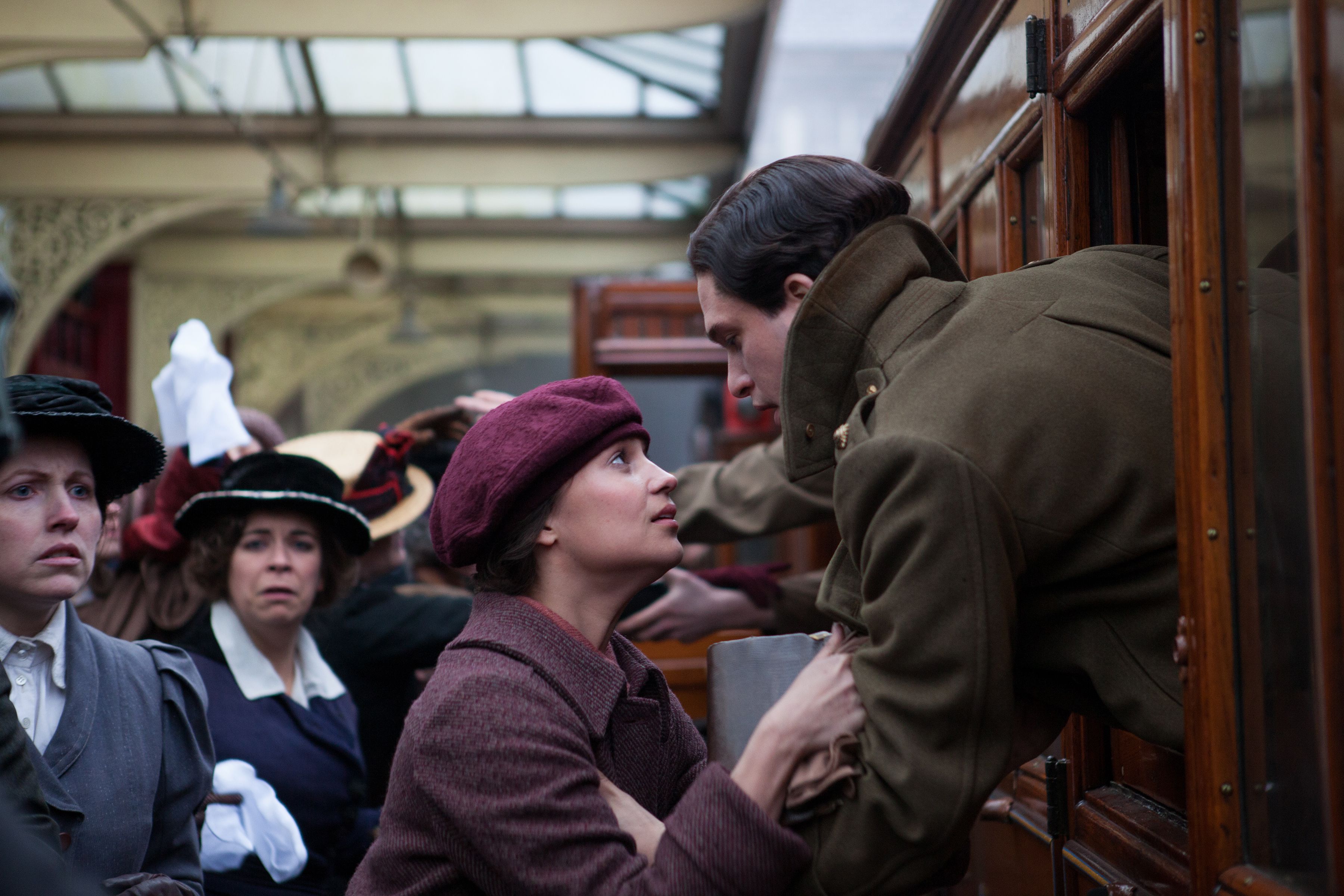 We have seen an increase in recent years to delve into similar territory and pay homage to the female contribution, such as in James Kent's Testament of Youth, starring Alicia Vikander and Kit Harington. The premise here was simple, two young lovers fall hopelessly for one another, until the latter is drafted into the army following Britain's declaration of war on Germany. Yet unlike so many war movies, this doesn't follow the journey of our male hero but instead of his female counterpart, and how this young woman harboured ambitions to become a writer, in a society were ambitions had were put to one side until further notice.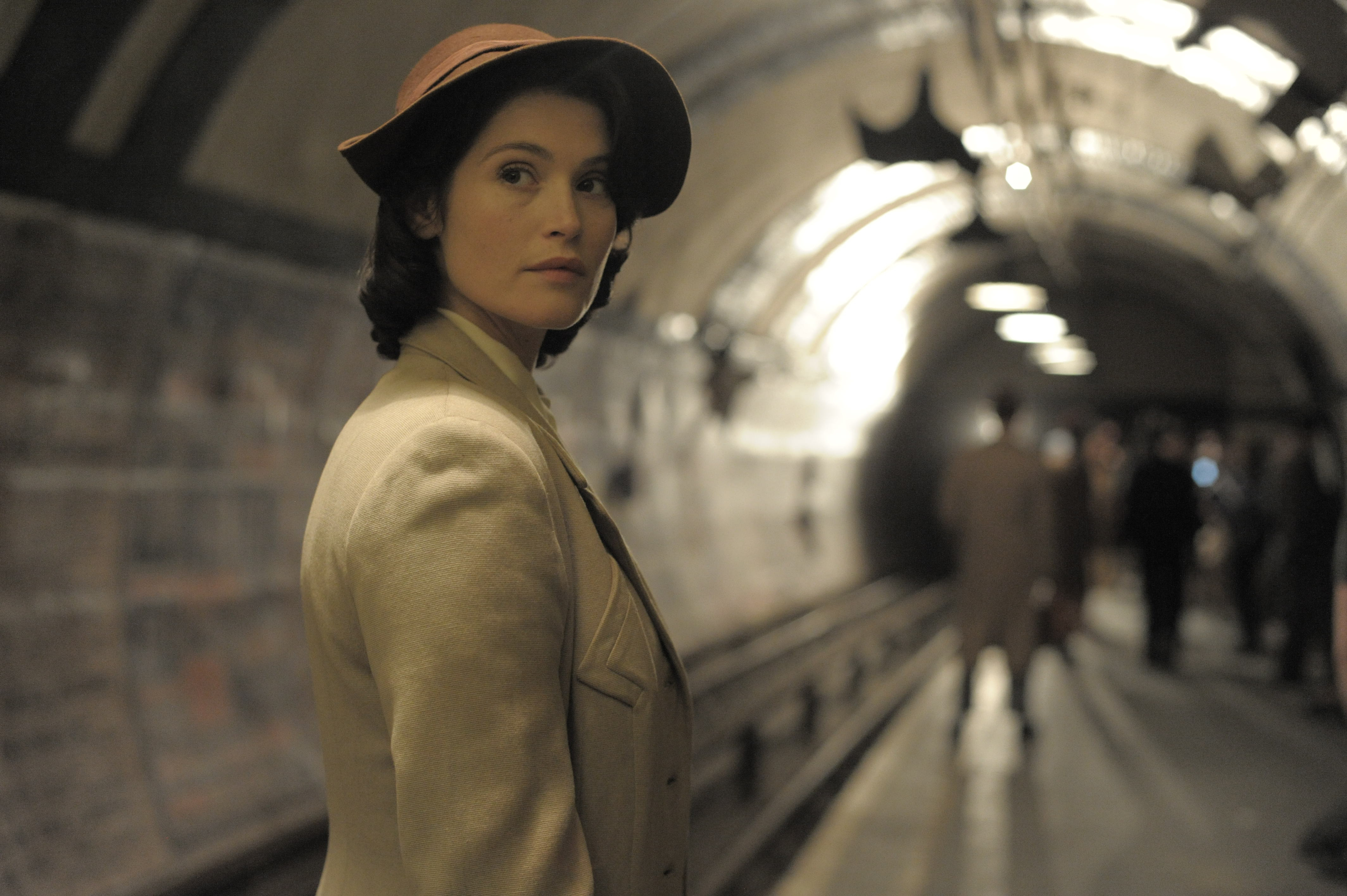 In Lone Scherfig's Their Finest, we also delve into the life of a female writer during the war, this time of a screenwriter played by Gemma Arterton, hired to write positive propaganda to help lift the spirits of those back home. With such a keen eye for detail, thanks to the contribution of movie fanatic-turned-producer Stephen Woolley, the film was not just just a romantic narrative, but a love letter to wartime cinema, with a specific look into the films that were designed and crafted for the female eye, to ensure that while their husbands and fathers were in combat, they were still enthused and entertained, or more accurately, distracted.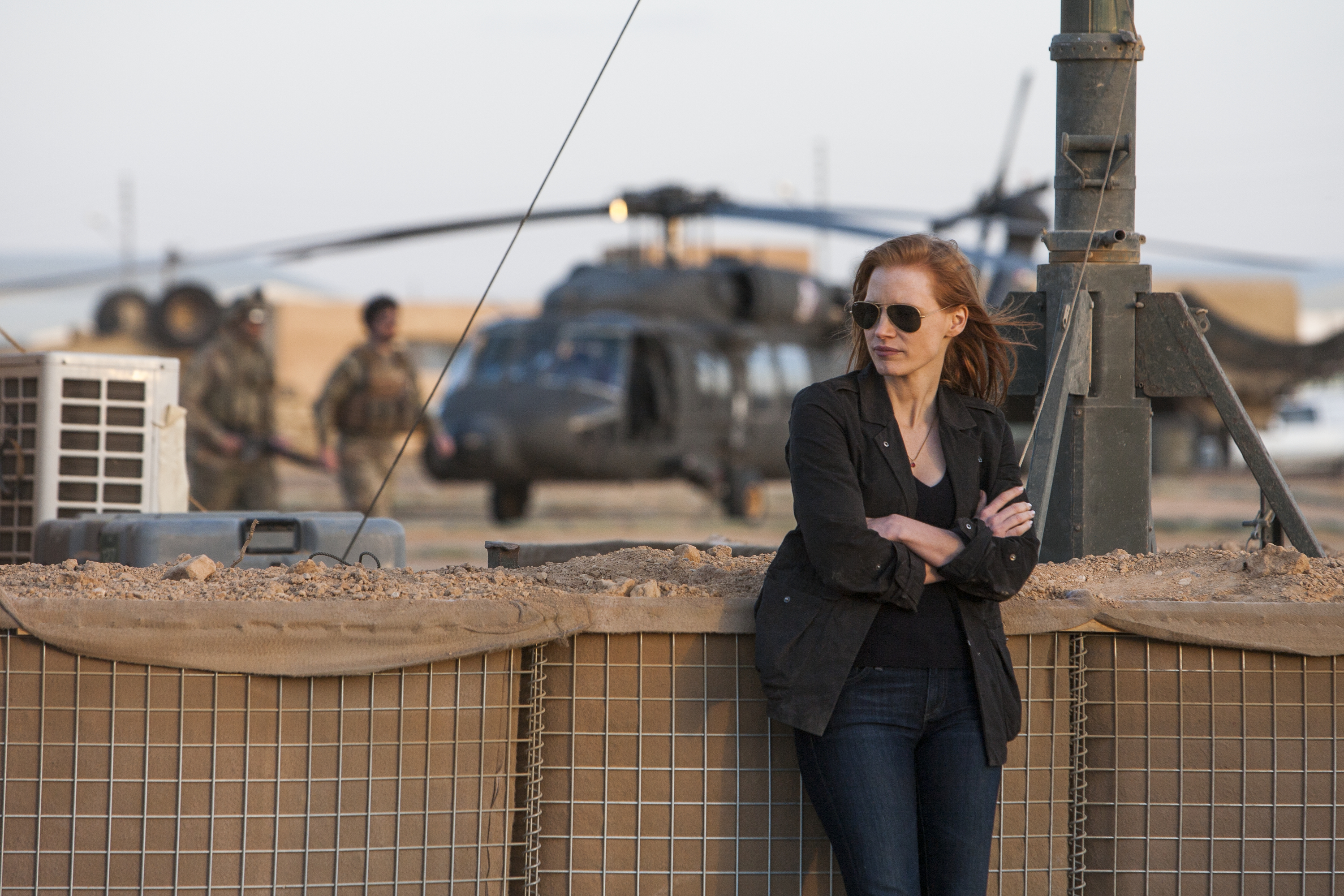 American cinema in recent years has also looked into the pivotal role of women during war, much like in Zero Dark Thirty, and while for Kathryn Bigelow many would consider The Hurt Locker as being a more conventional 'war film', this was no less pertinent and profound within the genre it sits, again focusing in on the seemingly perpetual war on terror – though this time from the perspective of a CIA operative, played by Jessica Chastain, who was tasked with identifying the location of Al Qaeda leader Osama Bin Laden. A film steeped in realism, and utilising the subtle theme of the protagonist's sexuality as a key narrative device, for she had to impress twice as hard than her colleagues would in a world dominated, primarily, by men.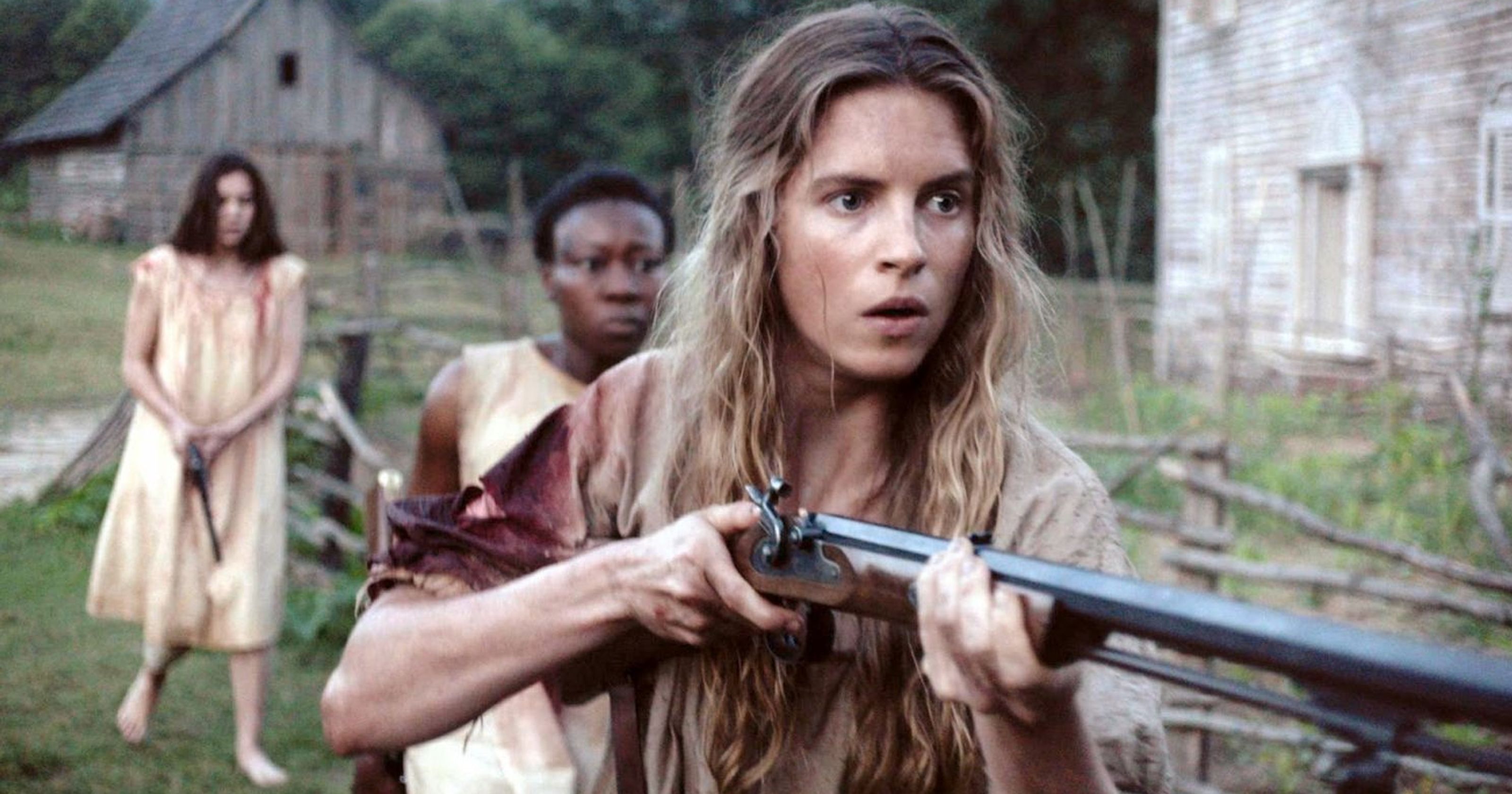 Though realism is not always essential, just take The Keeping Room, which in some ways bears more similarities to that of The Guardians, in that it's about women keeping guard, protecting their land, their property and their lives, albeit from an incoming assault in this instance. This Daniel Barber movie, starring Brit Marling and Hailee Steinfeld, takes place during the American Civil War, and is a feminist survivalist thriller – with a touch of the Western genre about it – and it is every bit as badass as that sounds, proving that the role of women during war, no matter whether it's real or fictionalised for dramatic effect, is still an essential topic and area filmmakers have a duty to delve into within cinema, for the role of women during wartime is every bit as courageous as that of the men.
The Guardians is out in cinemas now.