First, it was Kiss Kiss – when Academy-Award-winning director Danny Boyle was announced to direct Bond 25, but then it was Bang Bang – as EON Productions tweeted that: "Michael G Wilson, Barbara Broccoli and Daniel Craig today announced that due to creative differences Danny Boyle has decided to no longer direct Bond 25." Why? No one knows yet. Did he take my suggestion and try to kill Bond off?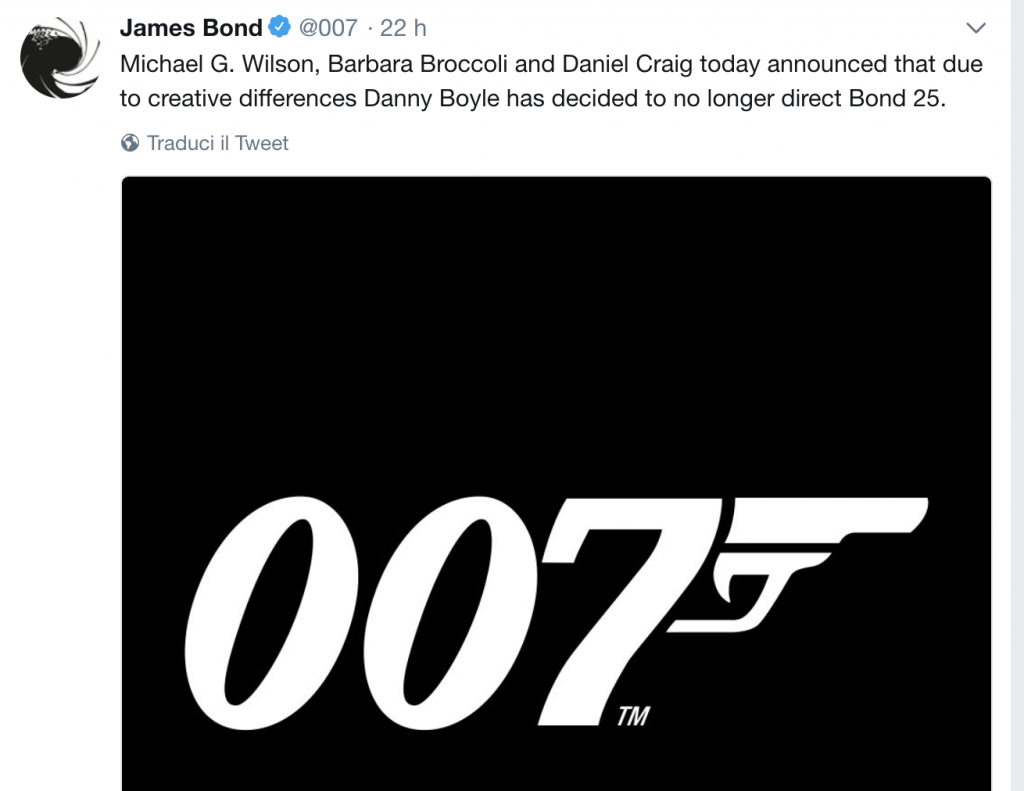 Now given the SMERSH-like phrase 'creative differences' suggests that the producers are looking to hand 007 off to a safe pair of hands, chances are we'll see the return of Martin Campbell, or Sam Mendes, or even the hiring of (heaven help us!) Ron 'Solo' Howard rather than some maverick talent. But while the chair is still empty, let's have some fun and see who we'd love to see Live and Let Direct Bond 25.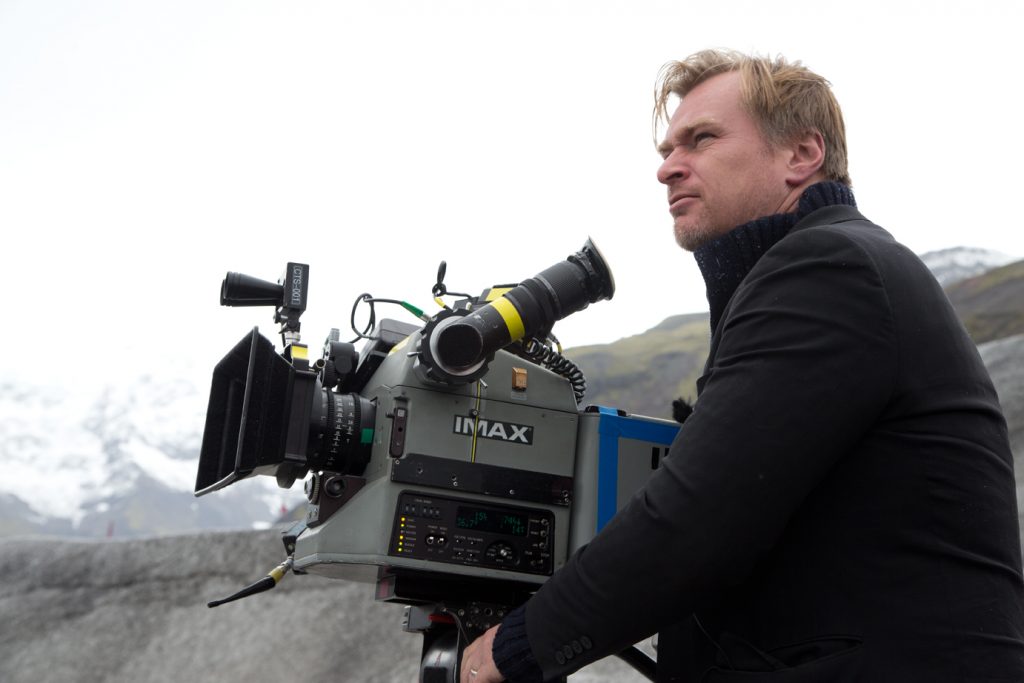 We know he can revitalize a tired franchise – look what he did to Batman after the Joel Schumacher debacle that was "Batman and Robin". We know he is uniquely qualified at action set-pieces and breathtaking stunt sequences which eschew dodgy "Die Another Day" but perhaps most importantly, he's already directed a Bond movie: "Inception". Yeah, it was all a bunch of dreams etc. but the last dream was Nolan imagining he could direct the ending of "On Her Majesty's Secret Service."