Not along ago, to celebrate the release of British comedy Swimming With Men, we looked into the exploration of male friendships in cinema. Well now we have The Spy Who Dumped Me hitting our screens, and in turn, we feel compelled to do the same for female friendships, such is the strength of camaraderie between the film's lead actresses, Mila Kunis and Kate McKinnon. Their relationship in this Susanna Fogel production is more than just a underlying narrative device, it's the heartbeat of this movie, providing it with not only the best comedic moments, but the most profound ones too. While this feature purports to be an all-action caper, at its core, it's really about two BFFs having a wild adventure.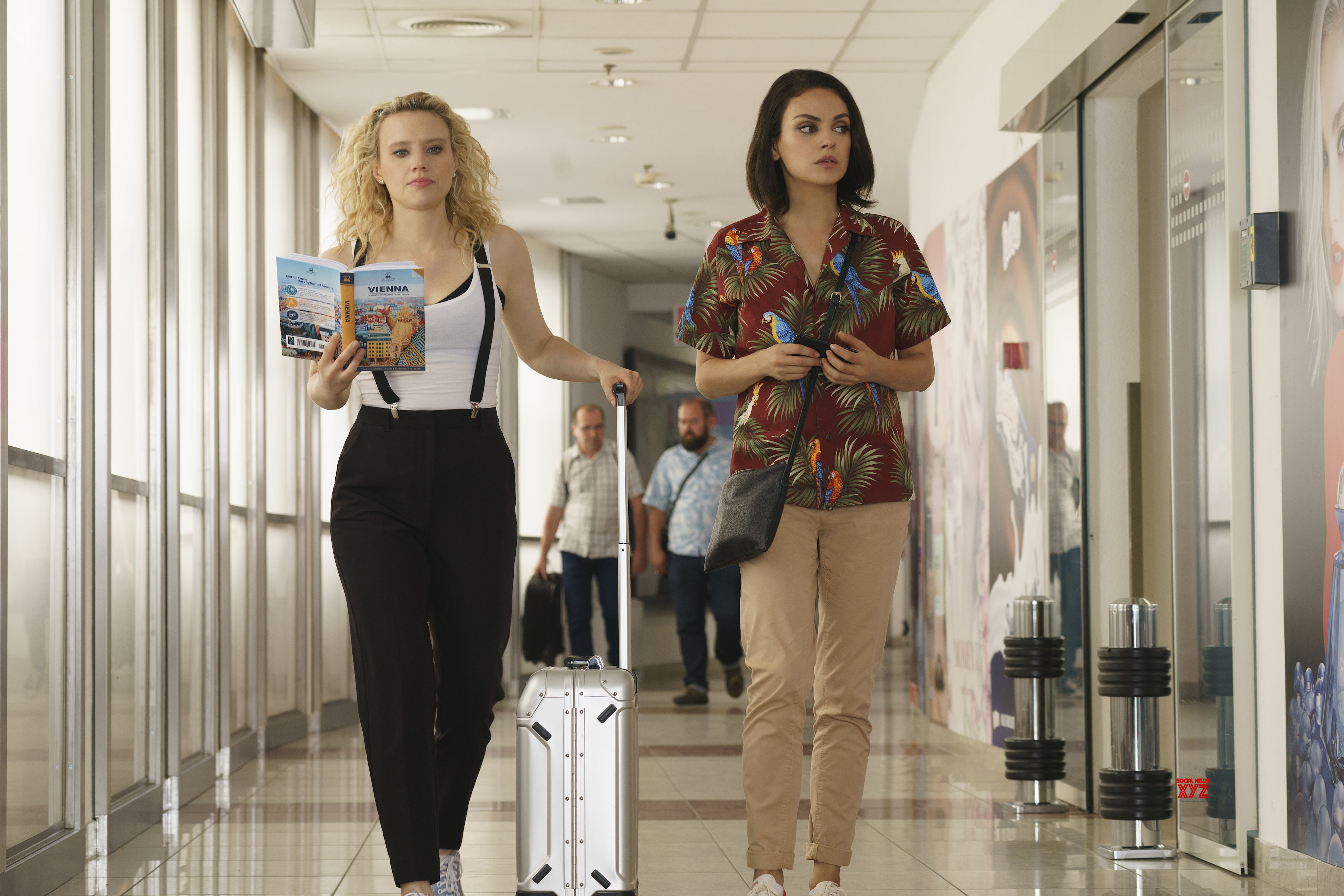 Authenticity is a key word here, for film is so often written and directed by men – something that is finally­ changing – that we've been bereft of truly genuine female friendships. But here are five examples of times when friendships appear to have been perfectly well-judged, in films that revolve around this central coming together of two forces, films that makes us laugh and warm the cockles of our hearts in the process. Romantic love may be a prevalent theme in cinema; but very little else resonates as much as true friendship.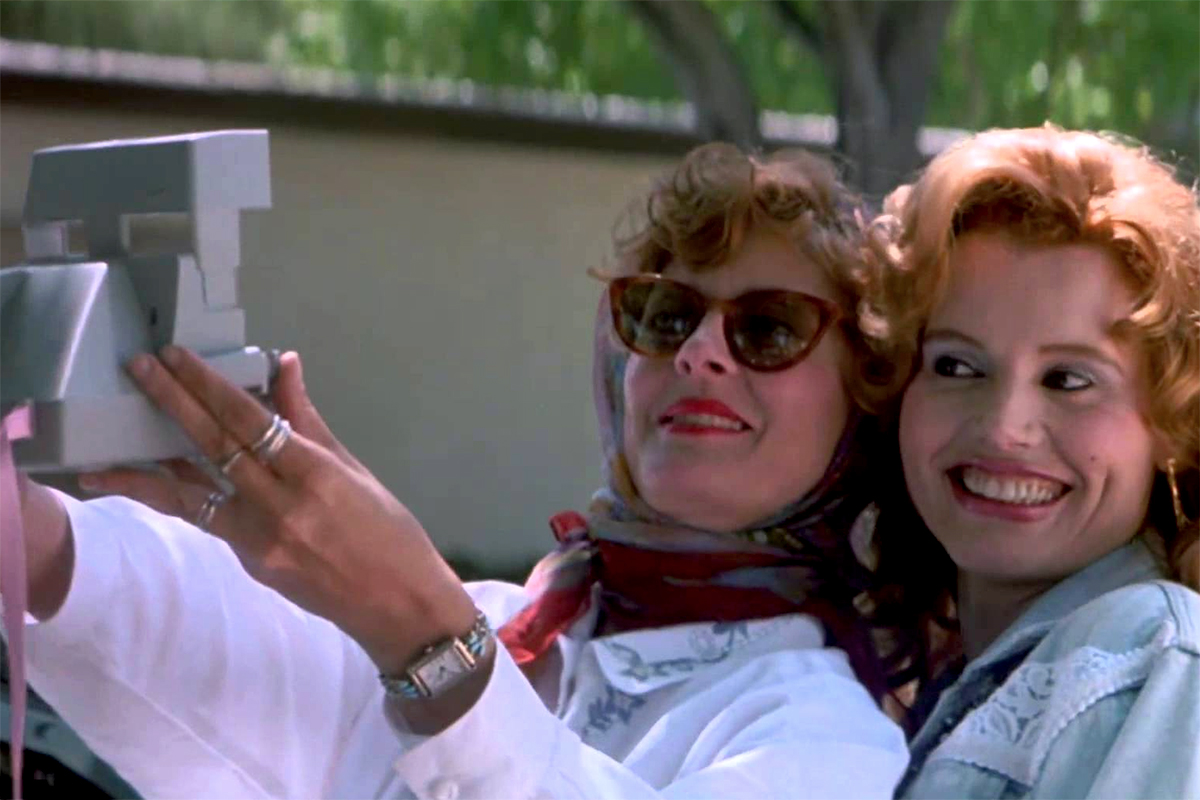 Thelma & Louise – Though Ridley Scott is at the helm of this cult-classic, the screenplay was penned by Callie Khouri, and thus allowed the viewer a unique means of connecting to the eponymous leading due, portrayed by Geena Davis and Susan Sarandon, respectively. The pair play best friends who initially set out on an adventure, but after an unforeseen series of events, that "adventure" soon takes on the form of an escape. A whole myriad of twists and turns befall this duo, but the one lasting element to this electrifying tale  is the strength of the two women at its core.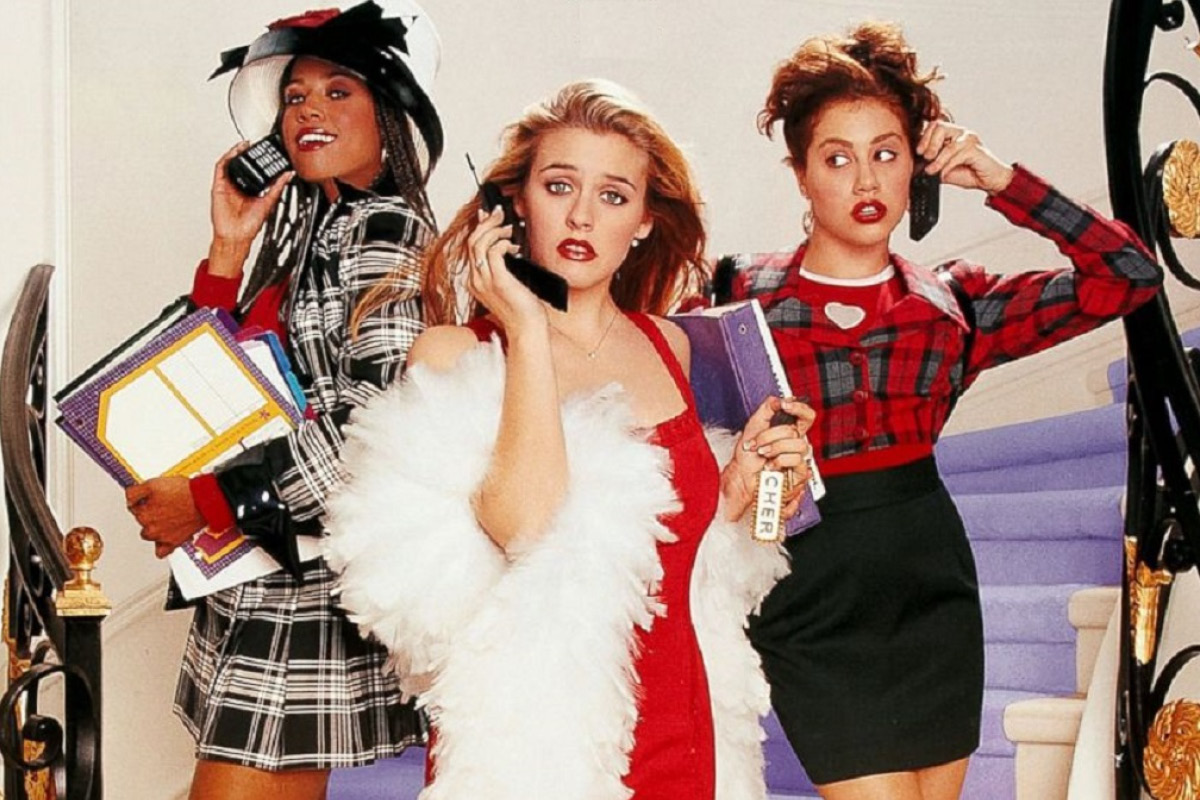 Clueless – Another cult hit that holds a special place in the heart of many a Millennial – well those at the older end of the generation anyway, Clueless studies the notion of female friendships in a group setting, which I guess we'd now refer to as a 'squad'. Cher (Alicia Silverstone), Dionne (Stacey Dash) and Tai (Brittany Murphy) are always there for each other. At a time in your life where it feels like everything matters more than it ever will and emotions inevitably run high, the three navigate their paths together. Without such close friends it can be an isolating, upsetting experience.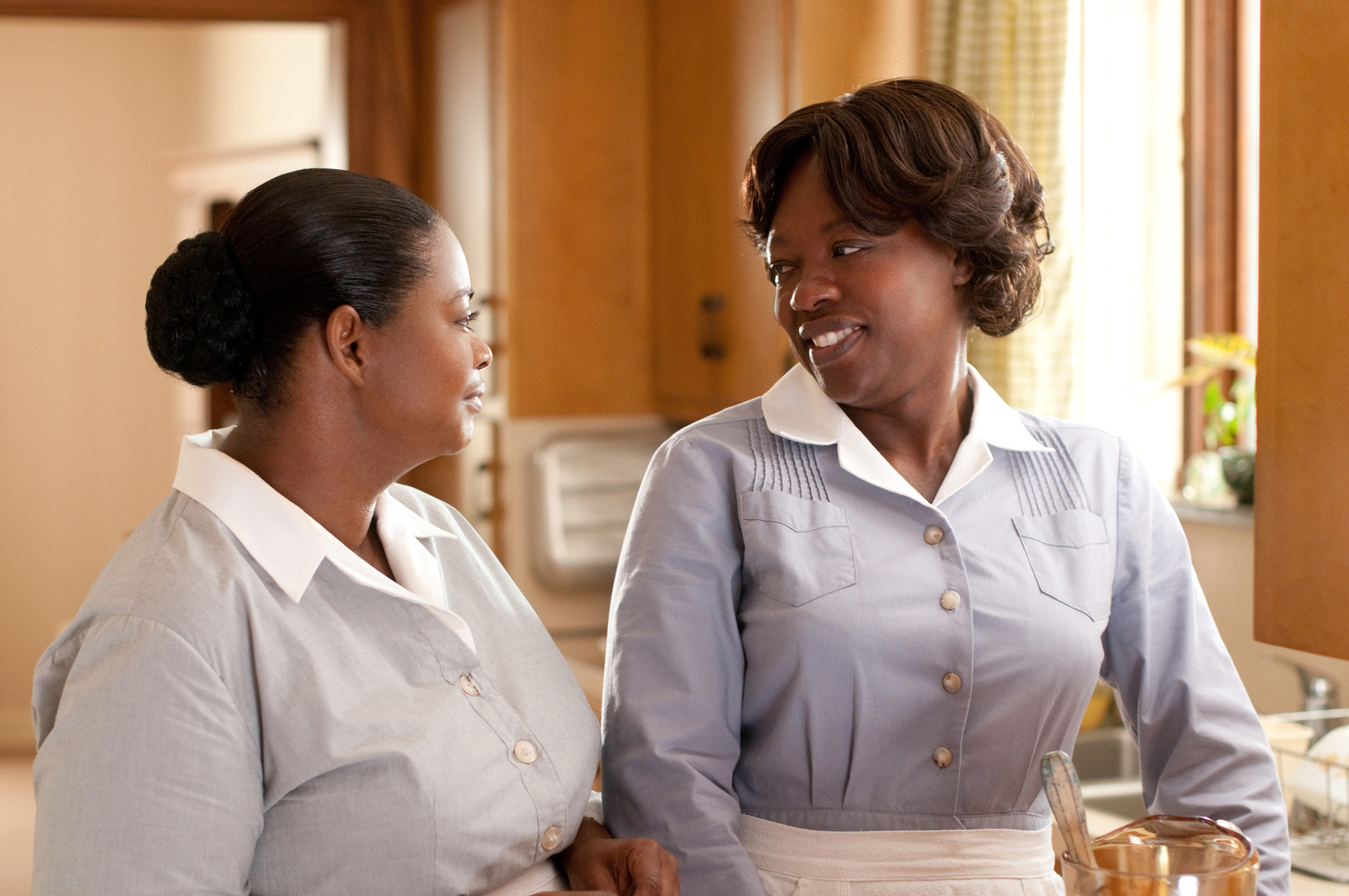 The Help – This Oscar-winning film, directed by Tate Taylor, covers a lot of ground; it's set at the height of the Civil Rights movement, looking into this shocking and shameful slice of American history through the eyes of the black maids, who endure many hardships when working for their white families. Though telling a film steeped in politics, it's truly a friend about friendship – for at a time when nasty individuals were trying to strip African Americans were of their identity, sharing a close relationship with others to help to come together and stand up against the tyranny became essential. For maids Aibileen (Viola Davis) and Minny (Octavia Spencer) they used their friendship to give them a strength.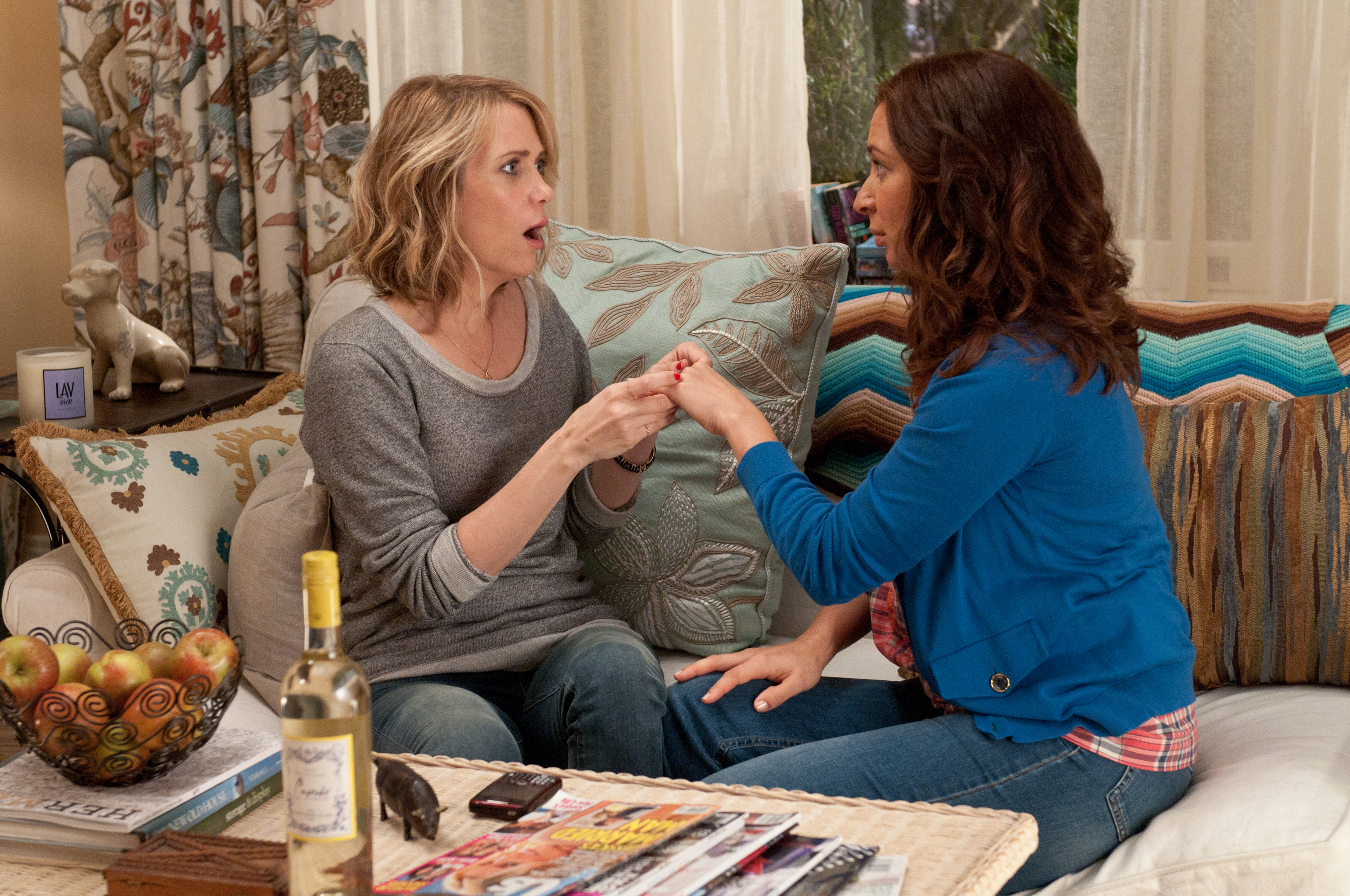 Bridesmaids – The Help contained a certain cake ingredient that works as something of a segue into this hilarious comedy, for Bridesmaids, directed by Paul Feig, recognises and explores a different kind of strength, and the ability, to be frank, to feel so comfortable around your nearest and dearest that means that if you gotta go, well, you gotta go. Co-penned by Annie Mumolo and Kristen Wiig, the latter playing the lead role of Annie, she shares a close affinity with Lilian (Maya Rudolph) and the pair have their friendship taken to the test – not just the food poisoning, but a wedding. If two friends can come out of that unscathed, then it must be something pretty special.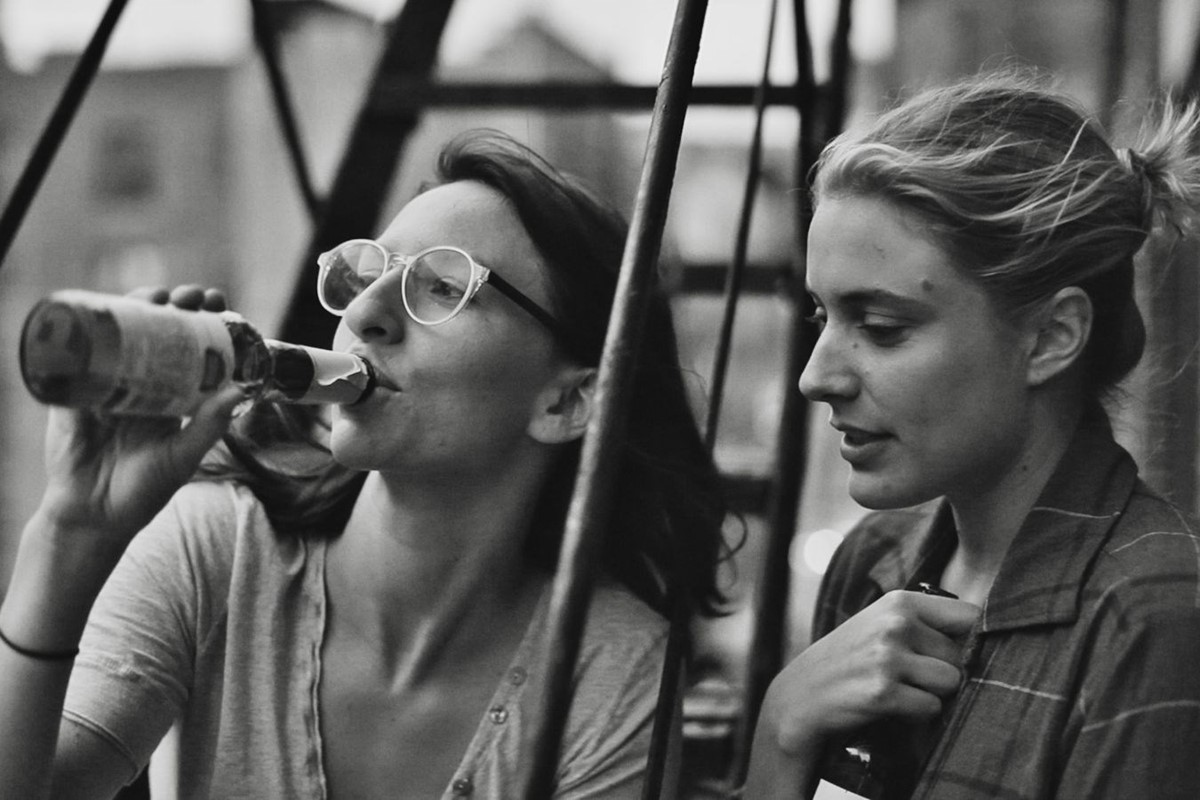 Frances Ha – What made Noah Baumbach's Frances Ha such a popular film, was it's sheer commitment to realism, with a central character – played by Greta Gerwig, that we could all resonate with, no matter if we're a man or woman. It's about somebody struggling to find a place for herself in the world, casting an eye over a very specific period in our lives when we're young enough to not care, but old enough to know better – a tumultuous, complex few years we reach – and part of the struggles that come through that period are maintaining friendships. We all have those from childhood, from school, that we sometimes grow apart from, and make new friends at work, and it can become something of a balancing act. But true friendships pass the test of time and manage to overcome such hurdles, and we see that between Frances and her best friend Sophie (Mickey Sumner) in this little indie gem.
The Spy Who Dumped Me is out in cinemas now