Something tells us that this weekend's releases will be splitting the family in two, for those wishing for a trip to the pictures will have a choice between Downton Abbey, and strippers. Because while your grandparents may be off to see how Julian Fellowes has adapted his immensely popular series to the silver screen, you may be somewhat more intrigued by Lorene Scafaria's latest – and if so, follow your instinct – you will not be disappointed.
Hustlers tells the story of a stripper named Destiny (Constance Wu) who finds inspiration, and friendship, in her beguiling and elusive colleague Ramona (Jennifer Lopez). With the latter taking her under her wing, the pair becomes incredibly close, and after the economic crash hits, times are hard – so they concoct a plan to make a little extra cash, and let's just say it's not exactly legal.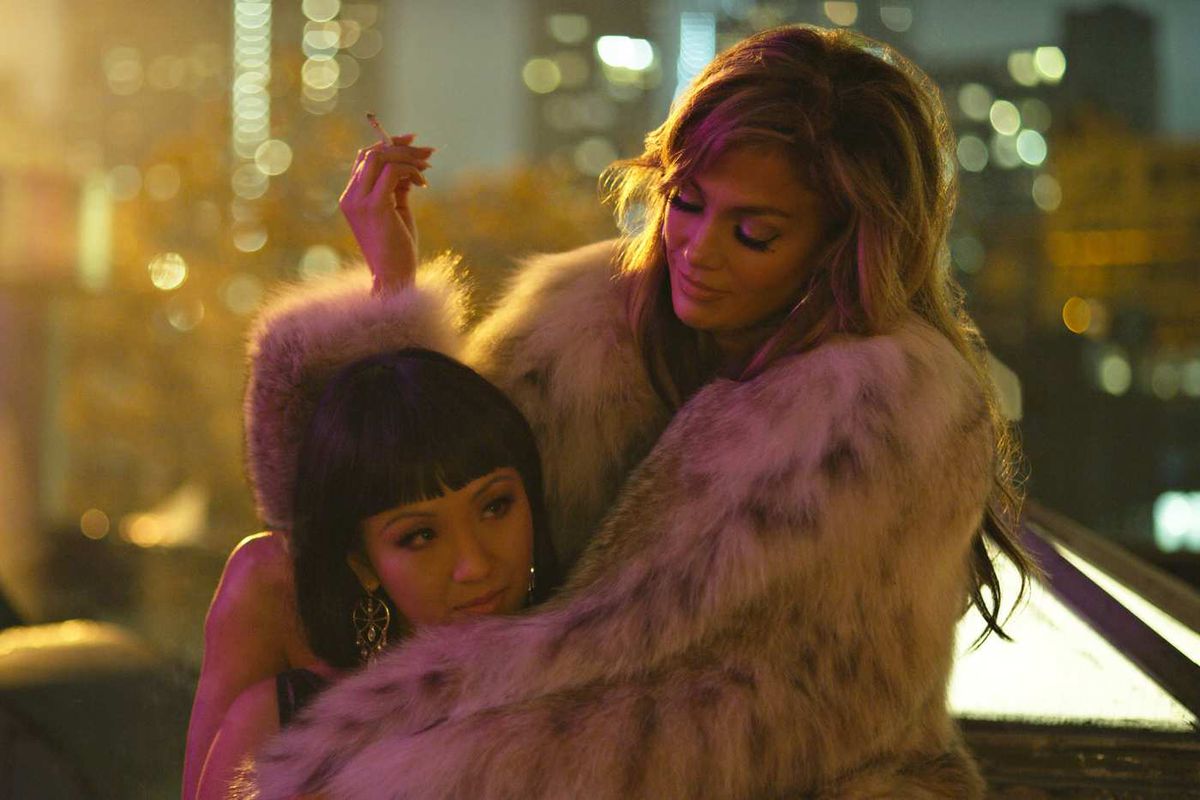 It's a fascinating tale – based on real events – that scrutinises over the stigma attached to pole dancing, for this is a tale entrenched in humanity, and celebrates the protagonist's power and their vocation, showing off this profession for its artistic credibility; for the strength and elegance required is staggering, with this form of dancing appearing more so like a ballet. The choreography is excellent and of course, as are those bringing it to life, particularly Lopez, in one of her very best performances to date, so daring, and just so brilliant. She completely encapsulates Ramona, who really is the beating heart of this tale. She makes for a fantastic character too, for we never quite know if we trust her, and in turn, it gives the film a sense of unpredictability, a tension built out of this ambiguity over what we're seeing.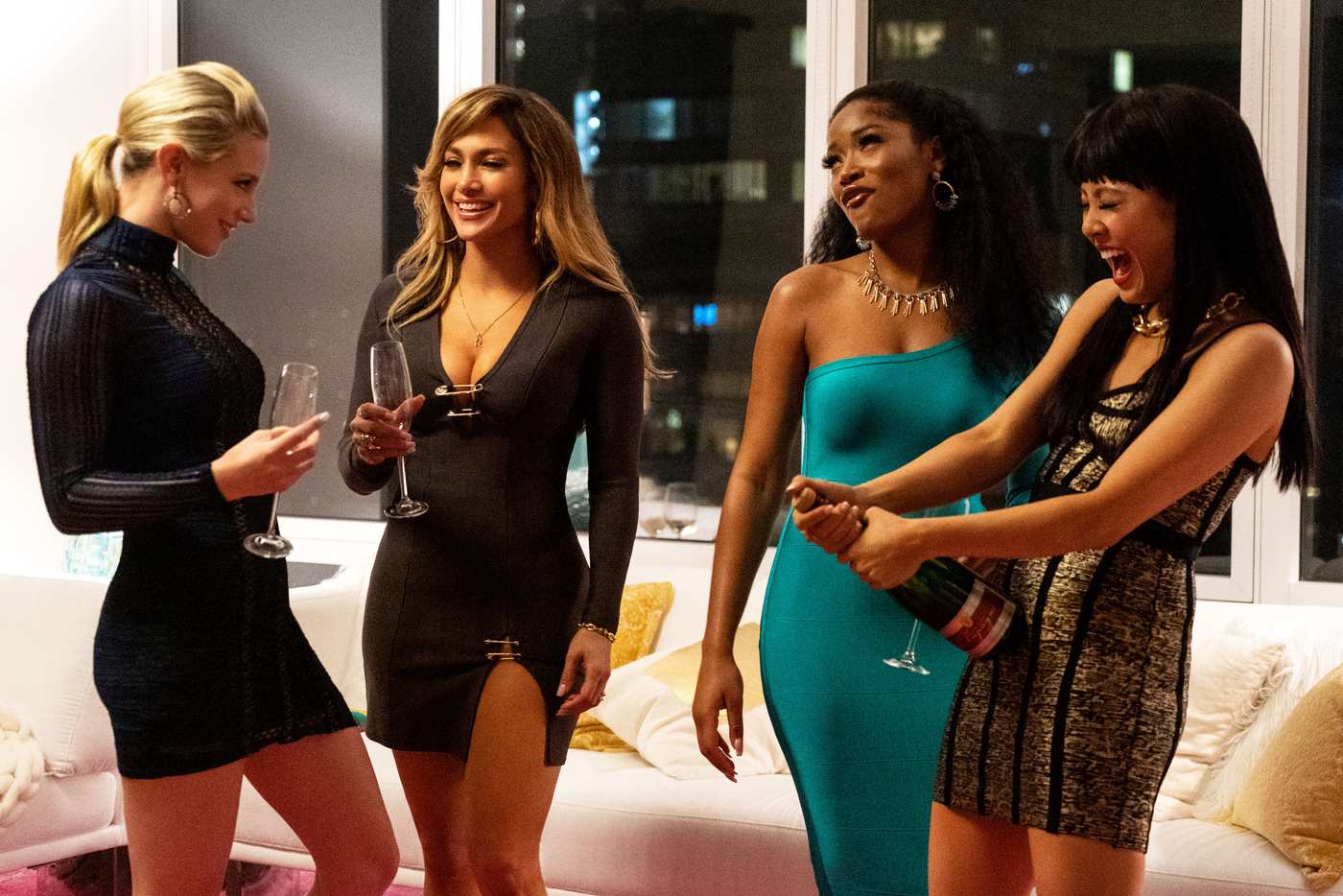 She has all the control, and that is one of film's most important themes. The film also remains empathetic – to all involved, which is not the easiest of tasks. On one hand you have criminals, exploiting innocent men. On the other hand you have men who overstep the mark, but we're navigating our way around a culture that is detrimental to both genders; the women exploited for their bodies, the men for their bodies, and the film takes a step back and assumes no bias either way, allowing the viewer to come to their own conclusions. Add to that a fantastic soundtrack, and a series of fun performances from supporting cast members such as Cardi B, Lizzo and Usher – and you have yourself quite the cinematic event.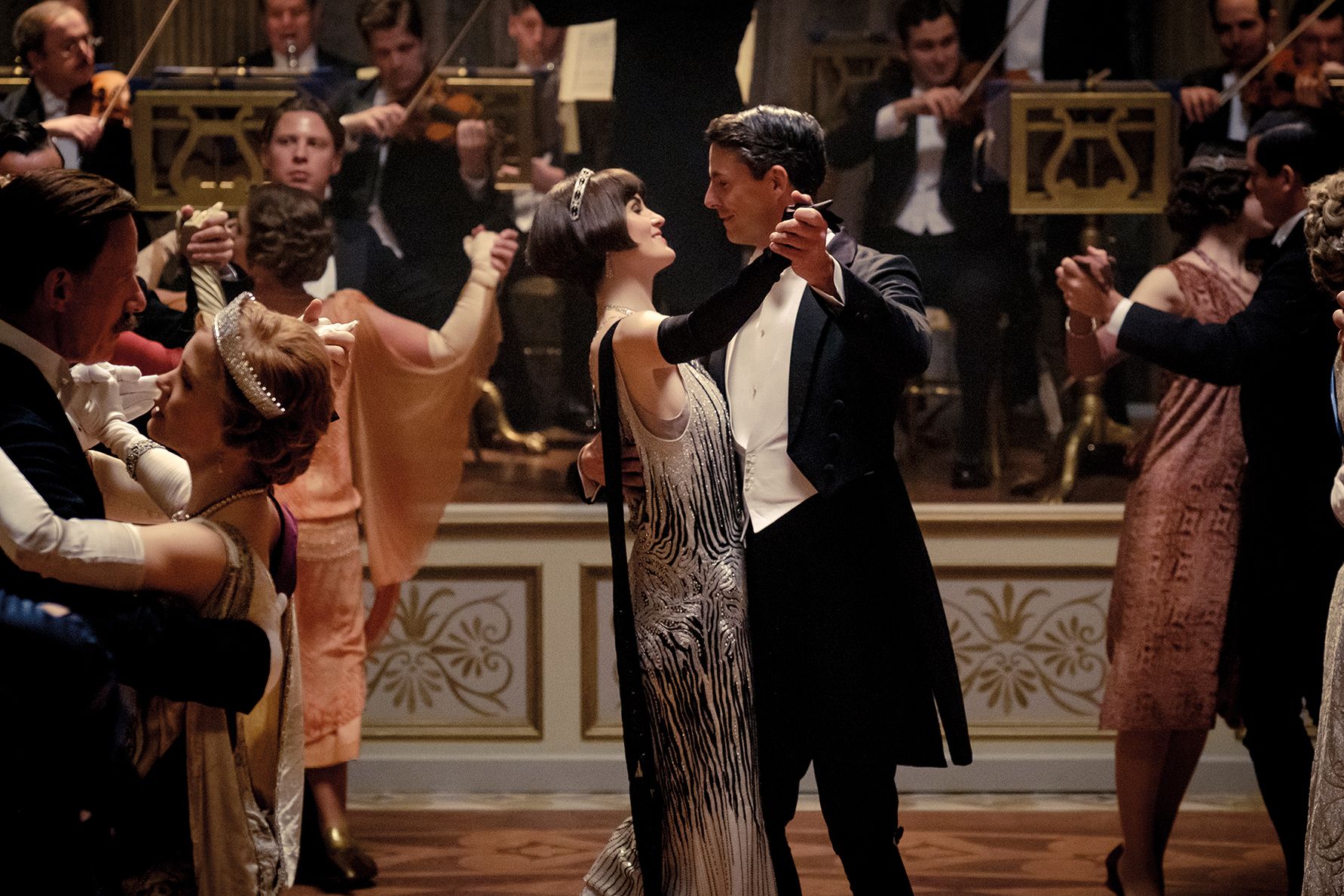 And now for something a little different – at least we bloody well hope so – as we head into Downton, for the show's first foray into cinema. Fellowes has, in his defence, done a fine job in adapting this to the big screen, for the process is so wildly different to that of a series – particularly when dealing with so many characters (both upstairs and down). All plot-lines must be resolved within the run time, and every character must have a worthy amount to do – and he ticks both boxes, in what is a masterfully put together screenplay in that regard. A bit like Endgame managed. And that's the only comparison we'll be making to Marvel, don't way.
The story is quite simple; there's a royal visit, and while this isn't deemed perhaps monumental enough to vindicate a cinematic endeavour, the film does need a unifying narrative in order to have all characters connected by the same thing. What transpires is a film very on brand, and fans will undoubtedly take a lot out of this movie, no less the escapism, as it's nice just to take your mind off Brexit for two hours, if possible. It's funny in parts, moving in others, and Maggie Smith has her fair share of cutting one-liners. We can't ask for a lot more than that really. But is it justified? Of course it isn't. This would suffice as a Christmas special. But do we really care? Not in the slightest.