When Danny Boyle was announced as the new director for Bond 25, the choice seemed like a natural fit. Here's an Oscar winning film maker with a popular touch and a diverse CV. And if Slumdog Millionaire, Trainspotting, Shallow Grave, Jobs, Sunshine, 28 Days Later or 127 Hours doesn't qualify him to put 007 through the motions, then there's always the clip he filmed for the opening ceremony of the 2012 London Olympics which saw Daniel Craig transporting Her Majesty the Queen to the stadium via helicopter. But he does have a problem.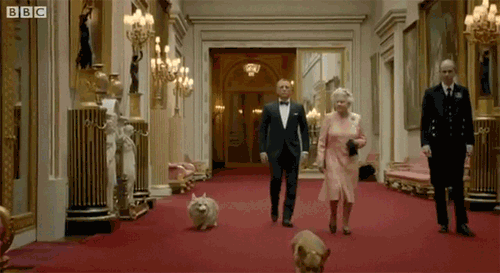 Bond 25 – in all likelihood – will be Daniel Craig's last outing as James Bond. In the past, the mantle of the Walther PK wielding, Martini slugging spy has been passed on as effortlessly as pressing the Aston Martin ejector seat button. A wry «this never happened to the other fella», a wink and a smirk and George Lazenby slipped into Sean Connery's tuxedo for On Her Majesty's Secret Service. Unfortunately, he was plop – but no worries, Sean stuck the toupee back on for Diamonds Are Forever before Roger Moore took over for a seven-film run with hardly a raised eyebrow to register the change. But with Craig things are different. Previously, the films were distinct, standalone episodes, but Craig's tenure has been characterized by a continuous saga-like storyline, influenced as much by J.K. Rowling and longform TV drama as Ian Fleming.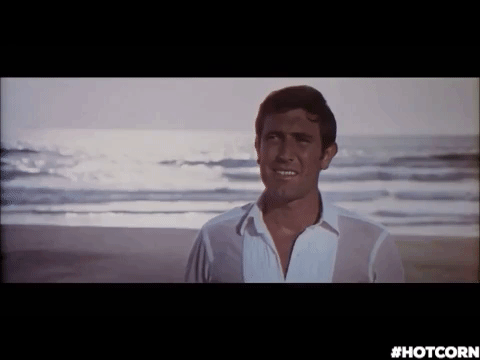 This is going to make segueing into the next incarnation of James Bond tricky. There's no Doctor Who style transformation written in to the narrative and with Craig going from a young agent who's just got his license to kill in Casino Royale to a beaten down wash out in Spectre, it's hard to see where the new 007 will fit in. Luckily, I have the solution. Danny Boyle has to kill James Bond 007. Just as Arthur Conan Doyle pushed Sherlock Holmes off the Reichenbach Falls, and Christopher Nolan sent Batman, loaded with a nuclear bomb out into the ocean, so Boyle and writing partner John Hodges need to devise a way to kill off Bond. As with those examples, it can have an element of ambiguity to it – missing, presumed dead – but it also has to have the definite possibility that 007 is no more.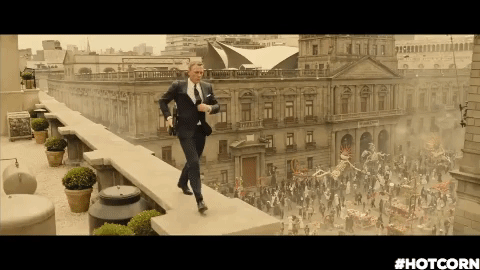 This has several advantages. First, it's never been done before in the series. Unless you count You Only Live Twice. But the fake death happened at the beginning of the film, so it doesn't really count. Secondly, it would give Craig's saga a definite feeling of closure. We've had a biography of Bond, something the others never gave us. Finally, we can move the next James Bond in with the story that James Bond – like 007 – is actually a fake name, an identity that comes with the number. This way any quibbles about ethnicity become irrelevant and the new Bond can even enter the same universe as the Daniel Craig one without having to worry about distracting inconsistencies. What do you think? Are we with Goldfinger when he says "No, Mr Bond I expect you to die!". Never say never, Danny: "Live and Let Die".