EPISODE ONE: TOM JACKSON FROM DALLAS, GEORGIA
This iteration of Queer Eye is so beautifully renovated that it could be the work of its own interiors genius, Bobby Berk. Style guru Tan France sums it up in one easy quote: "The original show was fighting for tolerance; our fight is for acceptance" It's been a curious 15 years since Queer Eye For The Straight Guy landed in 2003, with the encouraging progress we've made with regards to LGBTQ rights replaced by a growing fear that we're heading into a dangerous backslide. Intolerance has never been so tolerated.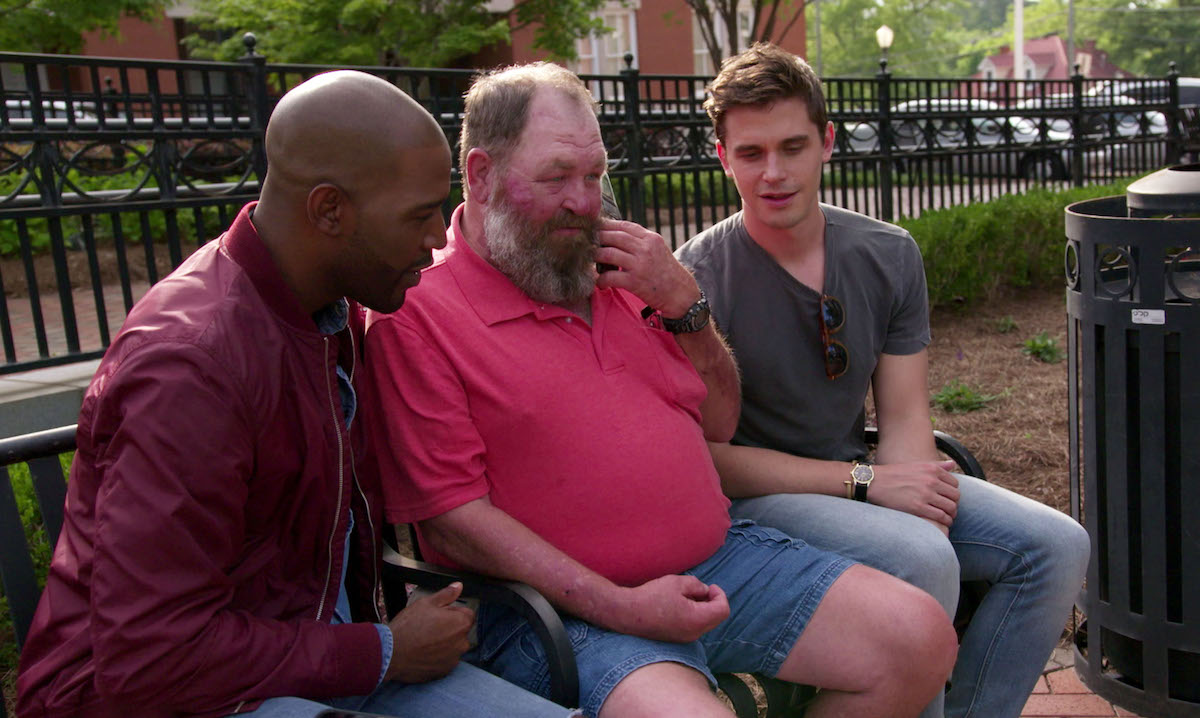 Antoni Porowski – the show's foodie – says their mission isn't so much about celebrating differences but more about finding common ground. That may sound like a vague and hollow platitude, but it possibly encapsulates the show's ethos even better than Tan's more soundbite-worthy statement. Take the moment in the season premiere when self-professed "dumb old country boy" Tom Jackson asks Bobby Berk whether he's the husband or wife in his marriage. Bobby and grooming expert Jonathan Van Ness balk at Tom's ignorant sexism, but they don't judge. Instead, they explain Tom's wrongheadedness to him gently but firmly, leaving their new friend enlightened by the encounter, but not humiliated.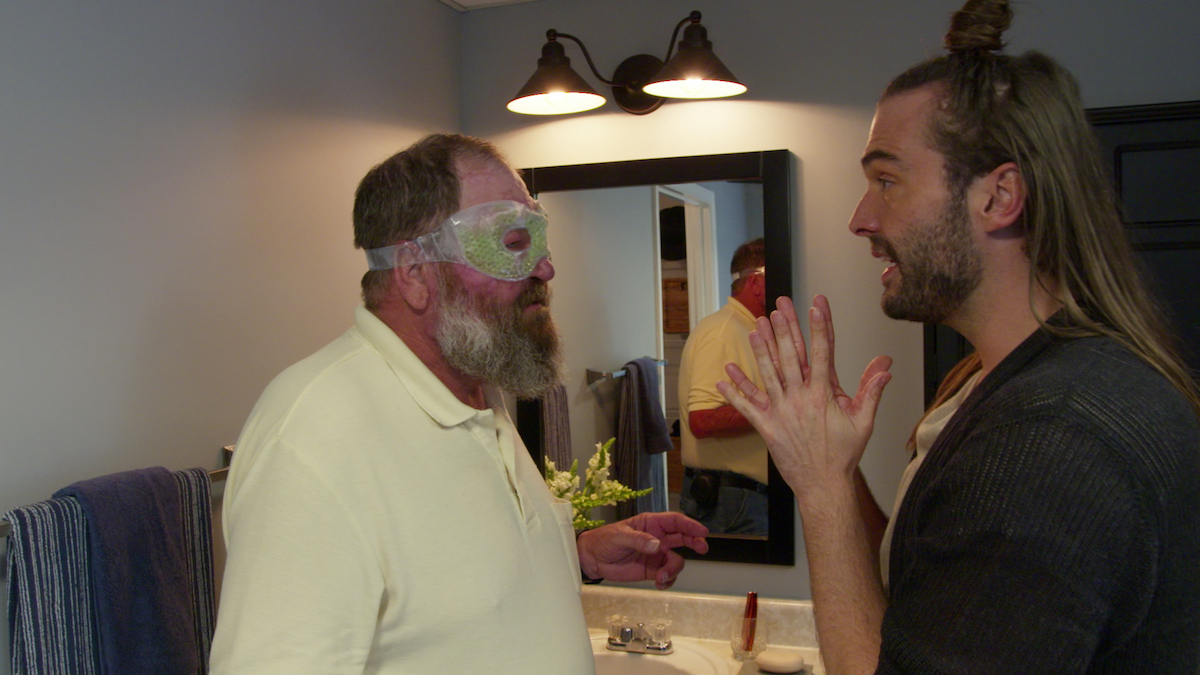 It's unlikely Tom has ever met anyone like Jonathan, and while it would be wrong to assume that Tom carried prejudices just because he's an older Southern man, there's no doubt he was by his experiences with the Fab Five. Changed by the kindness they showed him, changed by their expertise and changed by the fun they brought into the life of a man stuck in a hopeless rut of low self-esteem.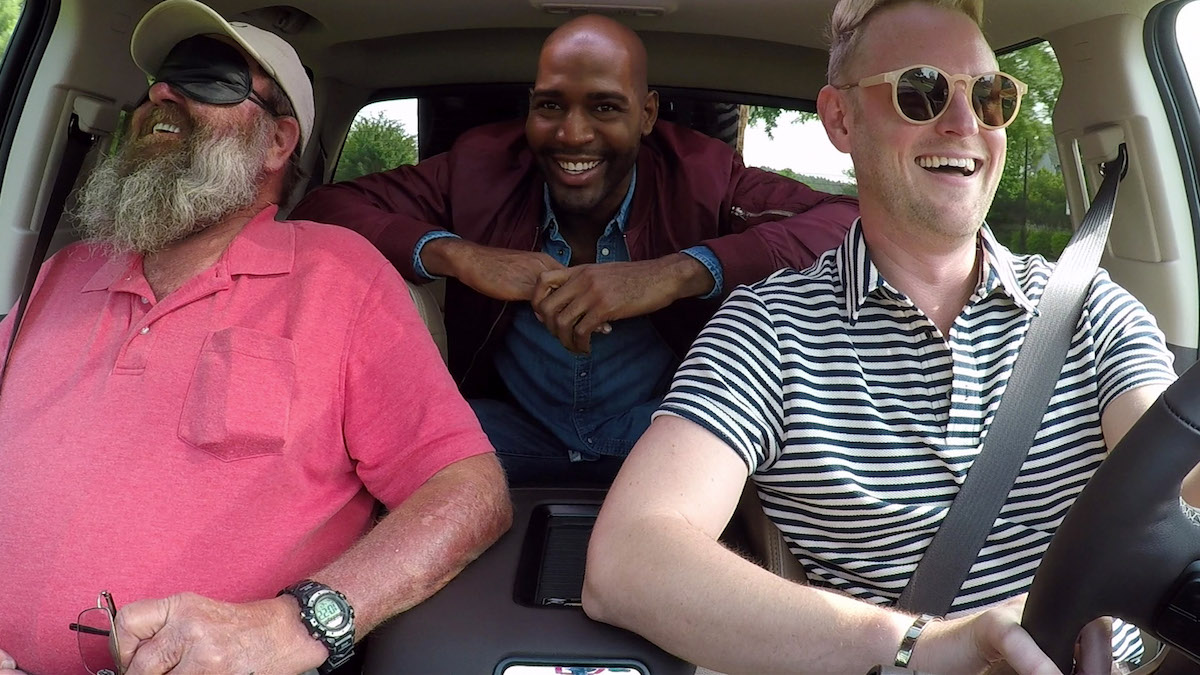 There are so many touching moments in this episode, beginning with Tom's hope that his ex-wife Abby (who he's very obviously still in love with) will be impressed by the new him. The way he enthusiastically throws himself into every step of his transformation gives the impression of a man who desperately wants to be happier but has no idea where to start. There's no Trinny and Susannah style transformation through humiliation, just a gentle prodding in the right direction. And for all the beautifully sincere pep talks from the beautifully sincere "culture" (huh?) expert Karamo, the best advice comes from Jonathan, who talks about the importance of confidence as he buzzes around Tom with clippers and scissors. He doesn't sit him down and deliver it with weighty import, he just drops it in so casually that you can't help but believe him. It's also probably the only time someone has said "Ulysses S Grant? Yass queen!"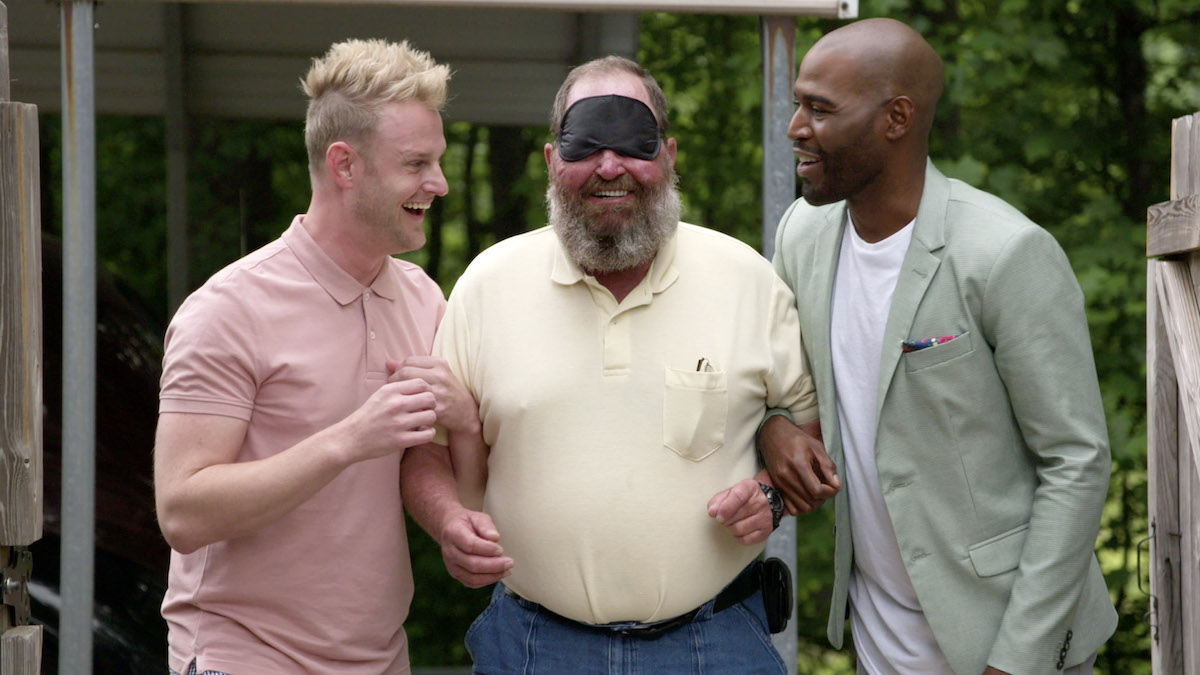 I remember the first time I watched this episode, with no prior knowledge of Bobby's talents. That moment when Tom walks back into his apartment was probably as gasp-inducing for me as it was for him. I'm used to American home-improvement shows coming with a hefty dose of tackiness, but goddamn Bobby's got taste. Jonathan wasn't the only one who got a little teary with Tom's repeated daaaaamns. Jonathan highlight: "It's very hard for me to work with all this luxurious Beyonce hair in my face"
Antoni smell test: The first appearance of Antoni's weird obsession with smelling things is him leaning in to take a sniff of the recliner that they suspect Tom sits naked in. Why Antoni, why?
Fab fives out of five: Five. A hugely impressive start to the series.
Epilogue: Tom and Abby got remarried! Tears!