When it comes to cinema, there are few nations with a success rate quite like the French. Whether it be romance or thriller, they have this wonder ability to be so sincere and resourceful on screen, and the results are tremendous, which is why film fans around the world and so often treated to exports from this very nation, as they're often of a high enough quality, and with a distinctive accessibility, to pick up distribution in several countries outside of their own. In the UK, we've hit that post-award's season slum. It's that middle point now, where the year's best movies have been already, and with the crux of the festival season not quite yet upon us, we're without next year's contenders yet. This leaves us with all the big blockbusters, which, given how excellent Marvel and Disney's output has been of late, does lead to great cinematic occasions – but what else is showing for those of us after something a little different?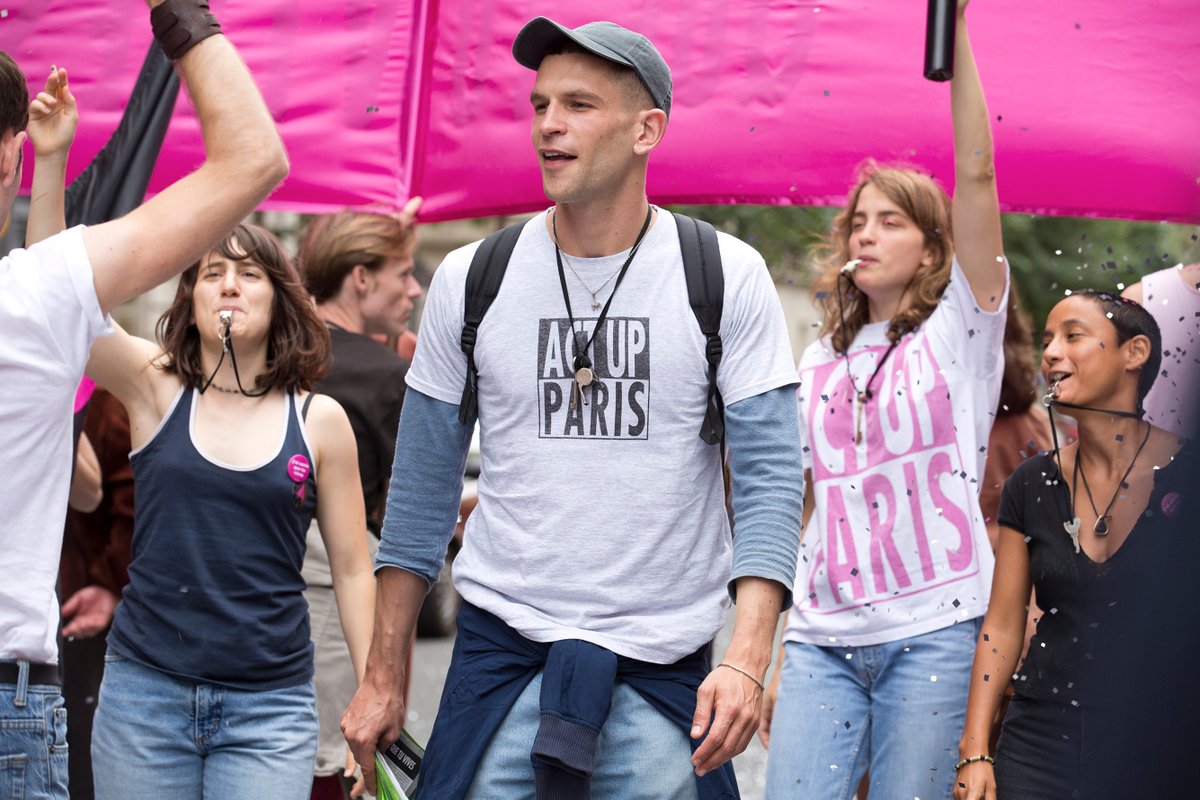 The answer to that question, is the best art-house endeavours, for studios are somewhat wary at releasing their movies at the same time as the new Star Wars or Avengers production, knowing they may not make an awful lot. Whereas for independent cinema, it's the time to shine – for they tend to appeal to different demographics, able to be released in conjunction as the big blockbusters without stepping on anybody's toes. And of late, the very best of these type of movies, seem to have all hailed from France.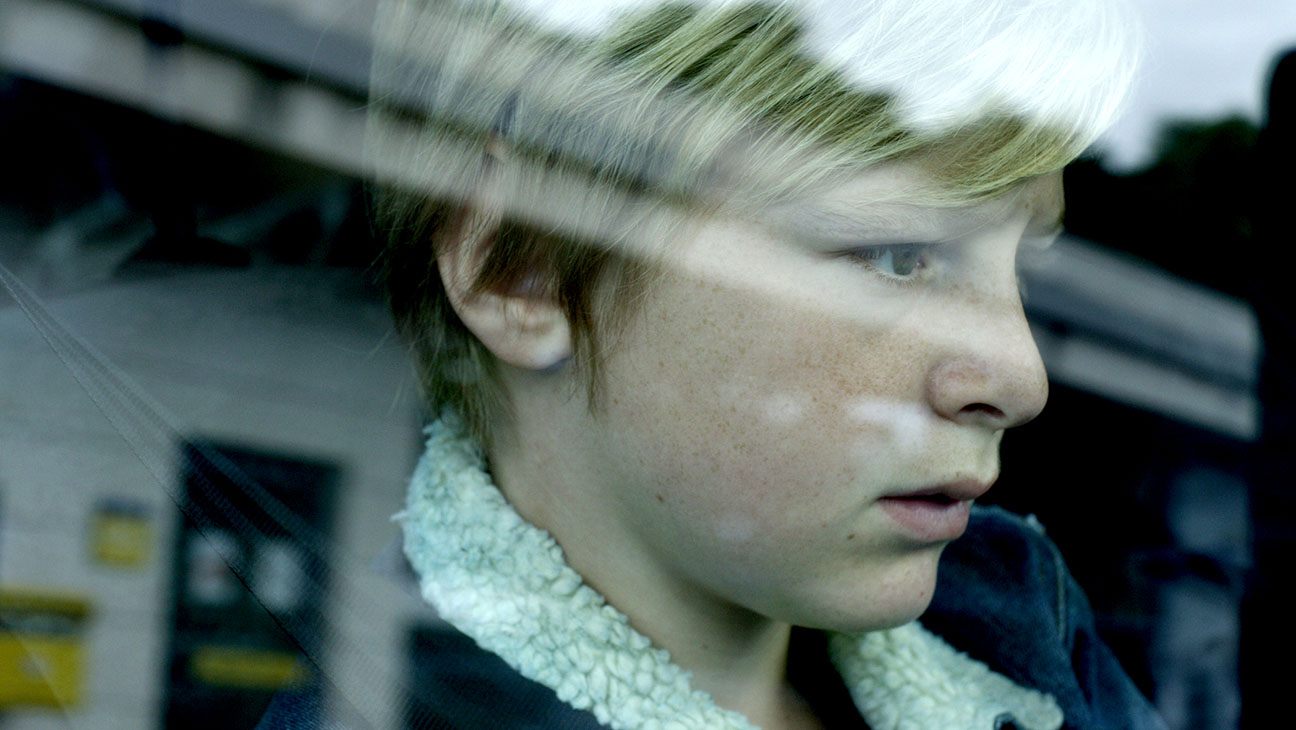 Let's start with 120 BPM, directed by Robin Campillo, this moving and profound drama looks into the AIDs epidemic, focusing in on a complex love story between two activists, one of which has been diagnosed with the disease. Then to further enhance the notion that there truly is more this nation's cinema than mere romance, along came the brutal, challenging drama that is Custody. Marking the directorial debut of Xavier Legrand, this a troubling tale of a damaging custody battle, and the toxic relationship between two people very much in love. It brings out a career best performance for Denis Ménochet too.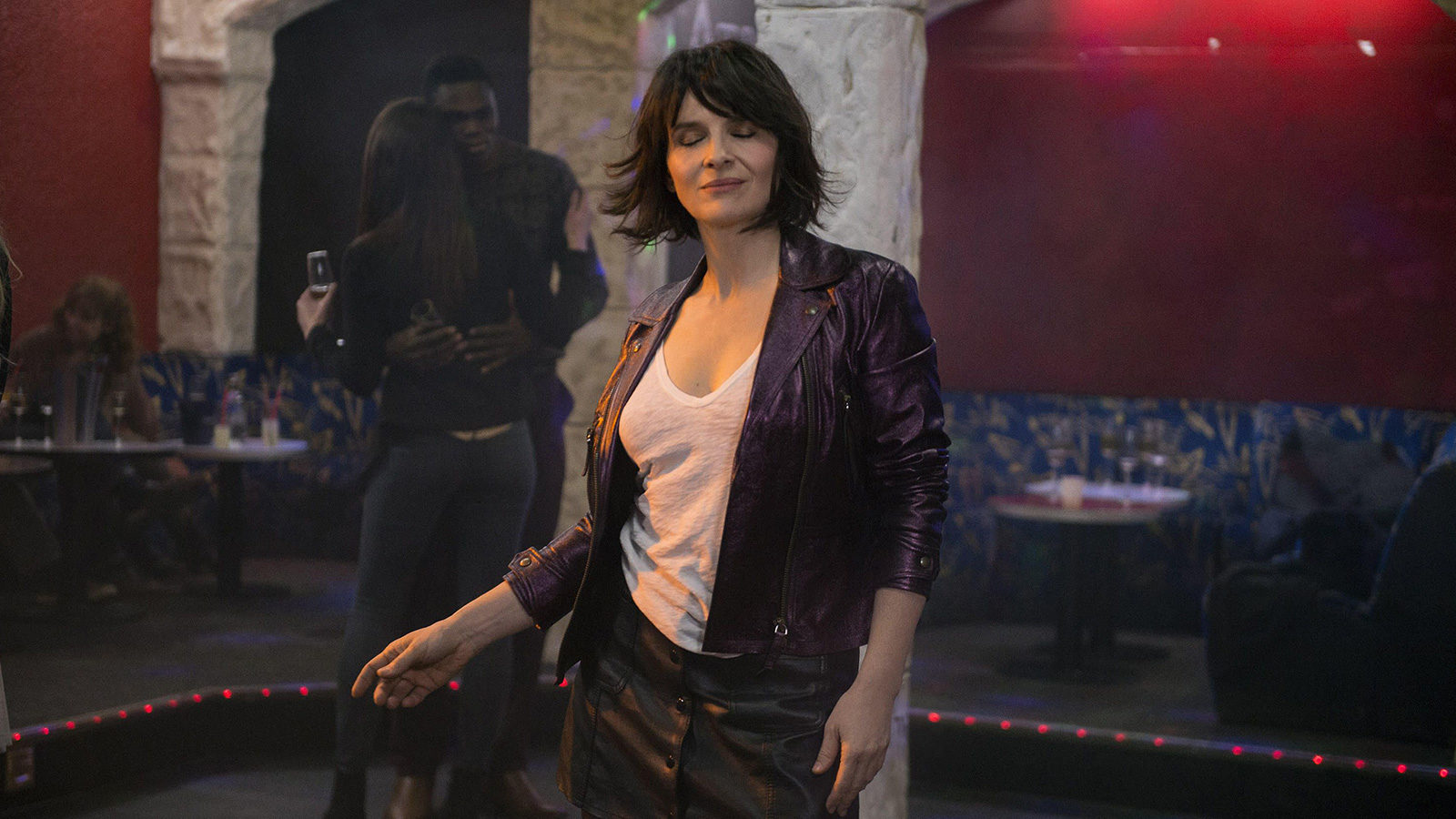 But as with French cinema, for every hard-hitting production comes something a little bit lighter, and Let the Sunshine In is one such movie. This title features Juliette Binoche as her very magnetic best, as a Parisian artist who floats about, looking for love and, well, a sort of purpose to her life. Worth catching for Gérard Depardieu's cameo towards the end. We've also seen the return of Michel Hazanavicius, the man behind The Artist, who dips into the life of Jean-Luc Godard, with this creative biopic, starring Louis Garrel as the aforementioned master of cinema. Stacy Martin also features, as does the director's immensely talented wife, Bérenice Bejo.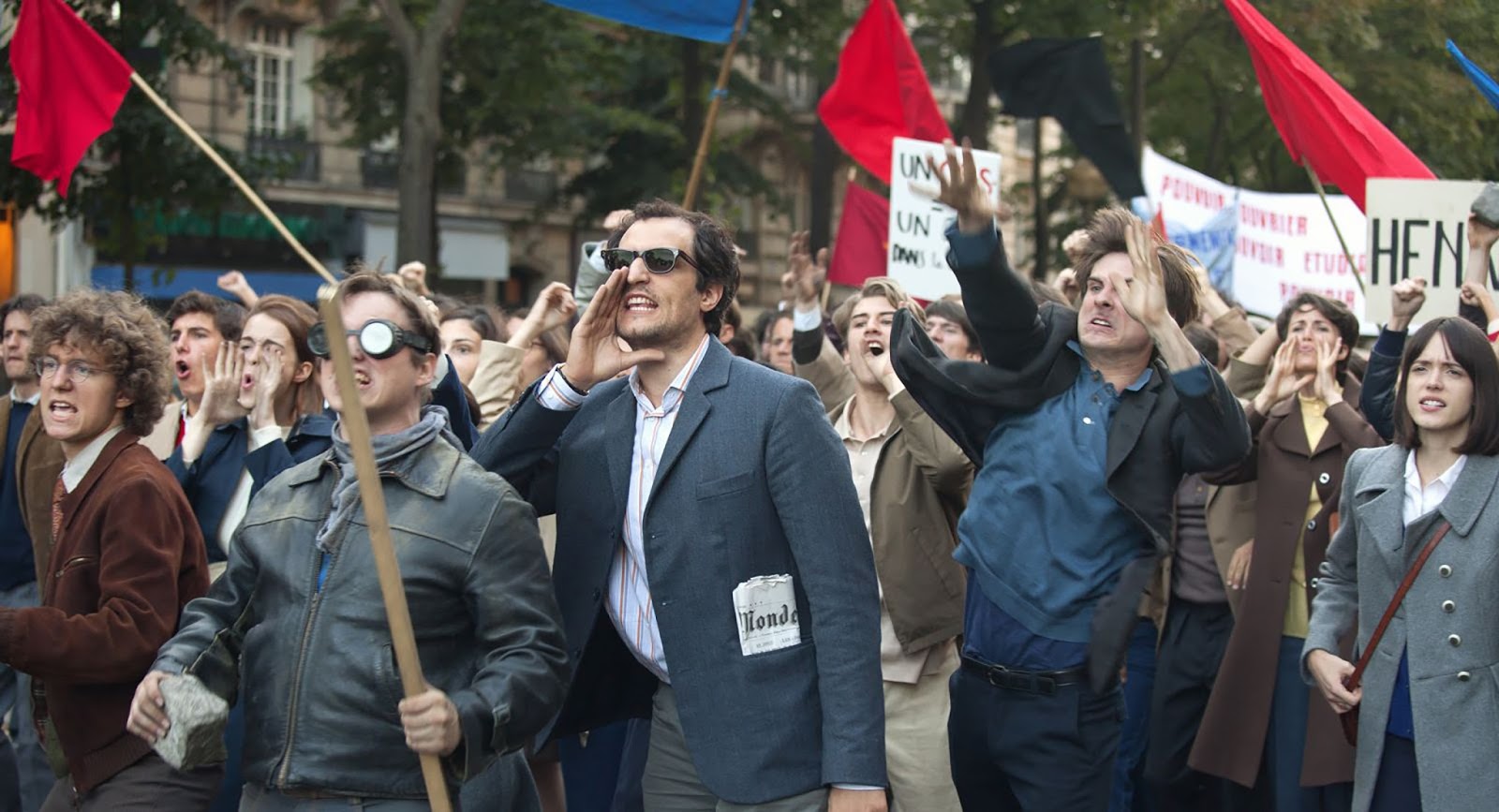 Talking of creative productions, there's also Ismael's Ghosts. The film that opened the Cannes Film Festival last year is now finally released in UK cinemas, and this Arnaud Desplechin is a film that you'll struggle to shake off. Focusing in on a troubled creative (as so many French productions do) it's really a feature that shines thanks to its wonderful ensemble cast. Mathieu Amalric is as excellent as ever, as is Charlotte Gainsbourg, while, and somewhat unsurprisingly, it's Marion Cotillard that steals the show (well, along with eccentric performer Hippolyte Girardot, anyway).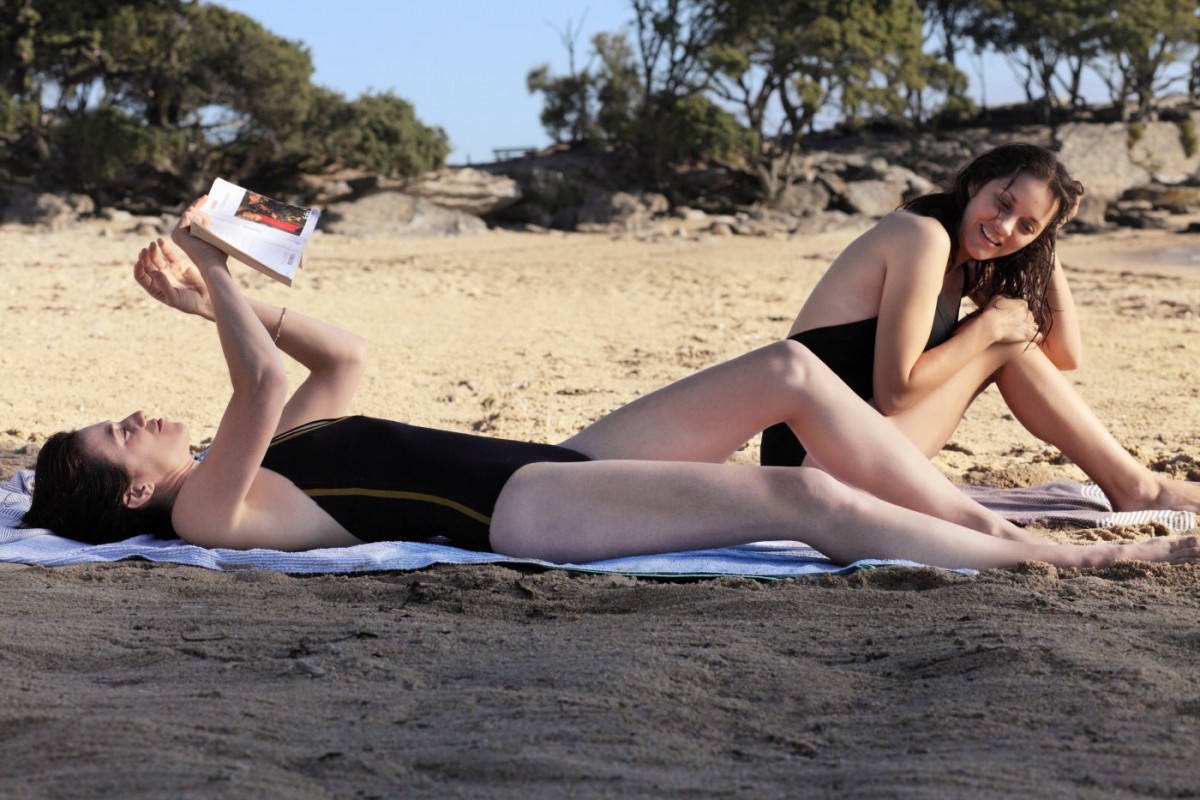 We're also lucky enough to see the return of prolific filmmaker François Ozon. This man is the very epitome of what we love about French cinema, and just how eclectic it can be, for he move seamlessly between genres, with the one consistent in his career being the quality of the films he presents. Now this may not quite be on the same level as In the House or Frantz, but L'Amant Double is a film that he is clearly having a lot of fun with, and in turn, so are we. So there we have it, if you're wondering what to see as an antidote of sorts to the big-budget Hollywood productions that are currently showing up and down the country, then look to France. Because, as always, you're rather unlikely to be disappointed.
Here's a clip from 120 BPM soundtrack: