Buenos Aires, Argentina, seems to have been built off an artist's palette. It breathes culture. The porteños disposition and lifestyle invites to an aesthetic enjoyment for our senses. The Italian influence stimulated the development of excellent restaurants and abounding bookstores and coffeshops. Even on its very streets you can savor the cultural and urban life as if it were a South American Paris. Buenos Aires also has a reputation for its active cinematographic culture and for being a market with high numbers in audience and productions. The independent scene does not fall behind, the cultural directors or agents help sustain the city's fame.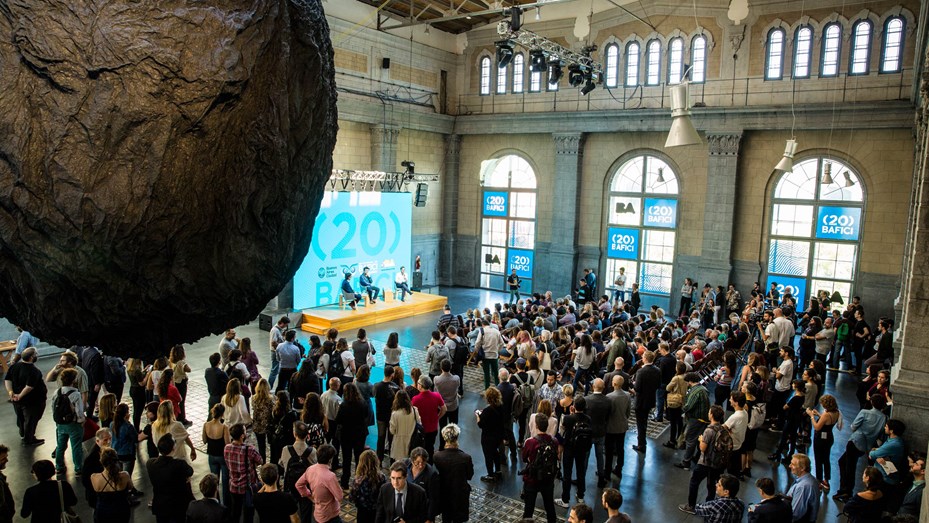 In the different cinemas, art houses, cultural centers and museums film retrospectives and series are permanently being screened. Of all the events the most important and cherished by the Bonaerenses is the Festival de Cine Independiente, BAFICI. The 20th BAFICI in Buenos Aires. This version of the festival has 107 world premieres, 99 of them are American/Latin American. The spread out venues form a stimulating circuit stretching across 15 distinctive neighbourhoods. In addition to the regular tickets and full festival tickets, a number of activities are cost free such as open air screenings, public presentations and lectures.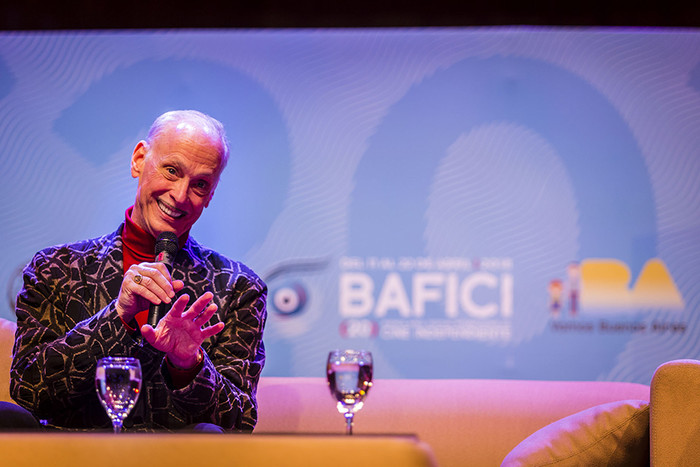 Special guests coming from independent world cinema are always invited. This year, for example, renowned French director Philippe Garrel, legendary American director John Waters and Ewen Bremner, the Scottish actor who gave life to the endearing icon of the '90s cinema Spud from Trainspotting –they will all be taking part in the Festival. Some long awaited movies will be screened this year. Chilean director Sebastián Lelio –this year's Oscars winner for Best Foreign Language film for Una Mujer Fantástica, will be presenting his first English language movie: Disobedience.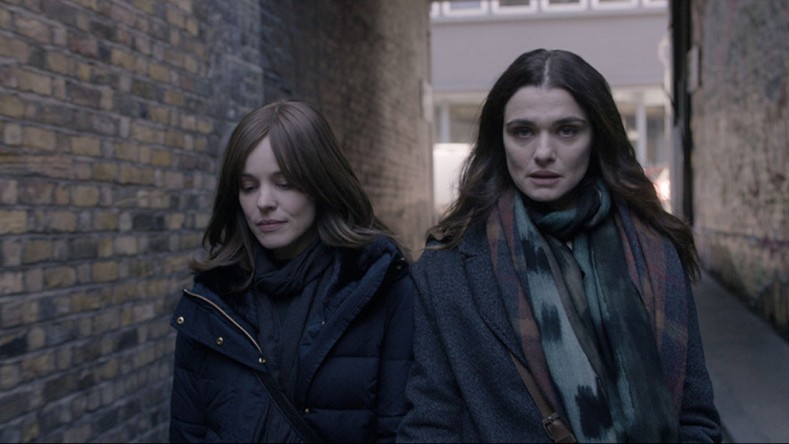 Disobedience was produced and shot in USA and UK and the leading role is played by actress Rachel Weisz. Classics can never be left out and you can find interesting titles on the program. Some are old classics and others more recent features widely considered to be cult movies. Such is the case of the erotic noir thriller Mulholland Drive (2001), directed by David Lynch and starring Naomi Watts and Laura Harring.