CANNES – Dear Diary, as we finally make it to the end of the first week, a few reflections on the wheeling and dealing that goes on at the festival. I'm not talking about the producers, distributors and agents that are currently talking megabucks to get films released around the globe, but the more prosaic negotiations that go on amongst us lowly journalists. First of all, there's the flat hunting that begins way before Cannes gets underway. Alliances change, couples break up and people come on board at the last minute. But whatever your relationship status, you need to hook up with old friends and new colleagues or go solo.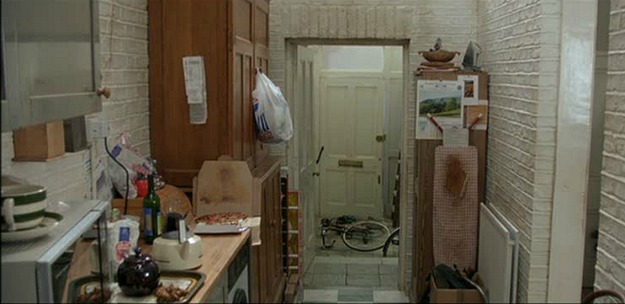 I made a phone call to the lovely old lady I rented off in previous years in the hope that her grandson and his mates don't want to take over the place and oust me as they did last year. Cannes renters are canny and know that the even the unloveliest room becomes surprisingly sought after once the countdown begins. Here are some real-life examples: one friend is staying in an apartment that has garden gnomes stuccoed to the bathroom walls, making showering a thing of Snow White's worst nightmares; another is in a box room that is not only without a window, but is also without a light – she's looking forward to her friend moving out soon so that she can take over his spot on the living-room couch.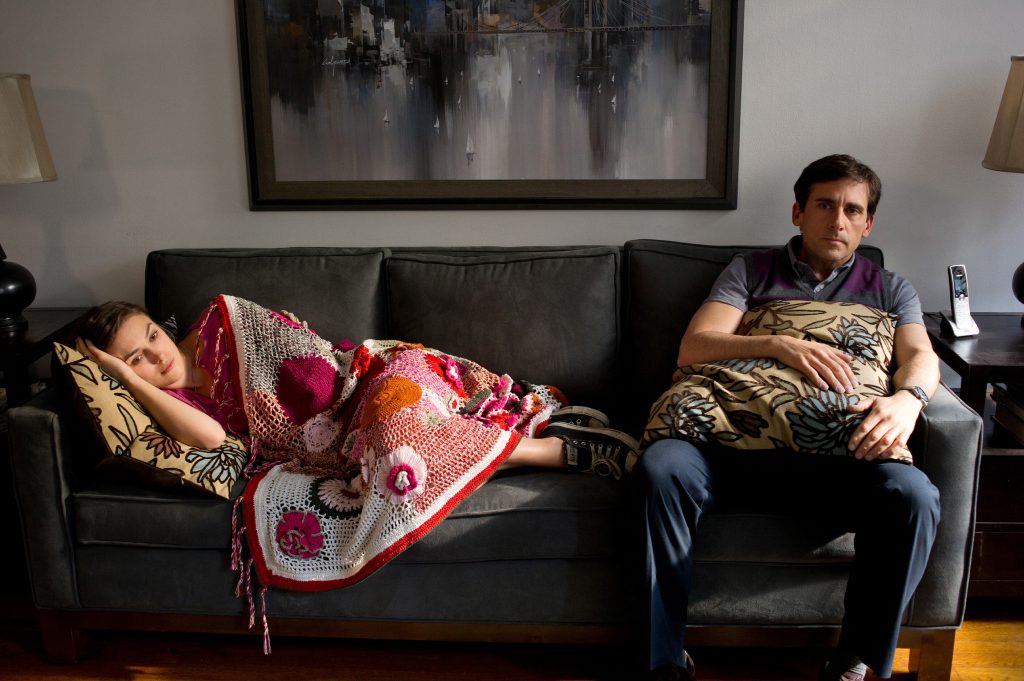 And one girlfriend has been going back to the same 500 square foot apartment that she shares with the owner, the owner's son and their dog and cat – madame and her son sleep together in the one bedroom while my mate shares the sofa with the pets, which was fine when the son was a child, but he's now seventeen. Somebody should make a documentary. Then there are the deals forged once we are all here: friends will hold a place for you in those long lines I was banging on about on day one; there are negotiations between pals and colleagues to take on an unwanted interview or review, usually due to schedule overlaps or simple festival fatigue; there are the strange negotiations about who eats where with whom, the dinner tables looking like something from a UN meeting as nations come together (and sometimes break away) as the day's films are discussed over the moules and the local rosé.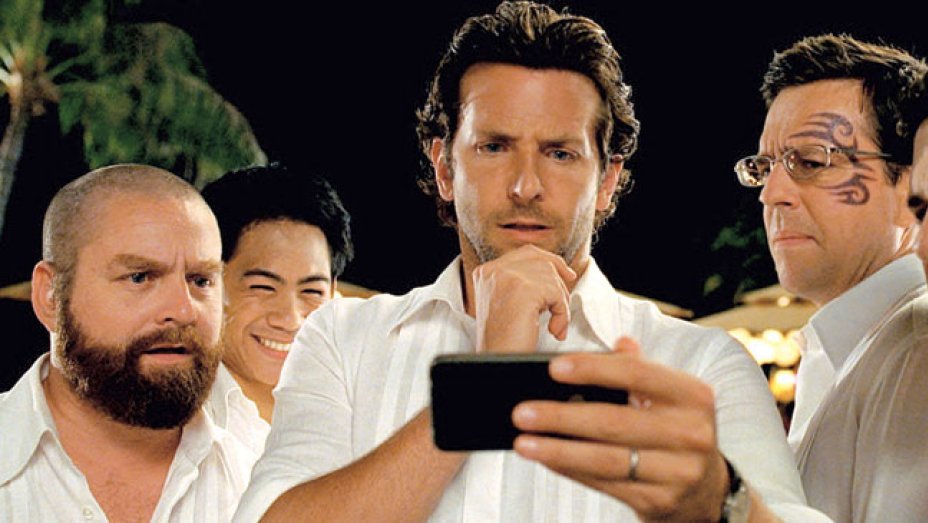 The most important negotiations are those that take place in publicists' offices and press rooms as journalists desperately search a coveted invitation to a cocktail party on a beach or at a villa overlooking the town. Emails are dispatched – the equivalent of begging letters – and plus-ones are hunted down with ruthlessness. We also try to get into parties that we weren't invited to and that's when the blagging skills are truly put to the test. So, dear diary, as you can see, it's not just the high rollers who come to town to wheel and deal. Even us lonely journos are hard at it at the negotiating tables of the Croisette.