Most years, when the Oscar nominations are announced we all sit there bemoaning all of our favourite films that weren't shown enough love. But on this occasion, the Academy must be commended for getting it pretty much spot on – with several surprises in there that we hadn't been expecting (Get Out – whoop!). That being said, we still have something to moan about, because despite getting it mostly right, it's never completely right, right? So let's run through the biggest snubs at this year's eagerly anticipated ceremony.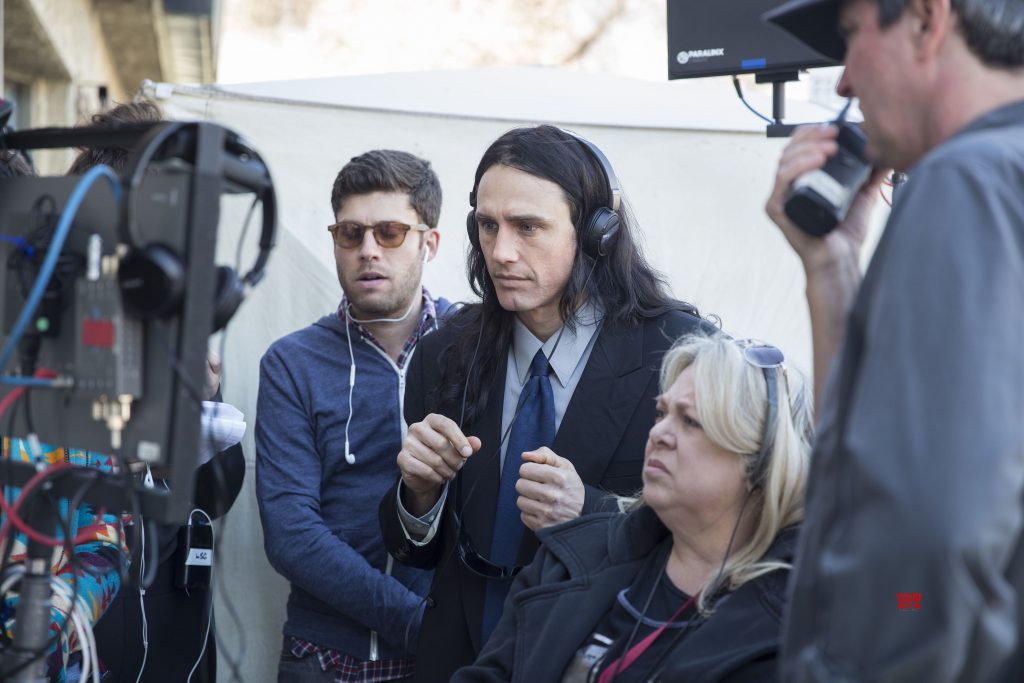 Let's start with Best Picture – with the stand-out films to miss out on a nomination being The Disaster Artist and I, Tonya. Now there's no denying the strength of the competition this year, but it's hard not to see how The Disaster Artist in particular could miss out when Darkest Hour has managed to worm its way into the list. The Post is another that you could argue isn't wholly deserved, yet in fairness, it's Spielberg, Hanks and Streep and it's telling a politically charged, exciting tale set in a newsroom. It was always going to get a nomination in this category.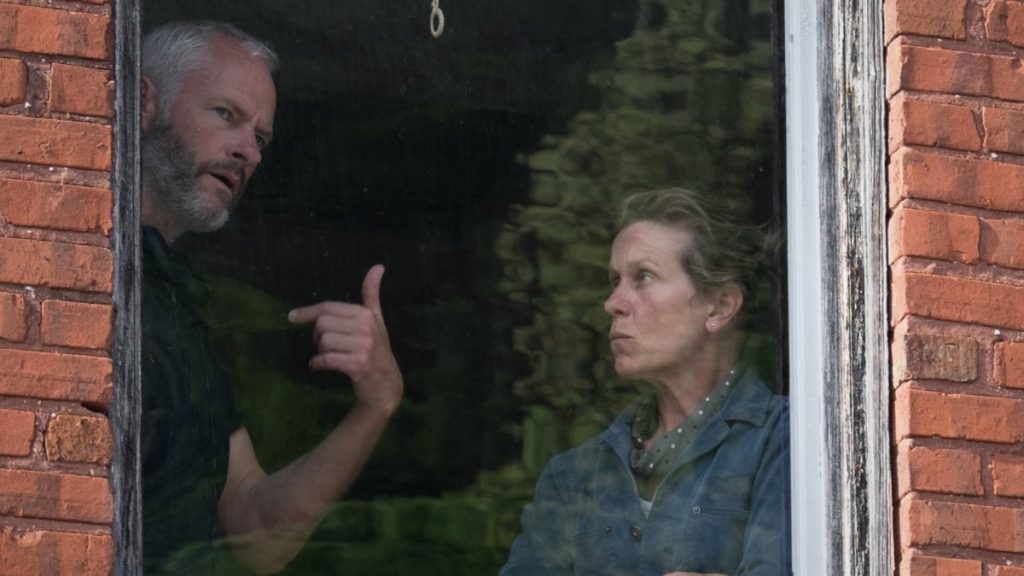 On to Best Director and there is one notable absentee, which is Golden Globes winner Martin McDonagh; the brains behind Three Billboards Outside Ebbing, Missouri. The same can also be said of Italian genius Luca Guadagnino, who surely deserved to be recognised for creating the sumptuous, fantastical world that we gloriously inhabit in Call Me By Your Name. Lastly, there's James Franco. It's hard to determine exactly whether his snub is down to recent allegations made against him, or if he simply wasn't deemed good enough. If the latter then it's something of a mistake, for few films last year were as tonally triumphant as The Disaster Artist, which walked a very difficult line whereby the eccentric protagonist was a sympathetic character we were just about on the side of, free of cheap ridicule. Not an easy task, but one he excelled in. Though the category this year is so strong, it's rather hard to say who would miss out.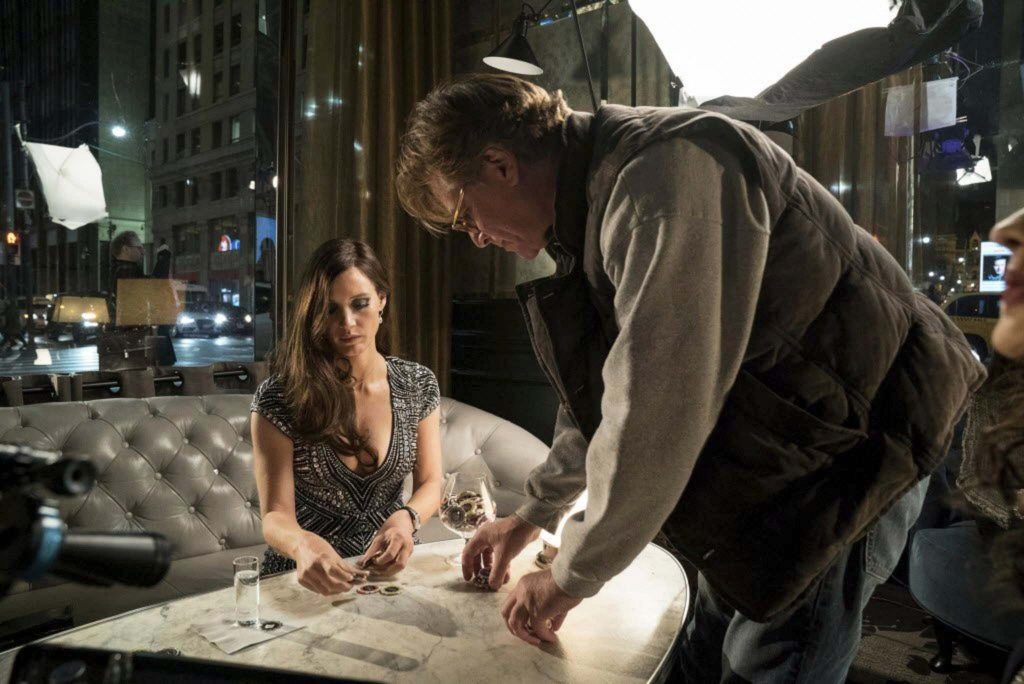 As for the acting awards, well, we believe James Franco was deserving here too, in case you had any doubts about how much we enjoyed that movie  but we'll move onto different names, just for the sake of variety. So, the first that springs to mind is Jessica Chastain for her ever-impressive turn in Aaron Sorkin's Molly's Game. Perhaps an actress that is so consistently good we've started to take her for granted?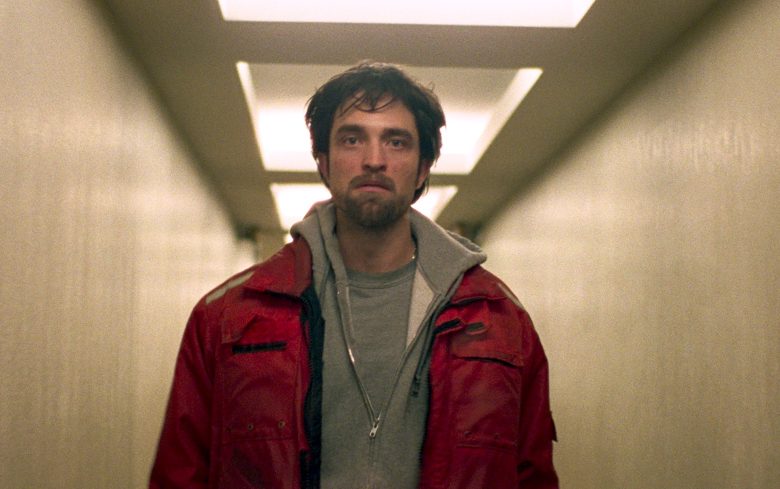 Meanwhile there is a very strong argument to be made for Robert Pattinson for the remarkable, bleak drama Good Time, while both Armie Hammer and Michael Stuhlbarg can consider themselves incredibly unlucky for missing out in the Best Supporting Actor category for their roles in Call Me By Your Name. Especially the latter who, in our eyes, should've won the damn thing (for that monologue alone). The actor can't be too disappointed though, he does feature in three Best Picture nominations (along with The Shape of Water and The Post) – the first actor to do so since John C. Reilly in 2003.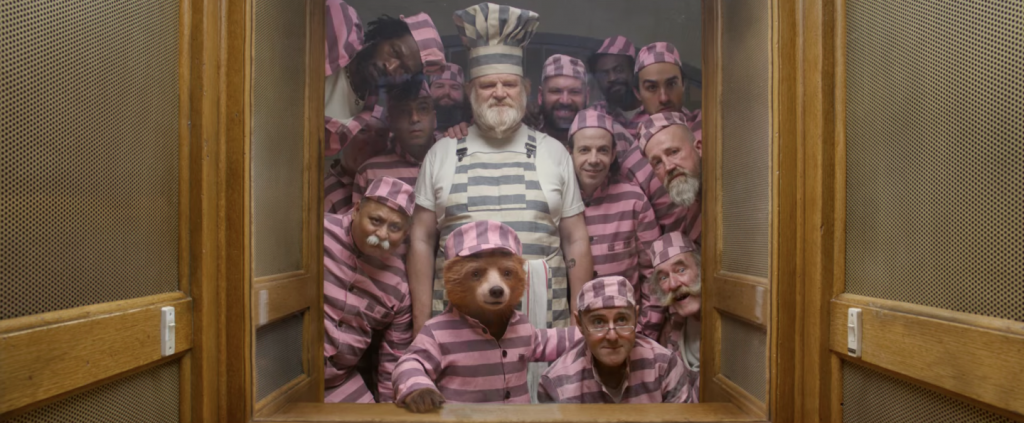 Finally we end with the small collection of films that, somehow, didn't get nominated at all. Firstly, Jane seemed a safe bet for Best Documentary, and yet has sadly missed out, while Detroit has also left empty handed – where perhaps a nomination for Will Poulter may have been deserved? And lastly, and this has to be our biggest disappointment of them all, is Paddington 2 being overlooked. A film so good that it very nearly made me like marmalade. It's that good.