It's fair to say that 2018 will linger long in Sydney Sweeney's memory for quite some time. Although, if her performances in the last eight months are anything to go by, 2019 could be even bigger. This time last year, not many would have heard of the 20-year-old from Spokane, but standout turns in Sharp Objects and The Handmaid's Tale have surely changed all that. Now, it's no surprise to see her name added to the glittering cast of Quentin Tarantino's Once Upon A Time In Hollywood or appear listed alongside Maude Apatow and Zendaya's in Sam 'Assassination Nation' Levinson's new HBO series Euphoria.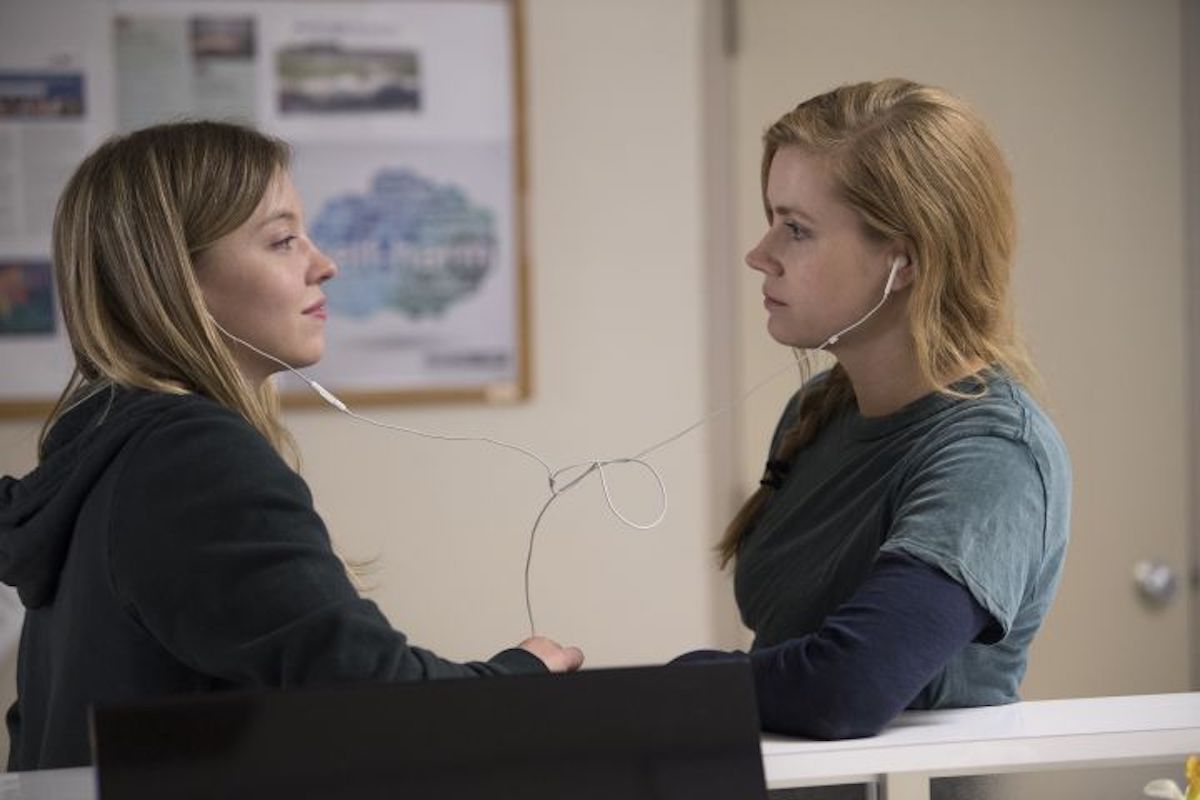 For many fans of The Handmaid's Tale, no character will haunt them more than Eden, the poor, tragically naïve soul who picked the worst possible time to turn against her beliefs. In Sweeney's hands, Eden became one of the most fascinating, multi-layered characters on a show that has a tendency towards caricature. As an unwelcome arranged bride for Max Minghella's Nick, she began her life on the show as an irritatingly docile and pious believer, but Sweeney has a tremendous ability to show subtle flashes of something darker through those huge, expressive eyes, suggesting Eden had the potential to become a very dangerous obstacle to June and Nick's plans. Instead, Eden becomes the most relatable, pure-hearted and misunderstood of all the wronged women in The Handmaid's Tale, finding a strength that transforms her parroted dogma into heart-breaking defiance.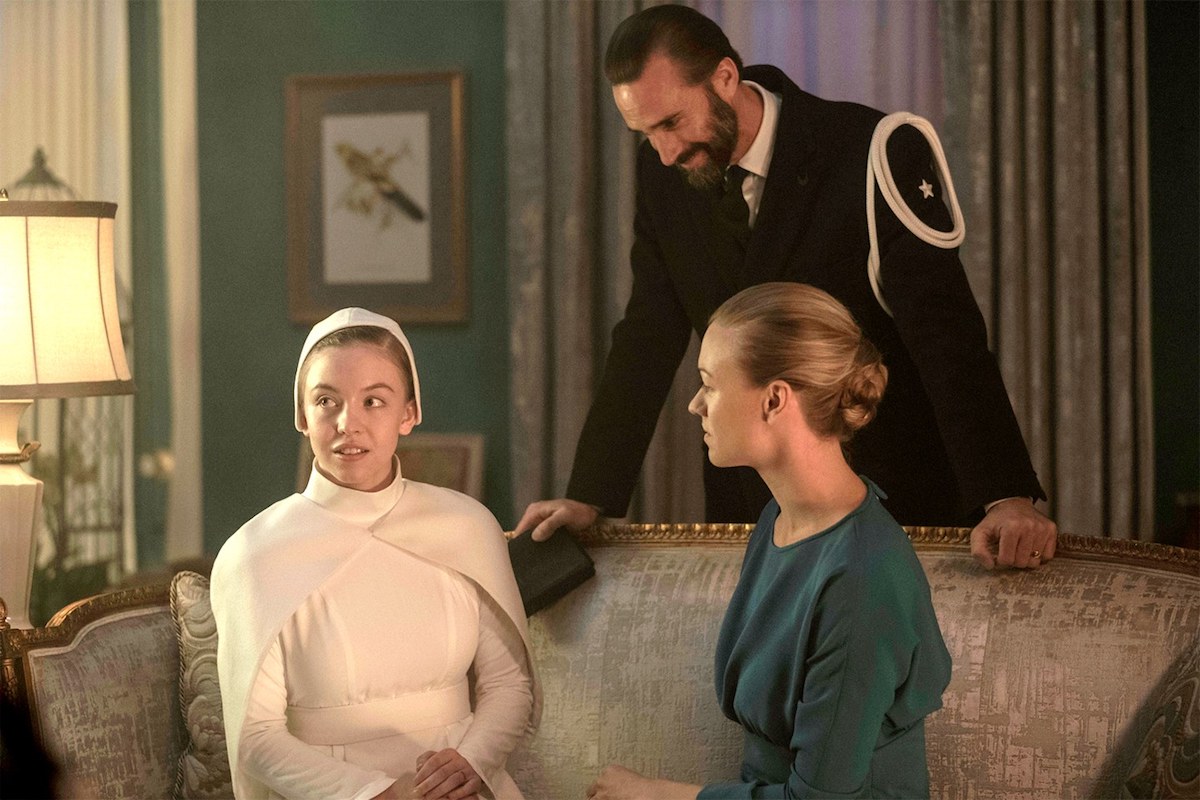 Her role on Sharp Objects is smaller but no less crucial. It's her Alice who awakens Amy Adams' Camille to music's ability to transcend mental pain and who introduces her to Led Zeppelin, the music that comes to define the series in such weirdly insidious ways. It may seem incongruous for a teenage girl to be listening to classic rock dinosaurs who made their last record before she was even born, but it's the depth that Sweeney brings to Alice that makes this ring true. Stick My Chemical Romance or Paramore on that iPod and she becomes just another angsty Hot Topic stereotype, rather than the painfully real person who shows the error in underestimating women's capacity for violence, whether to themselves or others.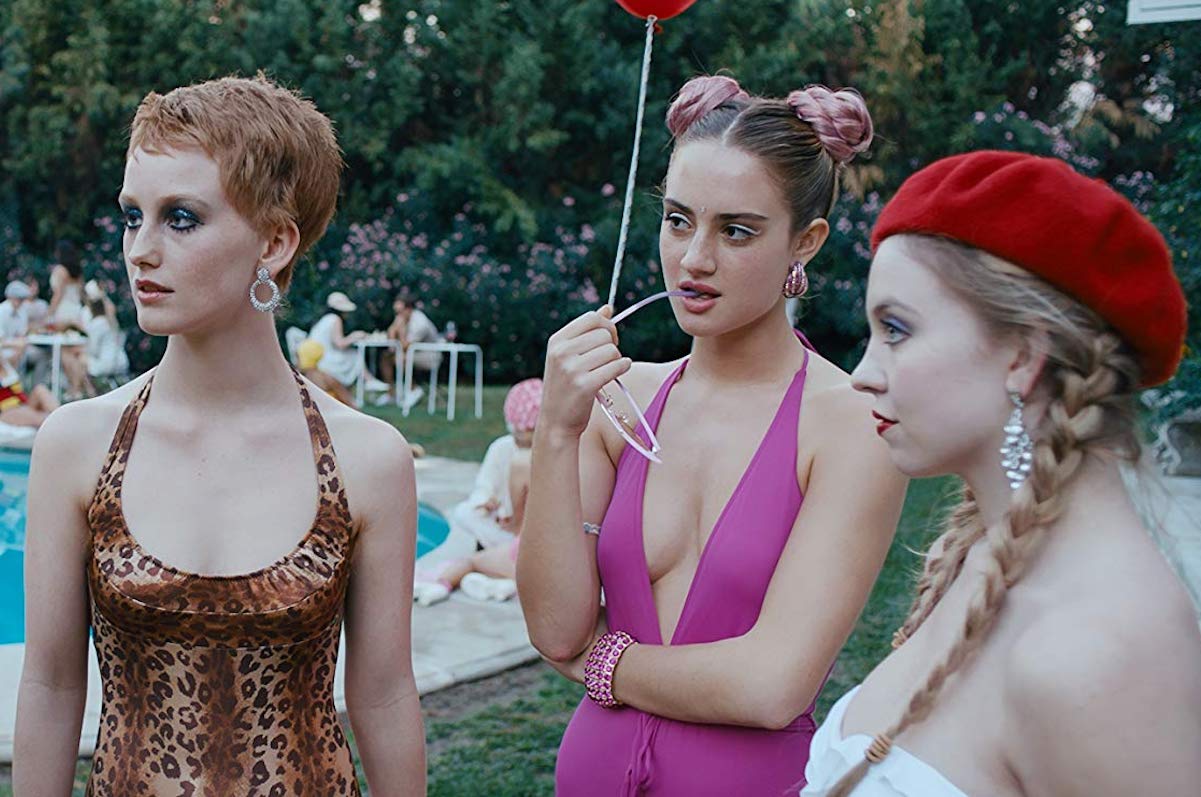 Sweeney's future looks bright and busy, and rightly so. We'll next see her in Under The Silver Lake, David Robert Mitchell's follow up to It Follows, alongside Andrew Garfield, Riley Keough, Jimmi Simpson and Zosia Mamet. Next year will bring with it Tarantino's Hollywood epic and HBO's Euphoria, ensuring Sydney Sweeney's name will be as prominent in 2019 as it has been in 2018.