As cinematic stomping grounds go, religion has always been a somewhat precious one. While there are many filmmakers with strong views on organised religion, whether it be from a cynical, or affectionate perspective, when dealing with a territory that has the potential holds so much resonance and personal affliction with an audience, it must always be approached with a relative degree of caution.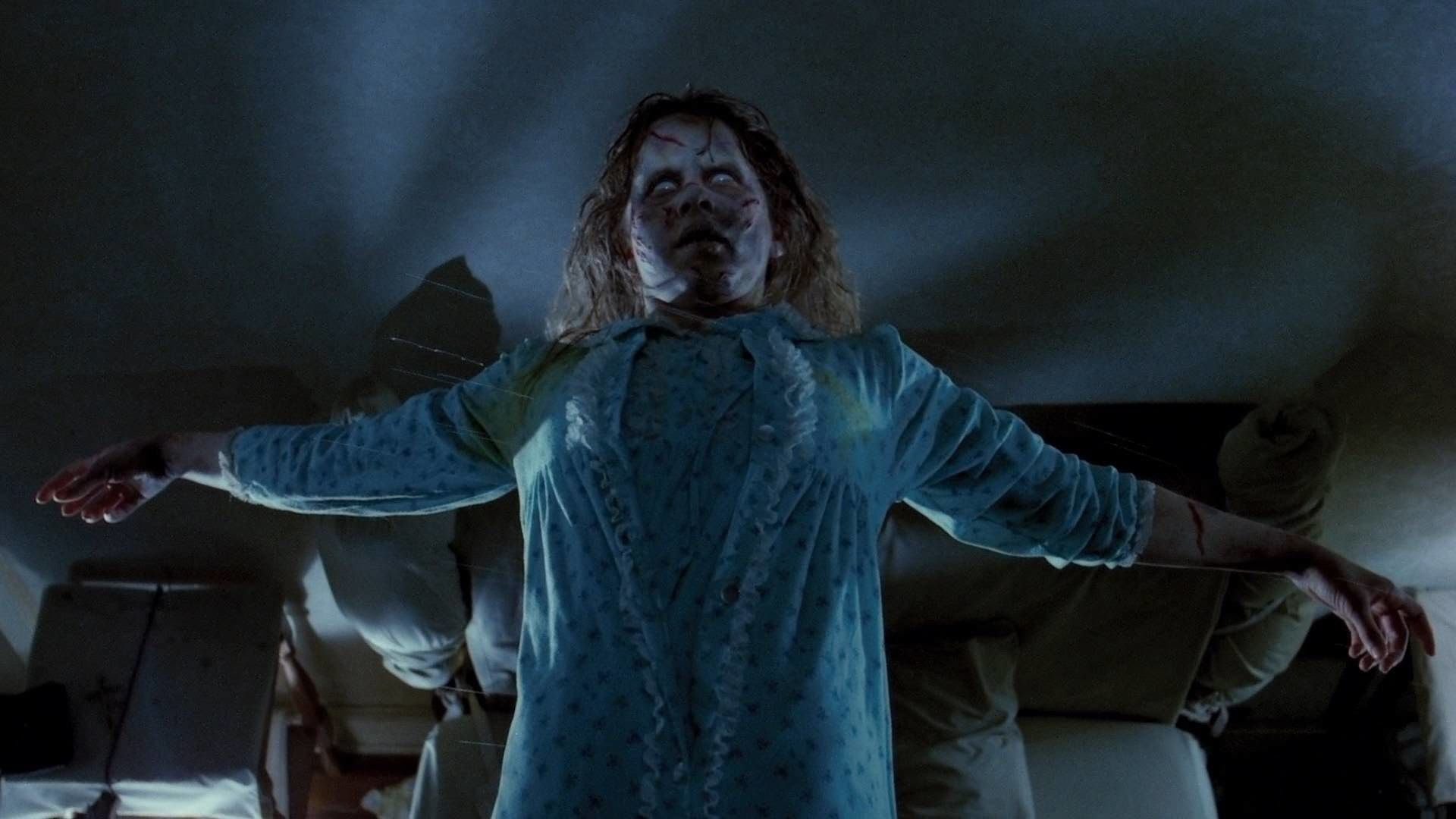 Naturally, across the past few decades some films have caused uproar within religious communities; whether it be via the horror genre and films such as Carrie or The Exorcist, or to the more satirical, comedically inclined endeavours like The Life of Brian, which ridicule the notion in a hilarious manner. Of late we've seen in influx of films that are casting their eye over this very theme, and in a rather barbed, critical manner – and while it may alienate some viewers, they are being lauded for their intriguing comment on modern society.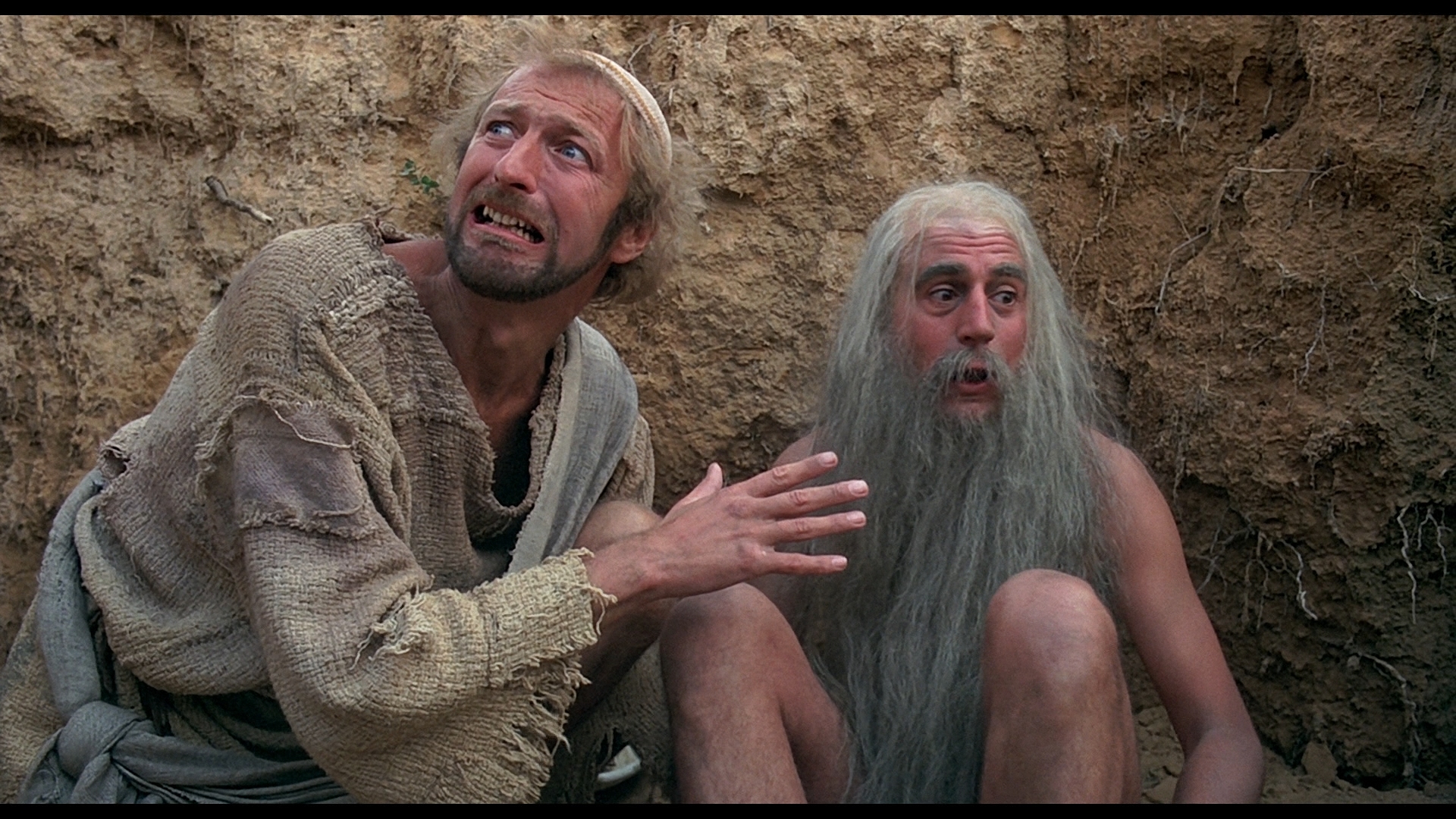 The Apparition, starring French superstar Vincent Lindon is one such production; telling the story of a journalist who is hired by the Vatican to investigate a story whereby a young girl claims to have seen the Virgin Mary. The film manages not to take a stance for we embody a protagonist who seeks nothing but the truth. As our entry point into this world, we're viewing the narrative through the eyes of a man who, and this is representative of the audience, is somewhat sceptical, but willing to be proved wrong – if the evidence is there. It's a fascinating piece of cinema, and while slow-burning it's sure to reward the patient viewer.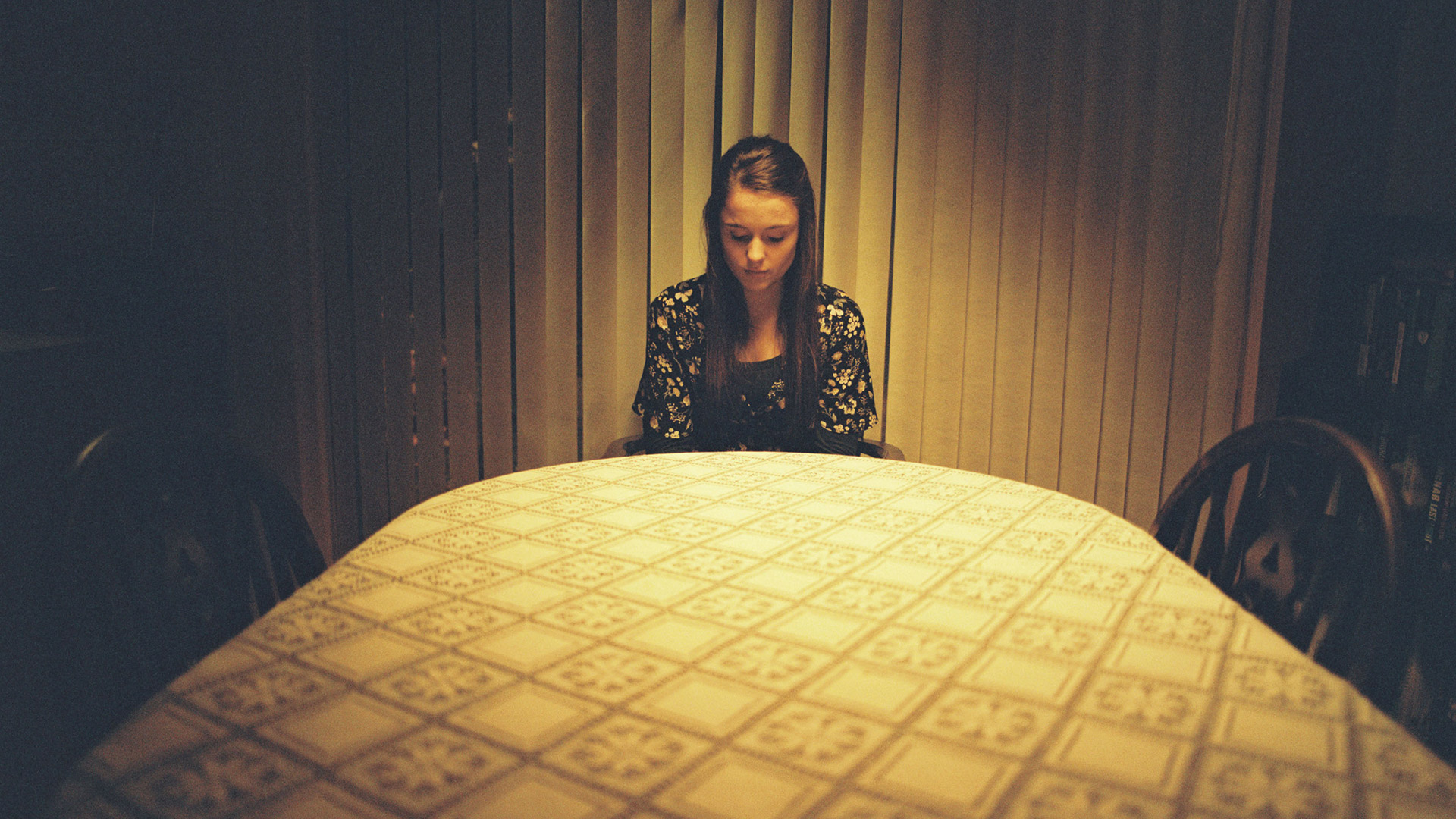 It's being released on the same week as Wim Wenders' documentary Pope Francis: A Man of his Word, and isn't far behind other productions of late to look deeply into organised religion and all of it's more controversial elements. The critically acclaimed debut from Daniel Kokotajlo Apostasy delves into the elusive world of Jehovah's Witnesses, and though critical, given the filmmaker himself was once a member of this particular faith, it's coming from a place of authenticity, and in turn, respect.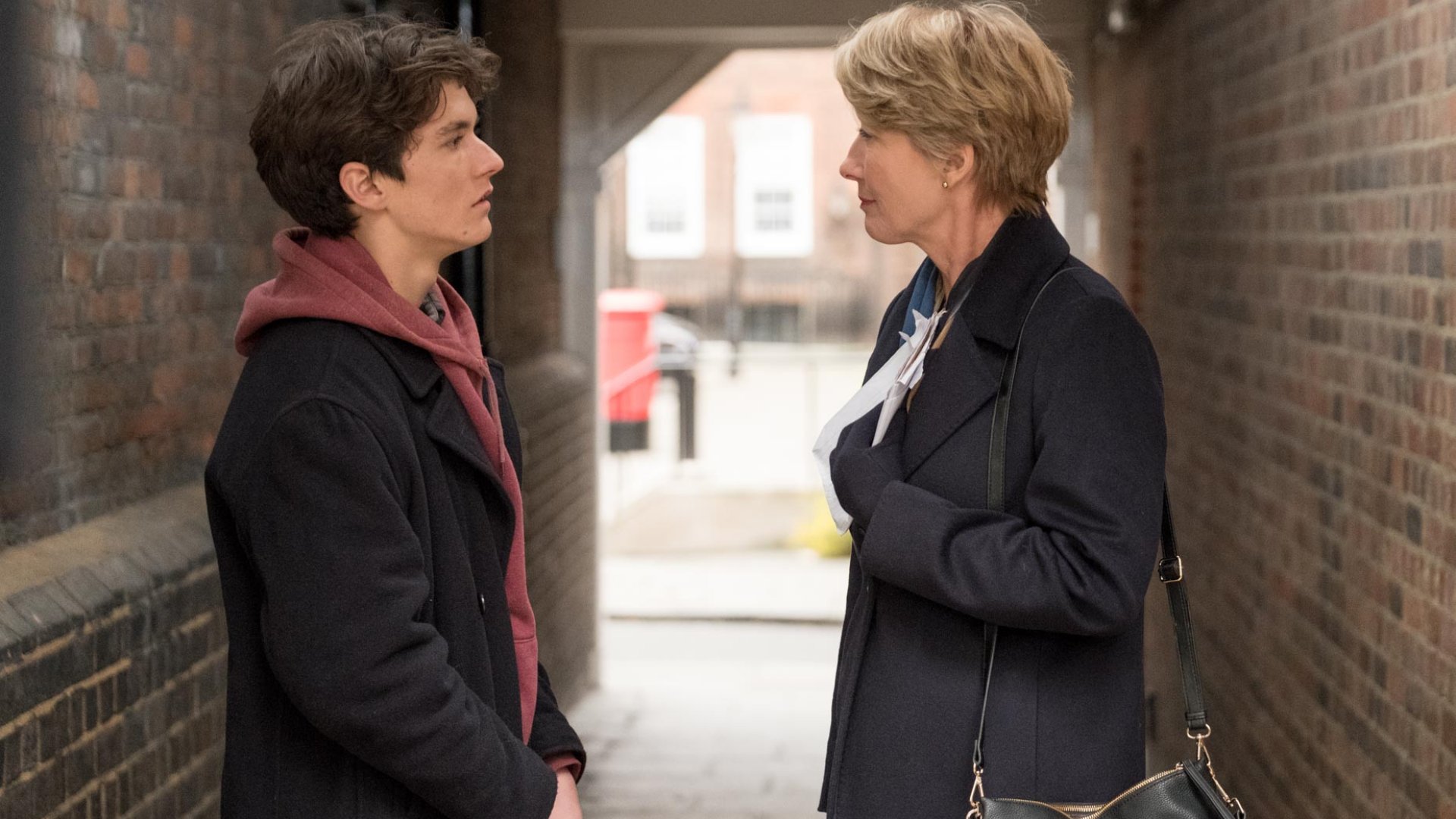 The theme of religious transgression is explored here, of a young girl resisting treatment in an act of loyalty to God, putting her own life at risk in the process. This was tackled in a quite outstanding, profound way in German drama Stations of the Cross back in 2014, and it also provides the crux of the narrative in forthcoming piece The Children Act, starring Emma Thompson, Stanley Tucci and Fionn Whitehead. The key to touching upon such themes is to do so without putting the faith on trial. For the regular viewer, it's absurd to watch on as a teenager seems willing to throw their life away purely for God, and it's hard for us watching not to deem this exercise completely disgusting – and yet a filmmaker has an obligation to allow their camera to linger, bereft of accusation, and let us make our own mind up.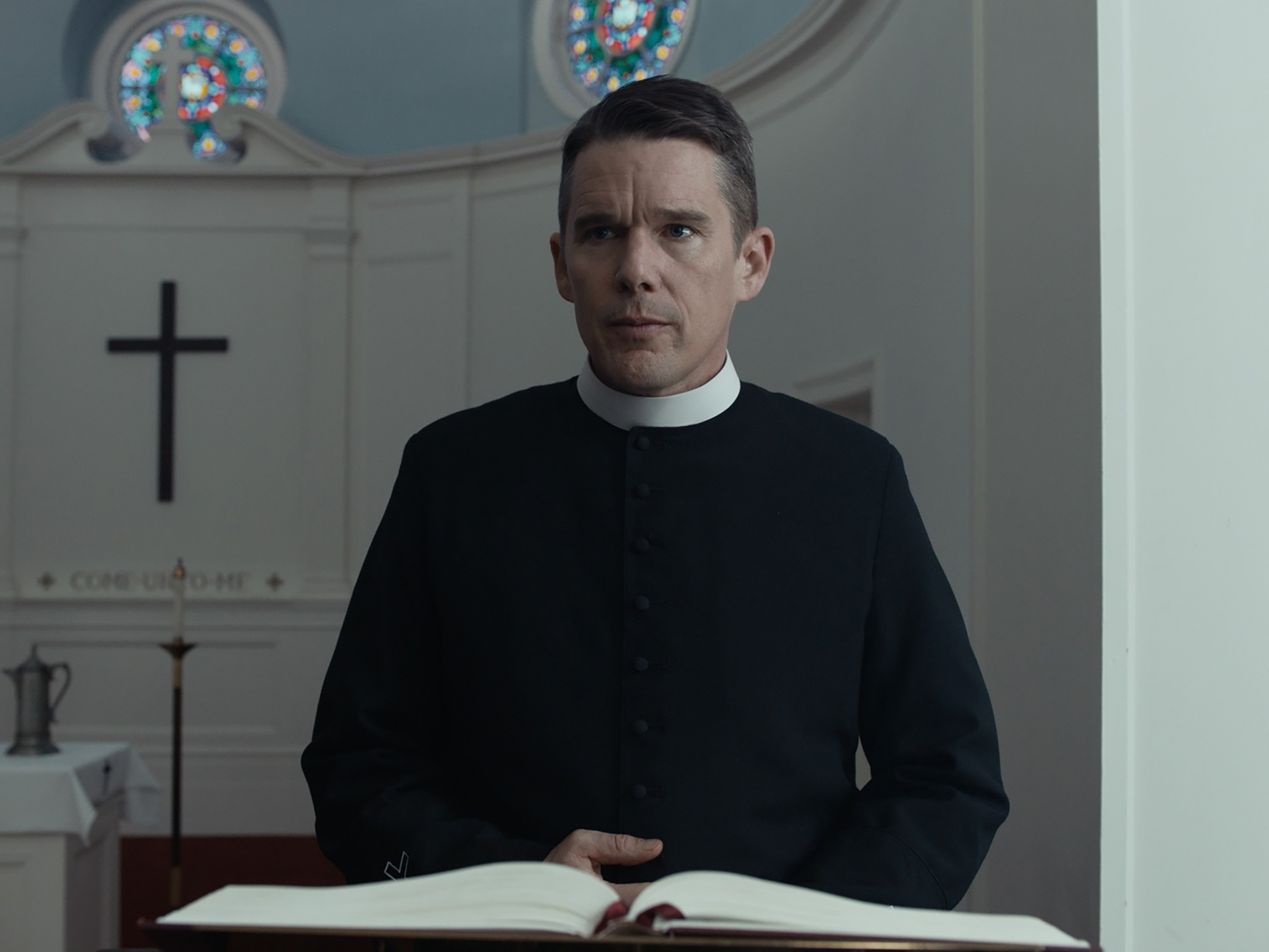 Another fine example of late was Paul Schrader's First Reformed, which brings out one of Ethan Hawke's very finest performances, and gets into the science versus religion debate, again taking a step back and allowing the conflict of opinions to each have their platform, and subsequently allow us to do the rest. And now we too prepare for both the re-release of The Nun as well as Corin Hardy's seperate horror flick this Autumn, which has the exact same name. Religion is often used to evoke tropes of the horror genre, and we'll undoubtedly see that in action again, in what is to be another spin-off from the immensely successful Conjuring franchise.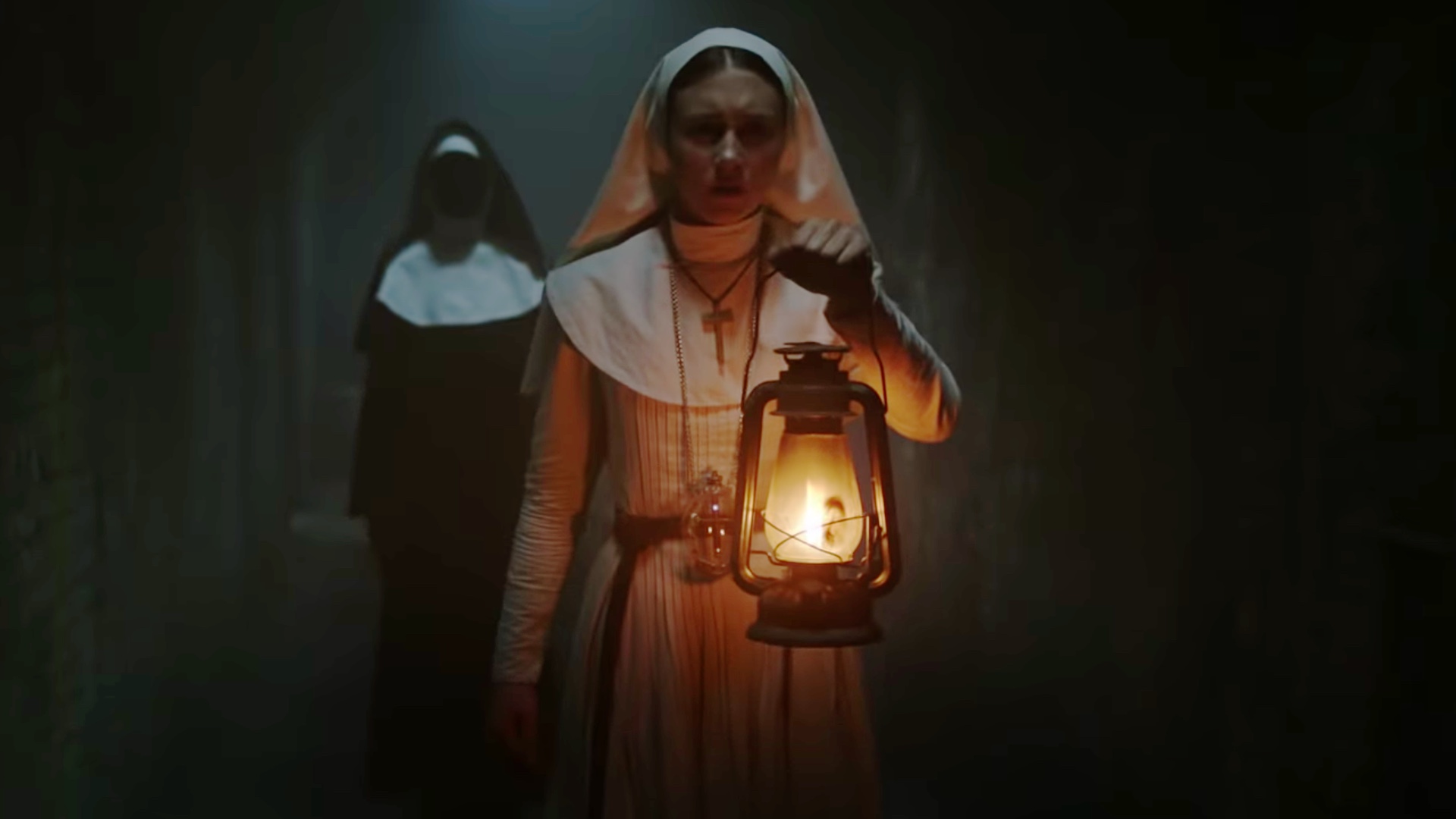 Cinema is a reflection of reality and the world we inhabit, and religion plays such a big part it's impossible not to see it explored in great depth on the silver screen. And particularly of late, so if you're somebody with doubts about the whole thing, a cynicism and scepticism that you feel somewhat strongly about, well, if you go to the cinema anytime soon it's almost certain there will be something showing that will tap right into that very sentiment.
The Apparition is out in cinemas now.