Do you remember Searching? A thriller that tells the story of a father trying to identify the whereabouts of his teenage daughter who has gone missing. The father is played by John Cho. The detective heading up the investigation is played by Debra Messing. As you can from the narrative description, this film is far from being a comedically inclined endeavour, and yet the two leads are, to many us, Harold and Grace – as two talents who are renowned, primarily, for their roles in respective comedy duos that have graced both the big and small screens. But they aren't the first to move seamlessly from the aforementioned genre into something a little darker and more serious – as several other actors have taken that leap before. Here are five of our favourites.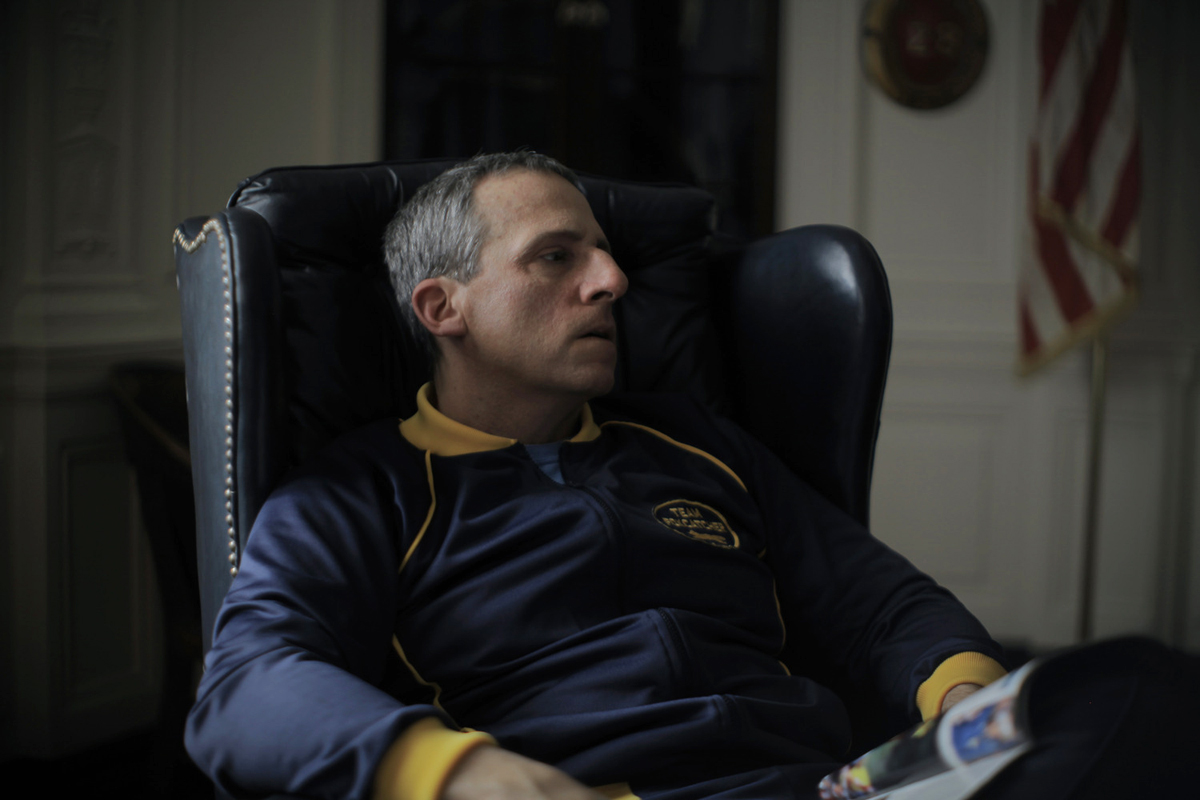 Steve Carell – When Steve Carell was cast as John du Pont in Foxcatcher – which earnt him an Oscar nomination – it came as a big surprise. Carell has been synonymous with comedy, from taking on the lead in the hit TV series The Office, to roles in The 40 Year Old Virgin and Bruce Almighty. And yet he turned to his dark side in quite emphatic fashion when playing a cold-hearted killer, and has since been rewarded with several other dramatic roles in The Big Short, Battle of the Sexes and Last Flag Flying. Now the idea of him returning to comedy seems somewhat unlikely, proving that in this industry, guilty of pigeonholing performers, all actors need is for somebody to just take a punt.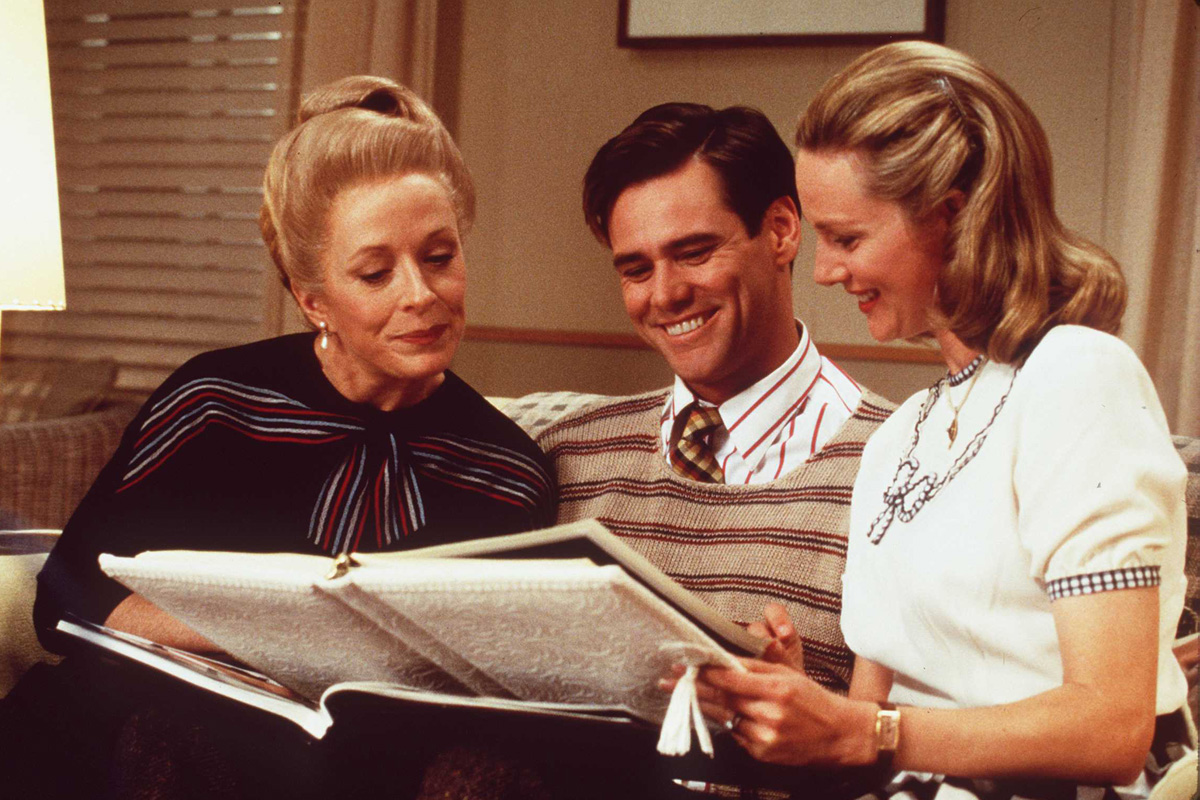 Jim Carrey – It was hard to ever imagine Jim Carrey trying his hand in something a little more subtle, far removed from his outlandish brand of comedy. Similarly to Robin Williams, he became a caricature of sorts, when you saw a Jim Carrey movie, you saw it because you wanted to see him, playing that exaggerated, over-the-top version of himself, somebody who would just make noises and pull silly faces and that be enough for us to all be in stitches. But his finest ever role came in The Truman Show, which he followed up with Eternal Sunshine of the Spotless Mind. If anything, his overt comedic style lent itself well to drama, and he was someone who always wore his heart on his sleeve, and that could be adapted into a more dramatic character, then there's no reason why it needn't have worked out. Though the world subtle isn't one we associate with Carrey, when he does it, he does it really rather well.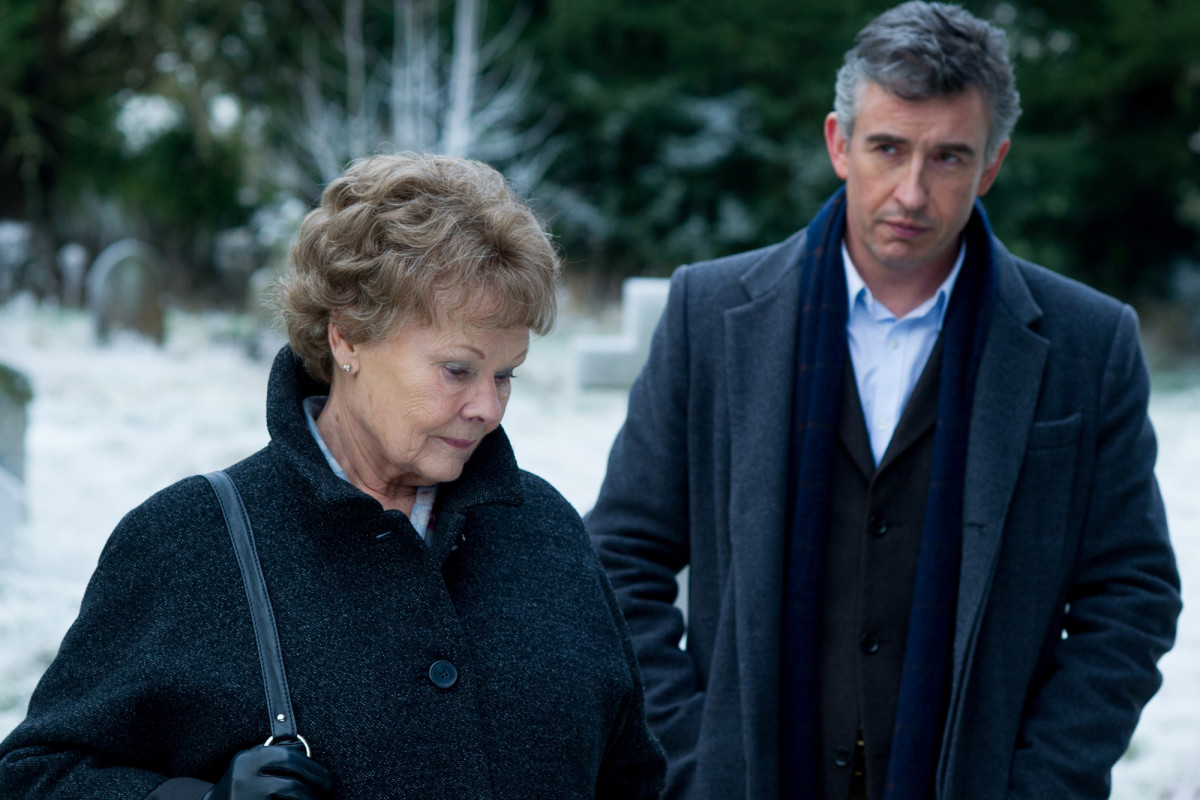 Steve Coogan – Partly what makes Steve Coogan's most famous creation, Alan Partridge so wonderful, is how authentic he is. As with any comedy, we heighten reality for effect, and yet within him there was an ingrained sadness, as there is, much with so many British sitcoms, an underlying poignancy to the show. It therefore doesn't come as too much of a surprise the actor can turn to drama so well, and he shines in 24 Hour Party People, while more recently he was at his very best in Philomena, opposite Dame Judi Dench. His effortless blend of comedy and drama is what makes him so special, and even his series The Trip, it's one that, while making the audience laugh throughout, had a real profound sadness to it. That said, Steve, keep playing Alan, for while we love your dramatic work, nothing is better than we hear you say A-Ha!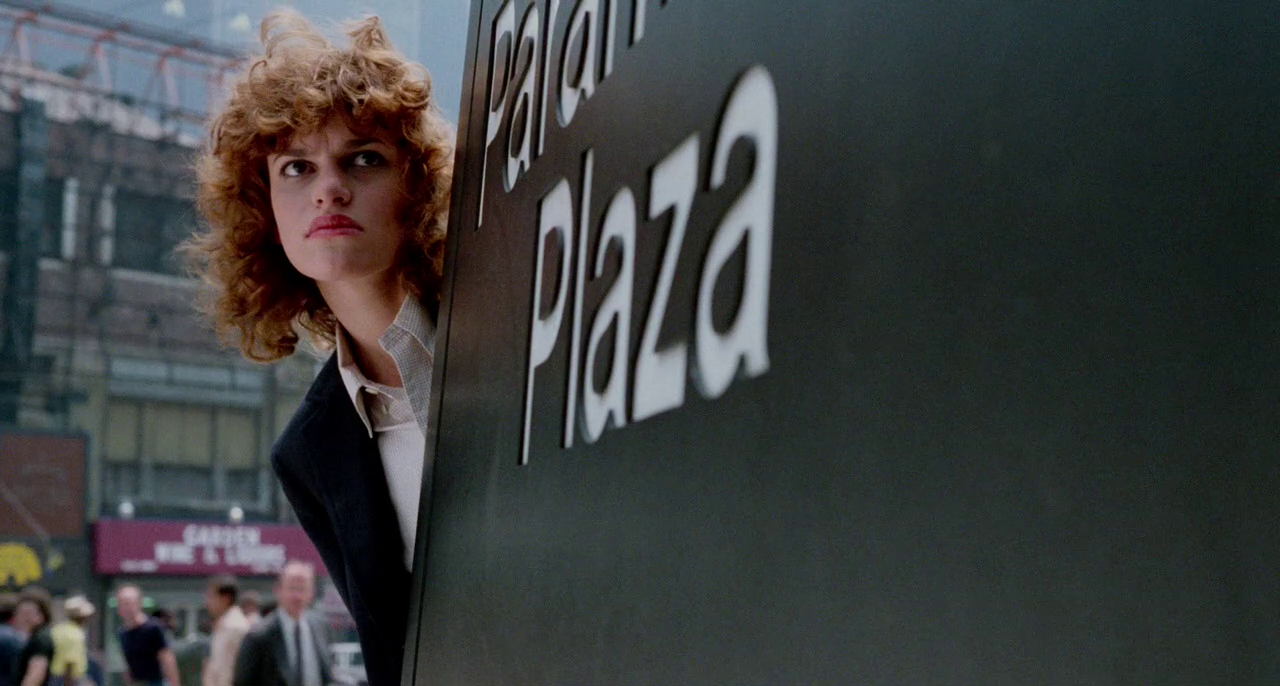 Sandra Bernhard – Despite the fact Sandra Bernhard's most famous cinematic turn came in Martin Scorsese's The King of Comedy, do not fooled by the title, for there's a film that is far from being funny. Bernhard was renowned for her stand-up comedy, though it came with a barbed social satire that lent itself well to Scorsese's masterpiece. But in this film she is far from funny, playing a crazed, celebrity-obsessed maniac who takes a famous comedian hostage. She utilises those same sensibilities that defines her work, but she's absolutely terrifying in the role – to a point where you can't ever listen to Ray Charles in the same way again.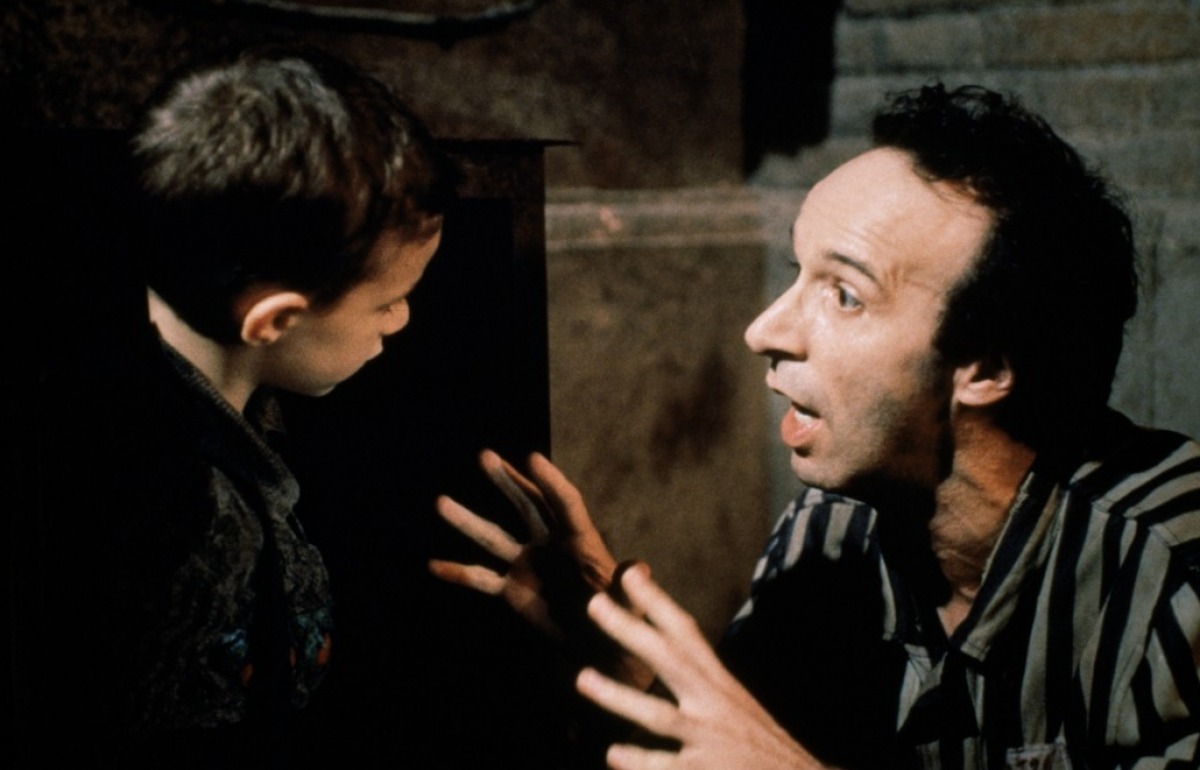 Roberto Benigni – Italian maestro Robert Benigni is a curious case. We've all seen his famous Oscar speech, where he climbed to the stage via the chairs the audience were sitting in. His over-the-top persona imbues his screen presence, and yet easily his most famous ever turn is far from being considered funny – as Life is Beautiful is still to this day one of the most moving films ever made. Yet that doesn't stop the actor relying on his comedic tendencies to enrich the drama, for the way he utilises his physical comedy within the film is makes it so special.
Searching is out in cinemas now