CANNES – Dear Diary, Cannes has finally taken a turn for the better! After a pretty ho-hum start, thanks to Jim Jarmusch's lazy thriller The Dead Don't Die, plus a bunch of films that have divided the critics, today saw Robert Eggers bring his highly-anticipated second film to Cannes after his outstanding debut The Witch. The Lighthouse is a two-hander, starting Willem Dafoe and Robert Pattinson as a lighthouse-keeper and his mate whose dysfunctional relationship borders on insanity. While that sounds sinister, the film is actually incredibly funny, thanks to the Eggers brothers' screenplay and the sheer brilliance of the two leads.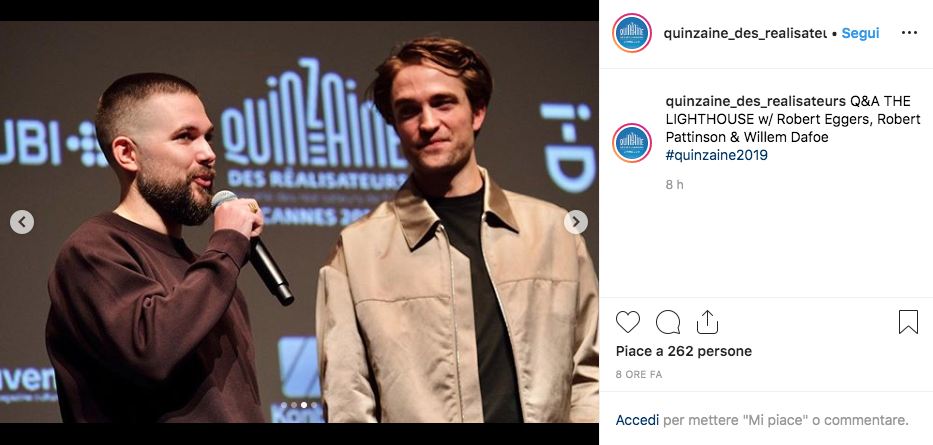 Dafoe is on incredible form as the curmudgeonly authoritarian keeper, while Pattinson puts in a bravura performance and proves that not only is he a fine actor, he is adept at choosing interesting and challenging roles for himself. It looks gorgeous, too, in stark black and white and in square format. From the screenplay to the performances, via the cinematography and dark humour, there is literally nothing about this film I do not love.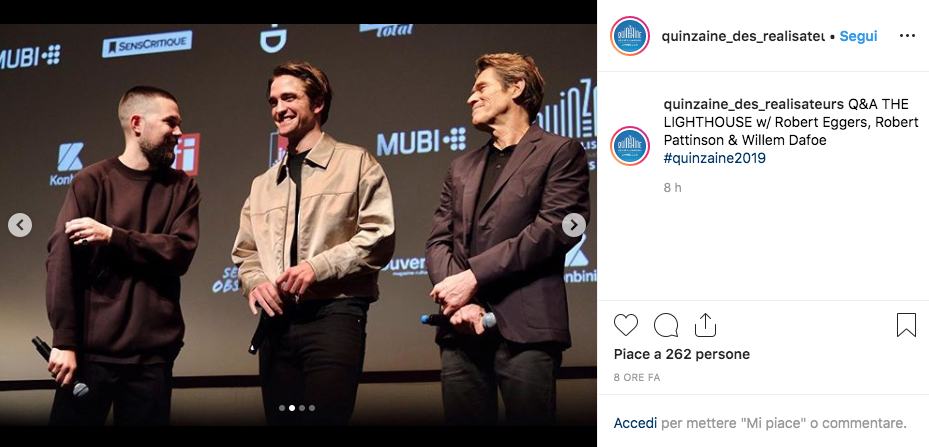 There have been some other interesting films over the weekend, with Diao Yinan's absolutely beautiful The Wild Goose Lake screening on Saturday. It's a convoluted tale that involves a man on the run and the police hunt. But it's not just the police that are after him; rival mobsters are also on his tail. There are elements of old-school noir here with a mysterious woman also in the mix. There are some stand-out scenes, including a mass fight between all the mobsters during an underground meeting that is the start of all the hero's problems, and a dance scene involving illuminous shoes and Boney M.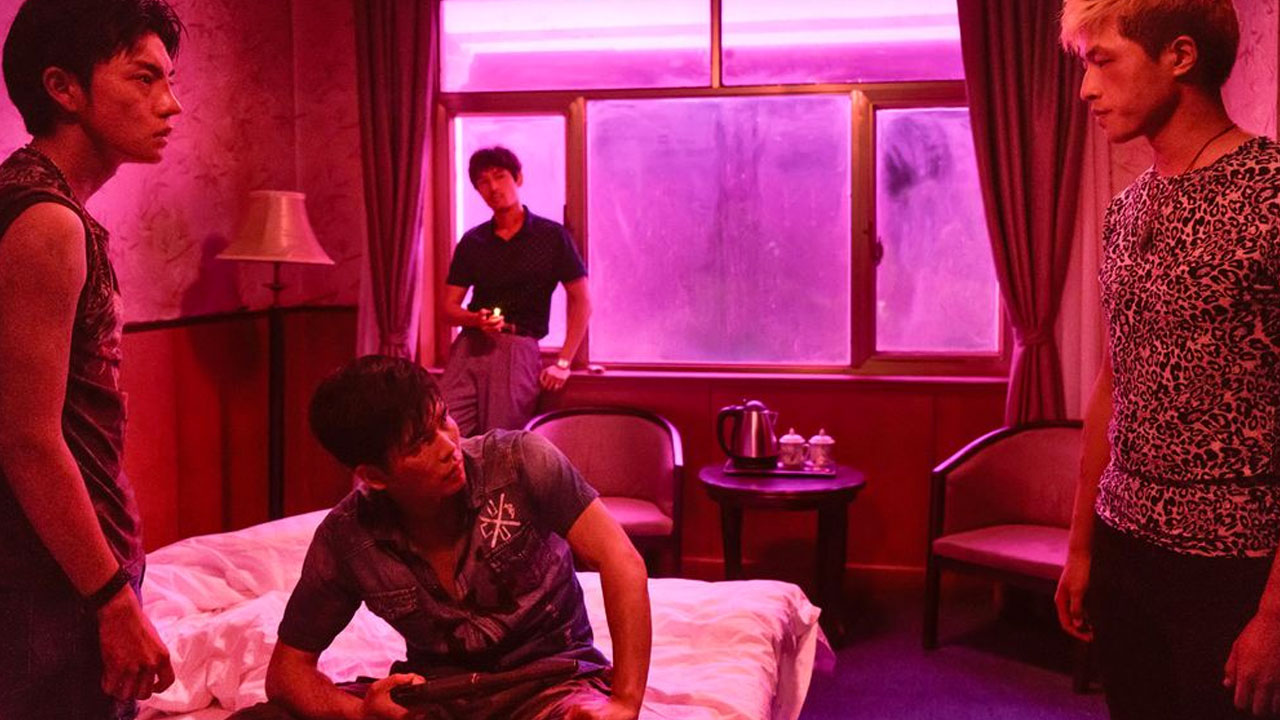 Less fun was today's screening of Terrence Malick's A Hidden Life. Coming in at just under three hours, this is more of the same from Malick. While certainly a return to form of sorts after a trio of truly awful films, this is not exactly the Malick of A Thin Red Line, more A Tree of Life. It tells the story of an Austrian farmer whose life is turned upside down when he is called up to join the army. He refuses to take an oath of loyalty to Hitler and is imprisoned for being a traitor. No background is given: the man has no radio, we never see him reading a newspaper and there is only a brief tirade given by the mayor to indicate what the man is opposing.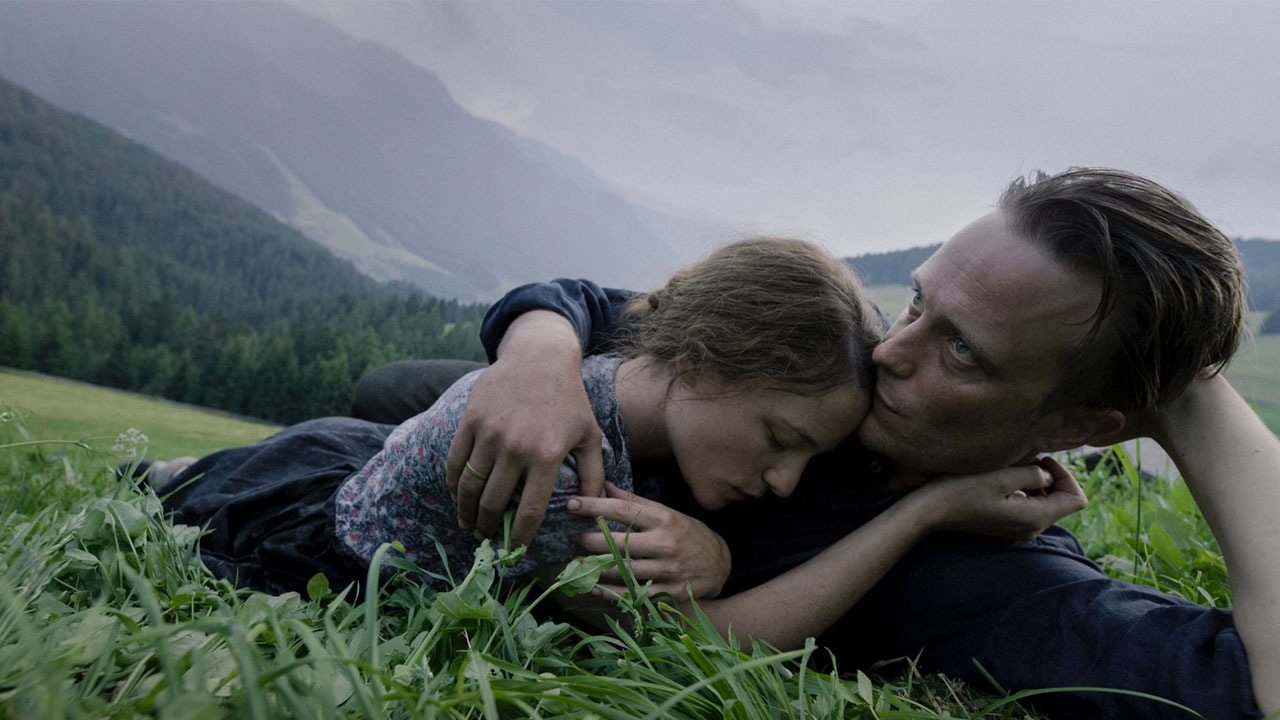 Yet again, we have endless scenes of women in fields, wheat and barley swaying in the wind, and children playing that we have seen ad nauseum in Malick's movies. As a tribute to the brave, nameless few who gave up their lives, this is poor stuff, despite being lovely to look at. So, now that Robert Eggers has raised the bar for all the films screening in Cannes, I am off to one for a well-earned glass of rosé. Vive The Lighthouse!