CANNES – Dear Diary, a sunlit sky awaited team Hot Corn as we arrived in Cannes yesterday, eager to kick things off despite the dearth of anything film related happening for a full 24 hours. Badges and schedules retrieved, we ventured out onto the Croisette to do a recce. First port of call was the Casino just off the Croisette. On the spectacular rooftop terrace, the pre-opening of La Journée by the Land was taking place. Organic food and drinks were being served to promote this all sustainable and organic venue whose idea is to provide A-listers with responsibly-sourced clothing to wear for the day before returning it, which certainly puts the glam factor into recycling. From there, it was time for a quick drink at Le Petit Majestic with all the other early-bird journos before retiring in readiness for the big opening.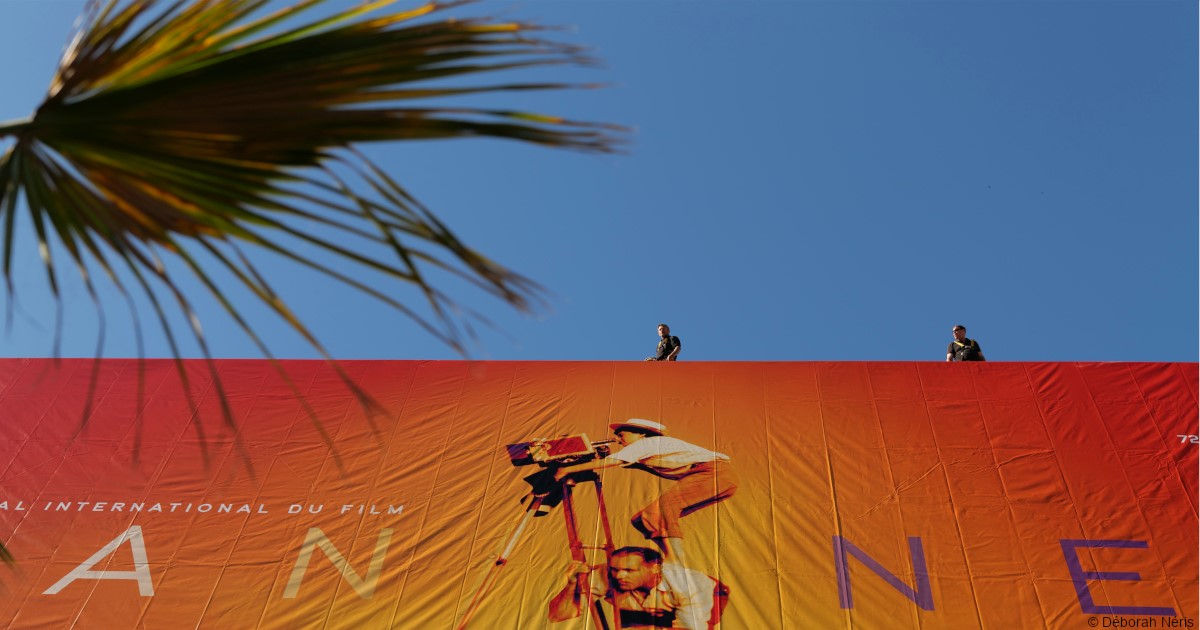 Today, the festival officially got underway with the jury giving their press conference. Heading the jury is Mexican director Alejandro Gonzales Inarritu, shockingly the first ever Latin American to take the top jury member spot. Inarritu has a long and successful relationship with the festival as a filmmaker, with his debut film Amores Perros showing here back in 2000. A few Oscars and a slew of other prizes have come in the intervening years (though a Palme d'Or is still missing from his trophy cabinet), making him a shoo-in to head the Cannes jury.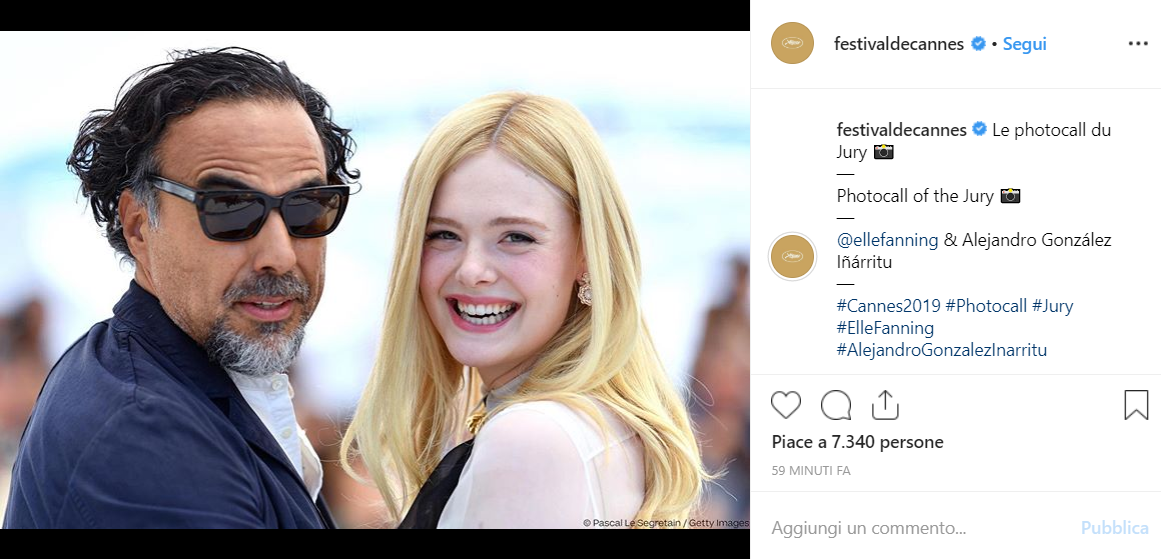 His fellow jury members are heavy on directors, with Yorgos Lanthimos, Kelly Reichardt, Robin Campillo – who made us all cry in Cannes with his marvellous AIDS movie 120BPM – and Pawel Pawlikowski. They are joined by US actress Elle Fanning to documentary-maker, actress and activist Maimouna N'Diaye, who hails from Guinea, graphic novel writer Enki Bilal and Italian director Alice Rohrwacher and it will be their job to hand out the prizes when Cannes wraps up.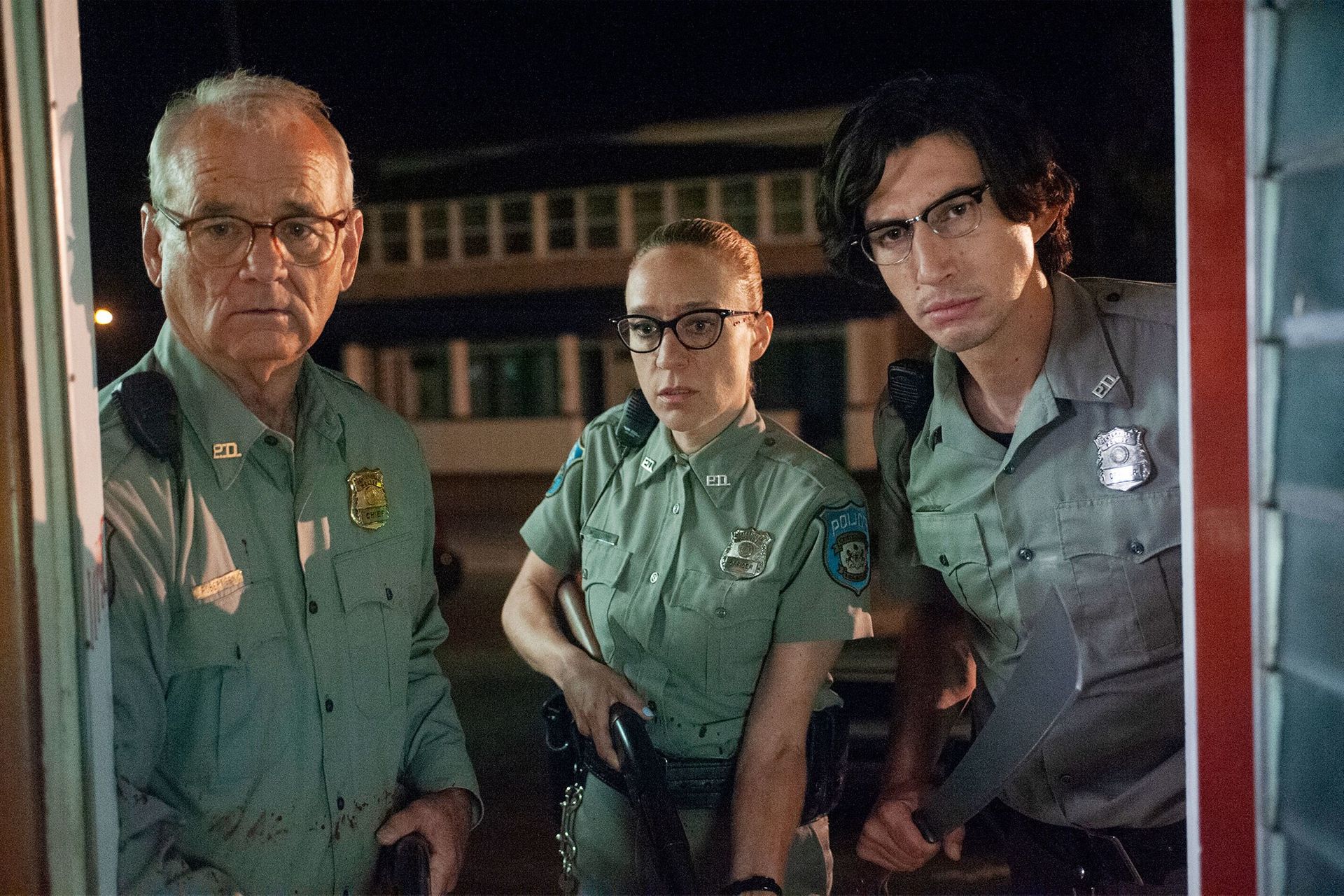 But back to today's proceedings: getting the party started is Jim Jarmusch's frankly adorable-looking zombie movie The Dead Don't Die. Jarmusch is a festival favourite and it seems fitting that he should take the opening night slot. More on that film tomorrow. For now, all that awaits are cocktails on the beach courtesy of DDA, the communications agency giant, before joining the dreaded queue for those zombies. Bonne soirée!