Another year down, and another chance to marvel at what a fantastic year it was for cinema. There have been some displaying their disappointment at the year, as though not as strong as other years passed, but if you look hard enough, or in fact, if you just look at all – there is always so much to be admired, so many wondrous stories told, some incredible performances, fine debuts, returning auteurs, and a whole myriad of tales that have illuminated our screens across the past 12 months.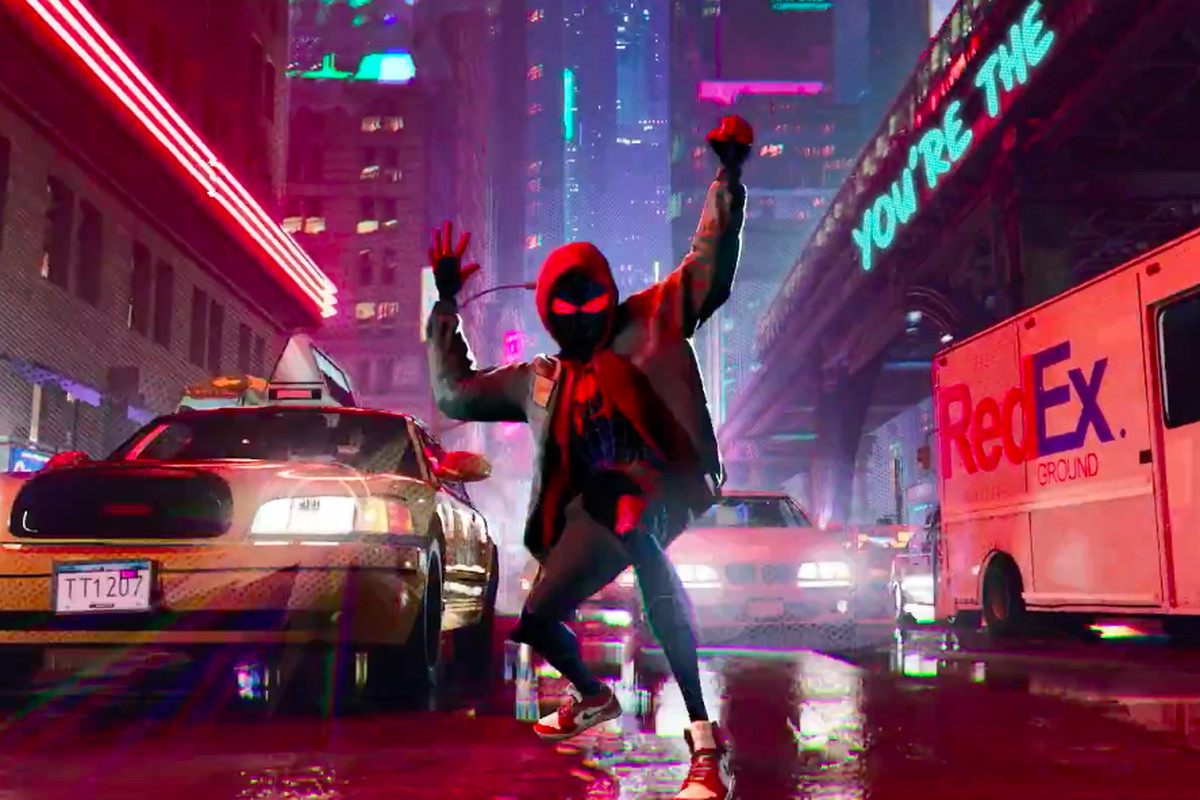 There were some encouraging debuts from behind the lens this year, as Aaron Sorkin directed for the first time with his courtroom drama Molly's Game, which felt somewhat inevitable for the venerable writer he would try his hand in this department eventually. Even some actors gave it a decent shot, as Idris Elba presented Yardie, John Carroll Lynch charmed us with Lucky and of course, Bradley Cooper directed A Star is Born. Even Paul Dano gave it a shot with the excellent drama Wildlife. But there were also some fresh news voices too – for we saw a fantastic British indie called Apostasy, by debutant Daniel Kokotajlo, while Ari Aster shook up the horror genre with Hereditary, and Boots Riley astounded audiences with Sorry to Bother You – a piece so accomplished it's hard to believe it was his first.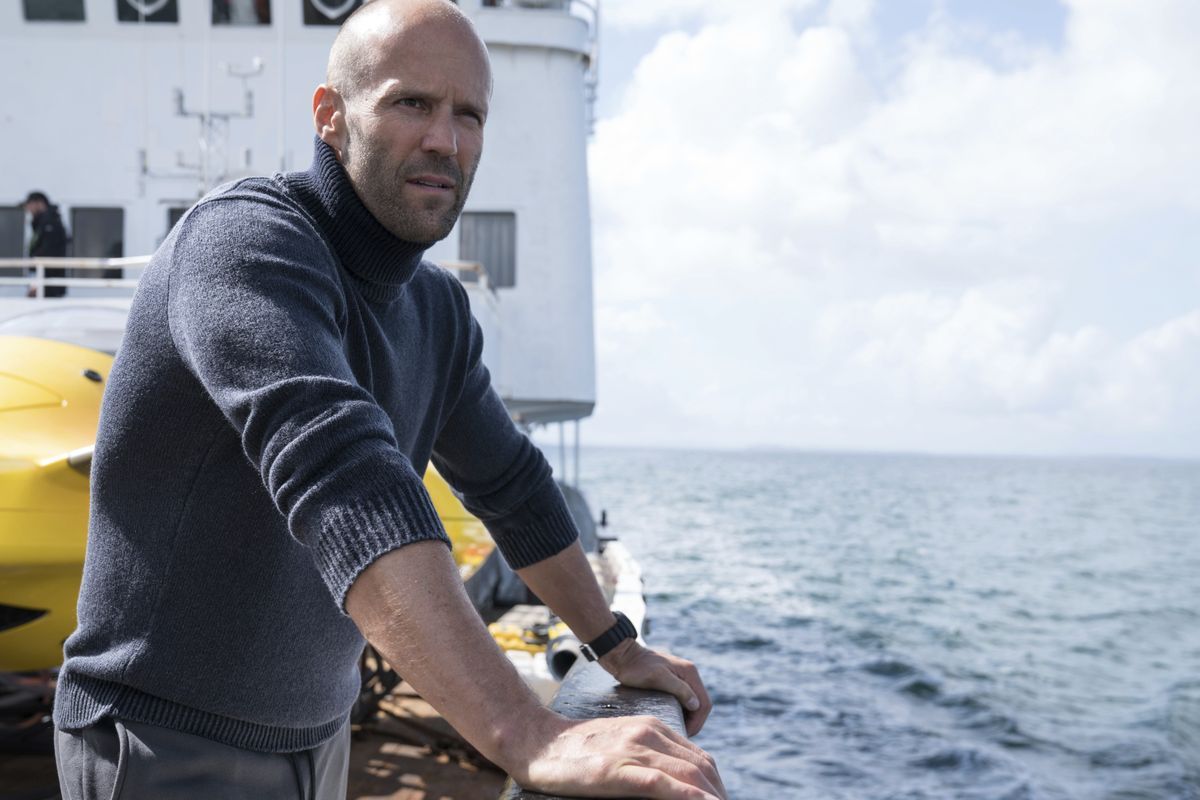 The latter was one of a handful of movies that was aligned to the Zeitgeist of the moment, and would seek to reflect American culture back onto its audiences, tapping into such pertinent, profound films in a way this medium so often does. Take Spike Lee's BlacKKKlansman, as well as the resourceful musical drama Blindspotting and also The Hate U Give – all casting a barbed, yet vital take on race relations in the United States.
On a lighter note, it was a strong year for comedy – kickstarted with Game Night at the start of the year, while the surprisingly hilarious Blockers came soon after. Amy Schumer's I Feel Pretty was a treat, while there was much fun to be had in Tag, and The Festival, while there was something completely unique, and yet oddly mesmerising, in An Evening With Beverley Luff Lin, which had one of the funniest scenes of the year, with a completely absurd live performance of a song about a football referee. You need to see it to believe it, really.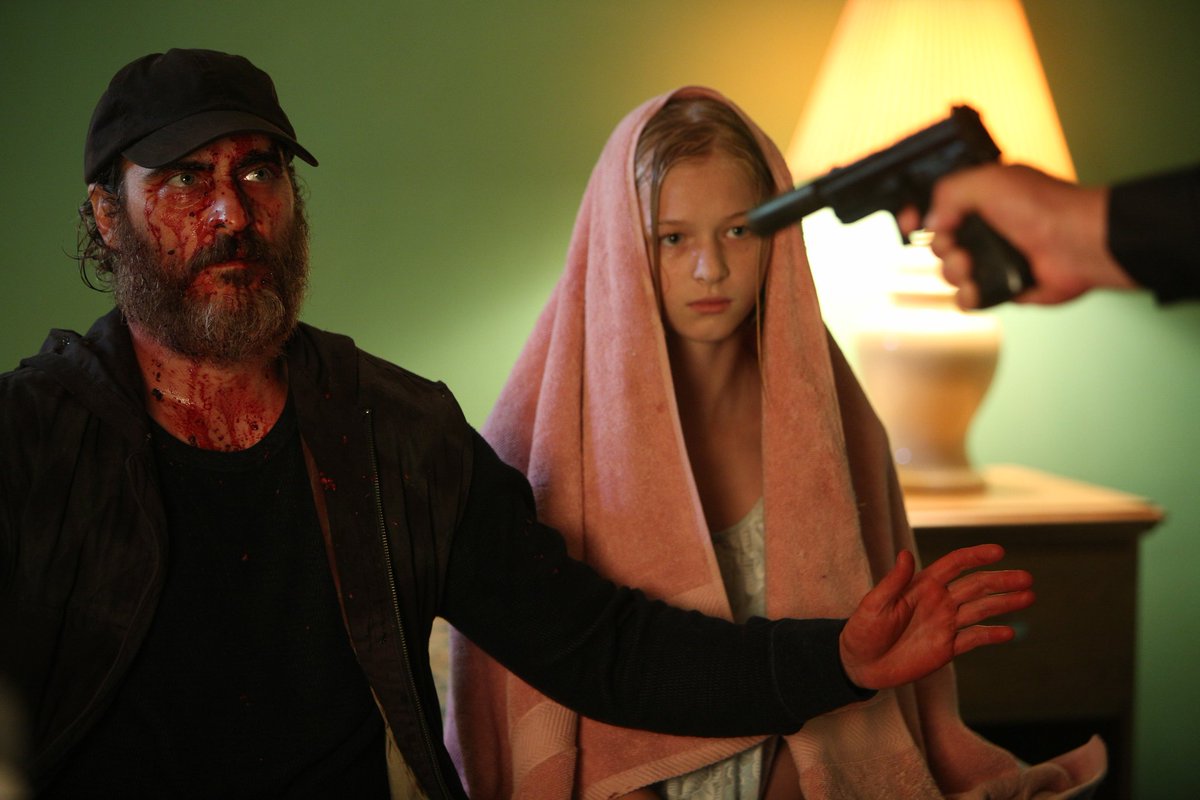 Genre cinema had a good year, and while of course many cite the aforementioned Hereditary as the stand-out horror of the year, we also had the excellent A Quiet Place by John Krasinki, as well the creative British feature Ghost Stories. Audiences were swept away by Jason Statham taking on a shark in The Meg, and Nicolas Cage going on the rampage in the unforgettable Mandy. In science-fiction, we also saw a really accomplished low-budget endeavour in the form of Upgrade.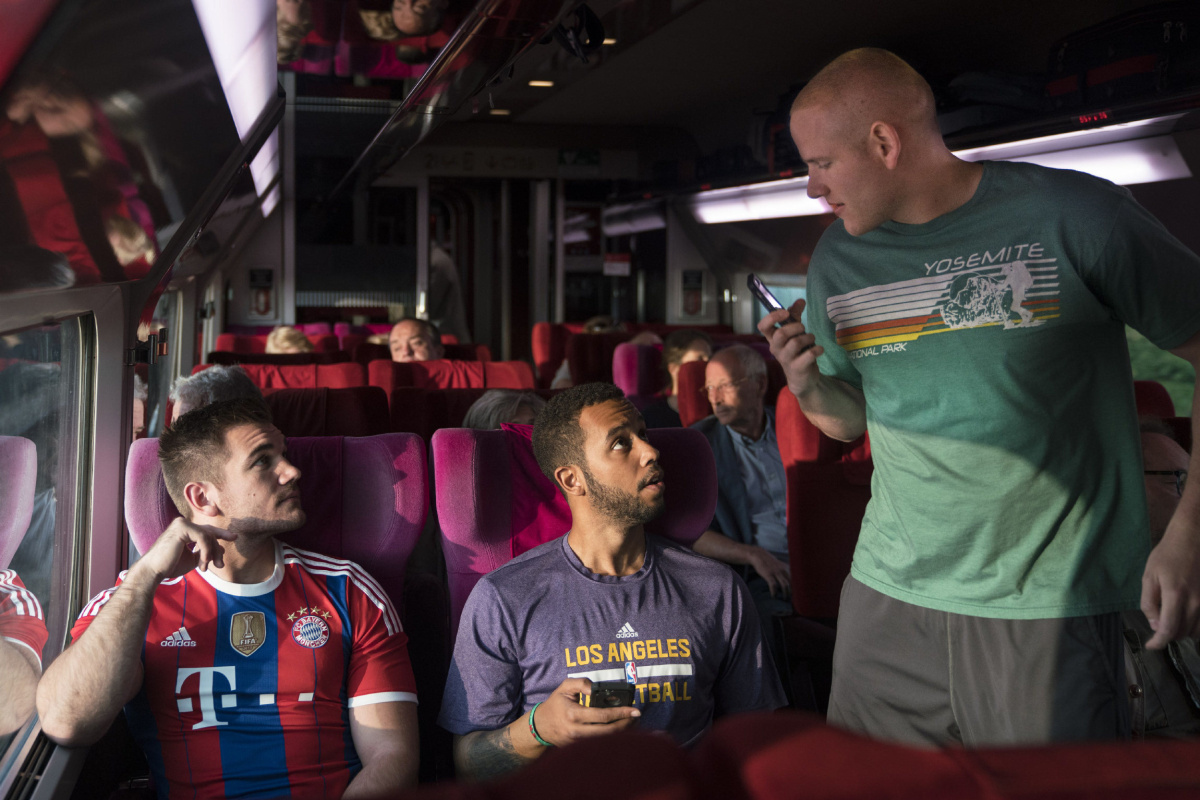 On the animation front, Pixar were on fine form, starting off the year with Coco, and of course bringing us The Incredibles 2 in the Summer, but the very best of the year came very late, and very recently, in the exceptionally creative Spider-Man: Into the Spider-Verse. There was also a return for Wreck-It Ralph in Ralph Breaks the Internet, while the Warner Bros. animation Smallfoot went unfairly unnoticed. On that note, there were other notable films in this genre such as The Breadwinner and Big Bad Fox & Other Tales.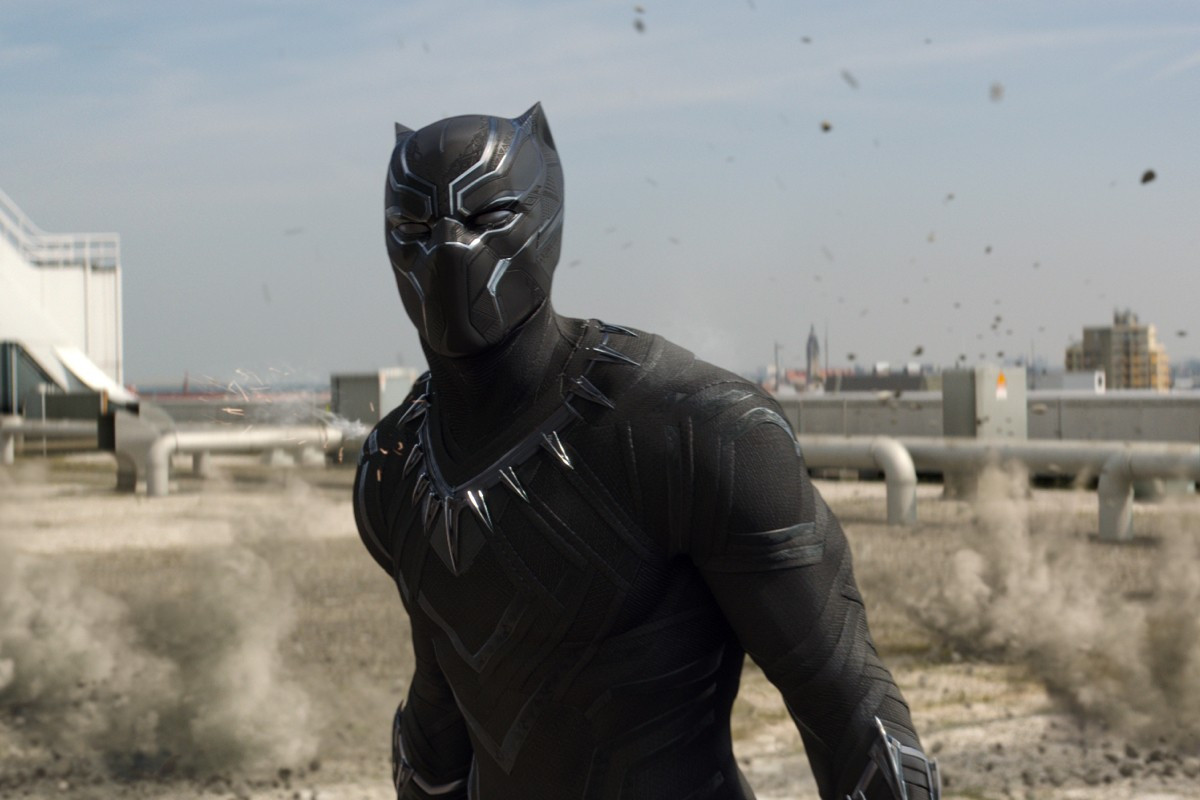 Documentary wise, we saw some excellent films released this year. From the upsetting insight into Obama's last few months in the White House in The Final Year, to the excellent Whitney by Kevin MacDonald, chronicling the tragic life of one of the finest ever pop stars to grace our lives. Michael Moore returned with Fahrenheit 11/9, while Peter Jackson brought us the ineffably moving WW1 doc They Shall Not Grow Old. On a more positive note, there was so much fun, and sheer and utter sincerity on show, in Morgan Neville's Won't You By Me Neighbour.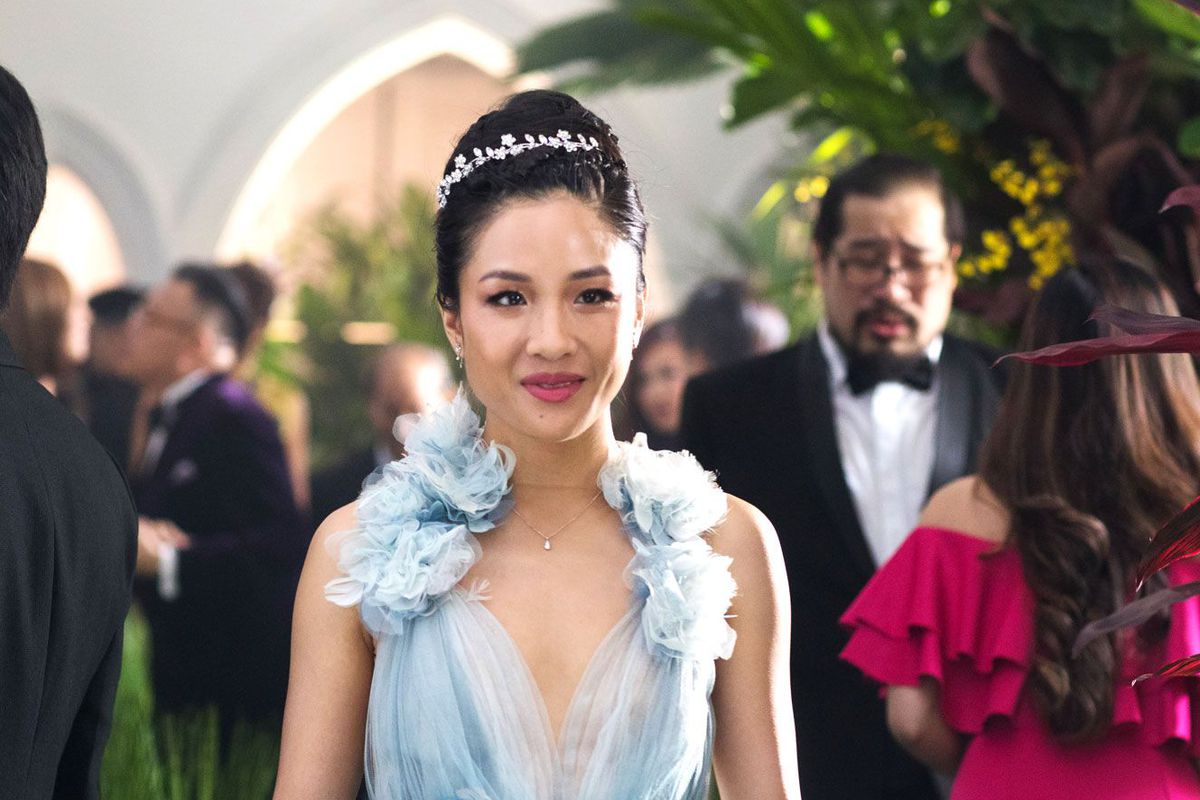 Now onto the blockbusters – and it was something of a mixed bag this year. When good, it was great. Just look at Black Panther, Avengers: Infinity War, Mission: Impossible – Fallout and Ant-Man and The Wasp. But it wasn't always great (I mean, they can't all be Marvel films, after all) for we also had Pacific Rim: Uprising, Rampage, Solo: A Stars Wars Story and Jurassic World: Fallen Kingdom. It was also hard not to feel a little underwhelmed by Fantastic Beasts: The Crimes of Grindelwald, as well as with Tomb Raider and Deadpool 2. We rather enkoyed Aquaman, however, while there was much fun to be had in both Ready Player One and Skyscraper.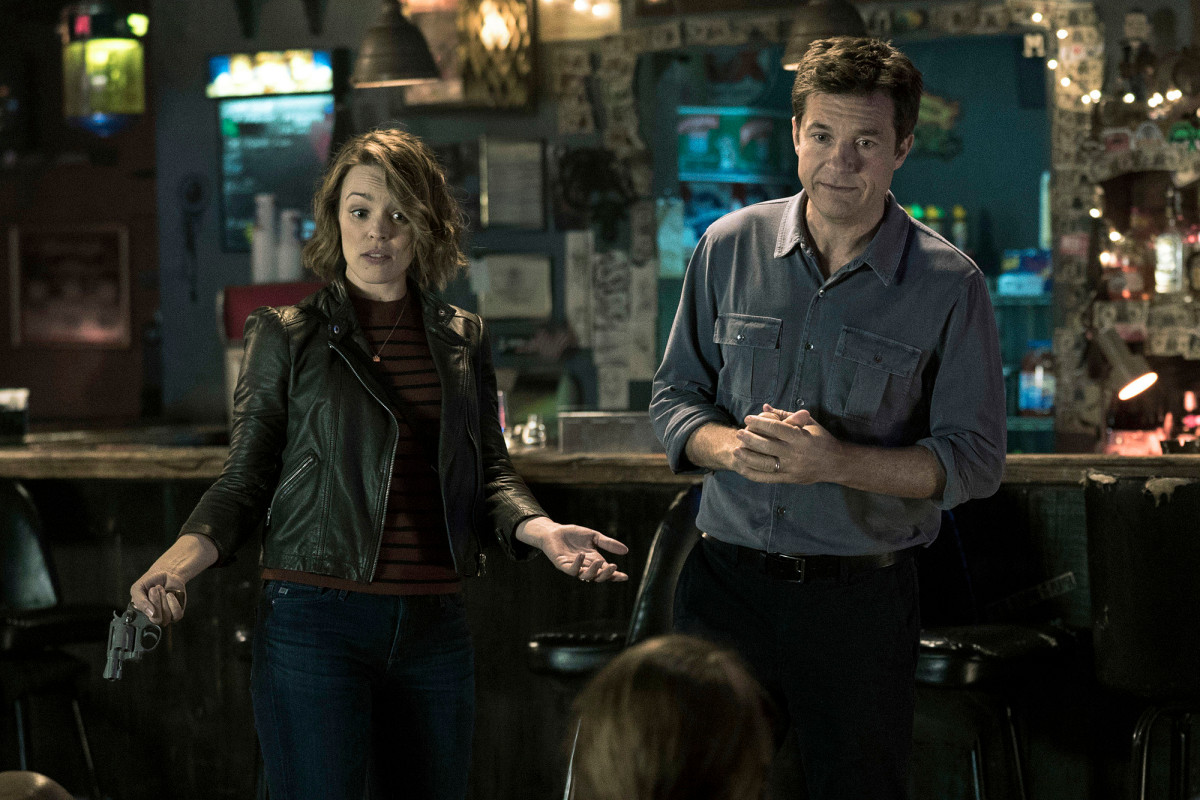 At the other end of the spectrum, is was a simply fantastic year for foreign language cinema. From Russia came Loveless, we had A Fantastic Woman from Chile, and the French brought us 120 Beats Per Minute and Custody. Gaspar Noe returned with Climax, Matteo Garrone presented Dogman, and then of course, we had the exceptional, beautiful, sweeping romantic epic Cold War from Poland. Meanwhile Hirozaki Kore-eda's Shoplifters was the deserving recipient of the prestigious Palme d'Or award at Cannes.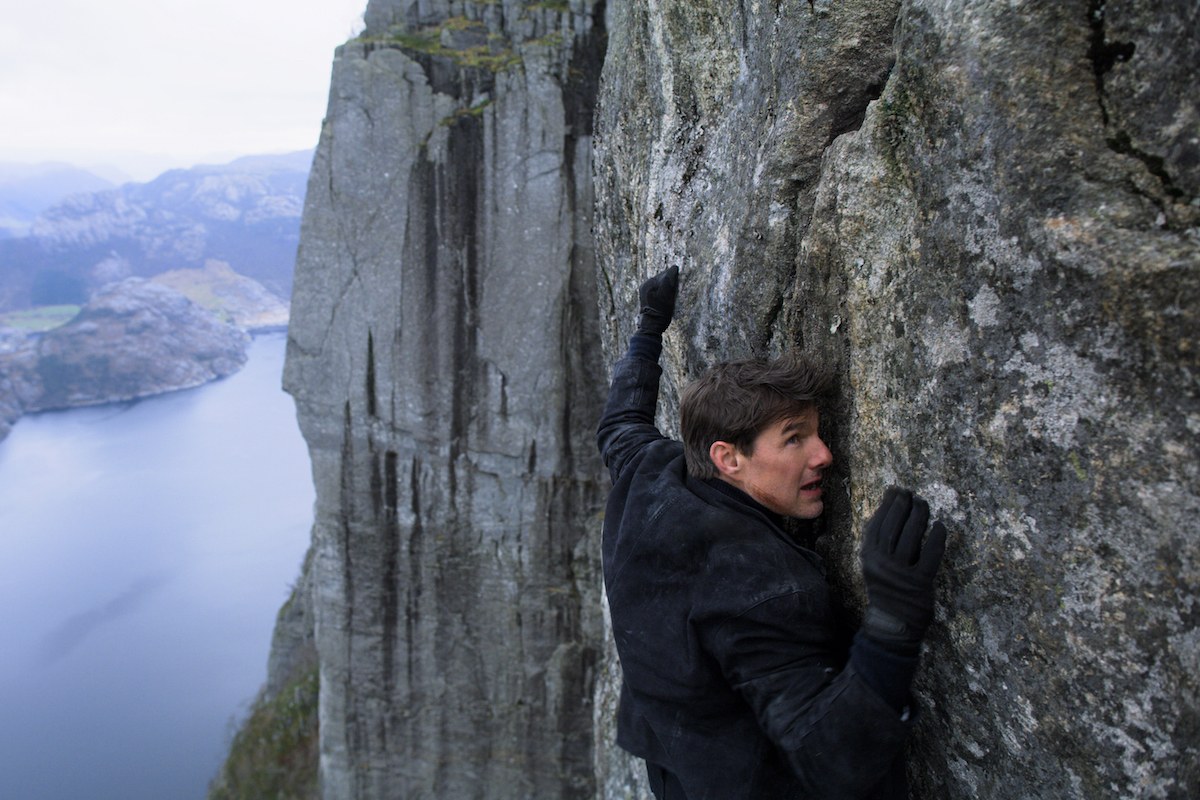 There were some excellent indies worth celebrating out of the States and the UK too – for we adored Clio Barnard's Dark River, and Lynne Ramsay's You Were Never Really Here, and Leave No Trace has been a difficult one to shake off. Paul Schrader returned with the excellent First Reformed, while we immersed ourself in the confines of a brutal Thai prison in A Prayer Before Dawn. Other great films released in recent months have been First Man and Widows, The Old Man & The Gun and White Boy Rick. These represent what could be a stronger year on award's terms, elevated above the likes of Darkest Hour, Three Billboards Outside Ebbing, Missouri, I, Tonya and The Post, not to mention the eventual winner The Shape of Water, which we did like – but Best Picture winner seemed something of a stretch. We had far more time for both Lady Bird and Phantom Thread.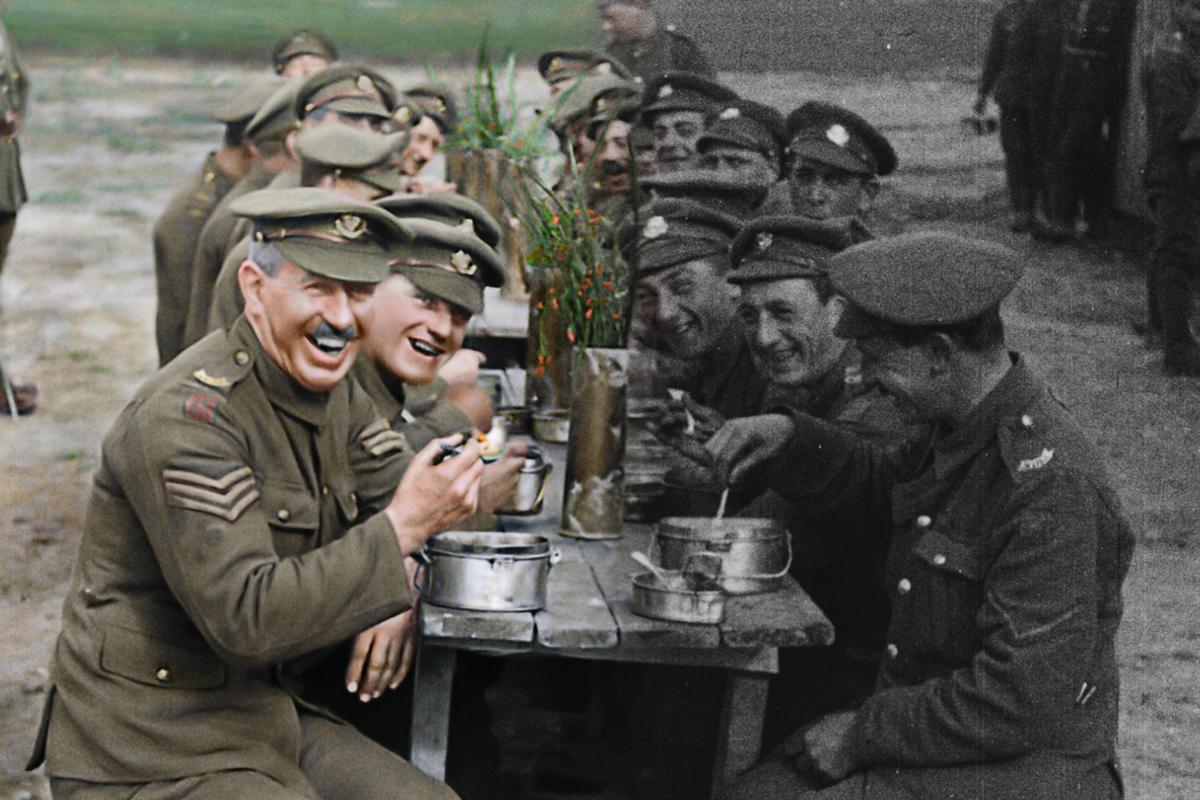 We've been pretty positive up until now, so needless to say we did have some disappointments this year too. The Christian Bale starring Hostiles was, for use of a better word, tedious. Downsizing was a hugely disappointing return for Alexander Payne. Red Sparrow, Mary Magdelene, Slaughterhouse Rulez and Suspiria were not great either, and while these films aren't bad as such – it was hard not have expected a little better from the likes of Isle of Dogs, The Little Stranger, Bohemian Rhapsody and Lean on Pete – simply down to the talent involved, both in front of, and behind the camera.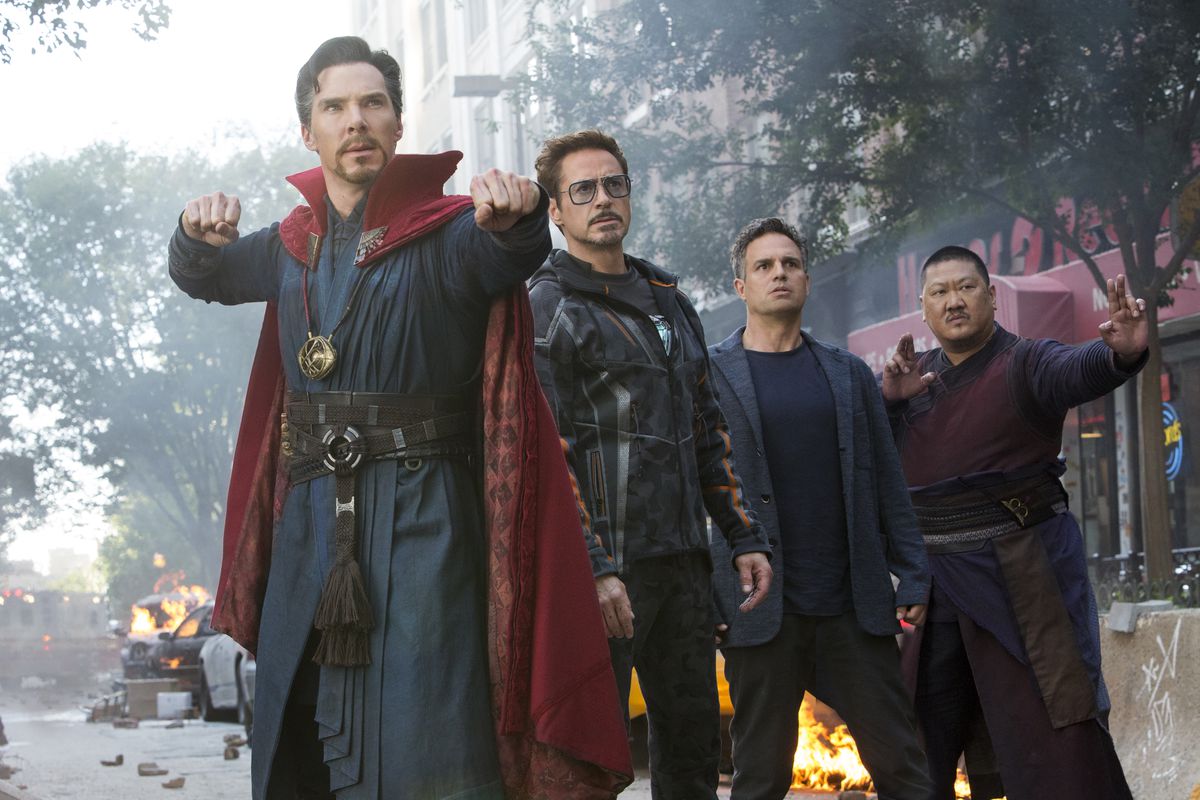 But boy was there some crap this year. Clint Eastwood's The 15: 17 to Paris was, to be Frank, completely shit. We hated A Wrinkle in Time, and Midnight Sun, The Hurricane Heist, and the less said about How to Talk to Girls at Parties, the better. Nicole Kidman, who had a good year, should hang her head in shame for that risible attempt at a London accent. We immensely disliked Book Club, Terminal, and I Can Only Imagine, and both Robin Hood and Mortal Engines were rubbish. Even Jean-Luc Godard gave us something woeful this year, in The Image Book.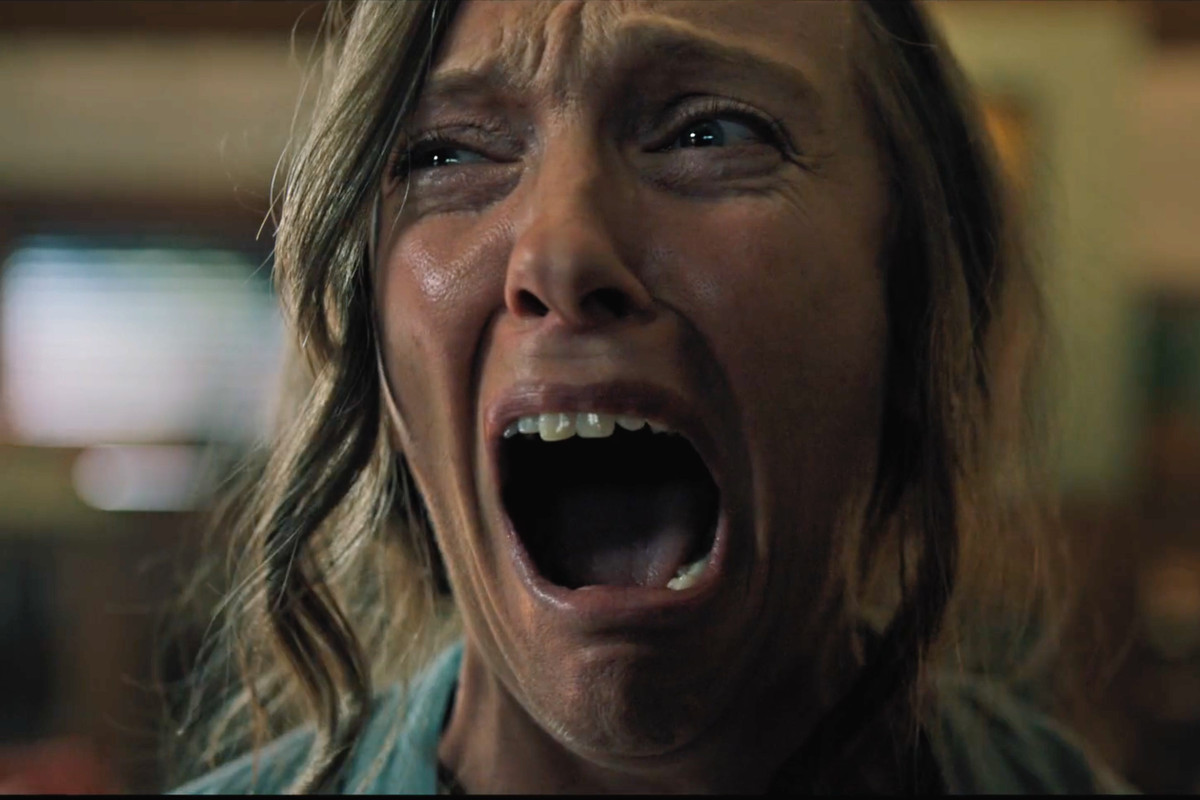 Of course, there were some surprises too, and this year saw a fine return for the romantic comedy – for both Love, Simon and Crazy Rich Asians were immensely pleasurable, and though adhering affectionately to the tropes of the genre at hand, they felt so unique and original at the same time. In recent weeks we were also pleasantly surprised at how much we enjoyed Bumblebee, while it was hard not to be swept away by Mary Poppins Returns.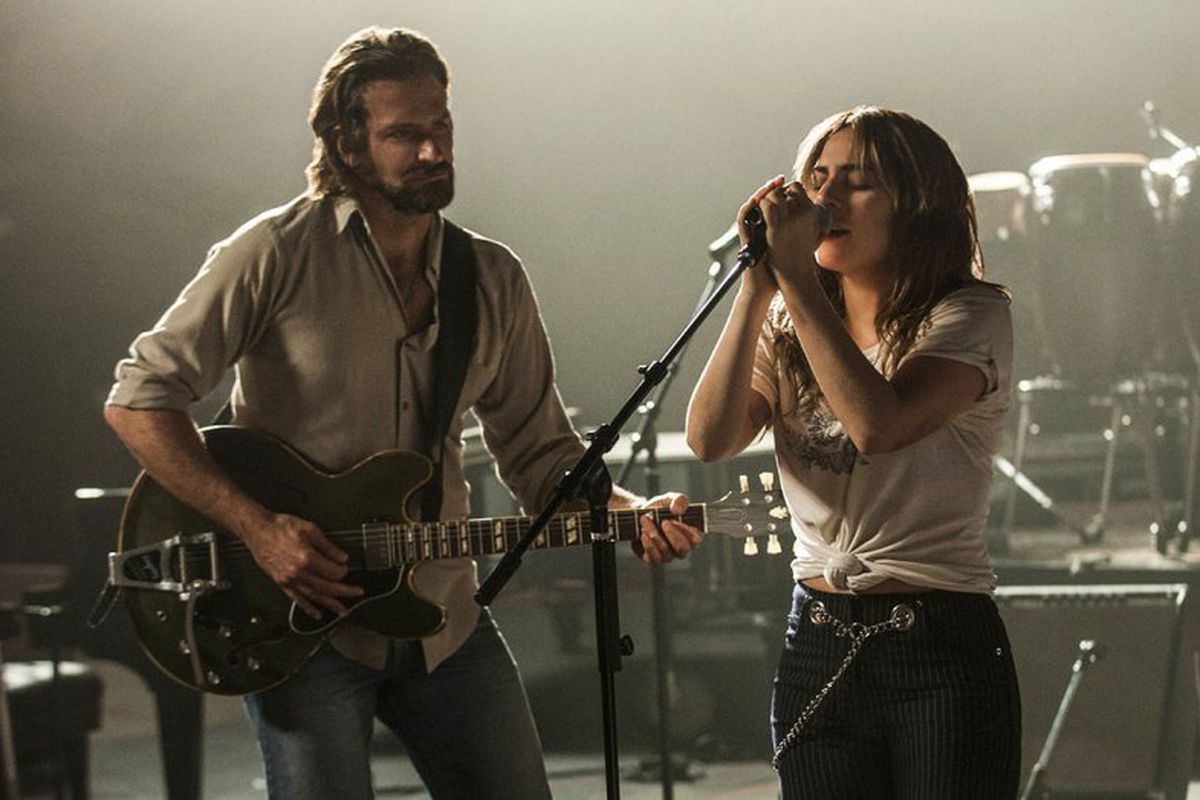 So there we have it – lots of films we loved, a handful of those we didn't, but all in all it was a strong year with such wonderful stories being told, and in such a wonderful way. And it wasn't always to be found on the big screen either, for The Ballad of Buster Scruggs, Outlaw King, Mowgli and the unbelievably good, and hugely moving Roma, by Alfonso Cuaron are all available on Netflix instead. Which should keep you busy over Christmas.