Hugh Grant and Nicholas Hoult in About a Boy

ABOUT A BOY – The film which both shifted that foppish perception of Hugh Grant and helped lift him out of the gentle rom-com ghetto he'd largely occupied until then, About a Boy also marked a maturity of sorts for the brothers Weitz (Chris and Paul) who had burst onto the scene co-scripting and directing the broad audience-pleaser American Pie three years earlier. This 2002 Nick Hornby adaptation about a bored and minted bachelor who finds himself becoming a father figure to a reclusive 12 year-old boy was a legit success when it was first released, and have arguably gotten even better with age. The slightly contemptuous and reticent Will Freeman still feels the closest in character to Grant's own persona, and even though the film itself is very much modelled on the kind of romantic formula reminiscent of that genre, there's a bite and causticness which adds to About a Boy's rewatchability factor.
Watch About a Boy on CHILI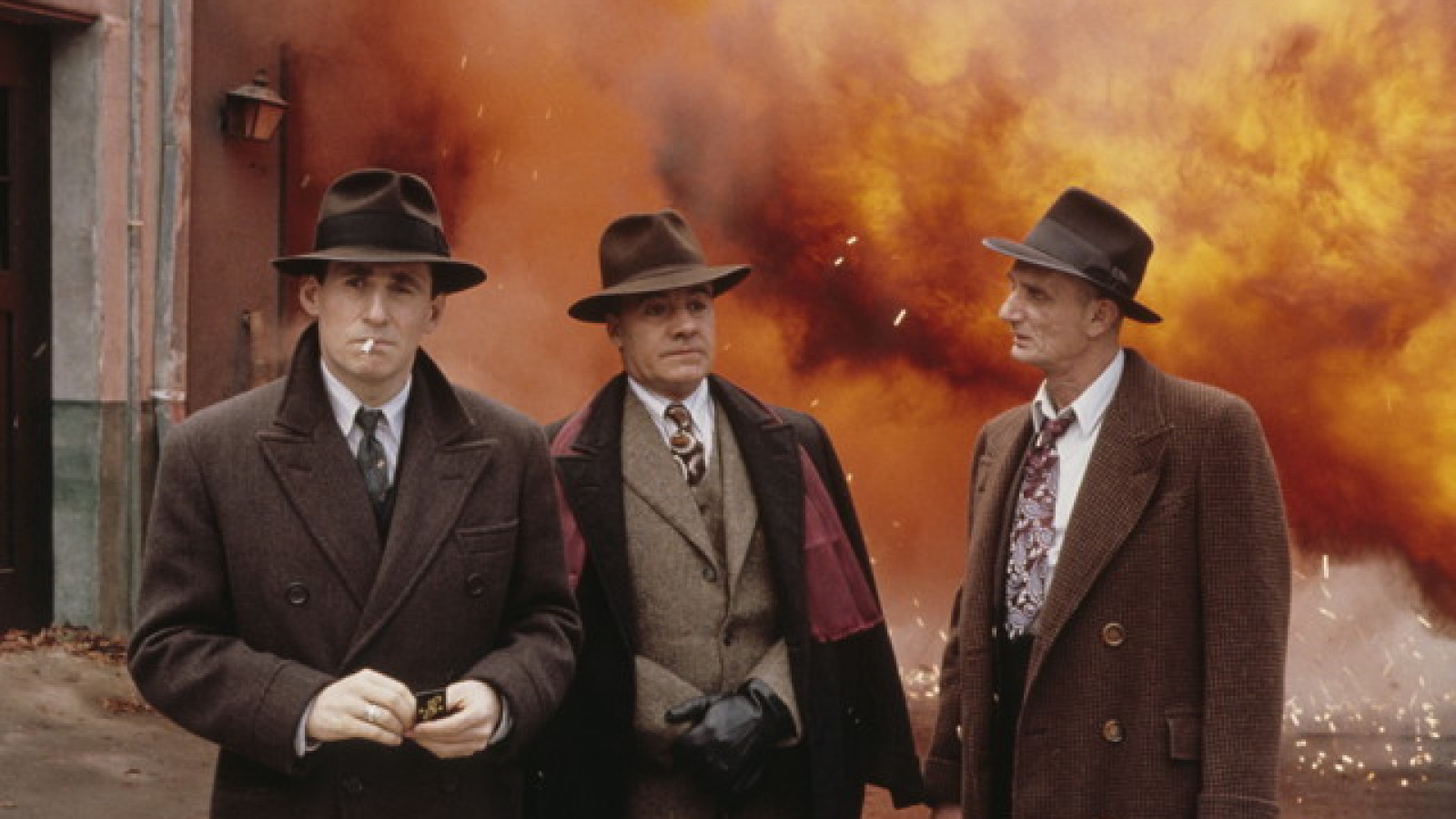 MILLER'S CROSSING – With the critical acclaim heaped upon their latter works like No Country for Old Men and Inside Llewyn Davis, it's sometimes easy to forget that Joel and Ethan Coen made one of their greatest films almost thirty years ago. Miller's Crossing really is a stunning confluence of gangster flick and film noir, complete with the Coen's keen ear for hard-boiled dialogue and their masterful sense of casting, in terms of both lead players and peripheral characters. It's prohibition era where violence and retribution flairs up between the Irish and Italian mob when an enforcer from the former (played with laconic splendour by Gabriel Byrne) is compromised after failing to carry out a hit. An undisputed classic of the genre, this film is worth revisiting alone for the now iconic "look in your heart" scene, which has John Turturro on weasel-like top form.
Watch Miller's Crossing on CHILI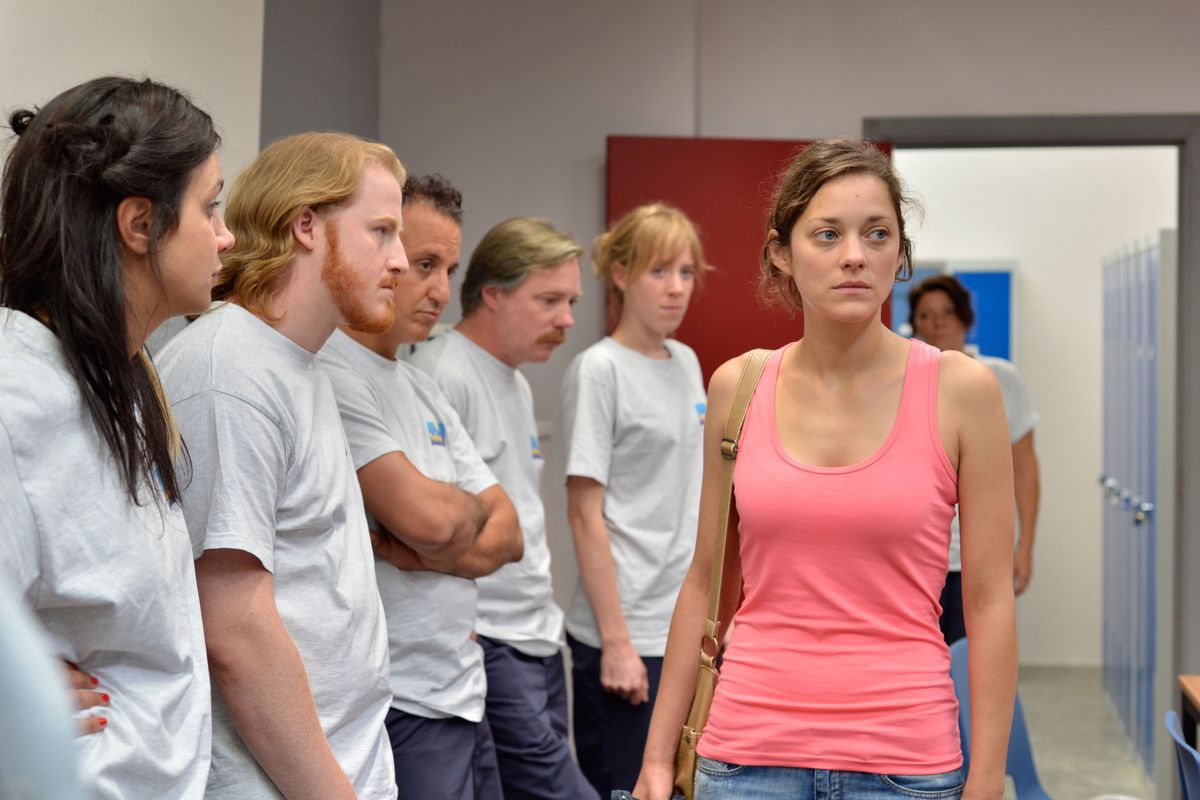 TWO DAYS, ONE NIGHT – Luc and Jean-Pierre Dardenne have become renowned for their moving and socially-engaging neorealist films, and this Marion Cotillard-headlining drama is no exception. The actress portrays a factory worker in Belgium who – in a deeply unenviable position – is forced to race against time and convince all of her work colleagues to give up their bonuses so she can remain employed in her job. A seemingly simplistic premise offers an emotionally rich and beautifully humanistic tale, devoid of any artifice. Cotillard – one of the most gifted actresses of this generation – is hugely impressive here, gaining both her fellow employees and the audience's sympathies through her dogged determination to keep her job without losing her dignity. If you're unfamiliar with the sibling's directorial works, Two Days, One Night is certainly a fantastic place to start.
Watch Two Days, One Night on CHILI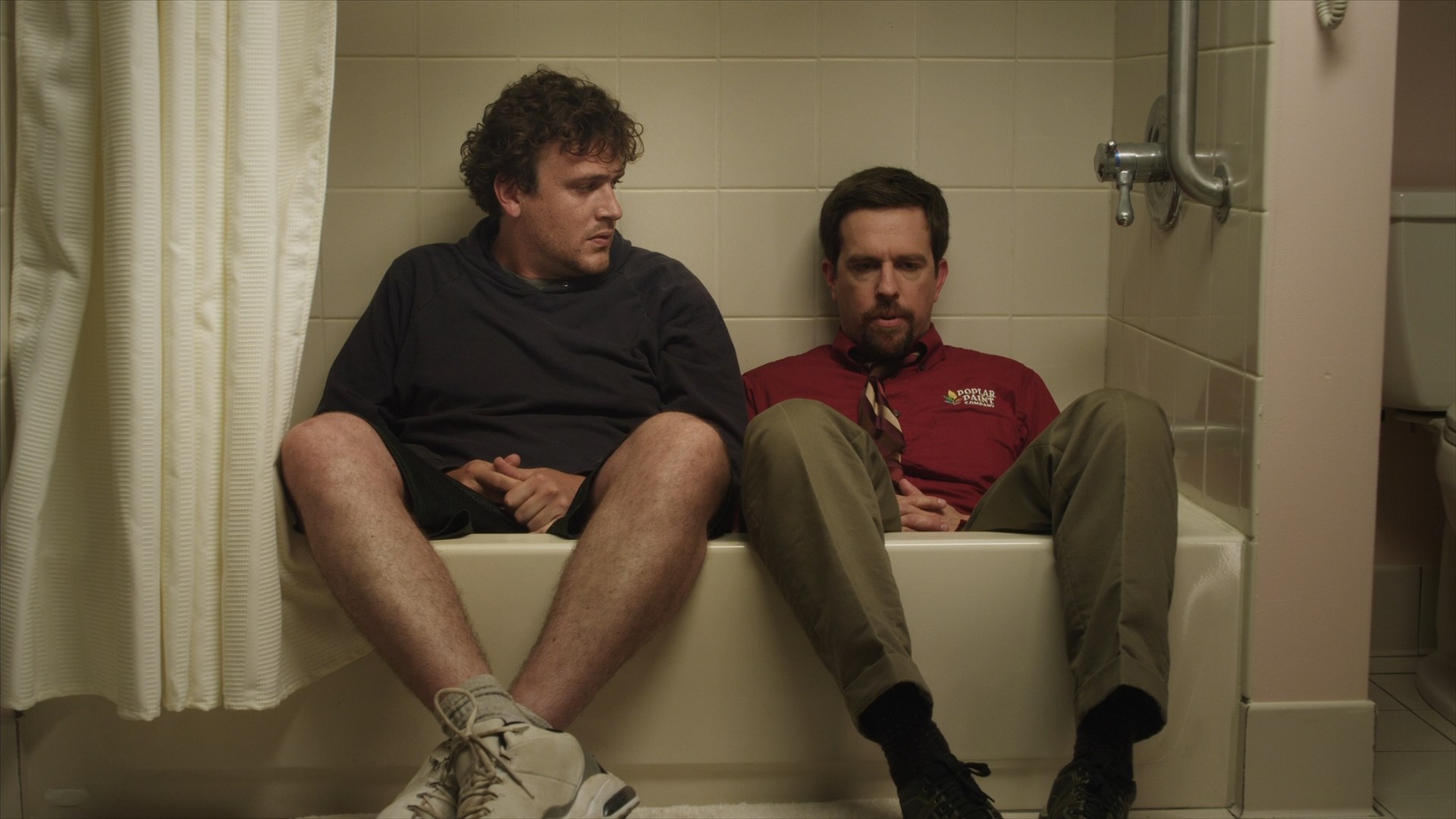 JEFF, WHO LIVES AT HOME – The second studio film from the multi-hyphenated Duplass brothers, the duo take what they've learned about finding an intimacy and emotional truth to their characters in their previous mumblecore works, and apply it to a larger canvas here. After a very funny opening where the eponymous hero (played with a sweet naiveté by Jason Segel) sits in contemplative solitude using an old dictaphone to ponder the themes of destiny found in the film Signs, 'Jeff' follows a similar – if decidedly more low-key and offbeat – trajectory itself. It's no surprise to see director Jason Reitman credited as one of the producers on this wonderful film. His best work shares that same fascination for those flawed figures who live life on their own terms and in a world slightly removed to those around them.
Watch Jeff, Who Lives at Home on CHILI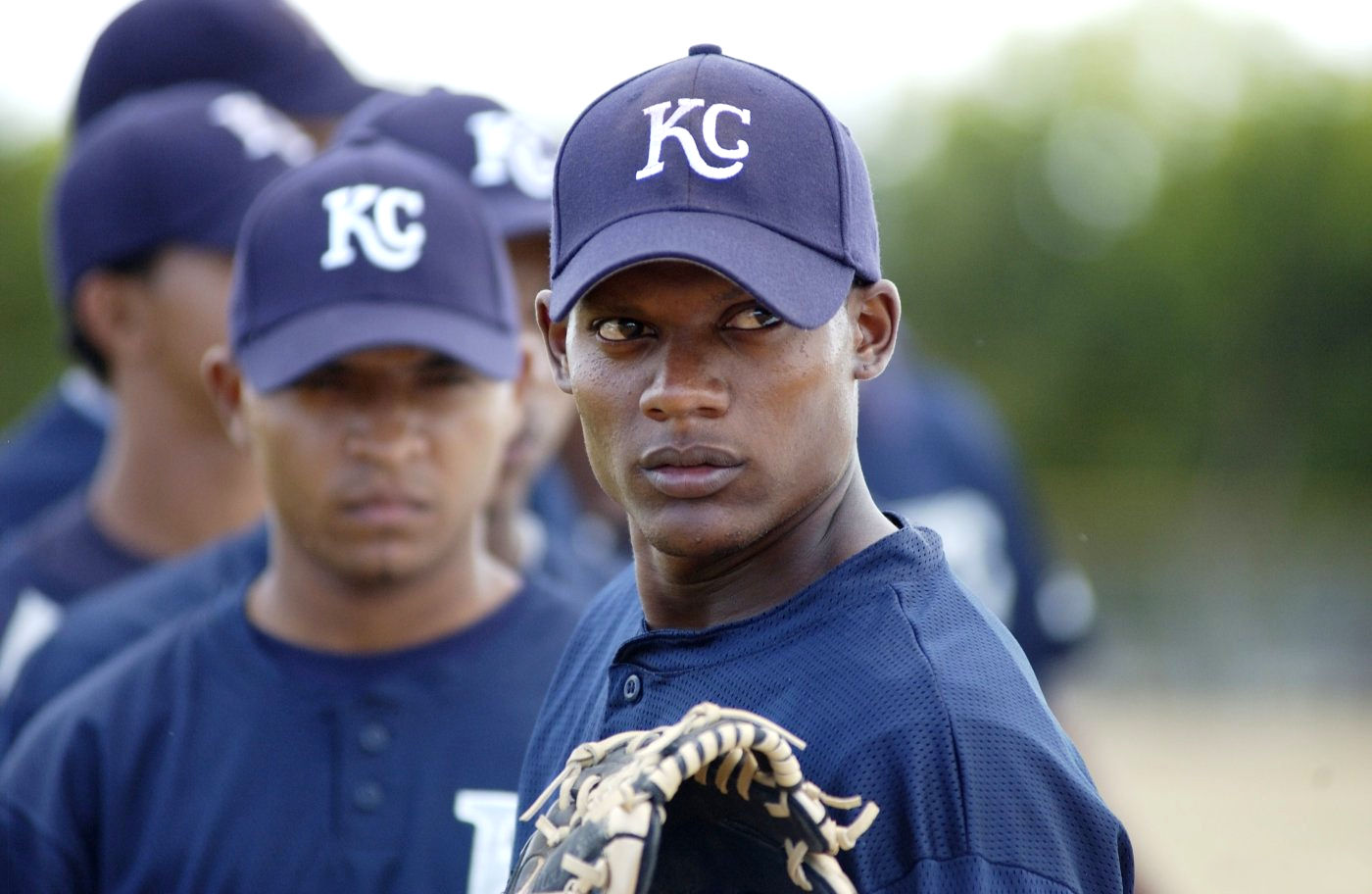 SUGAR – Writer/director combo Anna Boden and Ryan Fleck's followed-up to Half Nelson is a sports film with a difference, focusing on the journey of Dominican Republic pitcher Miguel Santos (AKA Sugar) as he attempts to make it to the baseball majors, via the US minor league system. The filmmakers strenuously avoid anything close to melodrama as Santos (a relaxed and unaffected turn by Algenis Perez Soto in his first acting ever role) adapts to a completely new way of life, and battles with the pressure and expectations which comes with the world he's entered. Sugar's ultimate trajectory offers a very different outcome to the one intended for him, but that journey is devoid of cliché and makes for an engrossing and enlightening latter half of the film, which offers just as much insight into the life of an immigrant than competitive sports.
Watch Sugar on CHILI