Though Bryan Singer has been awarded a full director's credit on Freddie Mercury biopic Bohemian Rhapsody, it has been well documented that he had of course been fired from the set of the film, due to unexplained absences from the shoot, with rumours suggesting this led to a fall out with the lead star Rami Malek. He was replaced by Dexter Fletcher, who came in and steadied the ship – and finished the movie. Naturally critics will be watching this movie, hoping to find a consistent tone, as we hope that we're unable to detect the fact there was a change of hands. But how did this affect the actors? We spoke to cast-members from the movie, who shared their thoughts on the entire ordeal.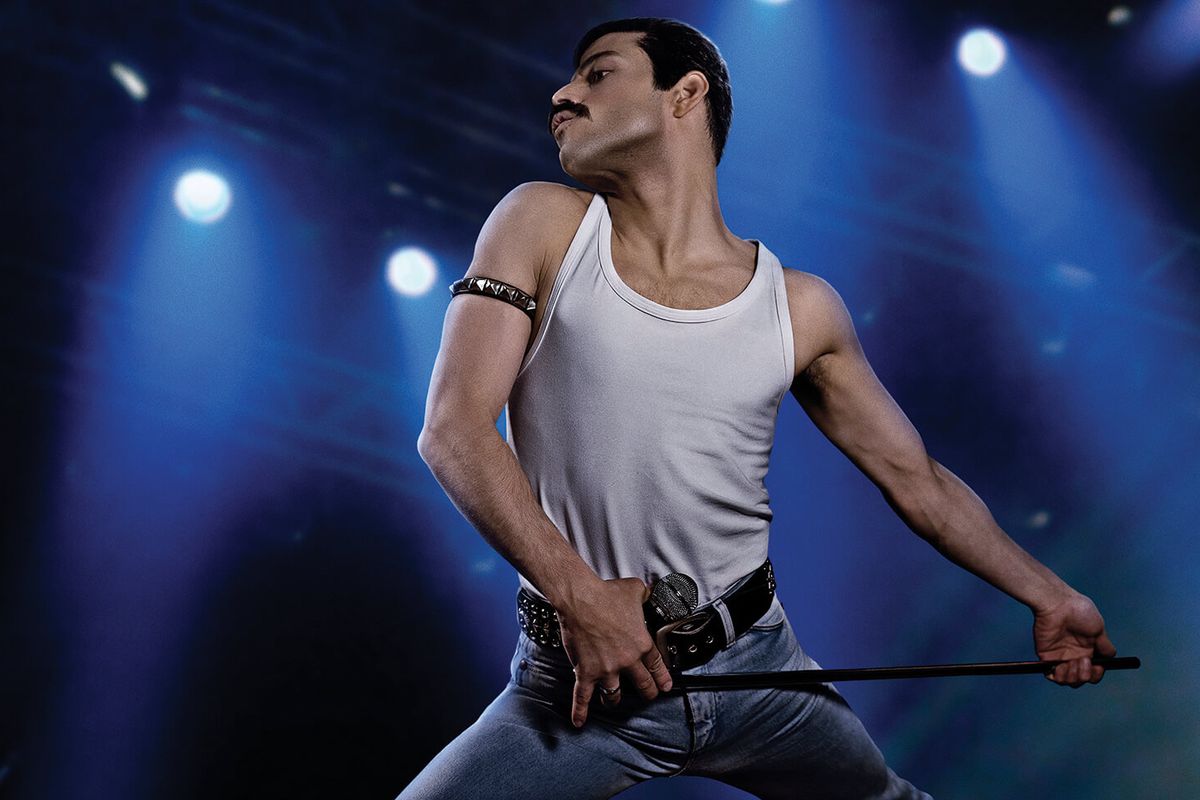 "If you've been in a long running TV series for instance, you do that on a regular basis," said Gwilym Lee, who plays Brian May. "You're always dealing with new directors but you're telling the same story, as the same character. So we're used to it as actors, and equally at that stage in the shoot, we were probably about two thirds in, maybe more, we knew who our characters were, we knew what was left to do and we knew what it entailed, so we were pretty grounded and steady at that point, so it really didn't rock the boat at all."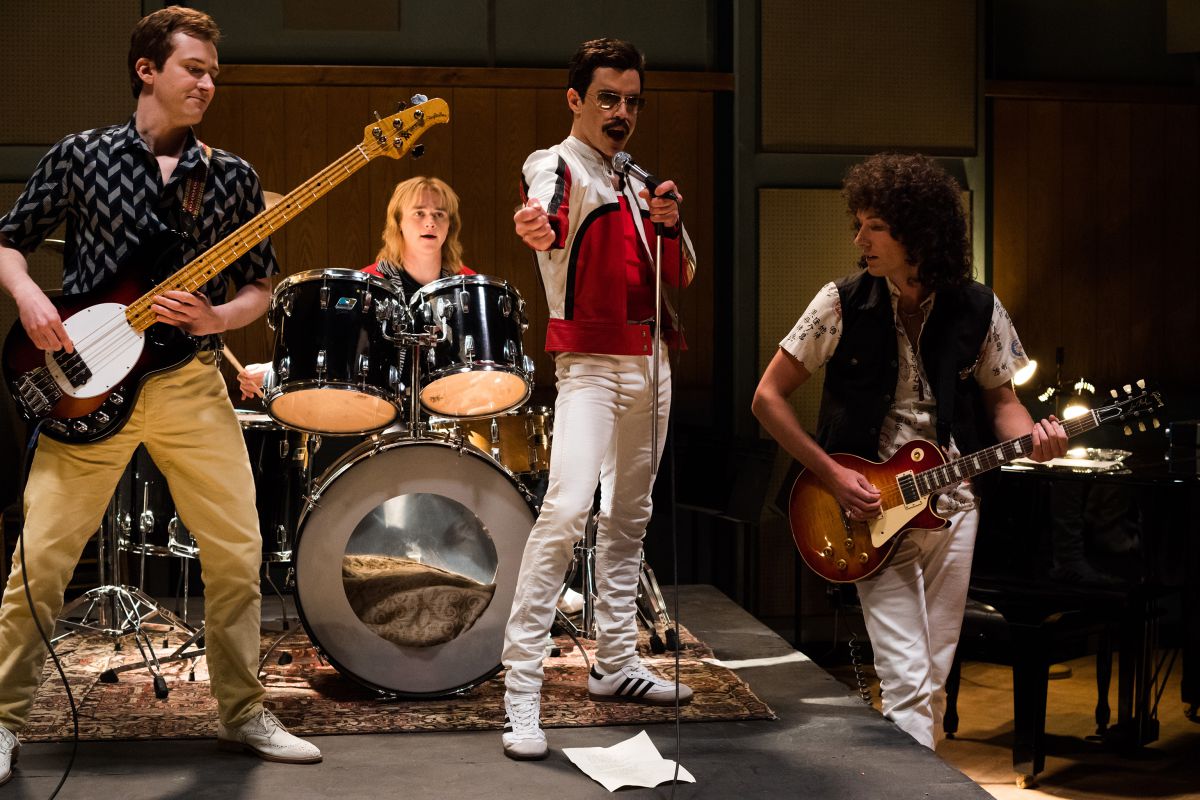 The actor went on to explain, "The shoot is just the tip of the iceberg with this film, the evolution of this film is eight to ten years in the making, and the people who were present from day one are Graham King and Dennis O'Sullivan, and they gave us that continuity throughout the whole thing, including when we had the change of director."
Meanwhile for Joseph Mazzello, who plays John Deacon – another member of Queen – he admitted that he was initially quite anxious.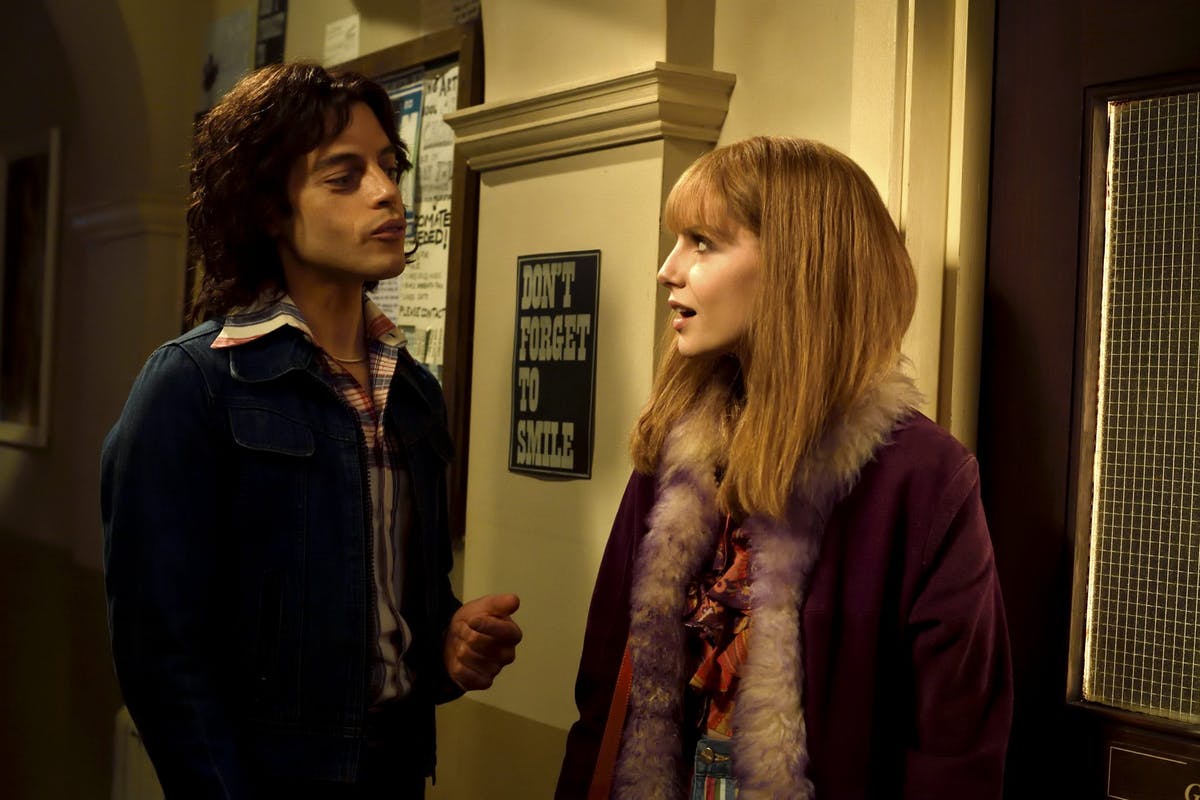 "It was a little worrisome at first, but actually ended up being great," he said. "Credit to Dexter to come in and make sure that he knew what the movie was, and what we were doing and understood all of our characters, and was willing to let us play and have fun and take the reigns a little bit for who we were."
Lucy Boynton also weighed in on the issue, and she felt that Singer's departure wasn't felt mostly thanks to Rami Malek, who she believe set, and maintained the tone throughout the shoot.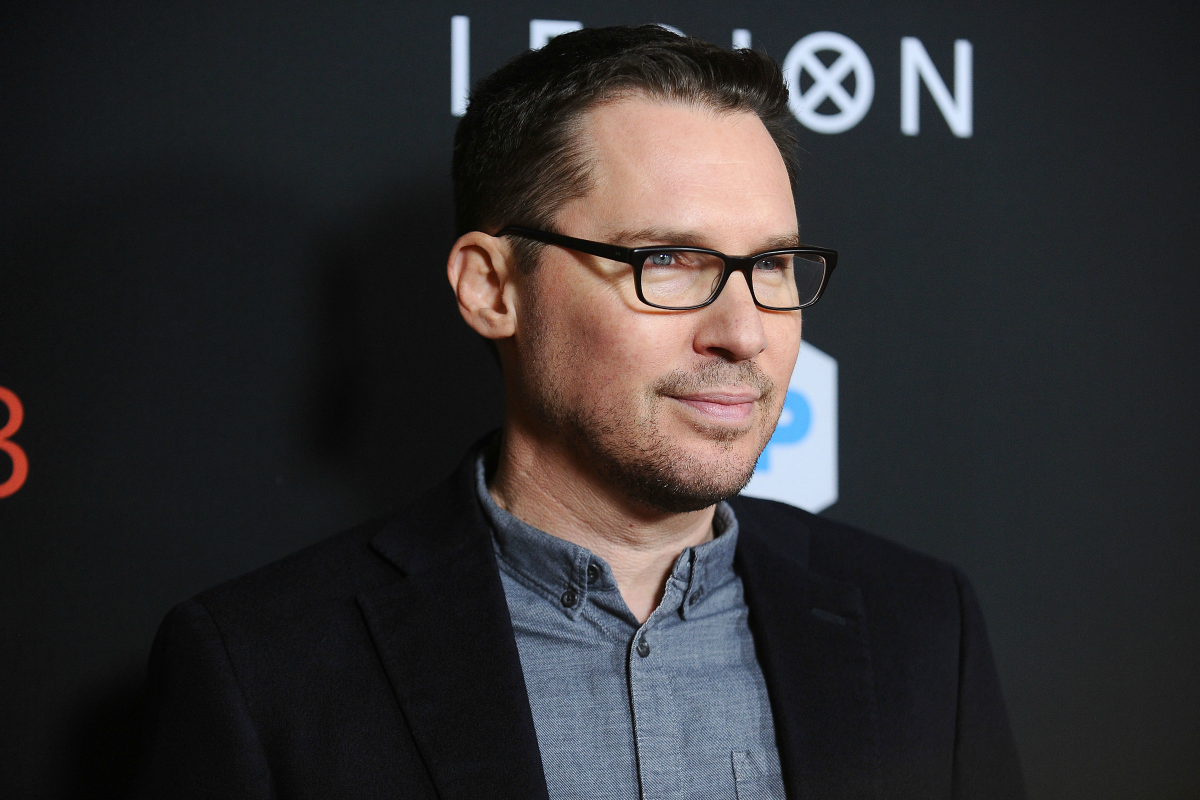 "I think actually in this case Rami had set the tone, he set the tone on set every day, and had an energy on set every day and because that was constant throughout the entire shoot, it was a really powerful constant to have," she said. "And Dexter has this brilliant very-Freddie energy actually, and being an actor himself, the way that you approach scenes, especially those we started on with him, it was very different talking to someone who was in an actor's mind, so it was helpful. But we were just lucky with the leaders that we had who, like Rami, maintained that something."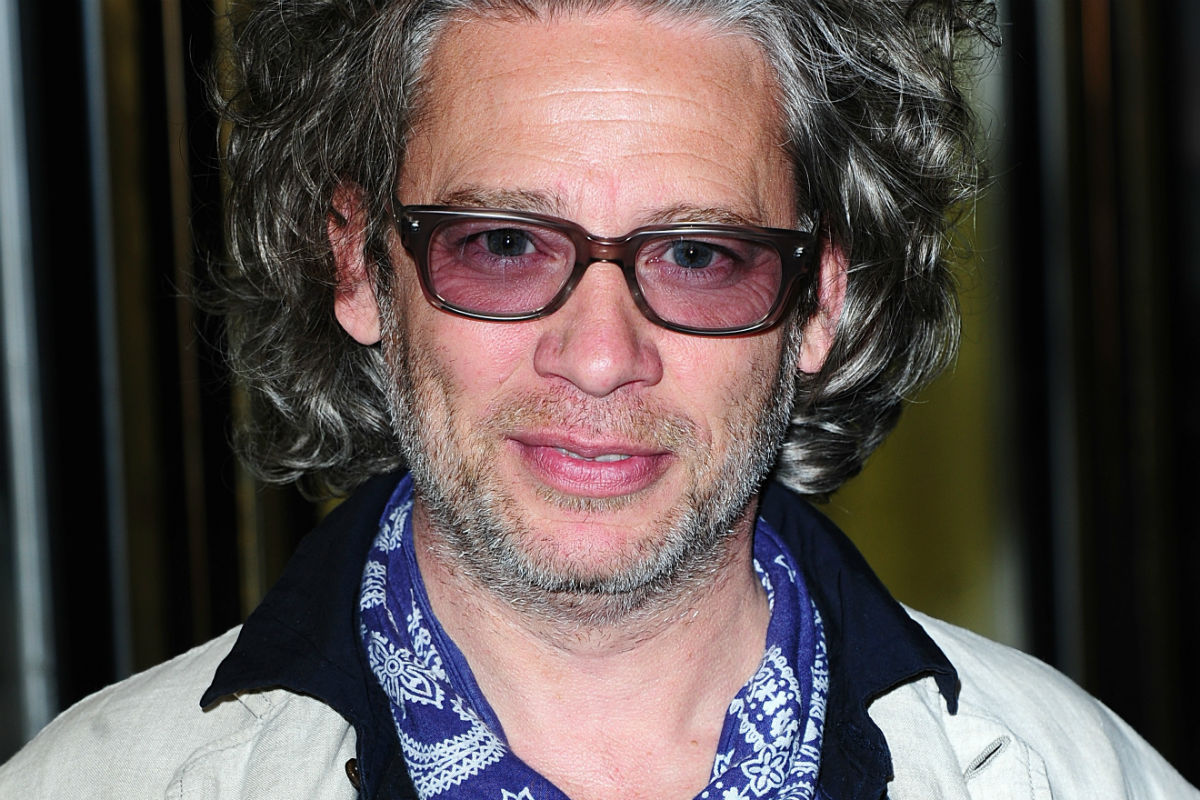 This isn't the first high-profile film this year to have changed its direction in the middle of the shoot, as Solo: A Star Wars Story went through a similar process when they fired Phil Lord and Chris Miller, and replaced them with Ron Howard (in somewhat less controversial circumstances than on Bohemian Rhapsody). On that front, Woody Harrelson, a key-member of the cast, admitted that it was a rarity for an actor to go through this experience. "Well I think there are very few actors who can say they've experienced that, it was everyone's first time for that to happen," he said.
His co-star Thandie Newton also had much to say on the matter – and it turns out she was really rather pleased that Howard came on board, which she felt was greatly beneficial to the project at hand.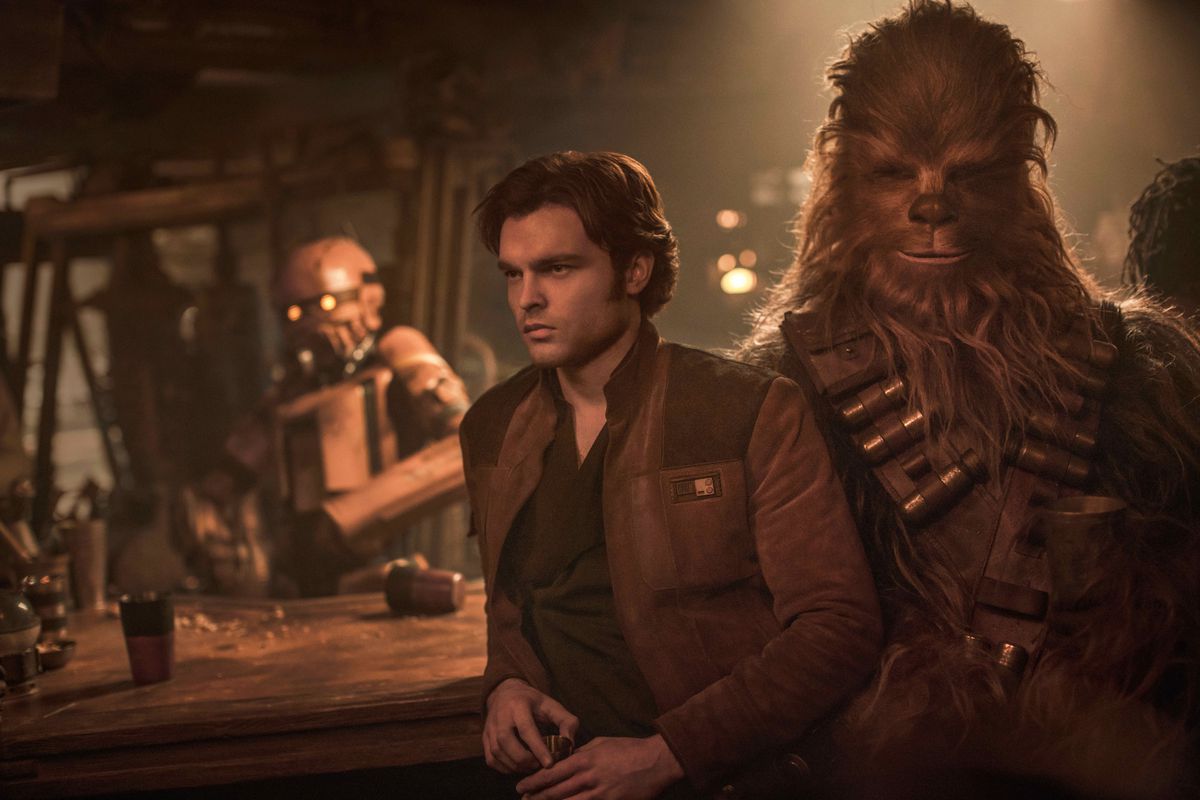 "For it to be such a smooth transition, it was amazing. Because it was a bit freaky, because obviously I assumed that it meant that everything up until that point must've been problematic, but actually Ron'e energy when he first came in to production, I was strangely the first actor to work with him, and he had such an energy of positivity and was inspired by what the other guys had done and he felt that he could help and he was excited that he was able to help and use his skills, which are plentiful, to this production. So everyone felt buoyed straight away."
"Also, it's Ron Howard coming in. Wow! We get the best of everything on this movie, seriously? He's a lovely guy and he's been on film sets since he was four years old and you don't get anyone in this day and age more skilled than Ron Howard, and this movie is an absolute testament to that, because it has been put together with such confidence, what a challenge taking over. It's a massive job, a massive massive job."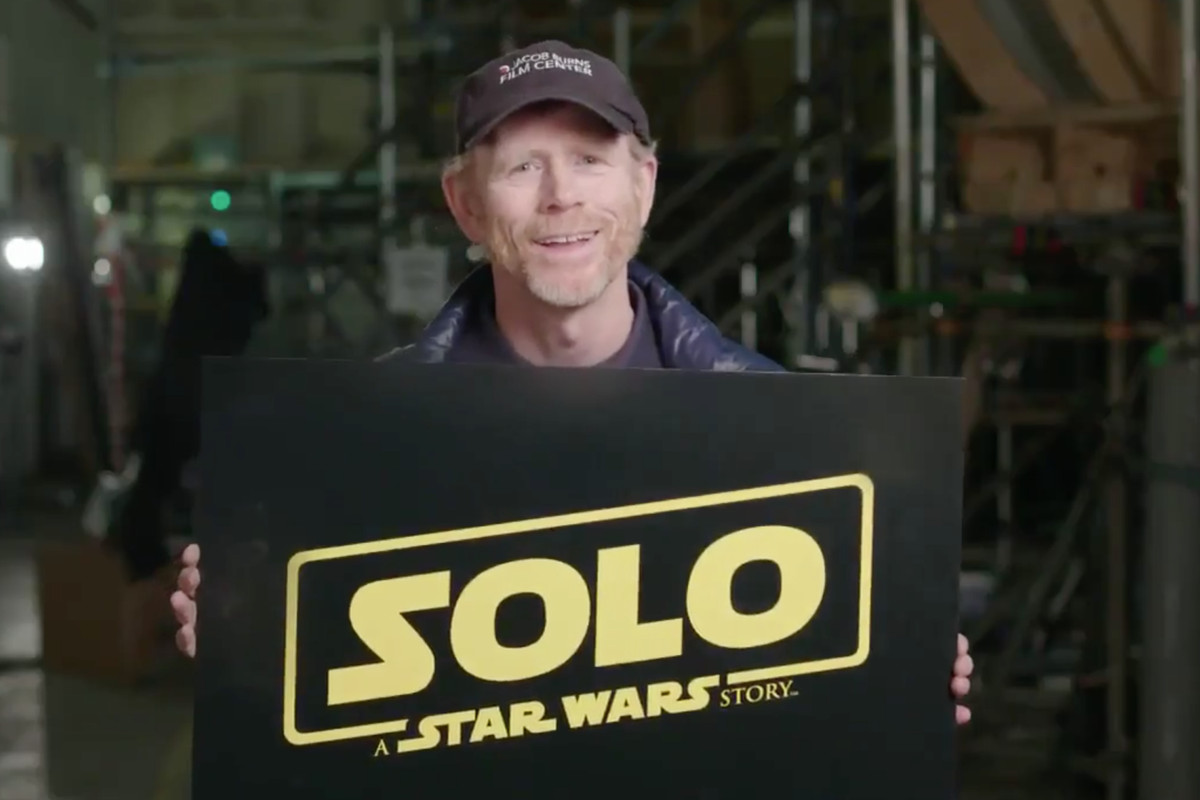 So perhaps it isn't such a bad thing after all. Of course it's not exactly desirable, but it's encouraging to know that when filmmakers are fired and replaced, the show, as Freddie Mercury once said, must (and can) go on.
Bohemian Rhapsody is out in cinemas now