Some interviewees surprise you. It might be because they turn out to be jet-lagged, hungover, or simply less forthcoming than you anticipated. In those instances, there's a sinking feeling you might as well be tossing crumpled bits of paper over your shoulder as the questions you thoughtfully devised are raced through one-by-one at a giddying velocity. In the case of model and actress Zahia Dehar, who sashays confidently towards the table where I am seated just off of the beachfront in Cannes (and coincidentally not too far away from where her film An Easy Girl was shot), the opposite turns out to be the case. This media-savvy Millennial who has already had plentiful brushes with controversy surely wouldn't want to be any more outspoken, would she? It turns out that she would.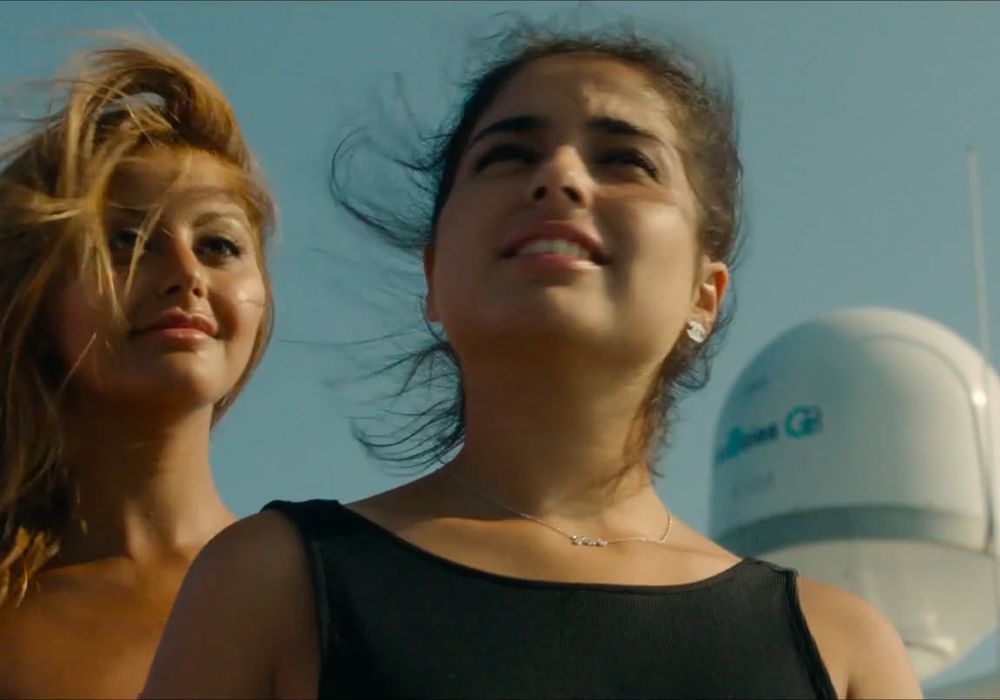 What emerges during our time together is that Dehar, whom the French press have dubbed 'the scandalous one', is ferociously single-minded. She is warm company: friendly, open and happy to expand upon her homespun philosophy. Of her past as a high-end escort, for example? "What I did before was just a small part of my life. It wasn't work to me – it was something perfect," she says matter-of-factly.
To give some context, back in 2010 high-profile French footballers Franck Ribéry and Karim Benzema were accused of paying an underage Dehar for sex. She was only 17 at the time – and although the age of consent in France is 15, prostitution is only legal only if the worker is over 18. The scandal shook the country. The ensuing criminal court cases rumbled on for almost four years until both Ribery and Benzema were acquitted on the grounds that they were unaware that Dehar was underage.
Few would have thought that the tarnished teen would emerge out the other side of such dubious beginnings and, as she tells me, there was a time when she thought of killing herself. But she picked herself up, dusted herself down, claimed ownership of what she calls this 'big label' and forged a successful career as a model for Karl Lagerfeld, a PETA 'Muse', a designer, and now, by way of Rebecca Zlotowski's Cannes Director's Fortnight-winning film An Easy Girl, an actress too.
Read on for a fascinating insight into an altogether different kind of mentality. Oh, and she has a word of warning for any women who may wish to criticise her under the guise of feminism: "I do not believe that you can call yourself a feminist if you put other women in cages,"  she says defiantly.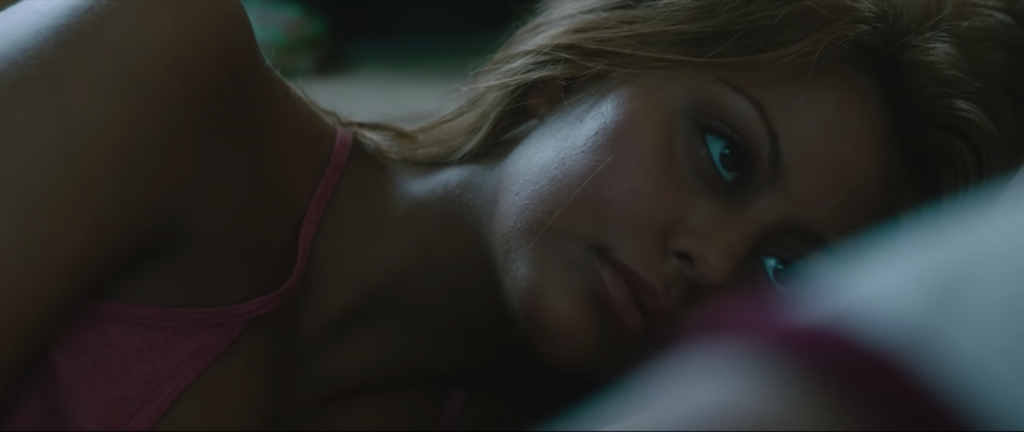 On society's perceptions of being 'an easy girl' – "It's very hard for women like me, because in this society we like to put women in cages: we have the 'good girl' and the 'bad girl'. But what is a 'bad girl'? We create these phrases like 'easy girl' but, for me, they are very strong and very free.
"I admire these bad girls. I don't want the pressure to be submissive to certain morals. If the way I am makes me seem like a bad girl from society's perspective, I don't care. My own pleasure is more important."
On criticism from other women – "I do not believe that you can call yourself a feminist if you put other women in cages. You should not judge other women and say, 'this woman is not good, she is a bad girl and should be banned by society'. No. We cannot call ourselves feminists and behave like that. All women need (our) support."
On being at the center of the underage prostitution scandal – "When the scandal started I was only 18 and it was very difficult. To start your life with this big label, you are treated almost like you are a criminal. And you didn't do anything bad. You were just enjoying your own sexuality – your private life."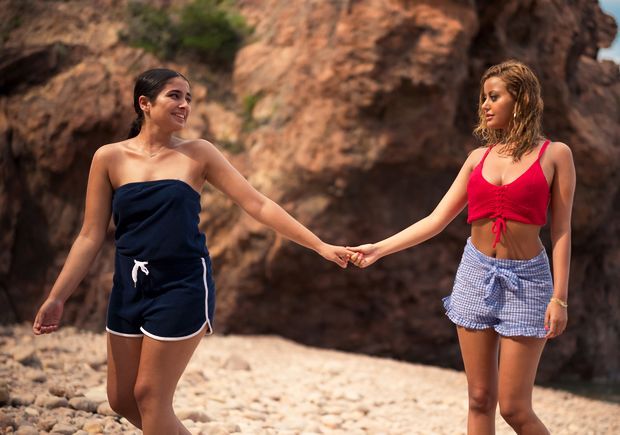 On suicidal thoughts – "At the beginning, I thought, 'my life is finished. What can I do?' In our society, women who act like that can do nothing. You cannot work with someone whom you admire, because others will say, 'why are you working with this bad girl? It is shameful to work with her' or 'Why are you marrying this girl? You cannot marry an easy girl'.
"Ultimately, you can do nothing: you cannot be with the people you like; you cannot work. The only thing you can do is kill yourself. I thought about killing myself. In the end, I decided not to and, instead, to be proud of what I did. I knew that I did nothing bad. I decided to do what I like even with this big label… Now, for me, it is not a label, it is a message. And a message I am proud to have. I am proud to be a bad girl."
On her relationship with the Press – "From the very beginning, the French press were always really nice to me. It was worse for them [the footballers]. Whenever I presented a new project or a new collection they were able to judge it on its own basis."
On her call girl past – "What I did before was just a small part of my life. It wasn't work to me – it was something perfect. I used to take my pleasure like that. I wanted things. I used not to believe in love. I was in love with materials. I was in love with beautiful dresses and beautiful handbags.
"I used to prefer materialistic things to love. It is not a surprise to me that a young girl can love materialism, because we live in a material world. We know that love doesn't dominate this world, but money. Of course I would prefer it if it was love, because the world would be much better and there would be less cruelty and barbarism, but it is not the case."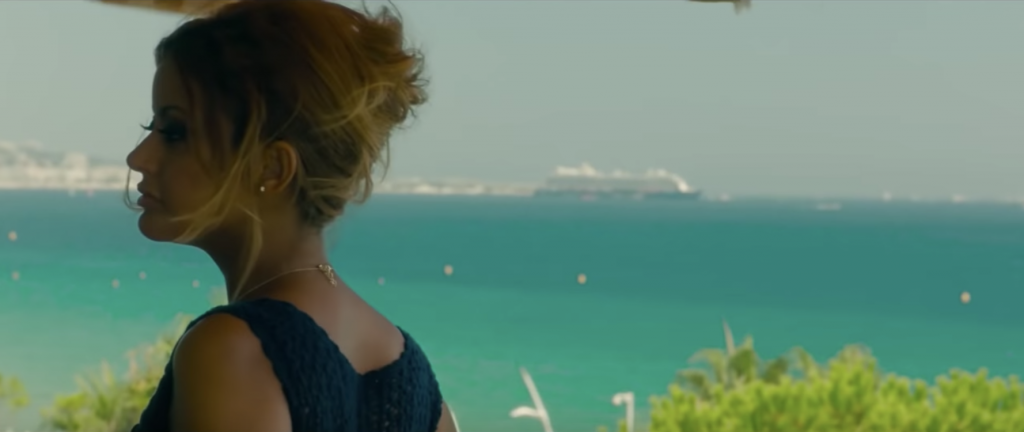 On Love – "We celebrate the idea of love and the concept of a 'couple' as something very important, but I think it's very superficial. It is like a distraction and only because of a need for stimulation. That is not real love. Of course, I do it like everybody else, but for me it is not as important as society dictates.
"For me, real love is when you are not looking for something in return. I live it every day. The real love is when you see animals killed and you cry for them. To have compassion for them. For me, this is real love because you have nothing back. My dream is to have refuge for animals and to spend all my time saving animals and live with them. If, one day, I am able to do that, it is a dream."
On Men – "The most important thing in a man is one who is intelligent and who understands your value. I have had the types of men who are with you but don't know who you are. This is the worst thing."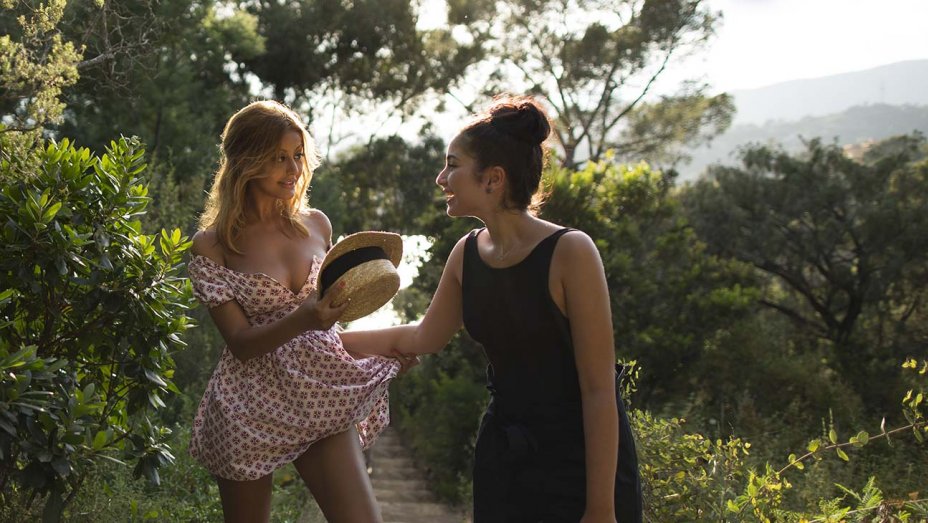 On defying convention and family support – "The complication was society, not my family. My mother is very open-minded and the way that I think today is because of her. She has always been very fair. She doesn't understand the type of discrimination against women that I described. I've always acted the way I like.
"Even when I was twelve years old, if it was sunny, I was very happy to go to work in a short skirt. All the other children were very shocked and questioned why I was wearing those types of clothes. I did not care about not having friends and everybody insulting me. I didn't care. My desire to wear what I want to wear and be how I want to be was the most important thing, not being liked by them.
"Why would I want to be liked by stupid people? I could not understand why they had animosity against a woman just because she feels comfortable. I thought this even at twelve years of age."
On society's failure to fulfil Social Media's potential – "Social media was a very good idea. I would have anticipated that it would make people more creative. But the reality is the opposite. Everyone copies each other. Everyone does the same things. All they seem to want is to be the same – like a clone. This is very shocking.
"It is sad, because you want to see creativity and the personality of the person. When we just had television, we could do that because we were alone watching old movies and we could dream and use our imagination. Now we do not have the time to develop our creativity."
On the loss of Karl Lagerfeld – "He was very intelligent and he had a big heart. I am very sad that we lost this very important person. We lost a legend."
On An Easy Girl and the future – "I admire Rebecca Zlotowski and I am really proud of this film. I would love to pursue an acting career."
An Easy Girl played as part of Cannes Directors' Fortnight at the 2019 festival and won the award for Best French-language film.