In Alanis Morissette's 'Ironic', a man wins the lottery and dies the next day. Another takes his first ever flight and dies in a plane crash. To Alanis, these situations – while ironically not being ironic – are as lousy as it gets, the quest for joy that brings the whole thing crashing down. And while Alanis would no doubt consider soul singer Charles Bradley's life in keeping with the characters in her song, the whole thing overlooks the value of even the briefest joy and the price some people would pay for just a second of it.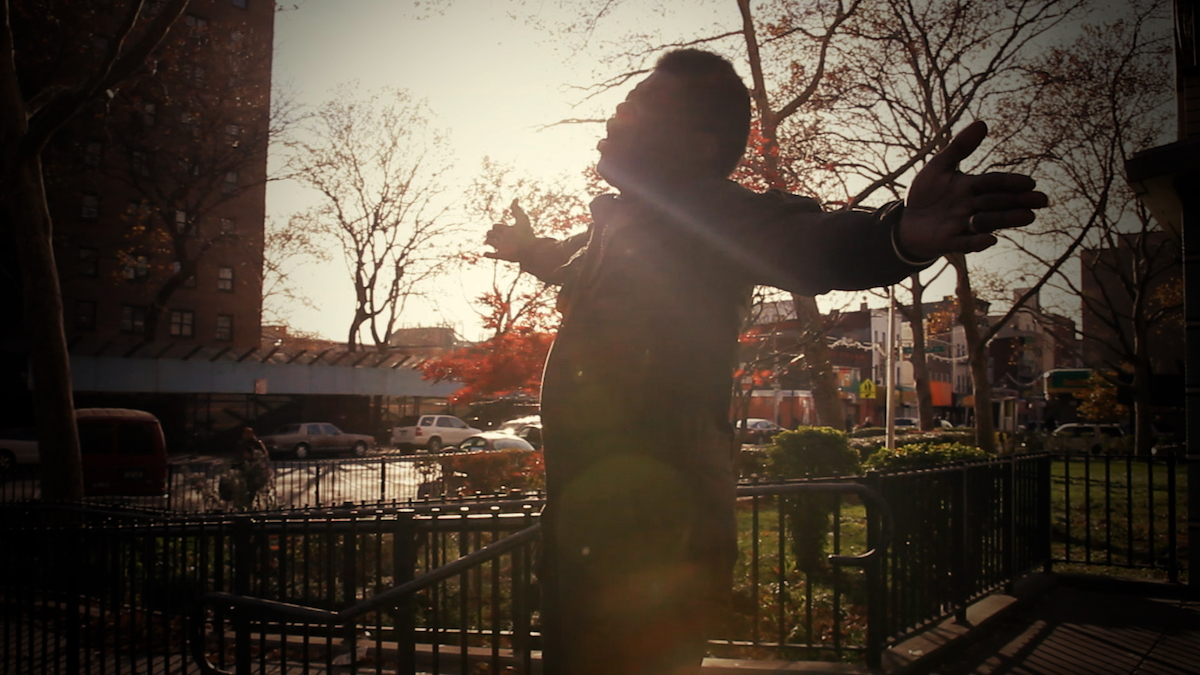 Charles Bradley knew pain. He was abandoned by his mother as a baby, then stolen away by her from the grandparents who raised him, just so she could claim welfare. Homeless at 14, eternally in the depths of poverty, suicidal, grieving for his murdered brother, Bradley found joy in one place: onstage. As Black Velvet (aka James Brown Jr), Bradley thrilled audiences in New York's small clubs as an uncanny impersonator of Mr Dynamite himself, the Godfather of Soul. It was only when Bradley walked into the offices of Daptone Records (the NYC hipster-run record label that also discovered Sharon Jones) that someone finally saw his incredible talent and how his croaky whisper exploded into an earth-shattering sound truly deserving of his nickname: The Screaming Eagle of Soul. He went from rags to riches, from total obscurity to widespread acclaim, and then died of cancer last September, his career lasting not even six years.
Soul Of America picks up Bradley's story just as his first album is about to be released in 2011. He still lives in fear of his life in one of the city's rougher projects, he still has no money and devotedly cares for the mother who abandoned him in her near-derelict Brooklyn home. He talks of forgiving her for the sake of knowing her. He talks of preparing to kill himself, only to be saved by someone putting 'Take It To The Limit' on the jukebox as he was ready to walk out in front of a truck. It's no spoiler now that Bradley's debut album No Time For Dreaming was a huge success. Watching the pain melt into unadulterated joy with each little bit of progress he makes is infectious, even if it's now tinged with sadness at how short-lived it all was.
Bradley's final album, Black Velvet, was released posthumously this month and it's full of the vivaciousness and humanity that drew legions of fans to the man and his music. While his story ended with just a little more pain added onto the end of a life that was already too full of it, take solace that his voice was heard and revel in his joy at the brief moment he got in the sun. If you have two ears and a heart, you're going to be glad you did.