CANNES – This morning the Cannes Film Festival announced its line-up and there is a lot to get excited about. Old stalwarts are featured, with Ken Loach, the Dardennes brothers, Pedro Almodòvar and Terence Malick all in competition, but there are plenty of new names across the festival sections. Below are just six of the films we can't wait to see. (NB: Quentin Tarantino's Once Upon a Time in Hollywood is still to be finished but might well land on the Croisette later).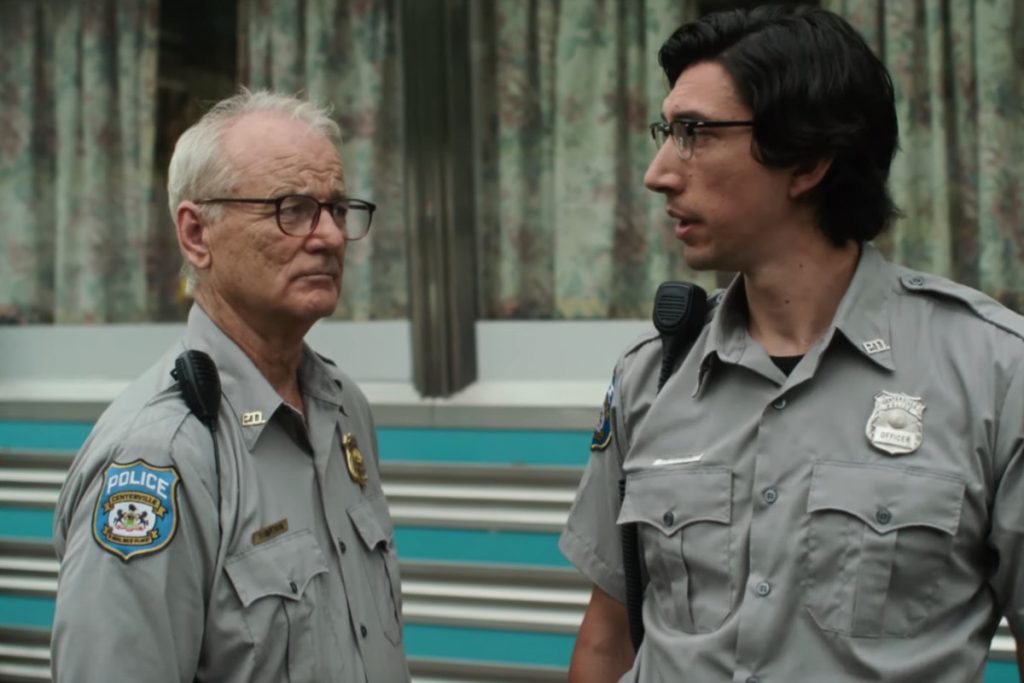 THE DEAD DON'T DIE – Judging by the trailer, Jim Jarmusch's tale of small-town folk who turn into zombies looks like a warm, sweet-natured affair, which is par for the course for this Cannes regular. Boasting a starry cast, including Bill Murray, Tilda Swinton and Chloe Sevigny, Jarmusch's adorable horror will be opening proceedings on the Croisette. After some pretty lame opening movies over the years (Grace of Monaco, anyone?), Cannes is setting the bar high with this out-of-comp zombie romp.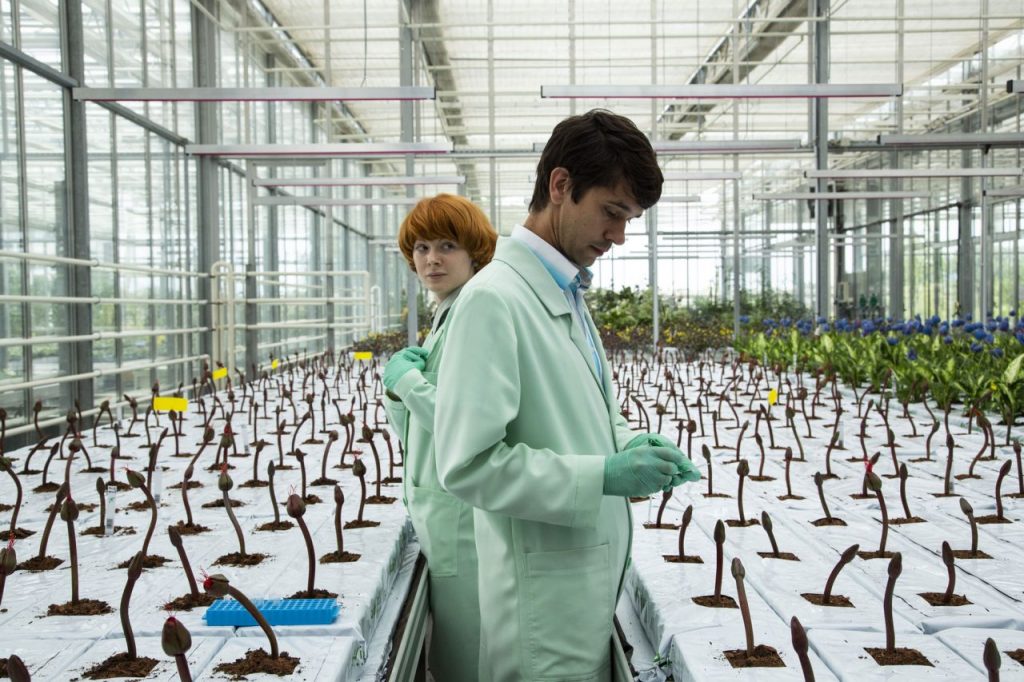 LITTLE JOE – Starring Ben Wishaw and Emily Beecham, this is Austrian director Jessica Hausner's first time in competition, despite having made regular appearances in the Un Certain Regard section of the festival over the years (starting with Lovely Rita way back in 2001). Little Joe is a sci-fi tale about a genetically engineered plant causing changes in the living creatures that come across it. It's one of just three English-language films in competition.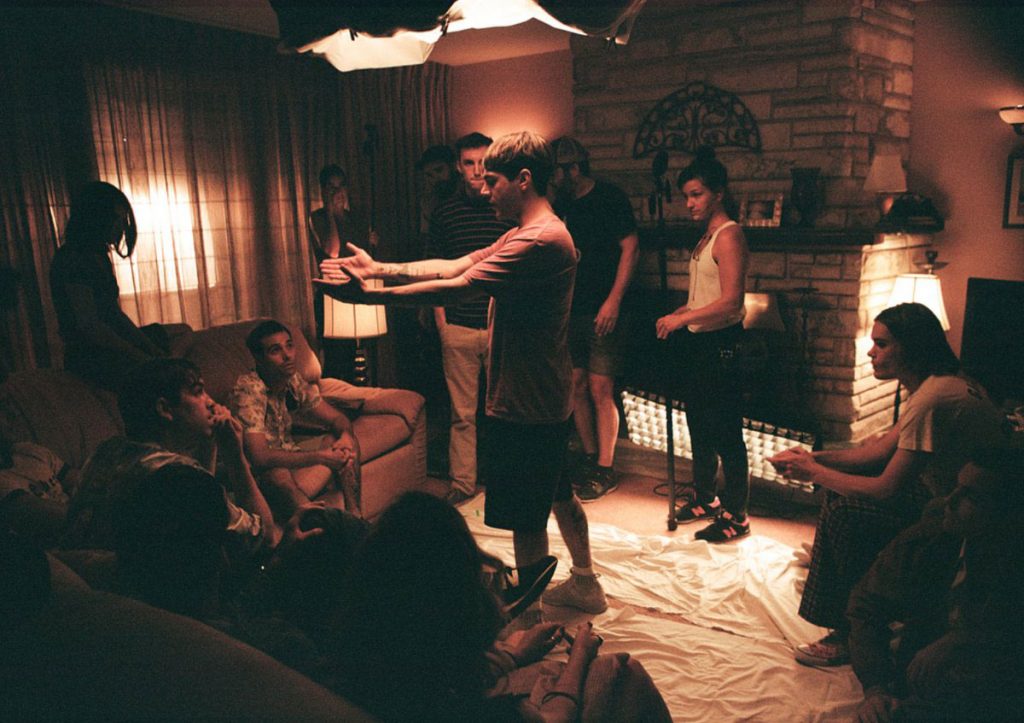 MATTHIAS AND MAXIME – Xavier Dolan has been a regular on the Croisette for so many years with amazing films like Mommy it's hard to believe he was only born in 1989. He's back this year with Matthias & Maxime, in which he also stars. Dolan also wrote the screenplay, reportedly during the filming of Boy Erased. Not much else to go on here, but Dolan's impressive filmography makes this movie one to watch.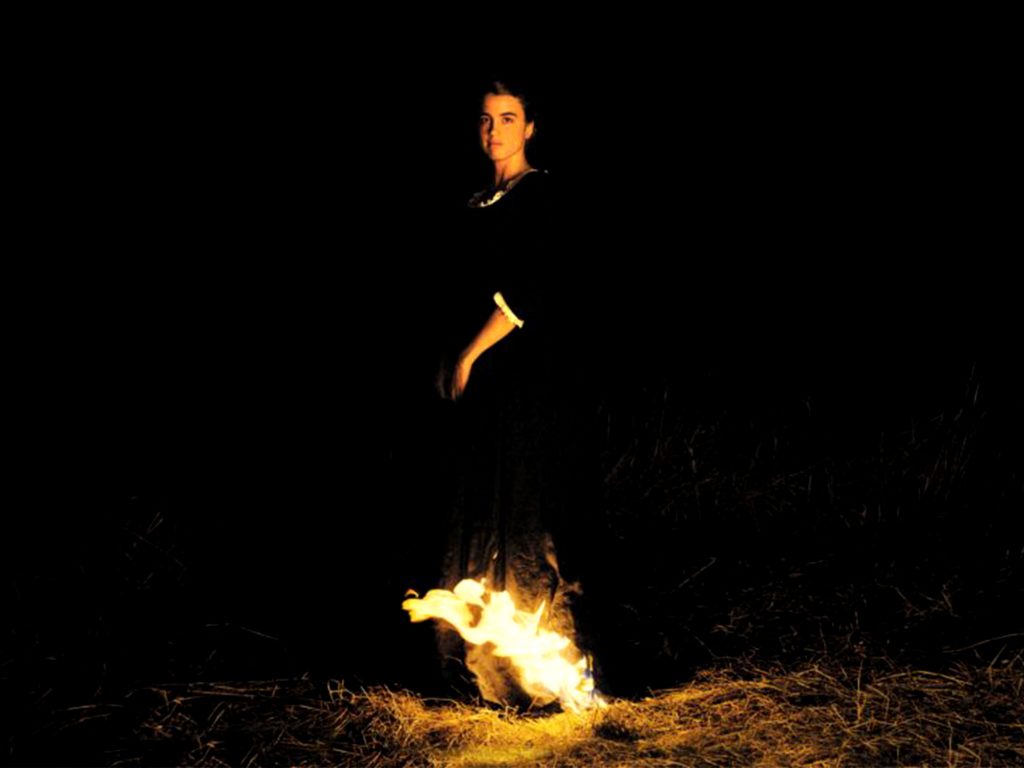 PORTRAIT OF A LADY ON FIRE – This is one that we can't wait to see. Celine Sciamma has been consistently churning out great films and been responsible for exemplary screenplays, from My Life as a Courgette to Tomboy via Girlhood. Sciamma has both written and helmed this film, which is set on a small island off the Brittany coast some time in late nineteenth century. Starring uber-talented Adele Haenel – herself no stranger to the Cannes festival – and erstwhile Cannes jury member Valeria Golina, this looks like an intriguing and intimate tale.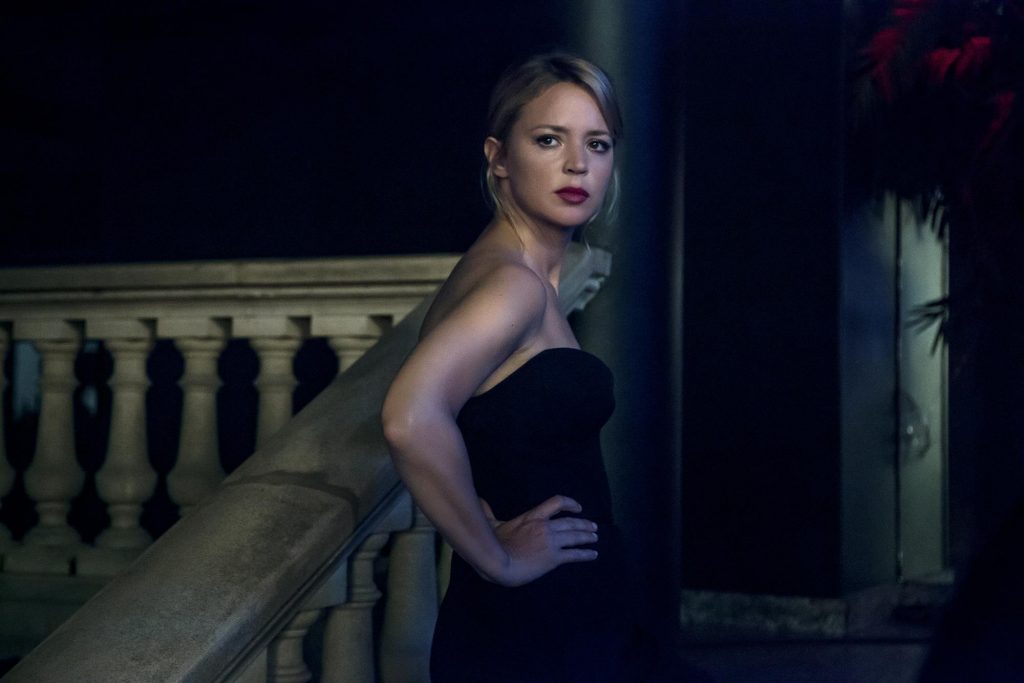 SIBYL – If Justine Triet's last film is anything to go by, then we should be in for a treat with Sibyl. Triet's previous work recounted the tale of the eponymous Victoria, a thirty-something single mum, juggling her family and work as a lawyer, as well as her many amorous encounters. Sibyl stars the actress who played Victoria (the fabulous Virginie Efira), this time playing a psychotherapist who wants to pursue her writing.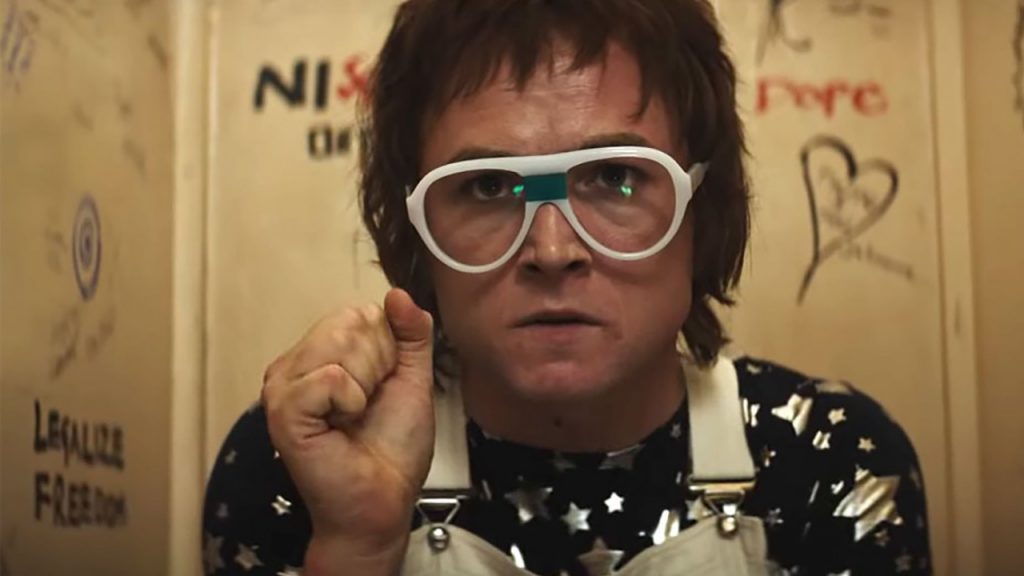 ROCKETMAN – Dexter Fletcher's biopic of Elton John will be screening out of competition. Taron Egerton certainly looks the part and the boy has a fine pair of lungs on him. After the disappointment of Bohemian Rhapsody, hopes are high for this glimpse into the sequinned world of the legendary singer.