LOS ANGELES – For a second consecutive year, Jimmy Kimmel will return to host the Oscars telecast and Michael De Luca and Jennifer Todd will produce. The 90th Academy Awards will air live on the ABC Television Network and broadcast outlets worldwide on Oscar Sunday, March 4, 2018. "Hosting the Oscars was a highlight of my career and I am grateful to Cheryl, Dawn and the Academy for asking me to return to work with two of my favorite people, Mike De Luca and Jennifer Todd", said Kimmel. "If you think we screwed up the ending last year, wait until you see what we have planned for the 90th anniversary show!".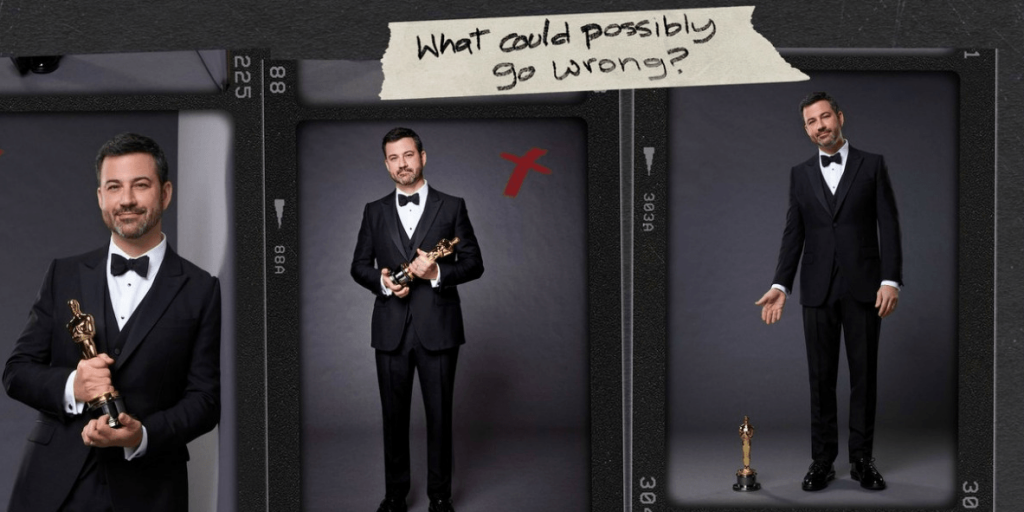 "It's not often you get two chances to have a once-in-a-lifetime experience and even more rare to be handed the keys to a party 90 years in the making", said De Luca and Todd. "We always thought the idea that anything can happen on the Oscars was a cliché until we lived it".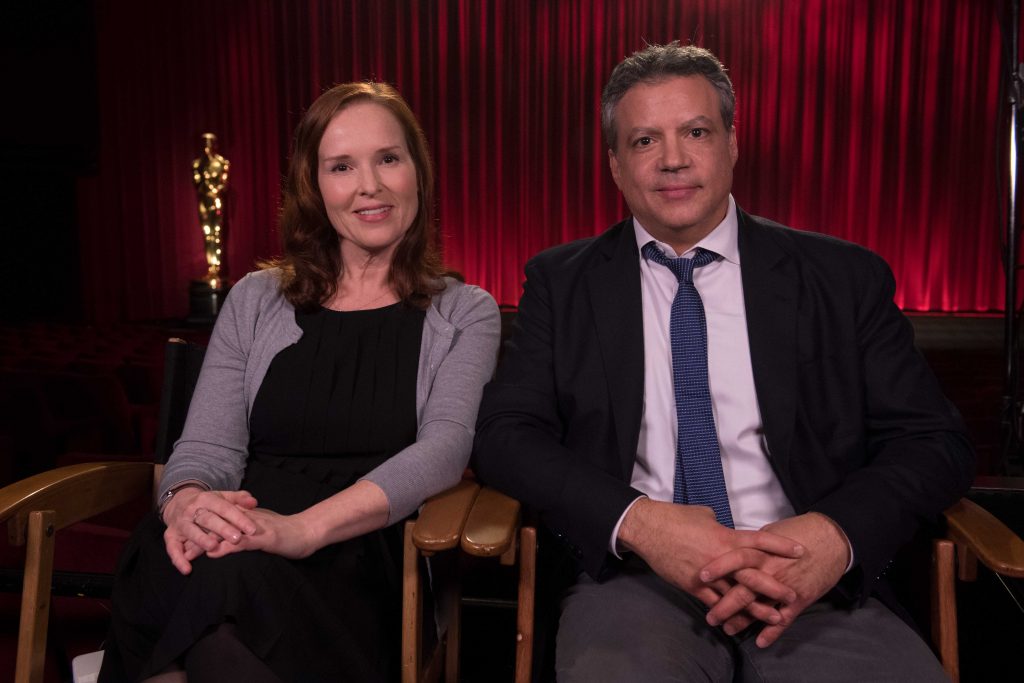 "Our Oscars team last year delivered a show that hit every high note," said Academy CEO Dawn Hudson. "Jimmy brought back the essence and light touch of the greatest hosts of Oscars' past. Mike and Jennifer's love of movies is infectious and touched every aspect of the show."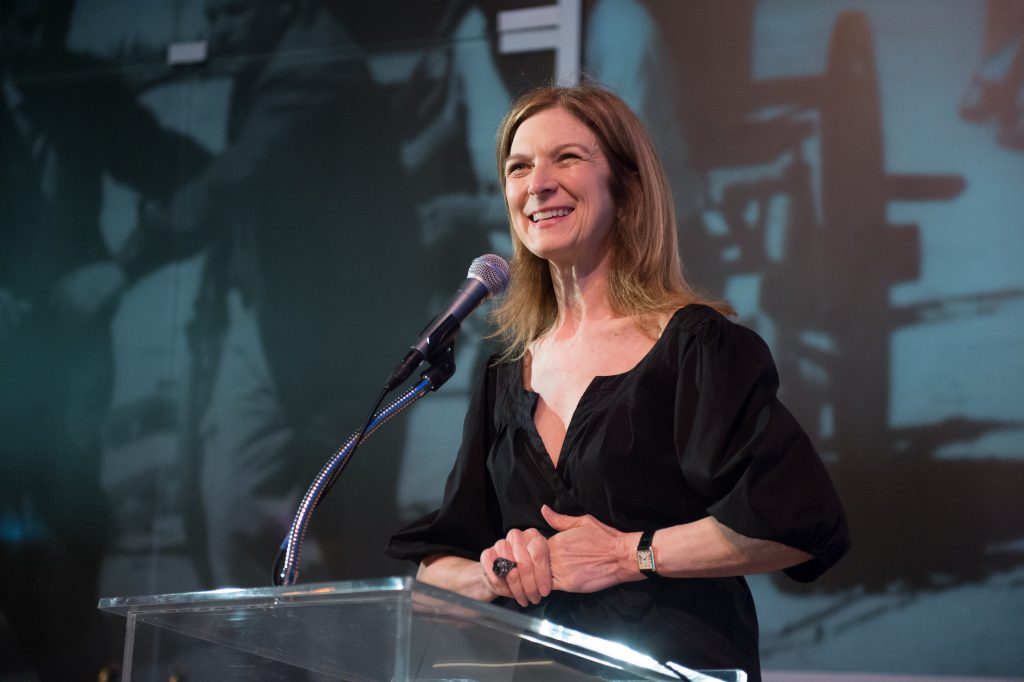 The 90th Oscars will be held on Sunday, March 4, 2018, at the Dolby Theatre® at Hollywood & Highland Center® in Hollywood, and will be televised live on the ABC Television Network at 7 p.m. ET/4 p.m. PT. The Oscars also will be televised live in more than 225 countries and territories worldwide.
Clip: Jimmy Kimmel haunted by envelope mix-up…