The press love to help the public pigeonhole people, objects, places and things into tidy little boxes. This brand of reductionism makes life simpler, tidier and more palatable – or so the theory seems to go. We all know that the reality in this funny old thing called 'life', however, is that no one is that one dimensional. No, not even Trump. We are all multi-faceted beings capable of being more than a mere tagline.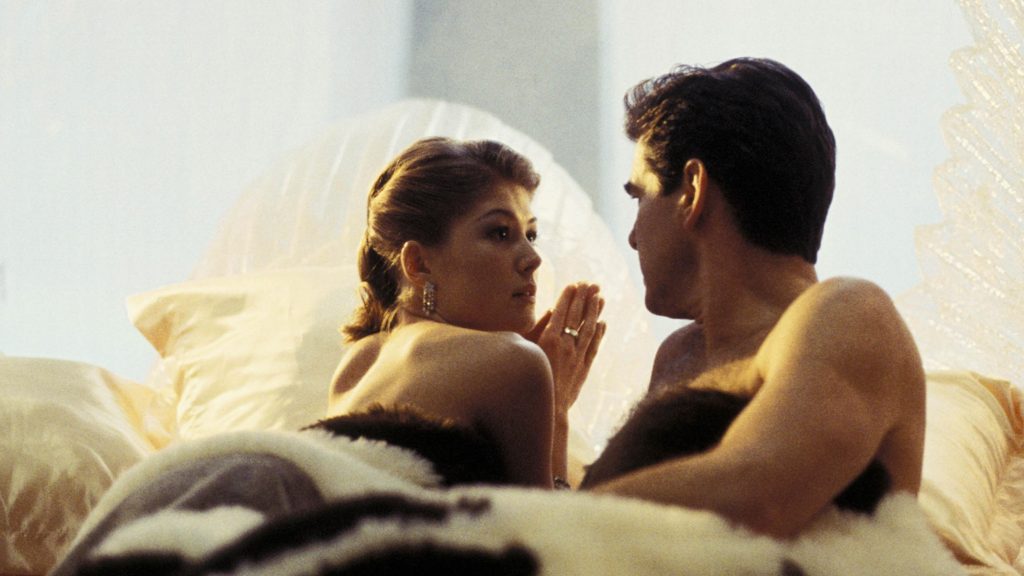 In the world of cinema though, the cogs turn a little slower, and there is surely nothing more brow furrowing to wider perception than a female actor having the gall to leap from Bond girl to serious artiste. How very dare they. Who do they think they are? In this regard, Rosamund Pike is a testament to persistence, daring and not allowing model looks to distract from good old-fashioned acting talent. Whilst her elevation to international prominence came through her turn as Miranda Frost in Die Another Day (2002) alongside Pierce Brosnan, she will soon be occupying theatres as war correspondent Marie Colvin in A Private War. So what of the many faces of Rosamund Pike? Here, we take a timely look at a career marked by diversity.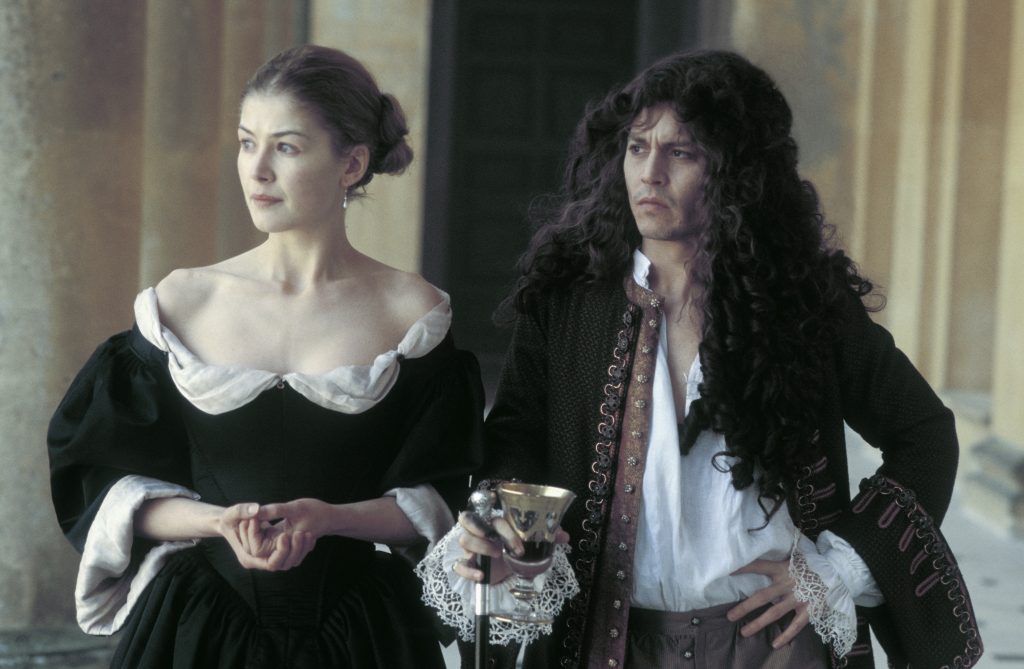 PSYCHO KILLER – Okay, maybe not a 'killer', but in David Fincher's assured take on Gillian Flynn's smash hit novel Gone Girl, Pike looked every bit the part as the virtuous all-American missing wife Amy Dunne. In the first Act, the audience were led to believe this was the full picture. What later appeared – in a discombobulating twist – was that she masked more psychosis than the collective crowd in One Flew Over the Cuckoo's Nest.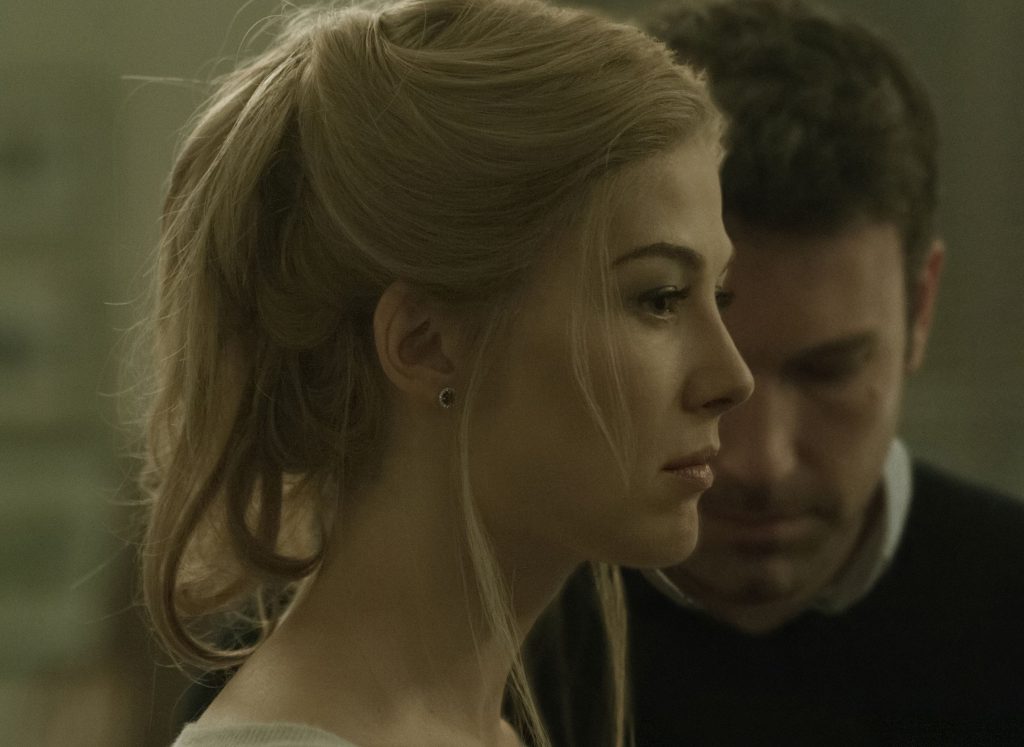 Amy might have seemed pristine and perfect on the outside, but those waters ran oh-so-deep. A demanding text, and a role requiring dextrous shifts in tone, it demanded a nuanced performance ranging from butter-wouldn't-melt wide-eyed innocence, to furious fusillade bursts; both of which Pike delivered with aplomb. It landed her the Oscar nomination and deservedly so.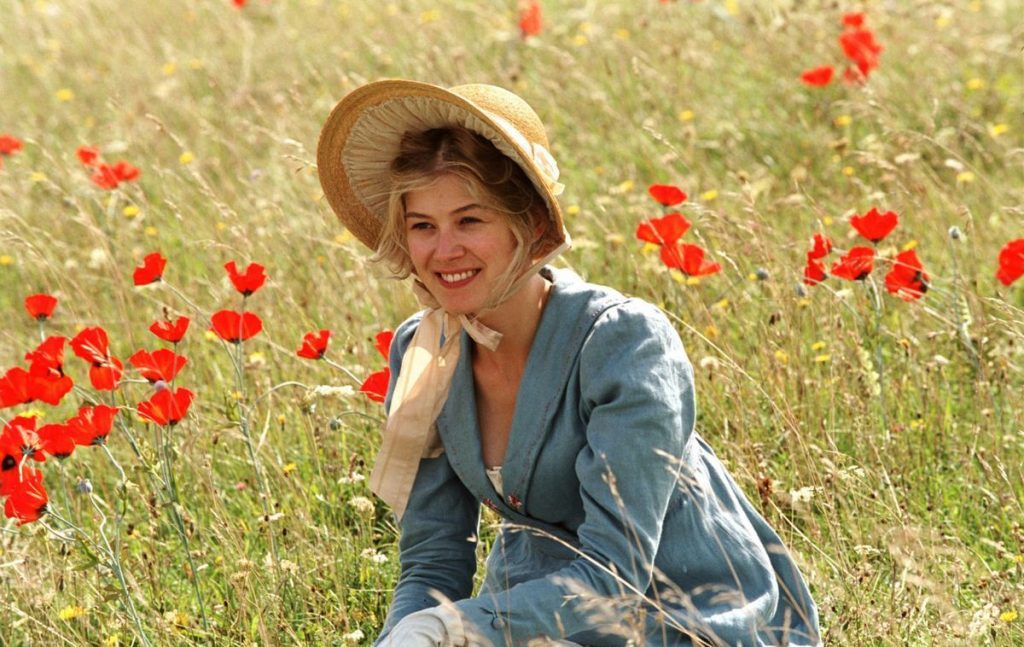 PERIOD – Never one to shy away from the British acting stereotype for a predilection for the period drama, the Oxford graduate cut her teeth acting in such plays during her time at University. Her early career etched along similar lines, with TV turns in Wives and Daughters (1999) and Love in a Cold Climate (2001) before her big movie breakthrough. Following on from those early heady days, in 2005 she returned to the costume drama genre, in Joe Wright's lauded version of Jane Austen's Pride and Prejudice as Jane Bennet. She also graced Lone Scherfig's An Education (2009). Whilst it proved to be the launchpad for Carey Mulligan's career, reappraisal shows how each constituent performance was crucial to its success.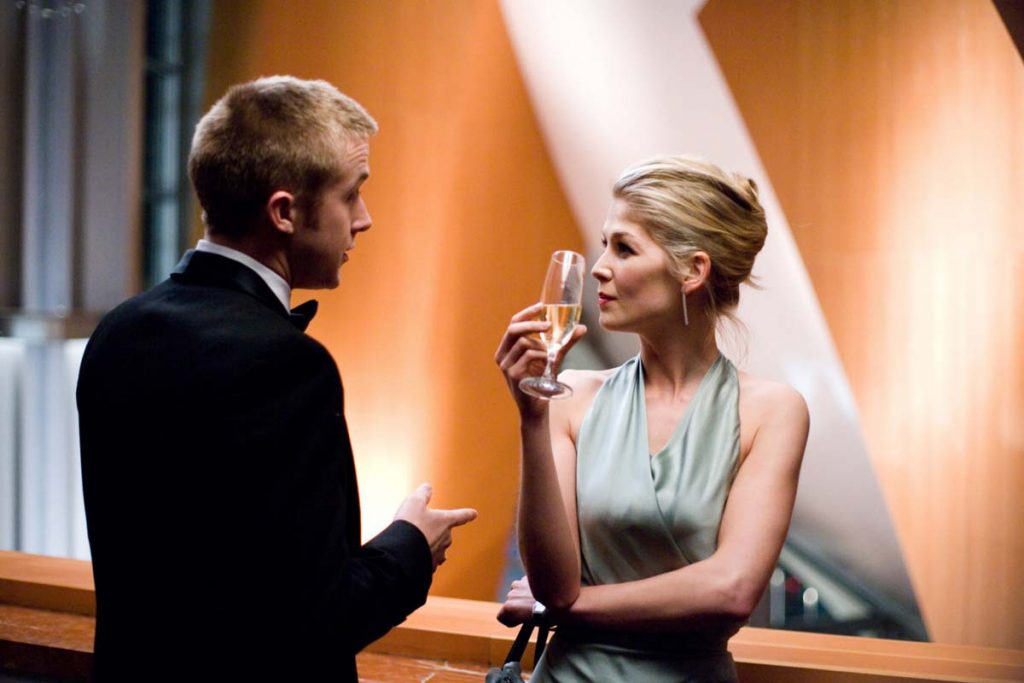 LEGAL EAGLE – In 2007's Fracture, Pike played the alpha-boss to a young, arrogant understudy Ryan Gosling. An underrated crime thriller, Gregory Hoblit's film depicted the brutal end of the world of law: a place full of Machiavellian chancers desperate to climb the greasy pole. It was a neat ensemble turn. 5 years later, Pike once again donned the legal apparel in Jack Reacher (2012). More than mere female cipher, it was both a performance and a role that provided grist to the narrative mill, as well as ample chemistry alongside a rampaging Tom Cruise.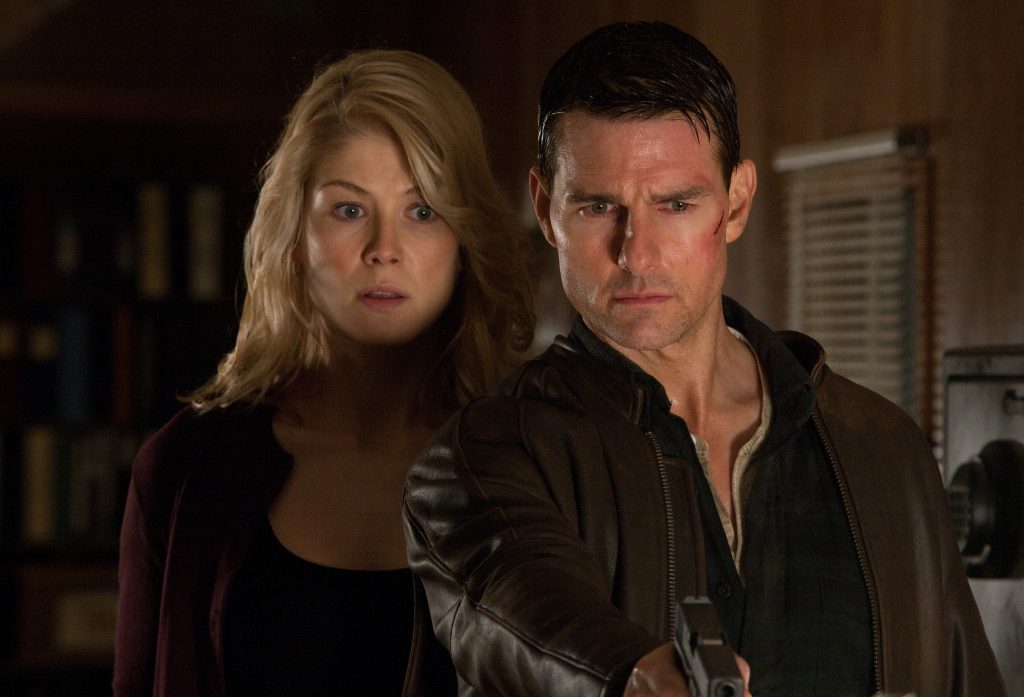 POLITICAL PROTAGONIST – It would appear that later years are encouraging Pike to delve down the politically-charged terrain. Whilst she has never shied away from films 'with a message' (see 2004's Amos Gitai's Promised Land), the last few years have seen a flurry, with the likes of the Negotiator, Entebbe and the soon-to-be-released A Private War filling out theatres in 2018 alone.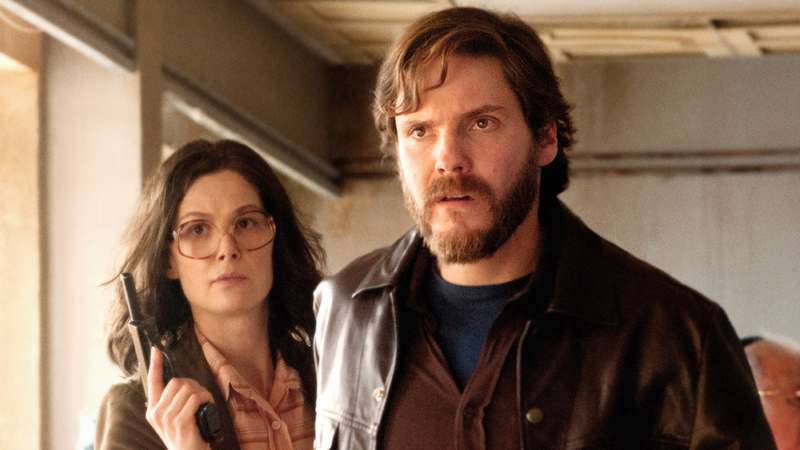 Moving forward, she already has already wrapped on Persepolis writer/director Marjane Satrapi's upcoming Radioactive and is confirmed for new films by Stephen Frears (State of the Union) and Andrea Di Stefano (Three Seconds). Pike's output is marked increasingly by diversity. It places her where she is today: as a protean, chameleonic Academy Nominee building a rich body of cinematic work. It's going to be our pleasure to watch where she goes next.