Laugh till your belly can't take any more with comedies that begin on the straight and narrow before descending towards madness. From road trips where one thing goes wrong after another, to the outrageous events during a night out! To celebrate the release of the completely chaotic, Game Night on Digital Download on June 25 and on Blu-ray and DVD on July 2, we're taking a look at some of the silver screen's craziest comedies…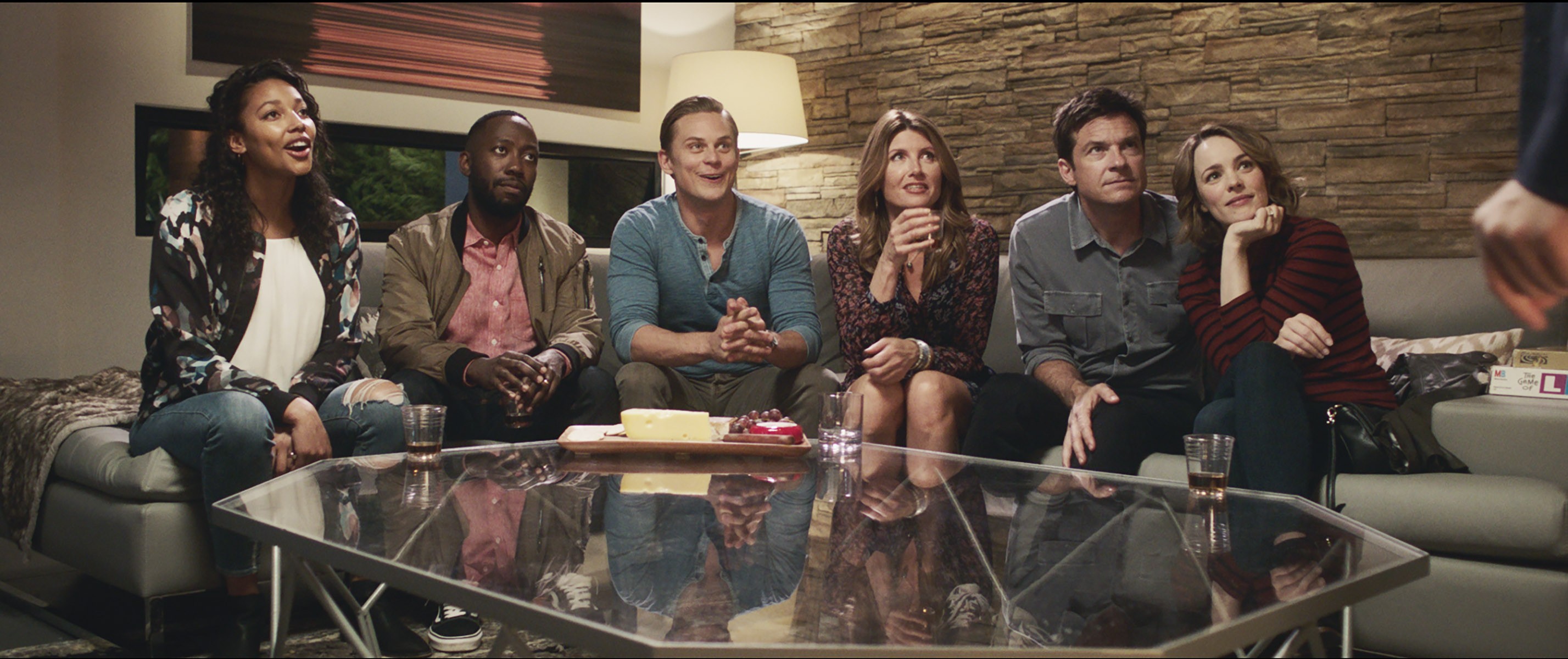 WE'RE THE MILLERS – When small-time pot dealer David is robbed, he finds himself forming a fake family as a ploy to carry out his boss's requests of importing a huge shipment of weed across the Mexico-US border… in a campervan. Alongside Rose, his broke-stripper neighbour and two local teenagers, they pose as the perfect family to try and pull of the ultimate drug smuggle. But they soon find themselves in deep as the lies stack up and things get out of control.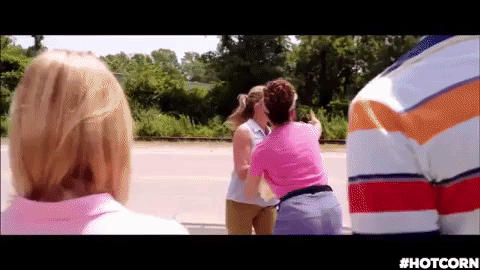 THE HANGOVER – When three friends wake up from a bachelor party in Las Vegas with no memory of the previous nights and the bachelor is missing, they must make their way around sin city in order to find their friend before his big day… The crazy search takes them on a wild goose chase that only sees things go from bad to worse when they wake up to discover they've stolen Mike Tyson's tiger, one of them has lost a tooth and they find themselves looking after a baby.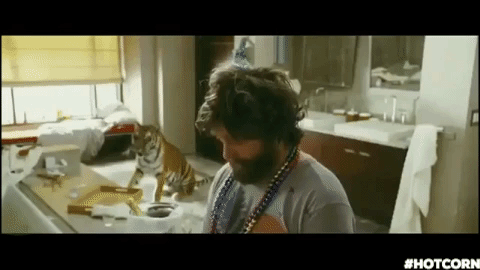 GAME NIGHT – From cheese and wine to solving a real life kidnapping case, in Game Night, what starts as a group of friends weekly evening of fun quickly turns into more than just playing a murder mystery game… Max (Jason Bateman) and Annie (Rachel McAdams) find themselves sucked into a game night that is taken to the next level as Max's brother is kidnapped and the teams have to come together to save him. The gamers must be prepared for the ultimate evening as twists and turns take them towards the unexpected.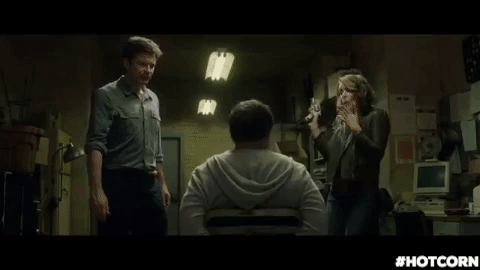 VACATION – Nothing goes right when a family heads off on a road trip to 'Walley World', led by the father, Rusty Griswold with the aim of spicing things up with his wife and reconnecting with his sons. The reboot of National Lampoon's Vacation sees the catastrophe's unravel as they smash into a cow, accidentally bathe in excrement and set their GPS to scream at them in Korean. It is the literal, road-trip from hell but at least it brings the family back together?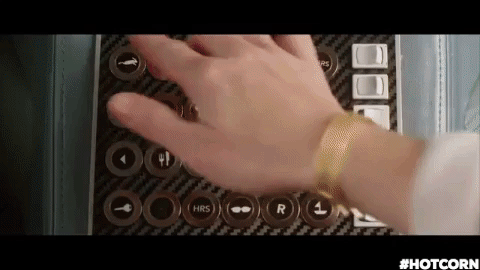 BRIDESMAIDS – Kristen Wiig plays Annie, the maid of honour who's life unravels in a dramatic manor as she tries to out-friend one of the other bridesmaids of her best friend. This outrageous comedy sees Annie's attempts to be the ultimate best friend and 'best woman'. From in-flight disasters, to wedding dress nightmares, everything gets a bit out of hand on the road to the wedding day.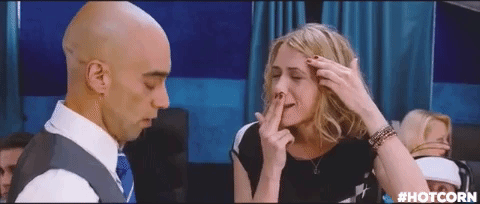 IDENTITY THIEF – Even better than a coupon queen, Diana lives a life of luxury under the stolen identity of Sandy Patterson, an unsuspecting guy from Denver. When Sandy discovers his identity has been stolen, he has just one week to track the thief down. Taking matters into his own hands before his world implodes sees Sandy travelling across the country to confront the con artist. However, things aren't that simple when he discovers Diana has been committing crimes in his name and things go from bad to worse while trying to clear his name.