Hitherto documentarian Matthew Heineman takes his first steps into feature-length biographical drama with his hotly anticipated A Private War. Rosamund Pike, Jamie Dornan, Stanley Tucci and Tom Hollander all feature on his film based on Marie Brenner's 2012 Vanity Fair feature, 'Marie Colvin's Private War' (oh, and don't be thrown by the shared first name. These are two different journalists).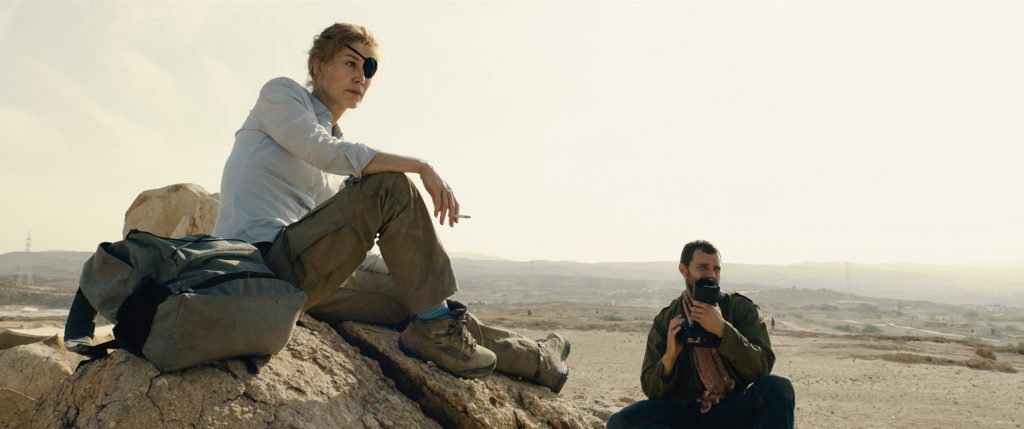 Showcasing the travails of celebrated The Sunday Times war correspondent's tenure on the frontline, Pike takes the reigns as Colvin. In an era where truth is forced to do battle with 'fake news', and where relentless conflict and a lack of stability is du jour, it looks like there is plenty here to chime with our troubled times. Plus, if the trailer is anything to go by, the Brit delivers one heck of a performance. "Colvin repeatedly chose to do what she feared the most. When most of us would turn on our heels, she went forward", Pike said.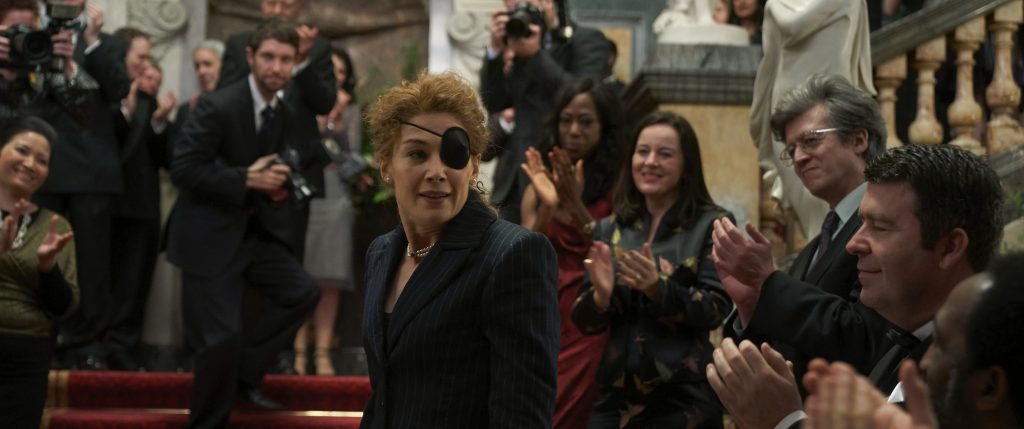 Following its world premiere at the Toronto International Film Festival earlier this month, A Private War is scheduled to join the party at the London Film Festival, where it will be showcased as The Mayor of London's Gala screening on 20th October 2018.
Here's the trailer: