Even with the shortened run and inescapable battle on the horizon, Game of Thrones doesn't seem in much of a rush. Last week was all about gathering the major players in Winterfell and allowing them their reunions, warm, awkward and downright hostile. This week very much feels like the eerie calm before the storm, a sense confirmed by Tormund's assertion that the armies of the dead will be upon them before daybreak and further solidified by that ominous final shot of the White Walkers gathering outside.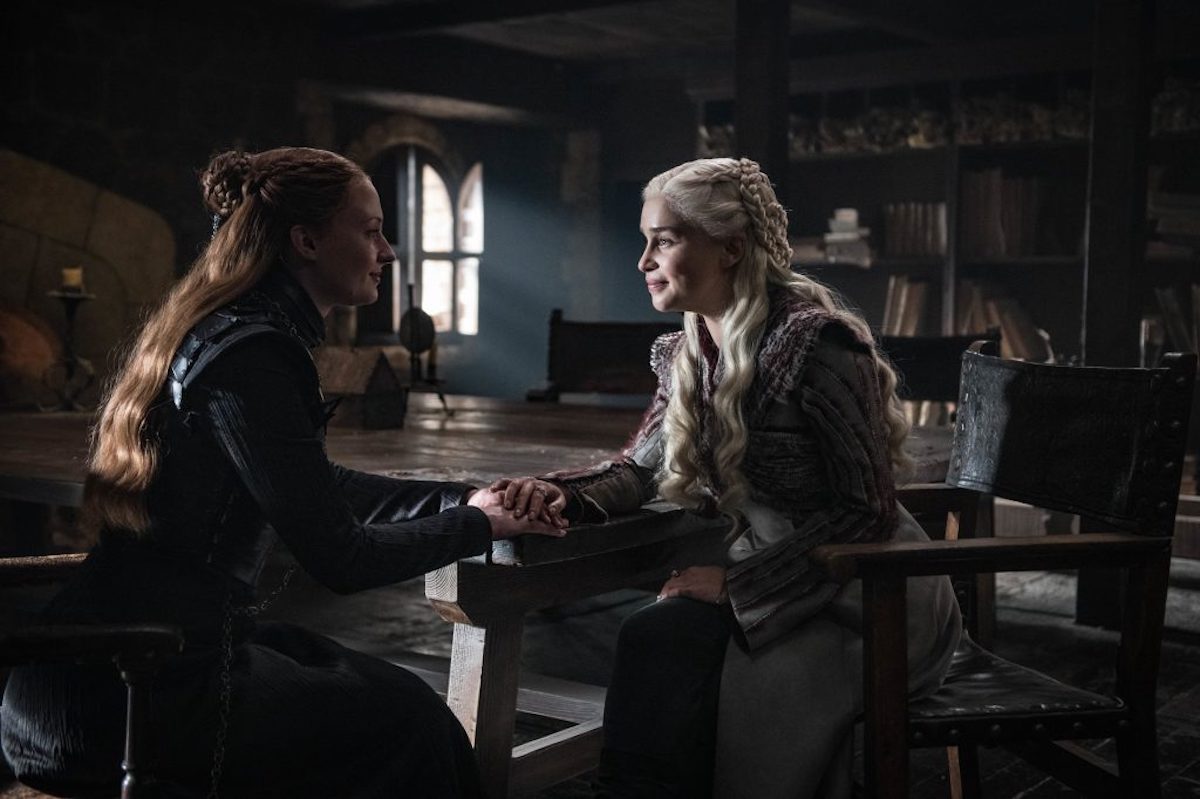 We get nothing in the way of action, instead a collection of exchanges between the major players in the North, some of which feel vital, some that work like gangbusters and others that seem designed just to remind us of the characters' existence (Hi Gilly!). The opening scene sees a newly arrived Jaime facing Sansa, Daenerys and Jon. Nobody on that side of the table has much love for the Kingslayer, especially not the daughter of the king he slayed. The existing prickliness between Dany and Sansa is only exacerbated by Sansa taking Brienne's word that Jaime is trustworthy.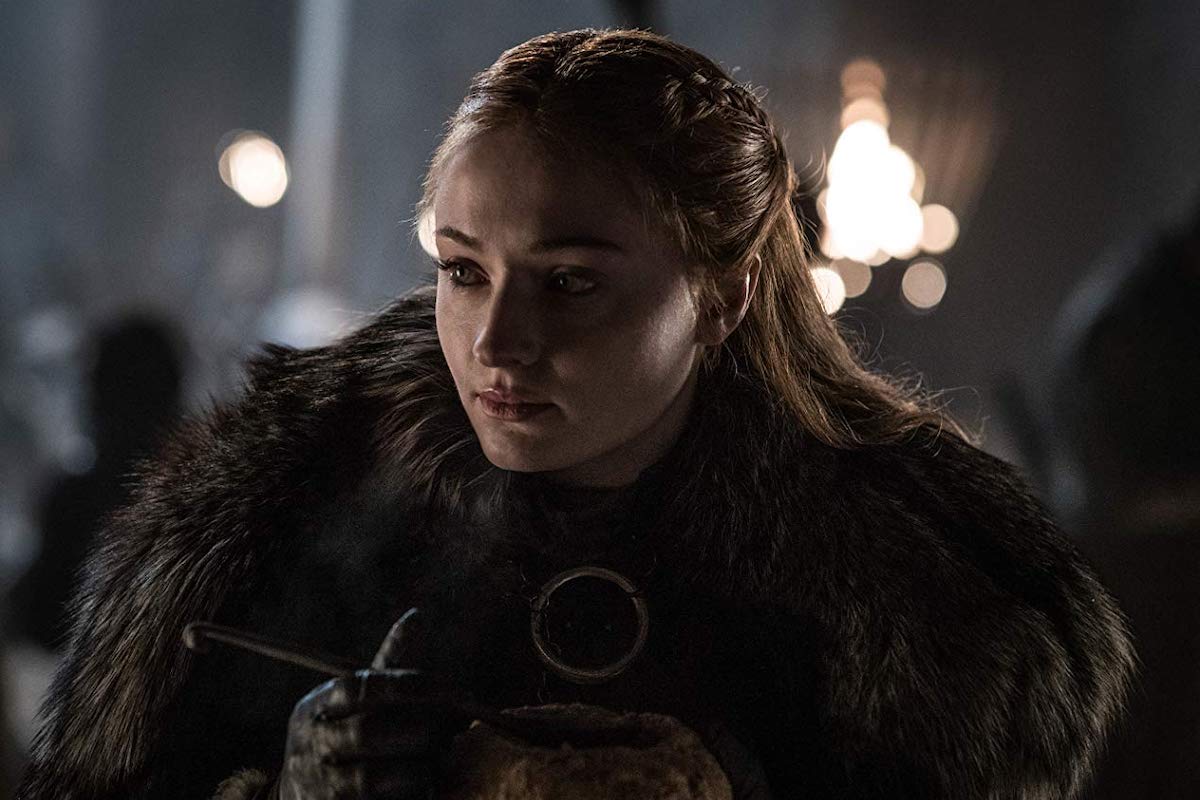 That leads to one of the best scenes this week, as Dany tries to forge an alliance with Sansa. It appears to be working, but Sansa is too wily to be taken in by a bit of "us girls together chat" from Dany. Her assertion that the North swore to kneel before no one is a stern reminder that the best ruler in Westeros might be just revealing herself. Sansa has been toughened through terrible ordeals, but she's fair, practical and unemotional. She'd get my vote.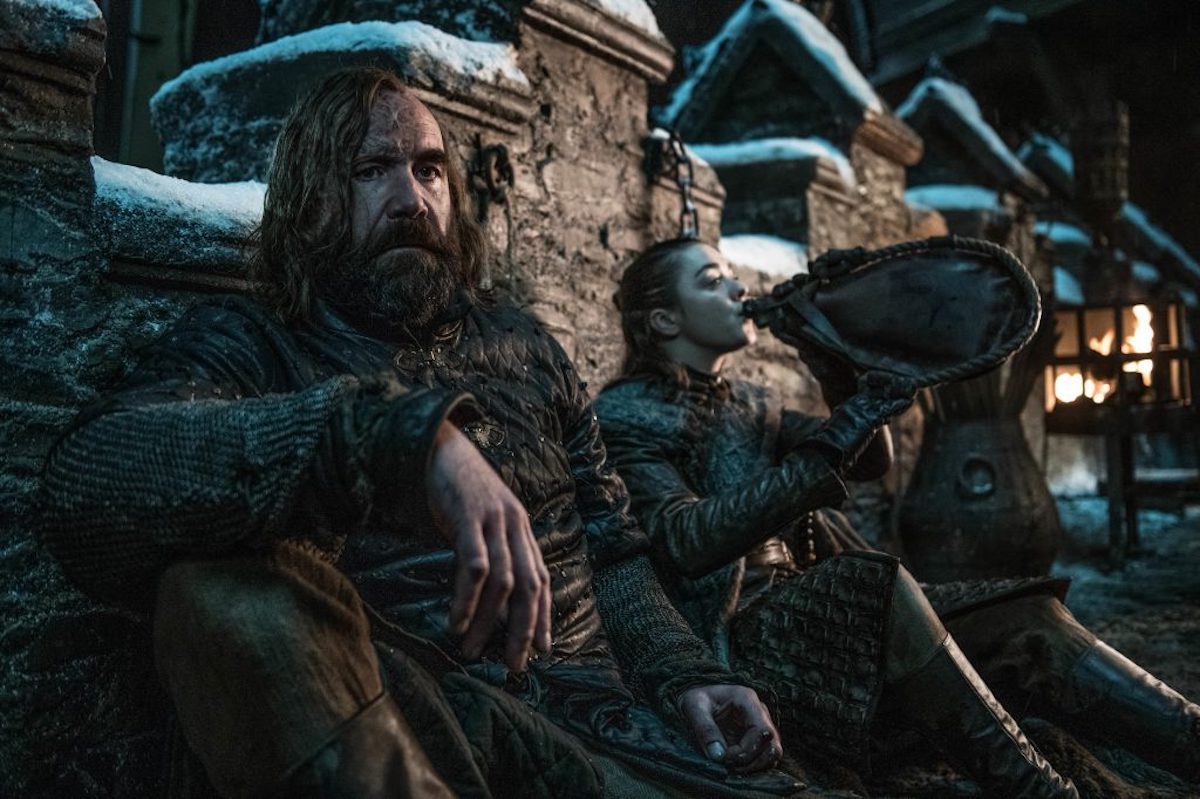 There's a bit of flab on this episode, which is strange seeing as we have only four episodes remaining (EVER). Davos's exchange with the young girl was utterly redundant and I'm not entirely sure that Arya's sexual tryst with Gendry is going to offer enough to the storyline to warrant its inclusion. We're also heavy on fireside chats, but we get some really lovely moments, not least Pod's singing voice, Tormund's backstory and Jaime knighting Brienne. Gwendoline Christie sells it with a beautifully judged lip quiver and a look that suggests Jaime is edging ahead of Tormund in the race for her heart. Alas, I'm deeply concerned that this all means she's not going to survive the coming battle.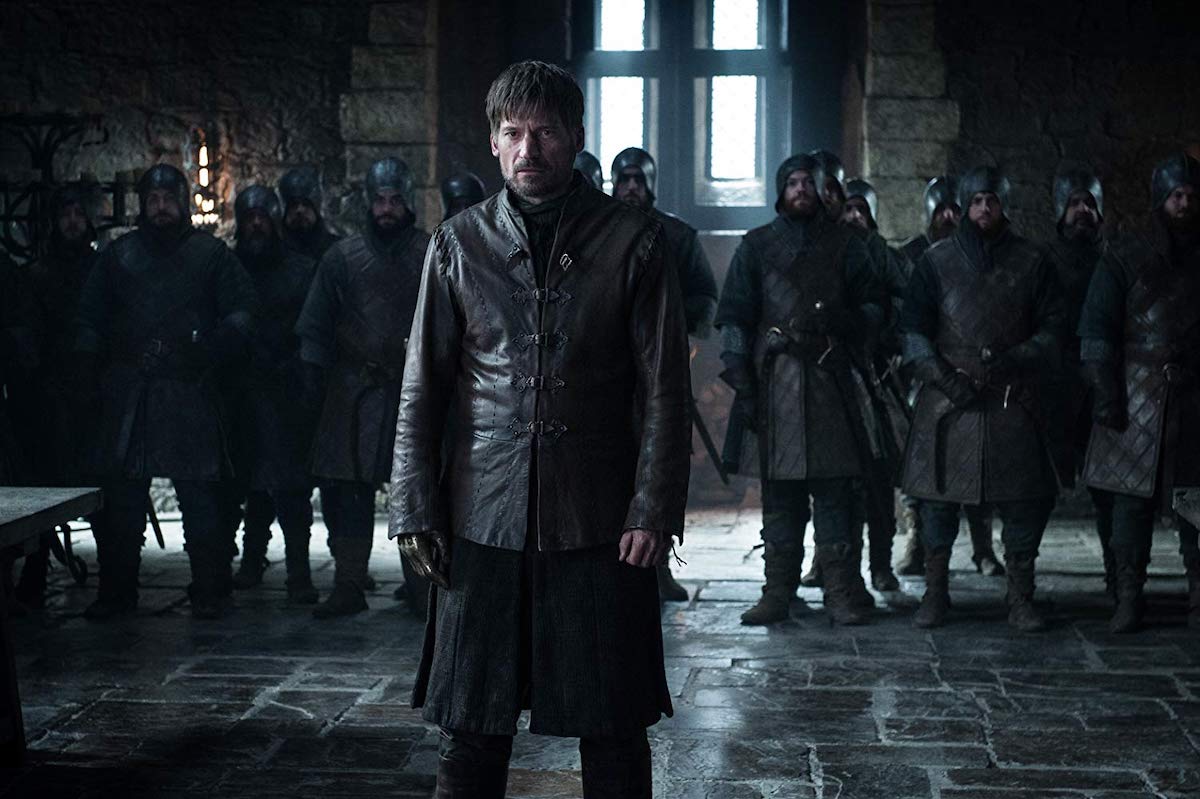 But most vital of all this week's exchanges comes in the Stark family crypt as Jon finally opens up to Dany about his true identity. The show is definitely setting Dany up to break bad. She earnestly proclaimed her love for Jon when she spoke to Sansa, but confronted with the news that he's her nephew, she's more concerned for her claim on the throne than the impact on their relationship. An ill-timed and ill-boding horn interrupts their conversation and I've a feeling that things are going to be very different by the time they get to speak again.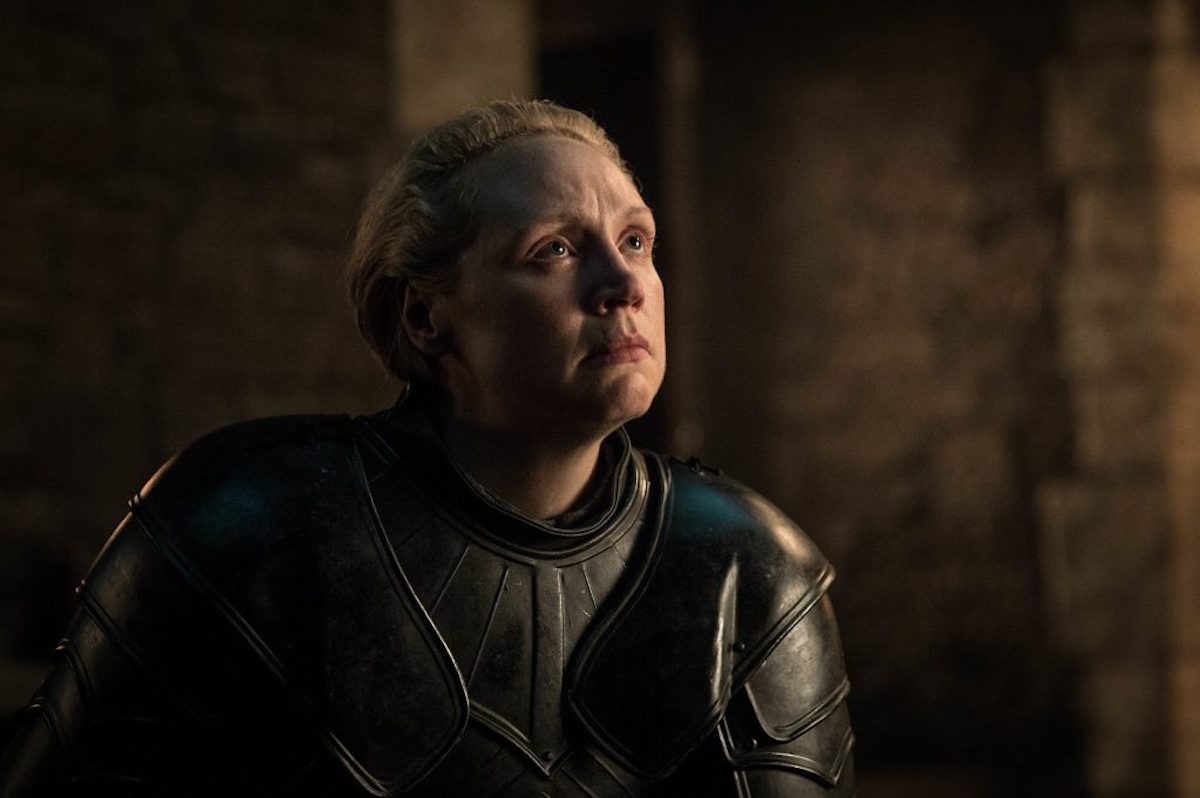 What else?
So Pod's got a beautiful singing voice as well as an enormous member? Life is unfair.
We all have that person in our lives who can't help but fill every wine glass to the top. Unsurprisingly Tyrion also falls into that category.
Some excellent gallows humour on display this week. Especially from Tyrion, who takes comfort in the fact that dying at the hands of the White Walkers at least means Cersei doesn't get to kill him.
If anything happens to Sansa, then I'm on team Lyanna Mormont. Even Jorah seems terrified of her.
Bran's plan is to sit under a tree as bait for the Night's King. I don't have masses of faith in that one, but I'm pretty sure Bran knows what he's doing.
Miguel Sapochnik returns to direct next week's episode. He previously helmed both 'Hardhome' and 'The Battle Of The Bastards' so expect masses and masses of carnage.
That stunning song over the closing credits is 'Jenny of Oldstones' by Florence + The Machine.