It's not usually necessary for an author and director or showrunner to share the same vision. Sometimes, a dichotomy can result in a fresh interpretation and something amazingly unique, like Stanley Kubrick's The Shining, which only took Stephen King a couple of decades to begrudgingly admire. What's so wonderful about Elmore Leonard's work is how it lends itself so generously to the vision of auteurs like Steven Soderbergh and Quentin Tarantino, while remaining so indelibly Leonard.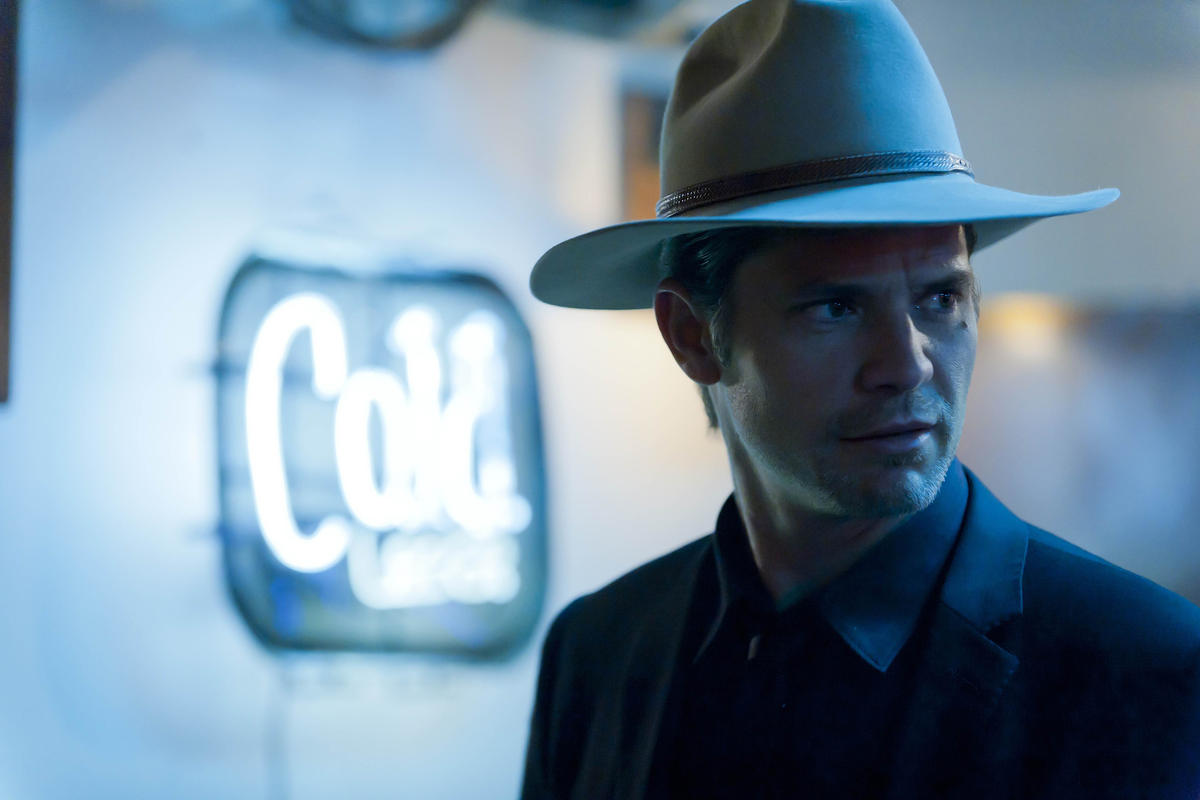 Leonard had a wide range of talents, but one that stands out is how effortlessly cool his characters were, no matter how bad or flawed they might be. Chili Palmer, Jack Foley, Ordell Robbie, John Russell, Max Cherry, they're all icons of Leonard's sun-soaked noir world, but even they pale in comparison to the man at the heart of Graham Yost's Justified: Timothy Olyphant's Raylan Givens. It's fair to say that I have a bit of a Timothy Olyphant fixation. Blame it on Go and Scream 2, two 90s classics that made the most of his trademark squint-and-grin move. Go, in particular, shows how adept he is at straddling that narrow line between charming rascal and dangerous dude.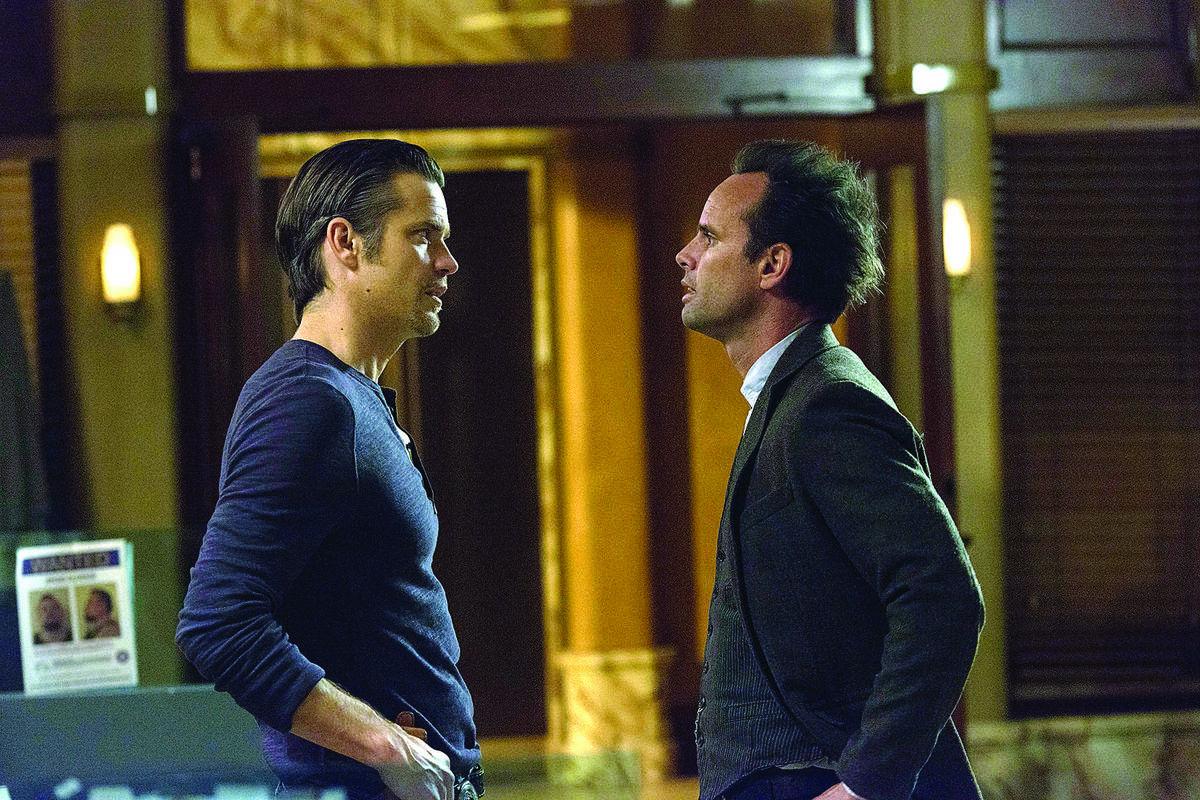 It feels hard to call US Marshal Raylan Givens an anti-hero, but he's definitely no saint. The first time we meet him, he's wearing a suit and a Stetson in the sweltering Florida heat, all business in the midst of sun-kissed bodies lolling around the pool. Givens has given Peter Greene's gangster Buckley 24 hours to leave town or he'll shoot him on sight, an inflexible move more akin to something Olyphant's Seth Bullock would have pulled in Deadwood. Two minutes to the deadline and Buckley is still laughing off Givens' threat, but as he keeps counting down, you can see the doubt creep into Buckley's eyes. Givens doesn't even call 'zero'; he doesn't have to. Buckley draws on him and Givens shoots him where he sits. The question is: would Givens have shot him if he hadn't pulled the gun? Over six seasons, Justified suggests he probably would have.
So, the man in the hat gets busted back to his home state of Kentucky, set on the trail of his old schoolmate, serial arsonist and all-round local bad guy Boyd Crowder. But even that description doesn't quite sum up Walton Goggins' best character since he reached appalling levels of self-serving depravity as The Shield's Shane Vendrell. Crowder's journey over six seasons is fascinating, one that sees him flit between villain and anti-hero depending on his mood. This is a man who can pretend to believe in whatever he can profit from. Goggins plays him as an eerily restrained, fastidiously neat, gently spoken monster.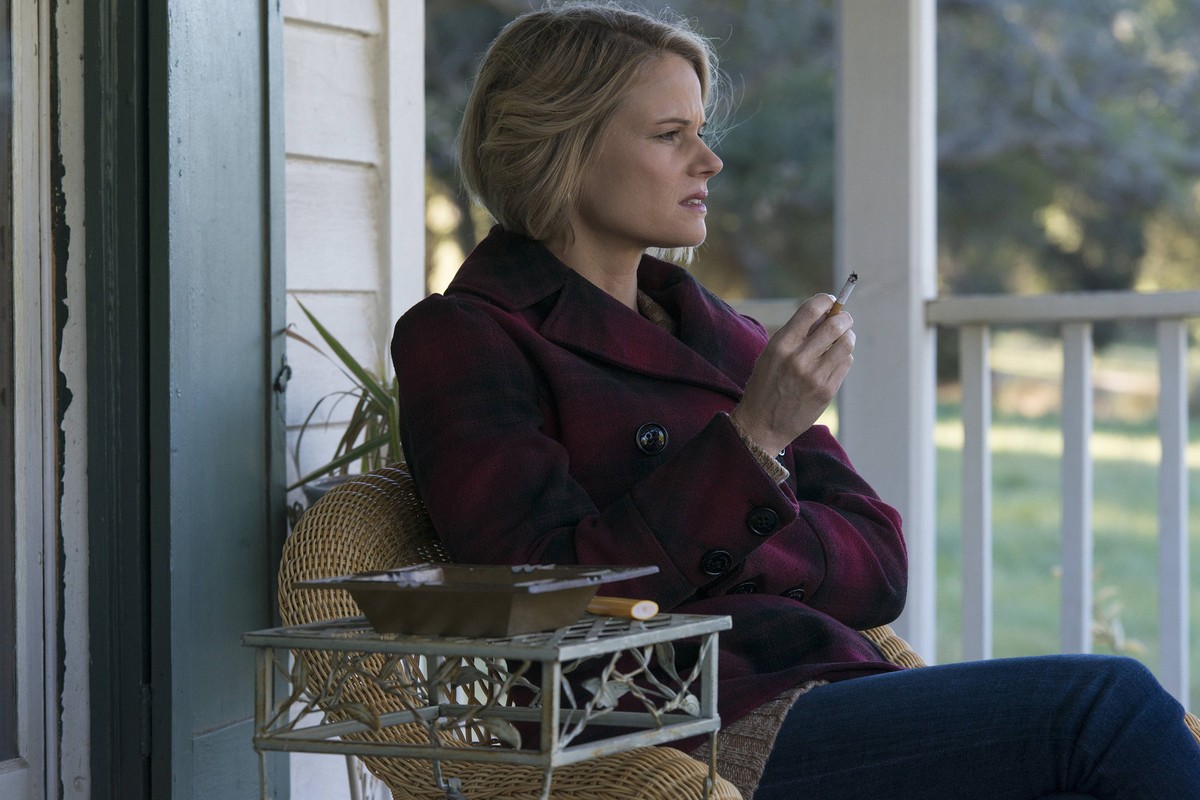 Around these two faces of the same violent coin, Justified assembles a terrific supporting cast, including Nick Searcy as Givens' exasperated boss, Joelle Carter as the woman Raylan and Boyd (understandably) can't stay away from and the wonderful Damon Herriman as the stupidest villain in TV history. There's also an impressive range of 'guest' villains across the six seasons, although as great as Neal McDonagh, Jere Burns, Sam Elliott and Mary Steenbergen are, none of them come close to season two's monstrous Mags Bennett, perfectly played by the inimitable Margo Martindale.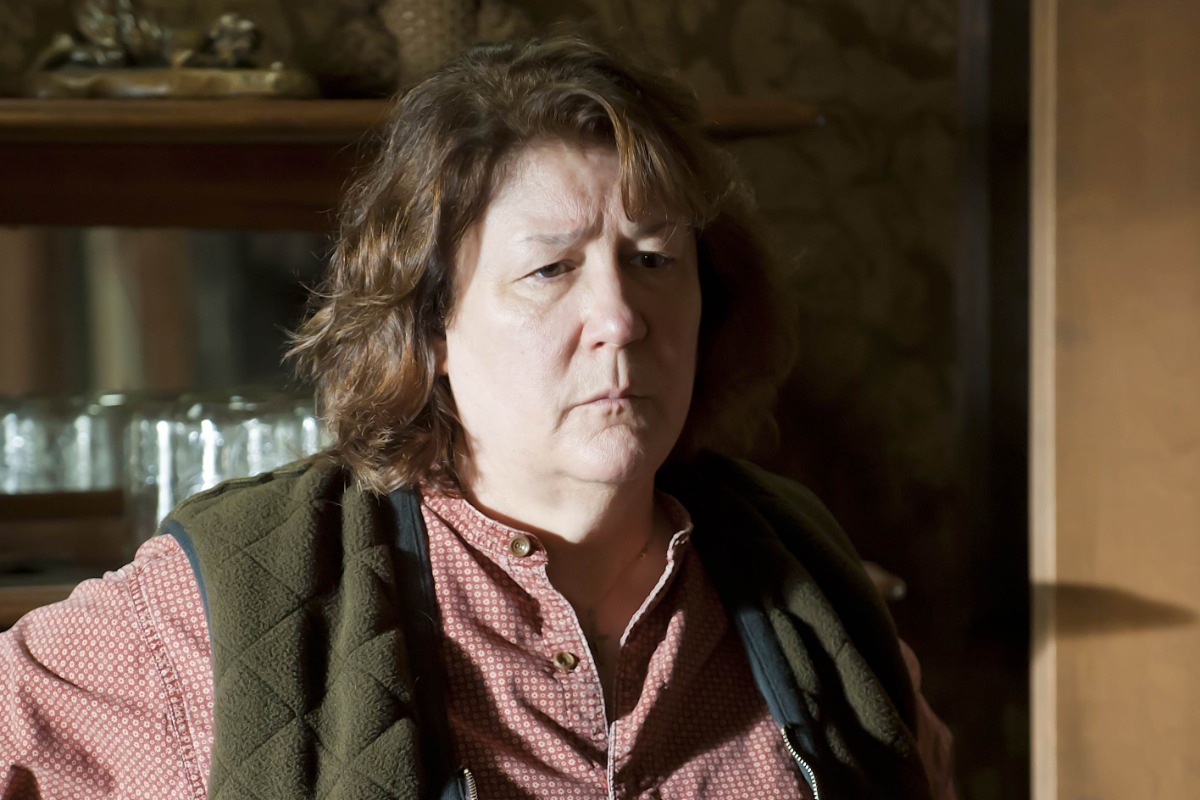 Meaty enough to feel substantial but so slick you can blitz through five or six episodes in a single sitting, Justified is easily one of the coolest and most entertaining shows in recent years. Just don't blame us if you wind up wearing a Stetson by the end of it.